Renewal:2016-04-12 22:18:56
Songjeong Tteokgalbi - 1st branch 송정떡갈비1호점
1, Gwangsan-ro 29beon-gil, Gwangsan-gu, Gwangju (광주광역시 광산구 광산로29번길 1 (송정동))
Songjeong is famous for its tteokgalbi (grilled short rib meat patties), which is one of the five best food items of Gwangju. There are many tteokgalbi restaurants around Gwangsan district office, but Songjeong's history goes back to 1976 and it is still the original.

A good tteokgalbi is made by mixing the meat of beef short ribs and pork bone ribs in a one-to-one ratio and adding acacia honey to make the meat both tender and chewy. The dish is also reasonably priced. The secret to the delicious meat is the sauce, which is made with about 20 natural ingredients like kelp, radish, and green onion and no artificial seasonings. Also a pride of the restaurant is the broth made from pork bones which comes with the tteokgalbi.
Utilization information
・Specialty Menu : Tteokgalbi
・Information : • 1330 Travel Hotline: +82-2-1330
(Korean, English, Japanese, Chinese)
• For more info: +82-62-944-1439
・Operating Hours : 09:00-22:00
・Parking Facilities : 70 parking spaces
・Reservations : Available (+82-62-944-1439)
・Closed : Every Sunday
・Maximum Seating Capacity : 80 seats
・Smoking / Non-Smoking : Non-Smoking
・Menu : Tteokgalbi (Grilled short rib meat patties)
Bibimbap (Cooked rice served with vegetables and sometimes with meat to be mixed when served)
Yukhoe bibimbap (Bibimbap with sliced raw beef)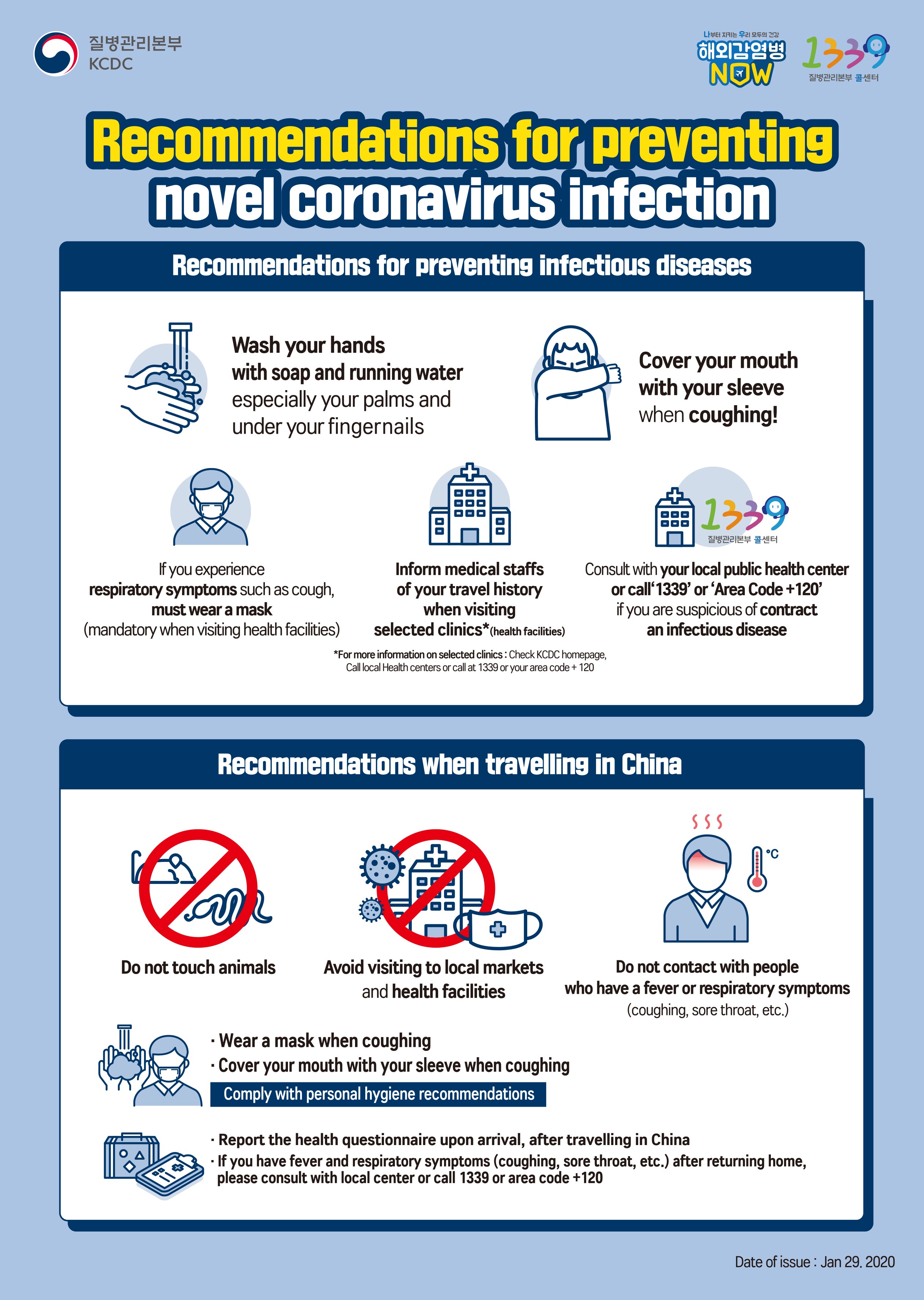 韓国旅行情報のすべて : トリップポーズ http://www.trippose.com
South Korea travel tips and articles : TRIP-PROPOSE http://en.trippose.com
韩国旅游提示和文章 : TRIP-PROPOSE http://cn.trippose.com
韓國旅遊提示和文章 : TRIP-PROPOSE http://tw.trippose.com / http://hk.trippose.com

Suggested popular information of Coupon in Korea
(Korea Discount Coupon)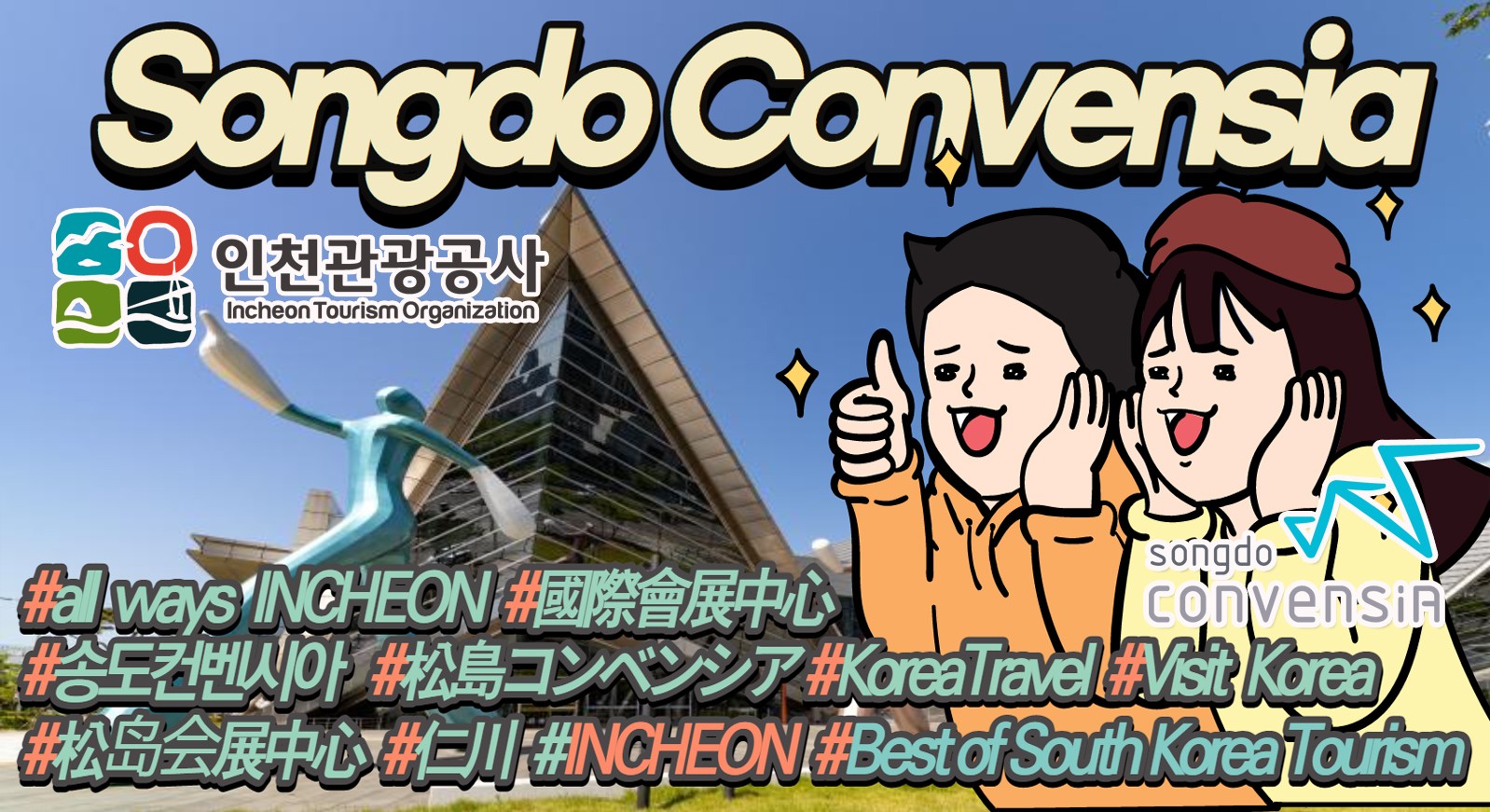 Access
From Gwangju Bus Terminal (U-Square), take Bus Ilgok38(일곡38) bound for Yeonggwangtong(영광통).
* Bus schedule: 05:40-22:20, 16min intervals
Cross the Sangmudaero(상무대로) at the crosswalk, turn left onto the alleyway next to Gwangsan-gu Community Health Center(광산구보건소). Go straight for about 180m.
1, Gwangsan-ro 29beon-gil, Gwangsan-gu, Gwangju
Nearby information
| | |
| --- | --- |
| Gwangju > | |
Gwangju >

Songjeong Station Market was opened in 1913, in connection with the opening of Gwangju-Songjeong Station. For many years, the market was the go-to-place for necessary items and produce, but with the increase of large marts in the 1990s, people began to visit traditional markets less and less. In ord
Gwangju >

Built more than 80 years ago, Dasomchae is a 'hanok (traditional Korean house)' guesthouse located in Songjeong-dong, Gwangju-si. It has 12 guestrooms whose walls are covered with healthy, natural red clay. The blankets are filled with natural cotton for a good night's sleep. There are lots of grap