Renewal:2020-08-31 10:35:09
Sushigen (스시겐) 스시겐
6, Yeonhui-ro, Seodaemun-gu, Seoul (서울특별시 마포구 양화로7길 6-12 (서교동))
Sushigen is a restaurant where you can experience a truly traditional Japanese setting. At this establishment, there are two 'Idamaes' that prepare sushi in front of guests as soon as it is ordered. The skill of these sushi chefs carry a well-known reputation of excellence, guaranteeing perfection. In addition, though all the fresh fish is top-grade, it is served at affordable prices; the Chirashi is especially to die for. The Jjangkkonembi, steamed eggs, and fried tofu make a perfect companion to alcohol. Sushigen is a restaurant in pursuit of a fusion feel, with the melodies of jazz tickling the ears as soon as you walk in. The unique atmosphere and interior design make this a special place for dining. Additionally, all servers speak fluent Japanese, while the chefs present their diverse skills in a saxophone performance, making the dining experience at Sushigen even more memorable.
Utilization information
・Specialty Menu : Sushi
・Information : • 1330 Travel Hotline: +82-2-1330
(Korean, English, Japanese, Chinese)
• For more info: +82-2-320-5511, 5600
・Operating Hours : Lunch 11:30-15:00 / Dinner 17:00-22:00
・Parking Facilities : 100 spaces
・Reservations : Call +82-2-320-5511, 5600
・Closed : Every Sunday
・Maximum Seating Capacity : 40 seats (20 table-seating, 14 room-seating, 8 bar-seating)
・Menu : * Favorites
Braised Snapper, Braised Head of Snapper, Fried Chicken, Tuna with Grated Taro, Grated Fresh Yam
* Course
Matsu Kaiseki, Take Kaiseki, Sushi Kaiseki
* Specials
Broiled Salmon with Salt, Broiled Eel, Broiled Snapper with Salt, Broiled Spanish Mackerel with Salt, Fried Shrimps with Salt
* Sashimi
Assorted Sashimi, Sea Bream Sashimi, Halibut Sashimi, Supreme of Tuna Fish
* Sushi
Assorted Sushi, Selected Special Sushi, Chirashi Sushi, Natdo Hand Roll, Dry Pumpkin Roll

- The menu are subject to change, consult with the restaurant for more details.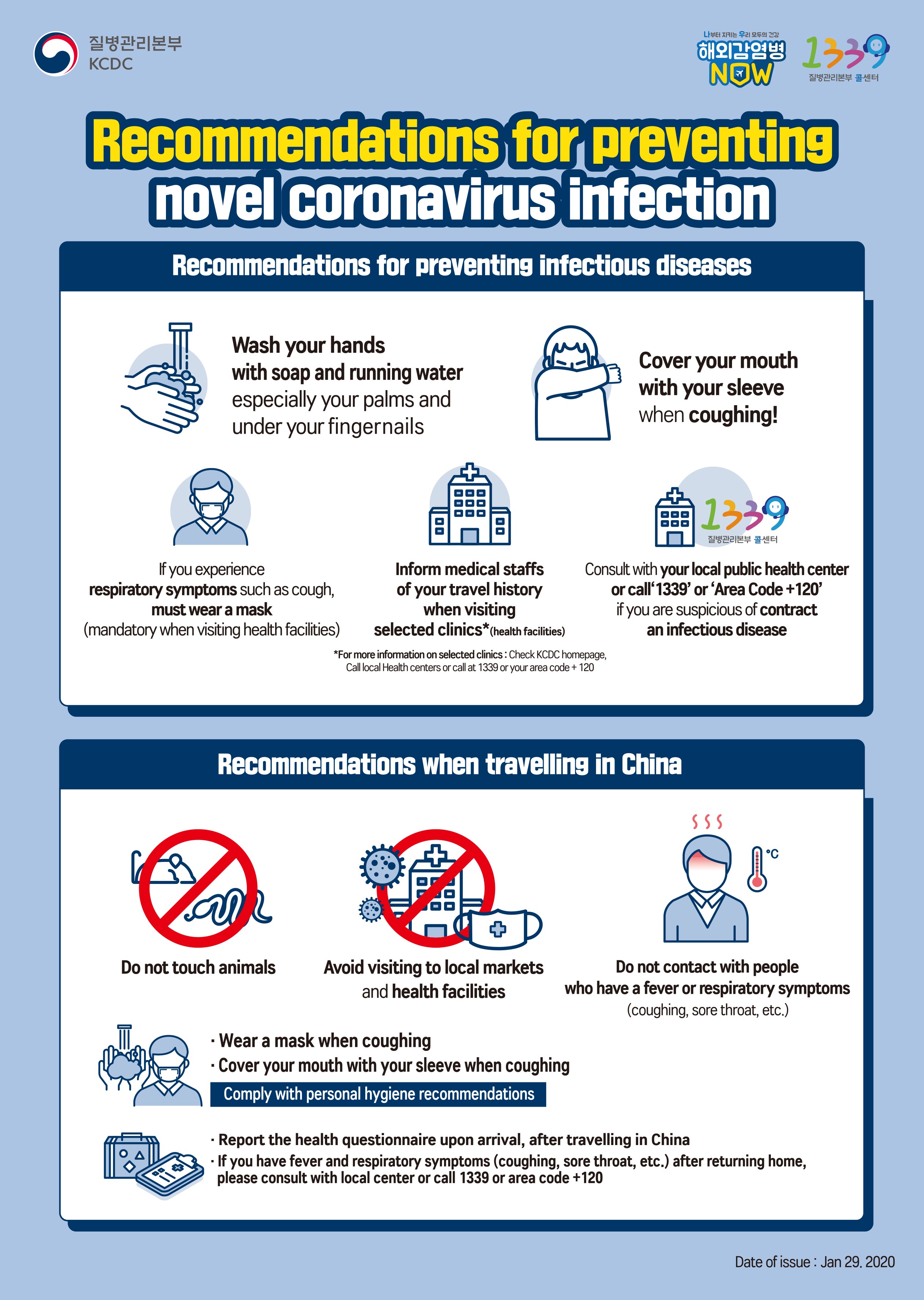 韓国旅行情報のすべて : トリップポーズ http://www.trippose.com
South Korea travel tips and articles : TRIP-PROPOSE http://en.trippose.com
韩国旅游提示和文章 : TRIP-PROPOSE http://cn.trippose.com
韓國旅遊提示和文章 : TRIP-PROPOSE http://tw.trippose.com / http://hk.trippose.com

Incheon Greeters ‎‎‎‎‎‎‎‎‎‎
Free Personal Walking Tour with a Local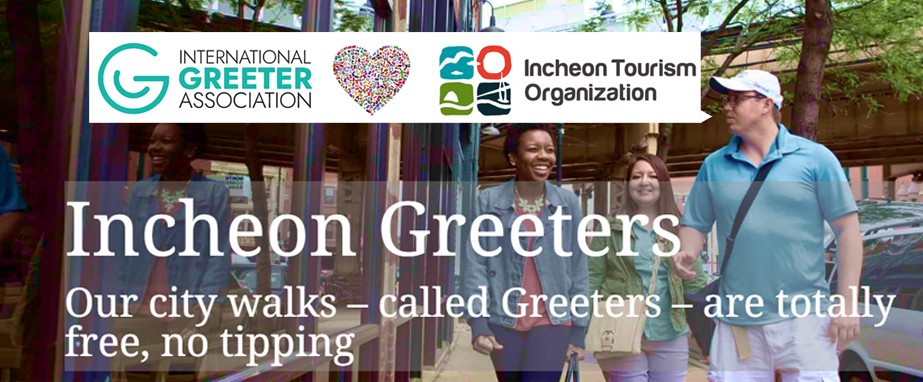 Suggested popular information of in Korea
Suggested popular information of Esthe/Spa in Korea
Suggested popular information of in Korea
Suggested popular information of Coupon in Korea
(Korea Discount Coupon)
Access
* Subway line 2 Hongik University Station exit #4

* Bus
Donggyo-dong Intersection - 110, 270,271, 472, 602, 603, 604, 705
Seodaemun Post Office - 161, 163, 170, 171, 172, 272, 370, 470
Suhyup South Branch - 110 (towards Korea University), 270, 472, 780, 730, 753, 6711, 6712
6, Yeonhui-ro, Seodaemun-gu, Seoul
Traffic information
Subway Line 2 Hapjeong (합정)- 290.7m
Subway Line 6 Hapjeong (합정)- 290.7m
Subway Line 6 Mangwon (망원)- 698.6m