Renewal:2023-09-02 17:12:42
Yeonnam Chuihyang 연남취향
36, Yeonhui-ro 1-gil, Mapo-gu, Seoul, Republic of Korea (서울 마포구 연희로1길 36)
Discover "Yeonnam Chuihyang (Yeonnam Flavors)" – Your Go-to Culinary Haven in Seoul's Trendsetting Hongdae District
Embark on an exceptional culinary journey at Yeonnam Chuihyang, conveniently located just a five-minute stroll from the vibrant Hongik University Station. More than just a restaurant, Yeonnam Chuihyang is an aesthetic experience, featuring sumptuous interiors, curated décor, and an eclectic menu that never fails to impress. With features in leading media outlets and an ever-growing social media presence, it's no wonder why this gem is a must-visit hotspot in the Hongdae area.
Indulge in a Symphony of Flavors: Open every day from 12:30 PM to 9:00 PM without any break time, Yeonnam Chuihyang welcomes you to feast on our highly recommended dishes: artistic pasta creations, succulent sous-vide steak, and mouthwatering risotto. Served on Scandinavian-inspired plates, each culinary masterpiece is as visually stunning as it is delicious.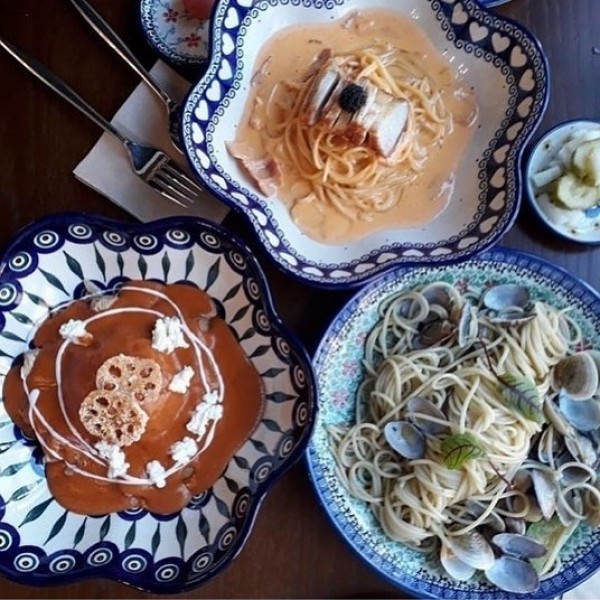 Photo / 写真 / 照片(instagram) @favourite_yeonnam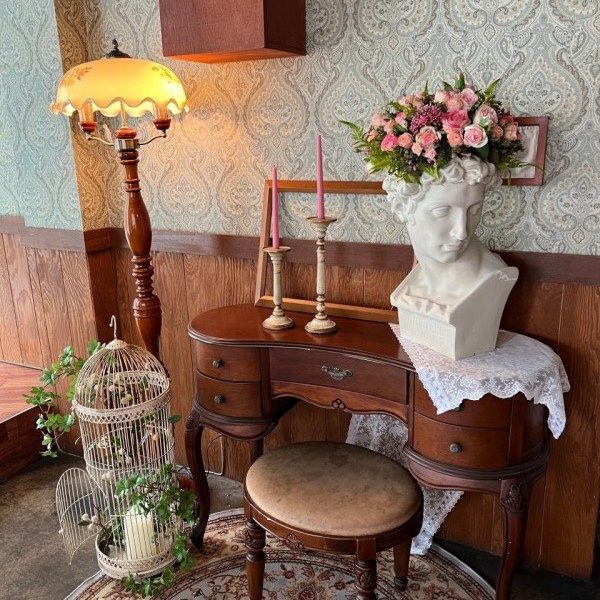 Photo / 写真 / 照片(instagram) @favourite_yeonnam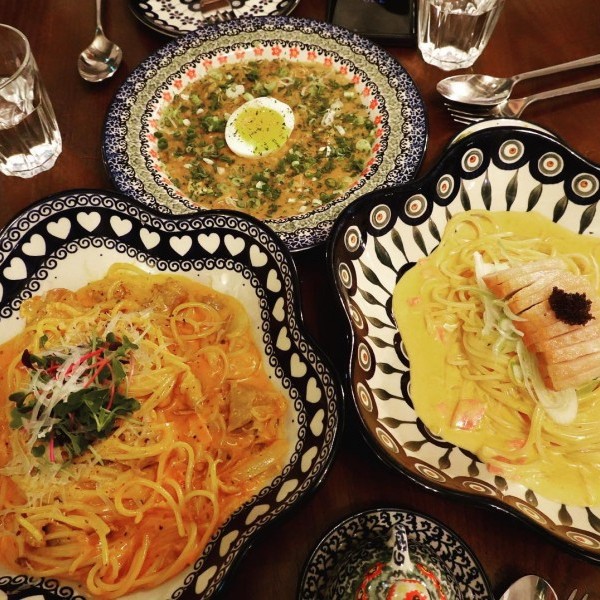 Photo / 写真 / 照片(instagram) @favourite_yeonnam
The Wait is Worth the Reward: Yes, there's often a wait. But at Yeonnam Chuihyang, every moment spent waiting is part of the culinary adventure. Our sophisticated ambiance sets the stage for an unforgettable dining experience long before the first delectable bite graces your palate.
Your Must-Visit Culinary Stop in Seoul: Planning a trip to Korea? Don't miss the opportunity to dine at Yeonnam Chuihyang. Here, you can savor exceptional flavors, create lasting memories, and even snap that picture-perfect 'foodie' shot for your social media.
Why settle for ordinary when you can have extraordinary? Make your reservation at Yeonnam Chuihyang (Yeonnam Flavors) today and discover dining that transcends mere sustenance—it's a full-blown celebration of taste, atmosphere, and style.
Utilization information
・Operating Hours : 12:30 - 21:00