Renewal:2016-02-02 21:41:56
Galleria Department Store - Main Branch 갤러리아 백화점 & 명품관 (압구정 본점)
+82-2-3449-4114

dept.galleria.co.kr

5.0

/

1
343, Apgujeong-ro, Gangnam-gu, Seoul (서울특별시 강남구 압구정로 343 (압구정동))
The Galleria Department Store is well known as the most popular luxury-brand fashion mall in Seoul. Located in the wealthy district of Apgujeong-dong, the Galleria Department Store plays a leading role in today's fashion industry, as it offers a wide variety of high-class brands.

The Galleria Department Store is located on Rodeo Street, a popular destination among youth looking for entertainment and fashion. In this area, you can see many young people styled in the latest fashions having a cup of coffee in one of the many cafes or grabbing a bite to eat at one of the areas wide selection of restaurants.
Utilization information
・Information : • 1330 Travel Hotline: +82-2-1330
(Korean, English, Japanese, Chinese)
• For more info: +82-2-3449-4114
(Korean only)
・Operating Hours : WEST 10:30-20:30
EAST 10:30-20:00
・Closed : Once a month (TBA / Inquire in advance)
・Products Offered : luxury-brand fashion apparel, accessories, furniture, household goods, cosmetics, shoes, and more
・Structure Size : 15,008 m2
・Store Information : <West>
5F - B1

<East>
4F - B1

* For detailed information, please visit the official website here.
・Restrooms : Available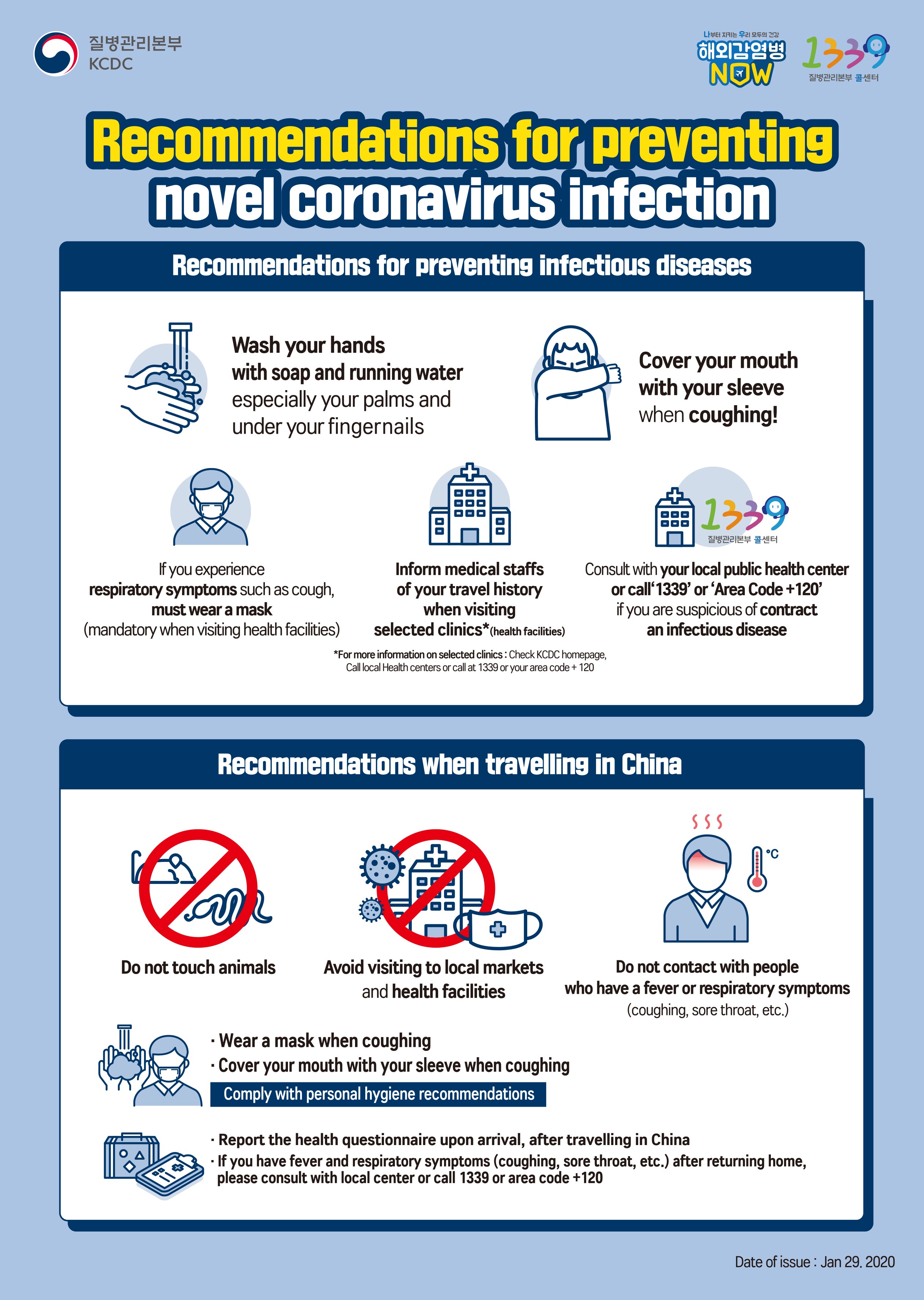 韓国旅行情報のすべて : トリップポーズ http://www.trippose.com
South Korea travel tips and articles : TRIP-PROPOSE http://en.trippose.com
韩国旅游提示和文章 : TRIP-PROPOSE http://cn.trippose.com
韓國旅遊提示和文章 : TRIP-PROPOSE http://tw.trippose.com / http://hk.trippose.com

Suggested popular information of Coupon in Korea
(Korea Discount Coupon)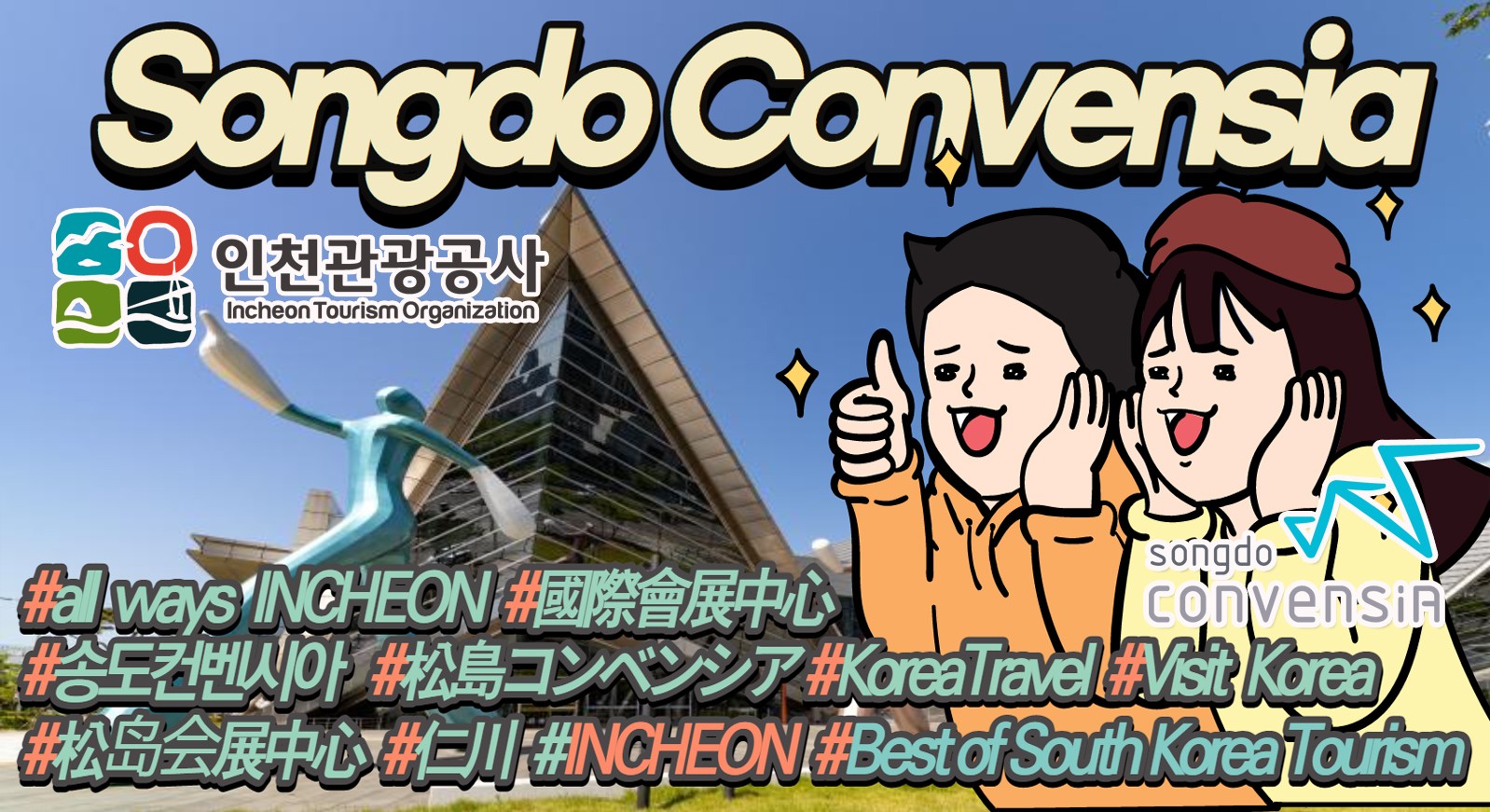 Access
[Subway]
Get off at Apgujeong Rodeo Station (Bundang Line).
Exit 7 for West Wing / Exit 1 or 2 for East Wing

[Bus]
Hanyang Apt. / Apgujeong Rodeo Station Bus Stop
Blue Bus: 143, 145, 240, 301, 351, 362, 440, 472
Green Bus: 4318, 4412, 4419
Red Bus: 9407, 9507
Airport Bus: 6006
343, Apgujeong-ro, Gangnam-gu, Seoul
Traffic information
Subway Line B Apgujeong Rodeo (압구정로데오)- 119.7m
Review(1)
私が訪れた時はお客さんがあまり居なくてゆっくりブランドショップを楽しめます。
案内デスクには日本語が話せるスタッフがいました。