Renewal:2017-10-16 16:55:16
Sorae Fish Market 소래포구 종합어시장
12, Soraeyeok-ro, Namdong-gu, Incheon (인천광역시 남동구 소래역로 12 (논현동))
Sorae Fish Market, due to its close vicinity to the metropolitan areas, welcomes visitors all year round with its capability to offer fresh fishes. During spring, many crabs can be bought fresh off the boat, and during kimchi season, many salted seafood can be found to attract more visitors. Market with its new renovation offers visitors clean and fresh system, unlike the old days when it was messy and complicated. The cool and heat system for different seasons, as well as big parking areas and quick delivery service system makes shopping more enjoyable. There are also many attractions near the market and festivals that happens near the market.

Operating Hours
9:00-21:00 (* Some stores may stay open later)

Closed
Open 365 days a year

Store Information
- B2F: Parking lot, machinery room
- B1F: Parking lot, machinery room, sales venue
- 1F: Sales venue
- 2F: Green living area
- 3F: Sales venue, green living area


Convenient Facilities
Convenient store, restaurant, parking lot, etc.

Parking Facilities
240 spaces available.

Credit Cards
Varies per store/stall.

Telephone
+82-32-719-1522





Utilization information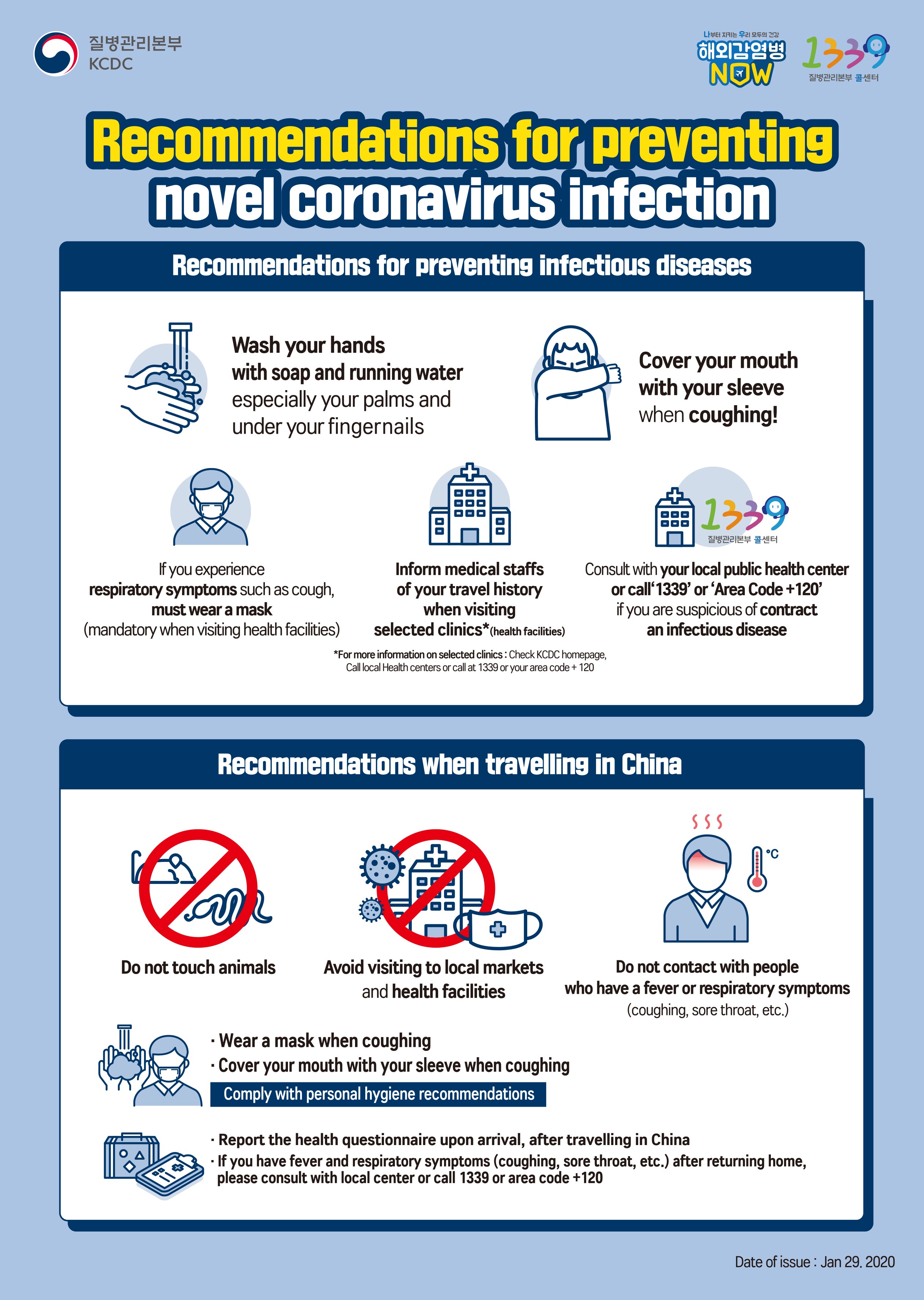 韓国旅行情報のすべて : トリップポーズ http://www.trippose.com
South Korea travel tips and articles : TRIP-PROPOSE http://en.trippose.com
韩国旅游提示和文章 : TRIP-PROPOSE http://cn.trippose.com
韓國旅遊提示和文章 : TRIP-PROPOSE http://tw.trippose.com / http://hk.trippose.com

Suggested popular information of Coupon in Korea
(Korea Discount Coupon)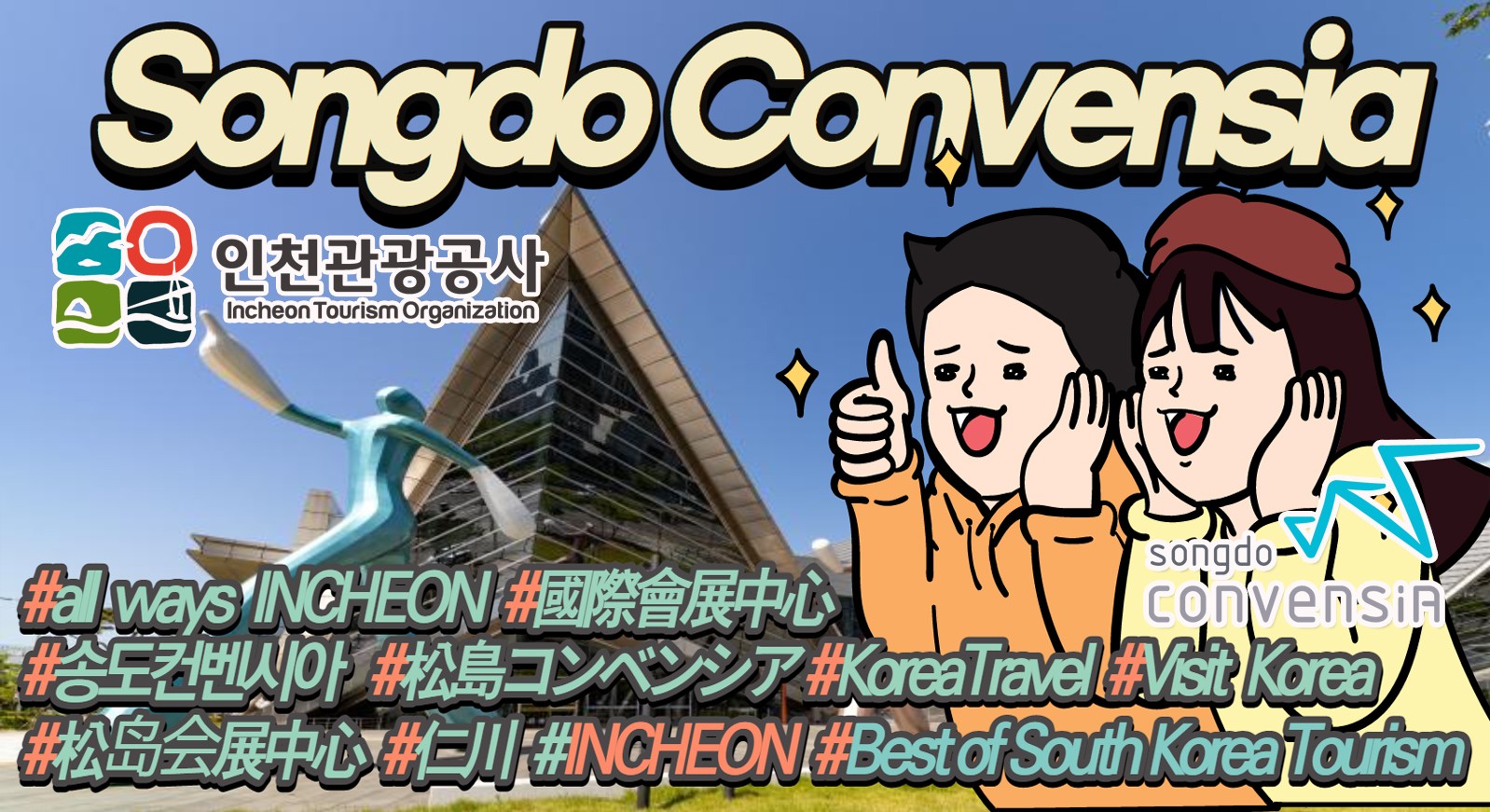 Access
[Bus]
From Dongincheon Station, take Bus 21 on route to Jemjulpo Station.
From Juan Station, take Bus 38 on route to Incheon Terminal.
From Seoul Station, take Bus 1301
From Incheon Terminal station (Incheon Subway Line 1), take Bus 21, 27, 38, or 754.
12, Soraeyeok-ro, Namdong-gu, Incheon
Traffic information
Subway Line SU Soraepogu (소래포구)- 470.1m
Nearby information
Incheon >

Cafe Hilo serves homemade brunch based on cook-to-order using fresh and healthy ingredients, and only use coffee beans roasted in-house within 10 days.
Incheon > Incheon Center

The Sorae Ecology Park was once a facility used to produce salt until 1996. It wasn't until 2009 that it became a park, restoring the mud flat, tidal channel, and making the closed salt field a ecological habitat for various marine life and migratory birds. The Sorae Ecology Park also provides