Renewal:2017-04-08 14:23:08
Dosoram Hermitage - Gochang 도솔암(고창)
+82-63-564-2861, +82-63-561-0075

dosolam.kr
294, Dosol-gil, Asan-myeon, Gochang-gun, Jeollabuk-do (전라북도 고창군 아산면 도솔길 294 (아산면))
Dosoram Hermitage, along with Seonunsa Temple, is thought to be built during the Beakje Era, 18 BC-AD 660. The temple is located inside of Seonunsa Temple on Dosolsan Mountain (Seonunsan Mountain) in Samin-ri, Asan-myeon, Gochang-gun, Jeollabuk-do.

The area of the temple features a picturesque view formed by the rocky outcroppings that were created by volcanic activity. And, two yosa where the Buddhist monks lives are attached to the temple, as well as Nahanjeon Hall, Cultural Property No. 110, and Dosolcheon Naewongung, Cultural Property No. 125, which is at the top of the stone staircase.

Of note is the seated Buddha relief carving at Dongburam Hermitage Site of Seonunsa Temple (National Treasure No. 1200), with a x_height and x_width of 13 m and 3 m, respectively. It is carved into the face of a cliff called Chilsongdae, which is located to the west of Dosoram Hermitage. There is also a gilt-bronze seated Ksitigarbha bodhisattva at Dosoram Hermitage of Seonunsa Temple, Gochang (Treasure No. 280), which is enshrined in Dosolcheon Naewongung. The statue of Buddha follows the style of the late Goryeo Dynasty (AD 918-1382), featuring the most elegant and refined pieces of work from that period.

Seonunsan Mountain, where Dosoram Temple is situated, has excellent scenery full of rocky crags and cliffs, even though it is not regarded as a tall mountain. Many visitors visit the mountain for its beautiful scenery.
Utilization information
・Information : +82-63-564-2861,
• 1330 Travel Hotline: +82-2-1330
(Korean, English, Japanese, Chinese)
• For more info: +82-63-561-0075
・Parking Facilities : Available
Activity Fees
Indviduals - Adults 3,000 won / Youth (Middle & High School Students) 2,000 won / Children (Elementary School Students) 1,000 won
Groups - Adults 2,500 won / Youth (Middle & High School Students) 1,500 won / Children (Elementary School Students) 800 won

※ Free Admission: Seniors (age 65 and above), etc.
Restrooms
Available
Facilities for the Handicapped
Restroom
Parking Fees
Small car 1,000 won / Mid-size 2,000 won / Bus 3,000 won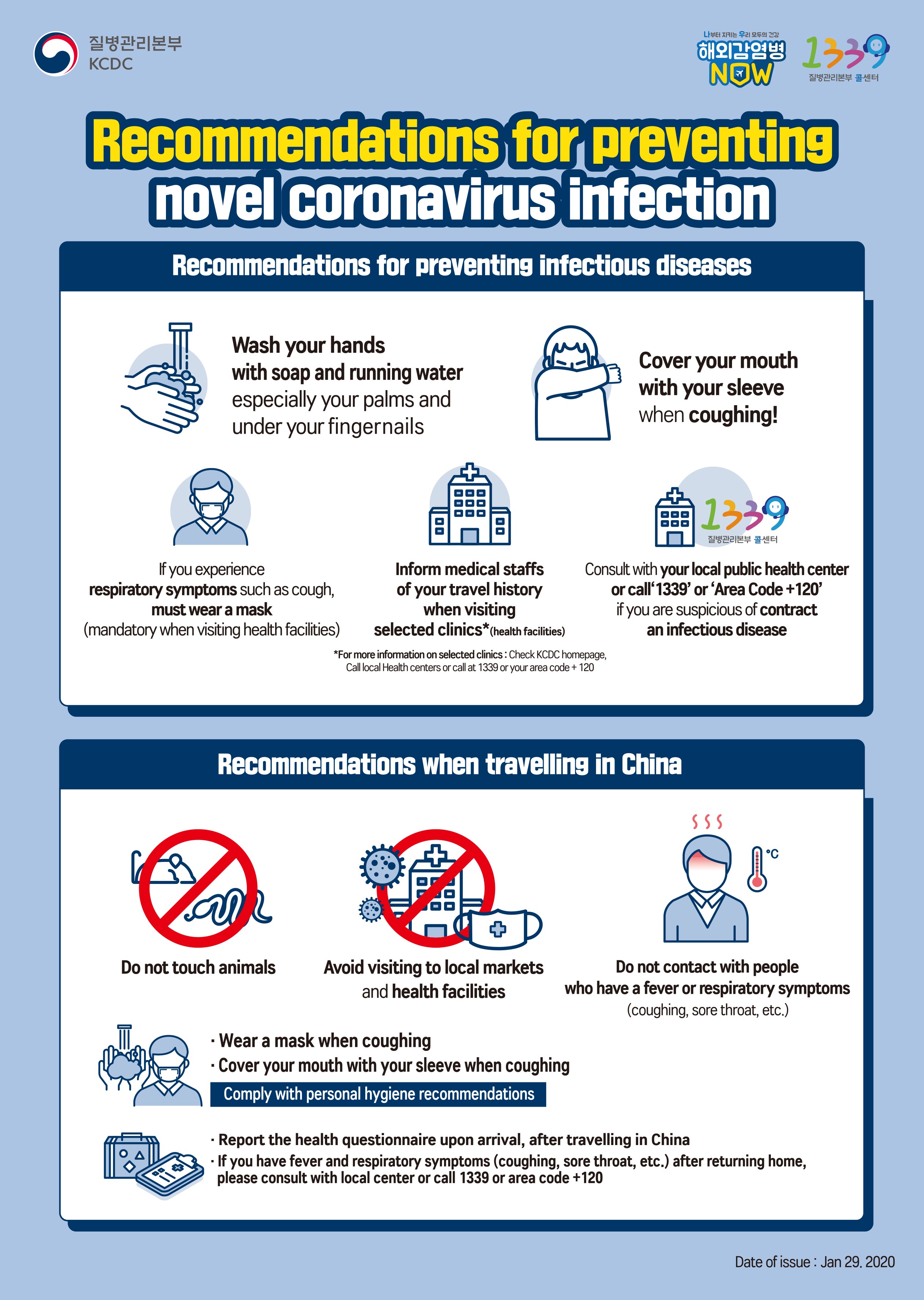 韓国旅行情報のすべて : トリップポーズ http://www.trippose.com
South Korea travel tips and articles : TRIP-PROPOSE http://en.trippose.com
韩国旅游提示和文章 : TRIP-PROPOSE http://cn.trippose.com
韓國旅遊提示和文章 : TRIP-PROPOSE http://tw.trippose.com / http://hk.trippose.com

Incheon Greeters ‎‎‎‎‎‎‎‎‎‎
Free Personal Walking Tour with a Local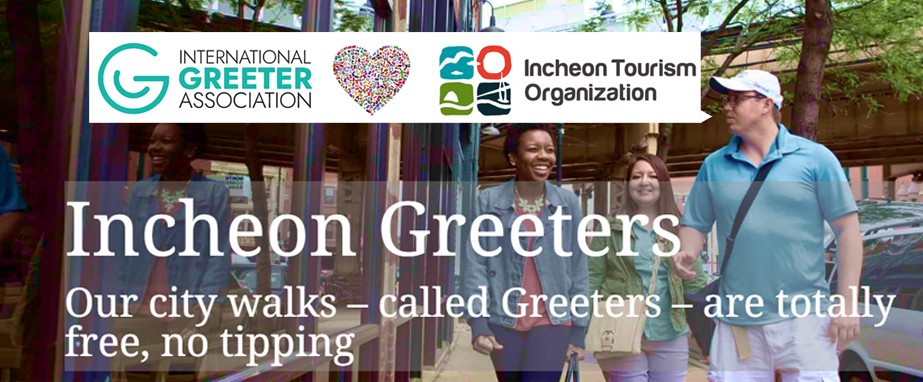 Suggested popular information of Coupon in Korea
(Korea Discount Coupon)
Access
From Central City Terminal to Gochang Bus Terminal, take an express bus.
(Intervals: 20-50 minutes / Time: 3 hrs and 20 min)
From Gochang to Seonunsan Temple, take a local bus or direct bus.
* Direct bus: 10:00-17:20 / 8 times per day / 30-minute ride
* Local bus: 06:20-20:20 / Interval: 30 min / 30-minute ride
294, Dosol-gil, Asan-myeon, Gochang-gun, Jeollabuk-do
Nearby information
Jeollabuk-do >

Seonunsa Temple was built during the Baekje Dynasty (18 BC-678 AD). It was originally a very large temple, but much was lost during the Jeongyujaeran (the 2nd Japanese Invasion in 1597). Seonunsa Temple includes the treasured relics of Daeungbojeon, Manseru, Yeongsanjeon, and Myeongbujeon Pavilions,

Jeollabuk-do >

Dosol valley is located in Mt. Seonunsan, Gochang-gun district. Seonunsan Mountain, which is also called Dosolsan Mountain, is known for its thick forests and intriguing rock formations. Traveling along the valley, one can come across many interesting sites such as Jinheung cave, Yongmun cave, Nakjo

Jeollabuk-do >

Along with Geumsansa in Gimje-si, Seonunsa is one of the two major temples of Jeollabuk-do region. Every year, many tourists come to visit the temple to enjoy the valued cultural heritage and the beautiful natural surroundings of the temple. Seonunsa has a temple stay program where you may apprecia

Jeollabuk-do >

Mt. Seonunsan is a popular destination throughout all four seasons. Visitors here can enjoy camellias, cherry blossoms, cool valleys, thick woods, colorful foliage, and the sight of snow on rock cliffs. The fall season offers a mesmerizing view of crimson leaves and the 1,500-year old Seonunsa Templ