Renewal:2016-04-12 22:32:52
Seonunsa Temple 선운사(고창)
+82-63-561-1422, 1418,<br>+82-63-563-3450, +82-63-561-1375

seonunsa.org
250, Seonunsa-ro, Asan-myeon, Gochang-gun, Jeollabuk-do
Seonunsa Temple was built during the Baekje Dynasty (18 BC-678 AD). It was originally a very large temple, but much was lost during the Jeongyujaeran (the 2nd Japanese Invasion in 1597). Seonunsa Temple includes the treasured relics of Daeungbojeon, Manseru, Yeongsanjeon, and Myeongbujeon Pavilions, together with four additional Buddhist grottos that include Dosoram.

Soenunsa Temple is famous for its camellia flowers. On the low hill behind the Daeungbojeon Pavilion, there are numerous camellia trees. In the spring, the brilliant camellias shower Seonunsa Temple in vibrant colors. These flowers, which frequently appear in literature as well, are designated as Natural Monuments. Seonunsa temple is also known for its beautiful surroundings throughout the year. In the spring, cherry blossoms, and in the summer sangsa flowers decorate the road to the Dosoram area, and fall leaves and winter sceneries are beautiful as well.

The Budo Field, a gathering place for monks' relic is another must-see spot at Seonunsa Temple. There are Budo fields at other larger temples, but those in Seonunsa Temple are located in a lush grove with several small Budo towers that blend beautifully with the surrounding trees. You can also see Jinheung Cave and the huge Maaebul (rock-carved Buddha) when you visit the Dosoram area.
Utilization information
・Information : Temple Stay Programs
*Temple stay for relaxation
*2-Day/3-Day program (2nd & 4th weekends of each month)
*Temple stay with theme -Temple stay with sunrise: Start and end of each year. -Temple stay with poems: on April every year. -Temple stay with teas: on May every year. -Temple stay during Summer Vacation: on July-August each year. -Temple stay with flowers and poems: on mid to end of September each year. -Temple stay during Chuseok. *Inquiries: +82-63-561-1375

・Information : • 1330 Travel Hotline: +82-2-1330
(Korean, English, Japanese, Chinese)
• For more info: +82-63-561-1422, 1418,
+82-63-563-3450, +82-63-561-1375
・Parking Facilities : Parking available at the Seonunsan Provincial Park
Admission Fees
Adults (ages 19-64): 3,000 won / Group: 2,500 won
Youths (ages 13-18): 2,000 won / Group: 1,500 won
Children (ages 7-12): 1,000 won / Group: 800 won

* Group: 30 or more people
* Free admission: Seniors (over 65), Children under 7, and visitors with disabilities
Parking Fees
[Same day parking]
Two-wheeled vehicles: 400 won
Sedan (compact cars): for business purpose 1,000 won / non-business 2,000 won
Large-size vehicles or buses: regular 2,000 won / one-time visit 3,000 won
Freight trucks: less than 4 tons 3,000 ton / more than 4 tons 3,000 won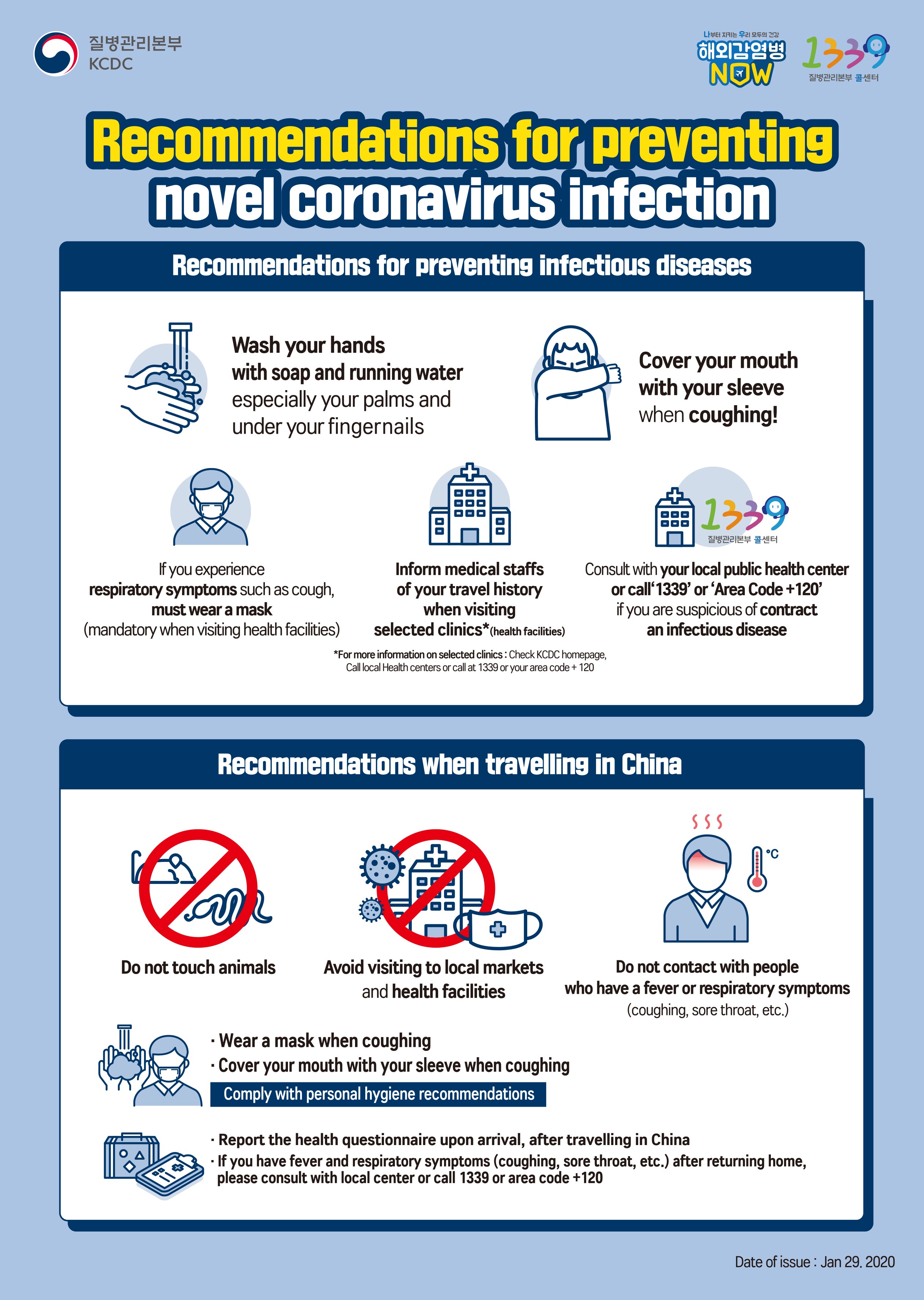 韓国旅行情報のすべて : トリップポーズ http://www.trippose.com
South Korea travel tips and articles : TRIP-PROPOSE http://en.trippose.com
韩国旅游提示和文章 : TRIP-PROPOSE http://cn.trippose.com
韓國旅遊提示和文章 : TRIP-PROPOSE http://tw.trippose.com / http://hk.trippose.com

Incheon Greeters ‎‎‎‎‎‎‎‎‎‎
Free Personal Walking Tour with a Local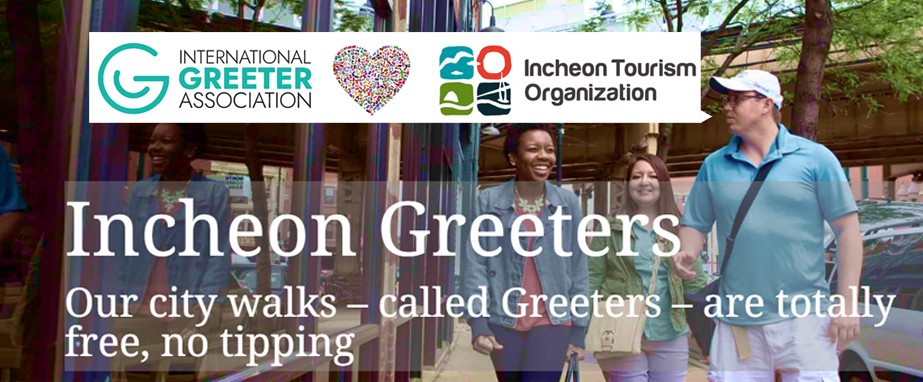 Suggested popular information of Coupon in Korea
(Korea Discount Coupon)
Access
From Gochang Intercity Bus Terminal, take a direct bus or a local bus to Seonunsa Temple (선운사).
Direct Bus: runs 8 times a day / Local Bus: runs 24 times a day

From Gwangju U-Square Bus Terminal, take a direct bus to Seonunsa Temple.
(runs 4 times a day)
250, Seonunsa-ro, Asan-myeon, Gochang-gun, Jeollabuk-do
Nearby information
Jeollabuk-do >

Dosol valley is located in Mt. Seonunsan, Gochang-gun district. Seonunsan Mountain, which is also called Dosolsan Mountain, is known for its thick forests and intriguing rock formations. Traveling along the valley, one can come across many interesting sites such as Jinheung cave, Yongmun cave, Nakjo

Jeollabuk-do >

Along with Geumsansa in Gimje-si, Seonunsa is one of the two major temples of Jeollabuk-do region. Every year, many tourists come to visit the temple to enjoy the valued cultural heritage and the beautiful natural surroundings of the temple. Seonunsa has a temple stay program where you may apprecia

Jeollabuk-do >

Mt. Seonunsan is a popular destination throughout all four seasons. Visitors here can enjoy camellias, cherry blossoms, cool valleys, thick woods, colorful foliage, and the sight of snow on rock cliffs. The fall season offers a mesmerizing view of crimson leaves and the 1,500-year old Seonunsa Templ

Jeollabuk-do >

Dosoram Hermitage, along with Seonunsa Temple, is thought to be built during the Beakje Era, 18 BC-AD 660. The temple is located inside of Seonunsa Temple on Dosolsan Mountain (Seonunsan Mountain) in Samin-ri, Asan-myeon, Gochang-gun, Jeollabuk-do. The area of the temple features a picturesque vi