Renewal:2019-11-07 10:38:21
Gangwon-do ginseng experience 1 day tour TKkorea 인삼체험 1일 투어
225, Heungjeonggyegok-gil, Pyeongchang-gun, Gangwon-do (강원 평창군 봉평면 흥정계곡길 225)


Exclusive tour for 'TRPPOSE.COM' ONLY!
Heading to Gangwon-do Pyeongchang Witer Olympic predetermined place
Even local Koreans could not get a chance to visit
Located at Gangwon-do PyeongChang where The 2018 Winter Olympics will be holding in 100% organic ginseng
Visiting "Running Man" filming site - Herbnara Farm


Schedule
Organic Gardening Ginseng Tour【TKGS-A】
*Minimum 4 persons
07:15:Pick up at Hongdae Station (홍대역3번출구미팅)
08:00:Pick up at Myeongdong Station Exit 3 (명동역3번출구미팅) /Seoul hotel pick up (호텔미팅)
11:00 - 12:00:Lunch (Traditional raising chicken) (점심-전통적인 산 인삼 닭 사육)
12:00 - 13:30 : Ginseng picking (자연 불임 인삼 체험)
14:00 - 16:00 : Herb Island (허브나라농원)
19:00 : Myeongdong Station Exit 3 drop off (명동역3번출구하차) / Hotel drop off (호텔도착)



07:15:Pick up at Hongdae Station (홍대역3번출구미팅)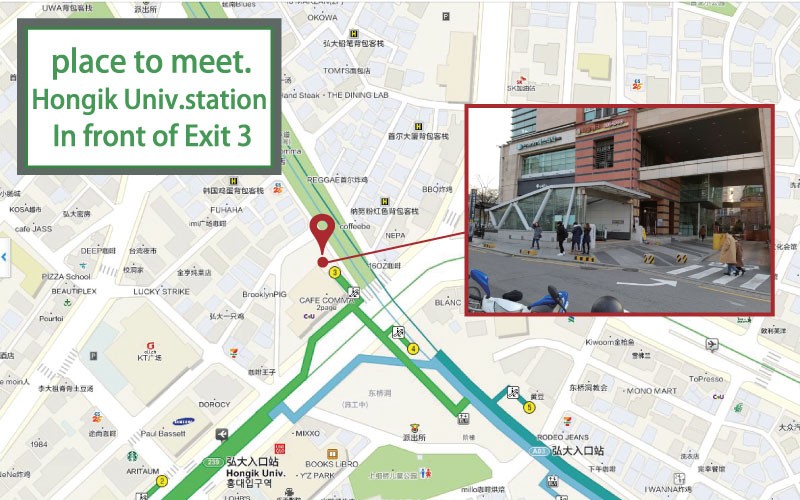 08:00:Pick up at Myeongdong Station Exit 3 (명동역3번출구미팅) /Seoul hotel pick up (호텔미팅)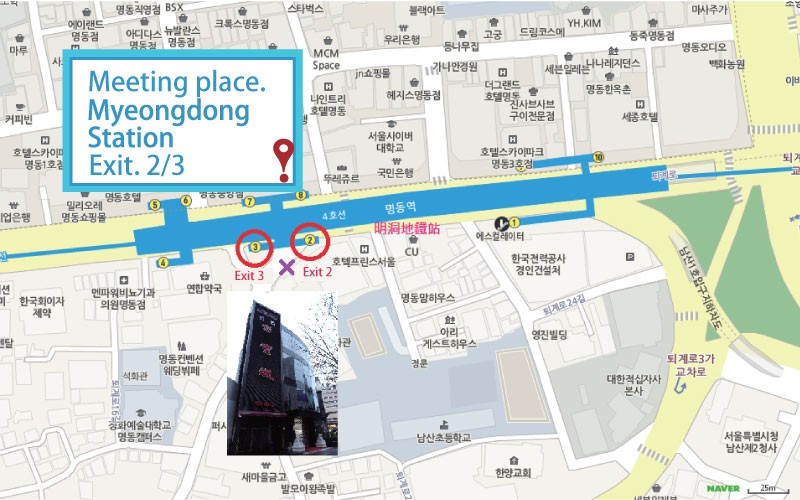 11:00 - 12:00:Lunch (Traditional raising chicken) (점심-전통적인 산 인삼 닭 사육)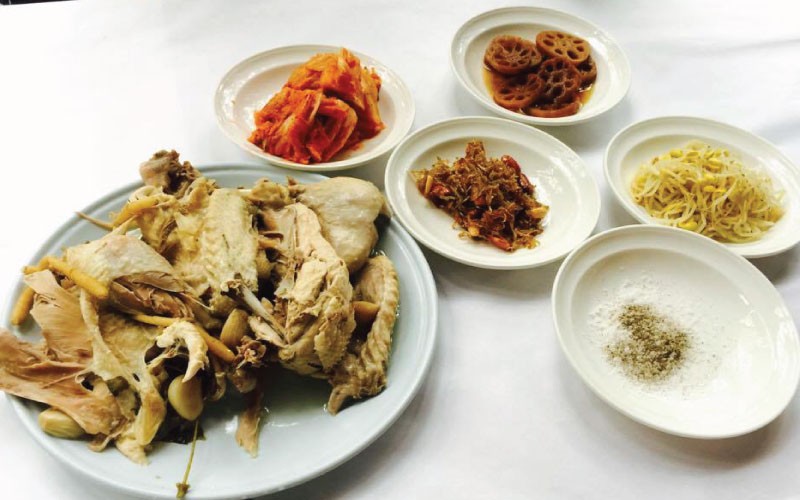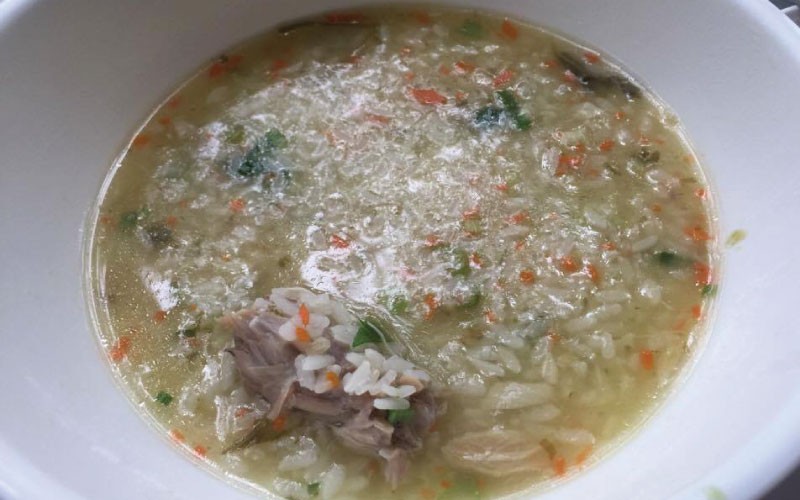 Boiled chicken with ginseng (Samgyetang) gives a soft and tender taste with glutinous rice, chestnuts, ginseng and Chinese dates.
12:00 - 13:30 : Ginseng picking (자연 불임 인삼 체험)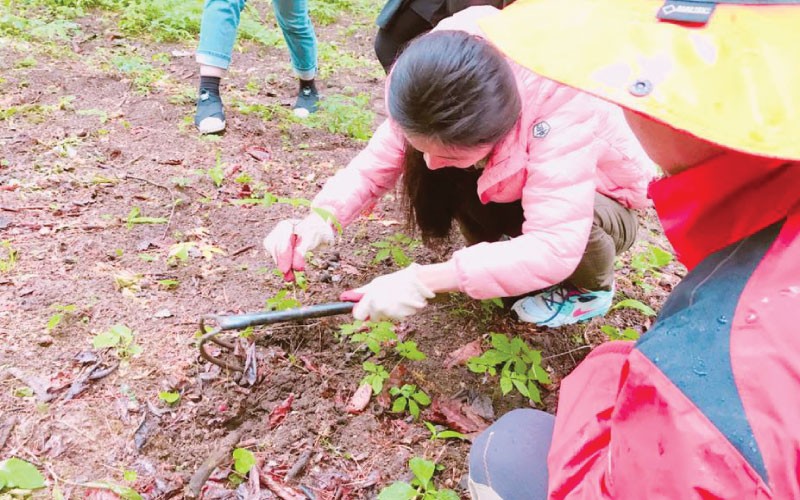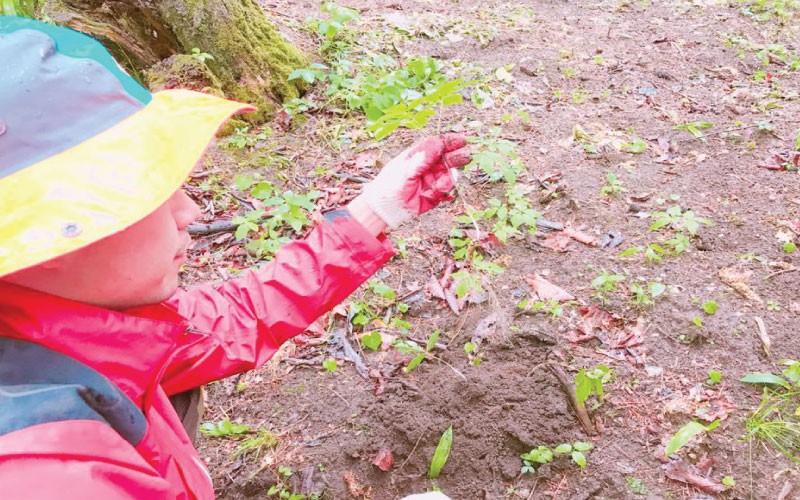 14:00 - 16:00 : Herb Island (허브나라농원)
19:00 : Myeongdong Station Exit 3 drop off (명동역3번출구하차) / Hotel drop off (호텔도착)
Included
Entrance fee/Meals
Driver/Tips
Limousine/Toll fee
1 Free bottle water/person
Not Included
Personal Expenditure
Caution
1. Itinerary may be changed according to real situation.
2. Must be on time,otherwise extra charge will be occurred.
3. If there is only 1 party, we will pick up at accommodation directly.
4. We suggest to take the tour on weekday due to serious traffic jam on weekend.
5. Languages: Chinese, Cantonese , English
Terms & Conditions
- 100% full deposit is required for reservation
- In case of bad weather, tour date could be rearranged or refund. However, tour will not be cancelled on rainy days.
- No refund will be proceeded due to traffic conditions
Cancellation & Refund Policy
- 10 days prior to departure - Refund 100% of total tour fee
- 8 days prior to departure - Refund 50% of total tour fee
- 6 days prior to departure - Refund 30% of total tour fee
- Less than 3 days prior to departure - 100% of cancellation penalty applies
- Tour date can be amended with KRW 10,000 handling charges applied per number of time of amendment
Utilization information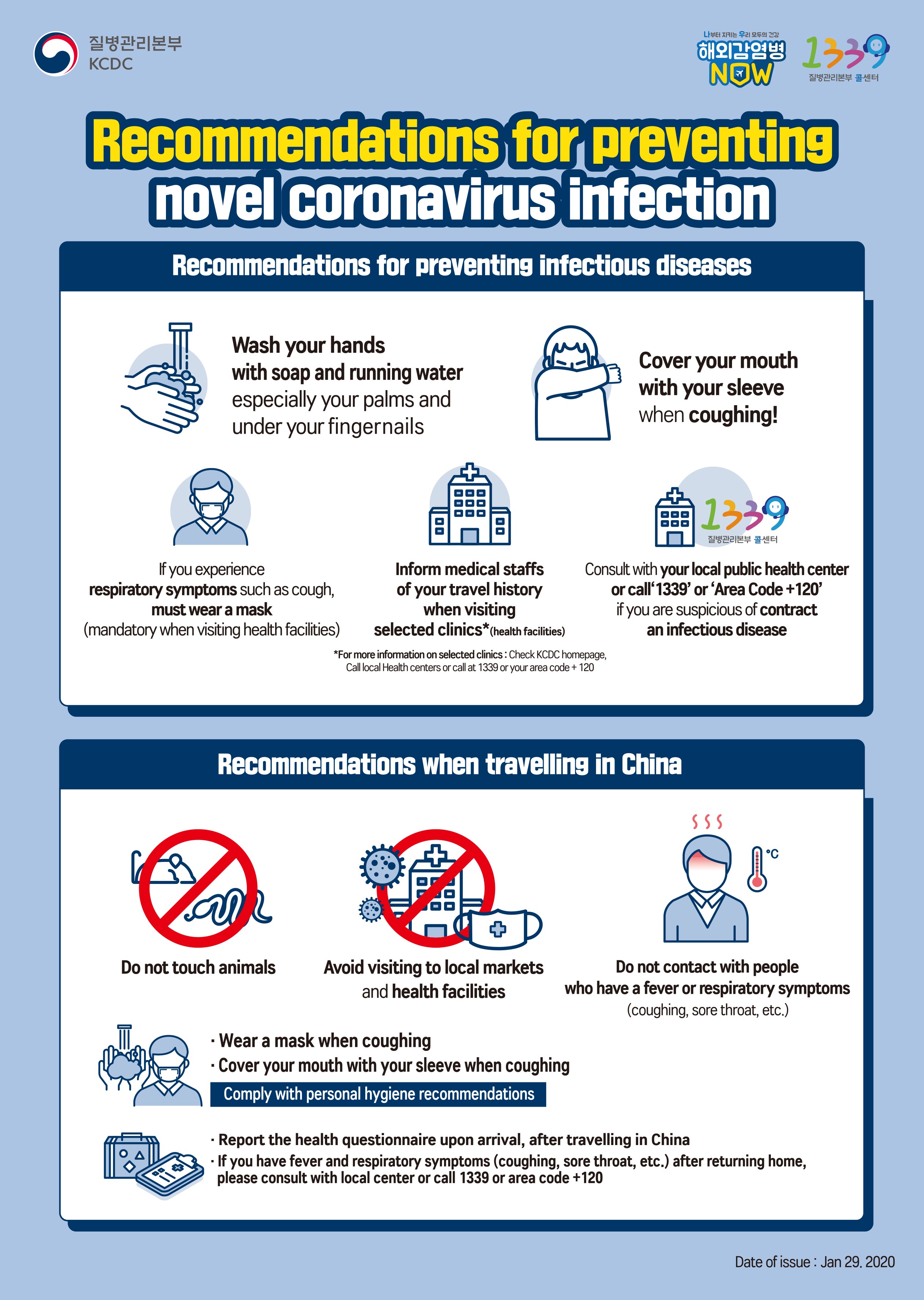 韓国旅行情報のすべて : トリップポーズ http://www.trippose.com
South Korea travel tips and articles : TRIP-PROPOSE http://en.trippose.com
韩国旅游提示和文章 : TRIP-PROPOSE http://cn.trippose.com
韓國旅遊提示和文章 : TRIP-PROPOSE http://tw.trippose.com / http://hk.trippose.com

Suggested popular information of Coupon in Korea
(Korea Discount Coupon)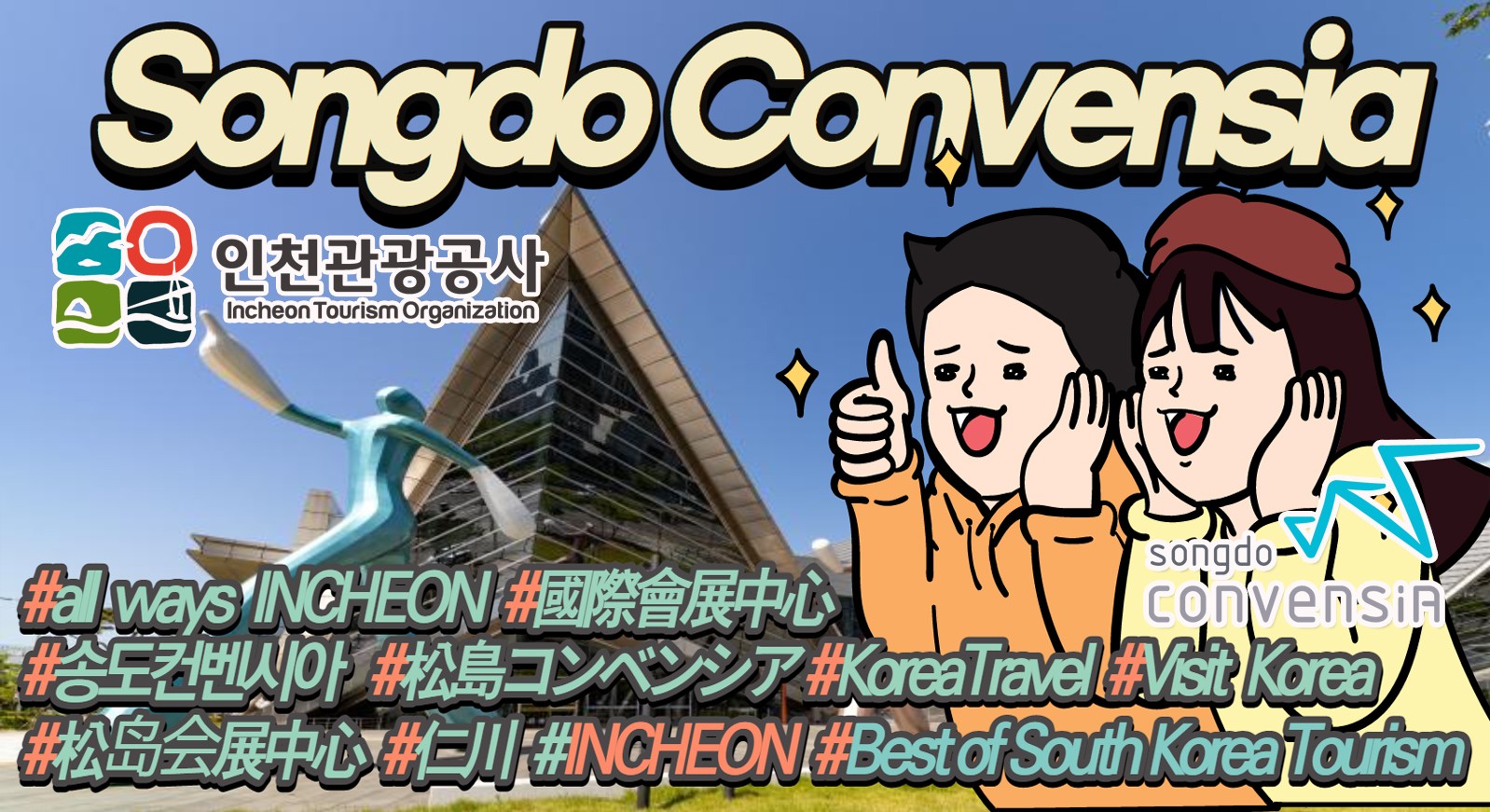 Access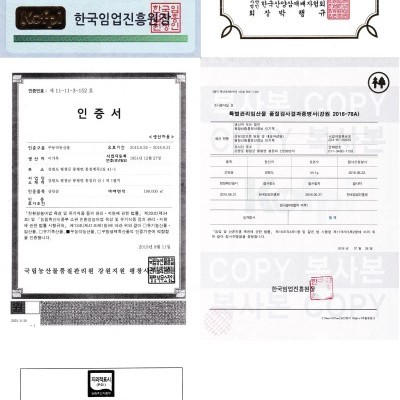 225, Heungjeonggyegok-gil, Pyeongchang-gun, Gangwon-do