Renewal:2016-02-05 15:33:08
Heolleung / Illeung 서울 헌릉과 인릉 [유네스코 세계문화유산]
34, Heonilleung-gil, Seocho-gu, Seoul
Mt. Daemosan behind Heonilleung Royal Tomb was originally called Halmisan (meaning grandmother in Korean) because it resembles the shape of an old lady. Daemosan Mountain embraces Heonilleung Royal Tomb, guarding the royal tomb.

Heonilleung Royal Tomb houses the mounds for two kings of the Joseon Dynasty (1392-1910): King Taejong (1401-1418) and King Sunjo (1800-1834). Heonilleung Royal Tomb possesses numerous stone statues and vestiges, and is a good place to experience the culture of the Joseon Dynasty. Upon entering the grounds, the striking red gate with the taegeuk (yin-yang) symbol appears to draw the line between this world and the one beyond. Passing the red gate leads to a sacrificial building where ancestral memorial services were performed. Behind the sacrificial building is the royal tomb. On the eaves of the sacrificial building are animal sculptures called japsang, which are believed to exorcise evil spirits. There is a pavilion next to the sacrificial building where the tombstone is situated. The royal tomb is surrounded by statues carved in the shape of animals such as tigers and sheep. There is also a statue of a solemn military officer bearing a sword with his horse behind him. The stone sculptures are guardians of the dead king.
Utilization information
・World Heritage : O
・Information : • 1330 Korea Travel Hotline: +82-2-1330
(Korean, English, Japanese, Chinese)
• For more info: +82-2-445-0347
・Parking Facilities : Available
・Closed : Closed on Mondays
・Operating Hours : 09:00-17:00 (March- May) (September - November) / 9:00-17:30 (June - August)
09:00-16:30 (December - February) * Last admission: 1 hour before closing
Admission Fees
Adults (ages over 19) - Individual 1,000 won / Group (more than 10) 800 won
Youths (ages 7-18) - Individual 500 won / Group (more than 10) 400 won
* Children (ages 6 & below) and Seniors (ages 65 & over) may enter free of charge.
ID must be presented at the ticket box.

[Free entry]
* Visitors who are sightseeing royal tombs of the Joseon Dynasty on the last Wednesday of each month
(Culture Day) from January 29, 2014
* Visitors wearing hanbok
* State or national guests and their entourages

[Hourly / Lunch / Day Pass]
Hourly Pass: Valid for 1 year
Early Bird Entry: 06:00-09:00 / (Nov-Feb 06:30-09:00)
Lunch Entry: 11:30-13:30 - Fee: 30,000 won

Lunch Pass: Valid for 3 months (usage of 10 times)
- Entry: 11:30-13:00
- Fee: 30,000 won

Day Pass: Valid for 1 month
- Entry: Anytime during operating hours
- Fee: 10,000 won
Restrooms
Available
Korean Info. Service
[Heolleung Guided Tour by Heolleung Management Office]
- Free of charge
- Every day 10:30, 13:30, 15:00 (about 1 hr 30 min)
- Meeting Point: Hongsalmun (홍살문) of Illeung

[Guided Tour by The Rediscovery of Korea(RK)]
- Led by volunteering team from the RK
- Every Saturday 10:00, 14:00 (about 1 hour)
- Runs from March- June, September- November
- Meeting Point: In front of main gate of Heonilleung

* Please make a booking in advance for tour of 10 people or more.
* Inquiries: +82-2-723-4206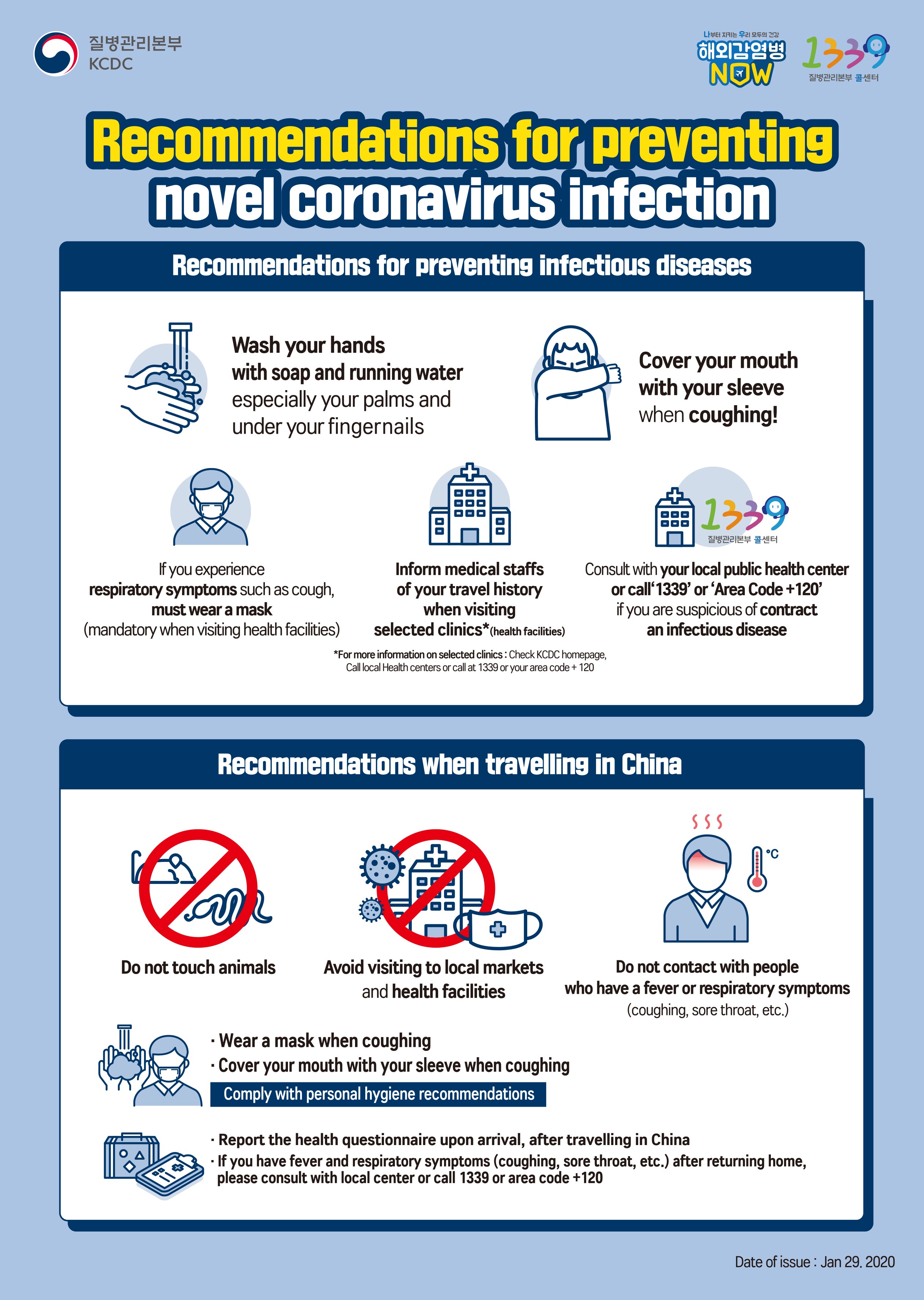 韓国旅行情報のすべて : トリップポーズ http://www.trippose.com
South Korea travel tips and articles : TRIP-PROPOSE http://en.trippose.com
韩国旅游提示和文章 : TRIP-PROPOSE http://cn.trippose.com
韓國旅遊提示和文章 : TRIP-PROPOSE http://tw.trippose.com / http://hk.trippose.com

Suggested popular information of Coupon in Korea
(Korea Discount Coupon)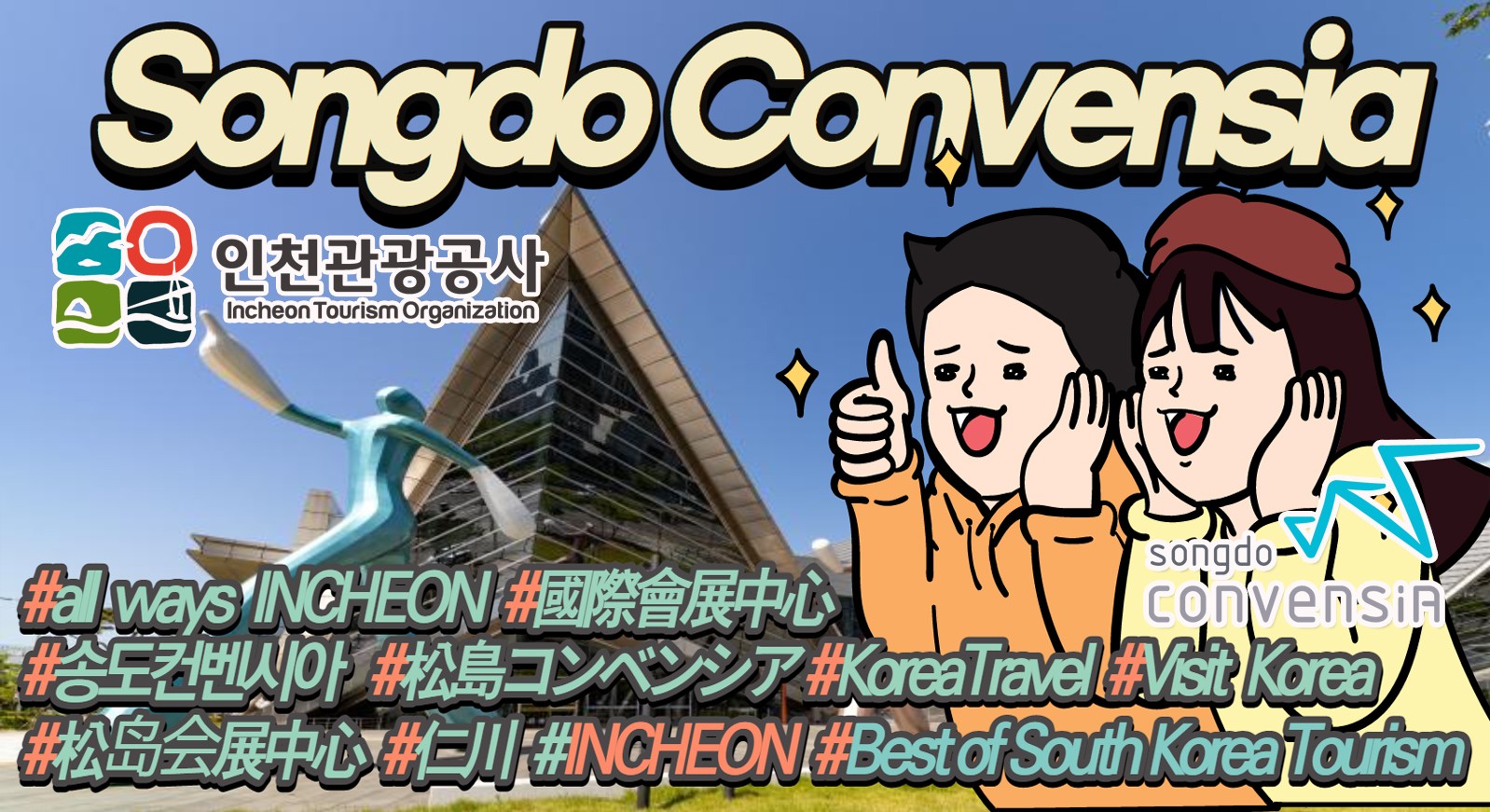 Access
[Subway + Bus]
Yangjae Station (Seoul Subway Line 3), Exit 11
Gangnam Station (Seoul Subway Line 2), Exit 7

- Take bus 407, 408, 440, 462
- Get off at Heonilleung Royal Tomb.
34, Heonilleung-gil, Seocho-gu, Seoul