Renewal:2017-01-03 19:44:55
Iksan Ssangneung 익산 쌍릉
+82-63-859-5796

iksan.go.kr
San 55~56, Seogwang-dong, Iksan-si, Jeollabuk-do (전라북도 익산시 석왕동 산56 (석왕동))
The Ssamgneung (Twin Tombs) in Iksan are stone chamber tombs that were unearthed during an academic excavation survey in 1917. At the time of the survey it was discovered the tombs had already been illegally excavated, most likely during the reign of King Chungsukwang of the Goryeo Dynasty. Though looters had stripped the tombs of any burial accessories, the wooden coffins were found to be relatively intact.

The coffins were severely damaged in the aftermath of the Korean War, but were later restored by the Jeonju National Museum. When they were first found, the twin tombs measured 3.1 meters high and 0.5 kilometers wide, but some of the original wood was lost during the tombs' tumultuous history and the restoration that followed. The larger of the restored tombs now measures 30 meters in diameter and 5 meters in x_height while the smaller tomb measures 24 meters in diameter and 3.5 meters in x_height. On January 21, 1963 the tombs were designated Historic Site No. 87.

The Twin Tombs are roughly 200 meters apart, with the tomb in the east called Daewangmyo (big royal tomb) and the one in the west Sowangmyo (small royal tomb). The interiors of the tombs are done in the same style as the stone chamber tombs found in the tomb cluster of Neungsan-ri, Buyeo. Considering that the nearby Mireuksaji Temple Site was built during the reign of King Mu of Baekje Dynasty, it is highly likely that the Twin Tombs are those of King Mu and his wife, Queen Seonhwa.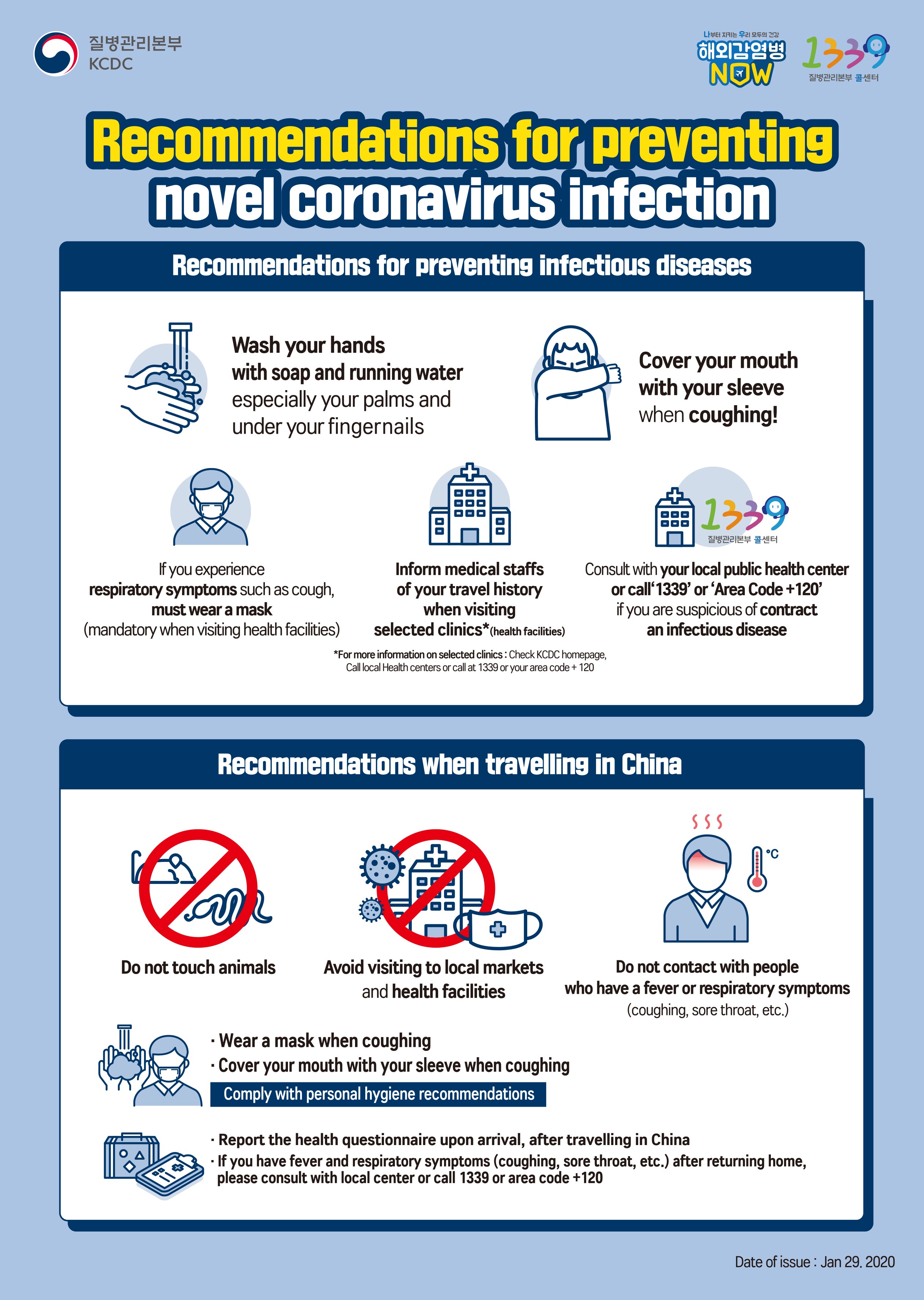 韓国旅行情報のすべて : トリップポーズ http://www.trippose.com
South Korea travel tips and articles : TRIP-PROPOSE http://en.trippose.com
韩国旅游提示和文章 : TRIP-PROPOSE http://cn.trippose.com
韓國旅遊提示和文章 : TRIP-PROPOSE http://tw.trippose.com / http://hk.trippose.com

Suggested popular information of in Korea
Suggested popular information of Esthe/Spa in Korea
Suggested popular information of in Korea
Suggested popular information of Coupon in Korea
(Korea Discount Coupon)
Utilization information
・Information : • 1330 Travel Hotline: +82-2-1330 (Korean, English, Japanese, Chinese)
• For more info: +82-63-859-5796
(Iksan City Department of Culture & Tourism)
Access
From Seoul Express Bus Terminal, take an intercity bus to Iksan (익산).
* Bus schedule: 05:30-22:30, at 30 min intervals (Subject to change)
From Iksan Bus Terminal, transfer to local Bus 61, 65, 222-1 or 555, and get off at Ssangneung (쌍능).
Turn left, and go 800m towards Iksan Ssangneung Royal Tomb (무왕릉, 쌍릉).
San 55~56, Seogwang-dong, Iksan-si, Jeollabuk-do
Nearby information
Jeollabuk-do >

The Wanggung Five-story Stone Pagoda is located on a hill about 2 kilometers south of Wanggung-myeon in Iksan, which is believed to have been the capital of the nation during the Mahan Era. The pagoda stands tall at 8.5 meters and was officially designated National Treasure No. 289. Relics from the

Jeollabuk-do >

Starting in 1989, archeologists undertook a 20-year-long excavation project at what is now known as the Wanggung-ni Historic Site. During excavation it was discovered that the area had been the site of the royal palace of King Muwang of the Baekje Dynasty from 600 to 640 AD. After the passing of

Jeollabuk-do >

Iksan Godori Standing Stone Buddha is Treasure No. 46. The two Buddha statues (each measuring 424cm) stand face-to-face at a distance of 200 meters apart and tell the story of an eternal, but unrequited love. According to legend, the two Buddhas (one male, one female) are lovers that can only mee

Jeollabuk-do >

Seodong Park (est. 2004) is a sculpture park spanning the Donggodo-ri and Sinyong-ri areas in Geumma-myeon, Iksan-si. The park covers an impressive 132,000 square meters and features approximately 68 works by famous Korean sculptors. Also located within the park limits are an observatory, rest areas

Jeollabuk-do >

Mireuksa was the largest Buddhist temple of the ancient Baekje Kingdom (18 BC-660 AD). According to Samgukyusa (historical records published in 1281), King Mu (30th king of Baekje, in power 600-641 AD) and his wife Queen Seonhwa were said to have seen a vision of Mireuksamjon (the three Sanskrit) em

Jeollabuk-do >

Opened in 1997, the Mireuksaji Relics Exhibition Museum was established in order to celebrate the culture of the Baekje Dynasty (18 BC-660 AD). The museum has roughly 19,200 relics (about 400 of which are on permanent display) that were unearthed from the site of Mireuksa Temple (Historic Site No. 1