Renewal:2023-05-16 17:29:44
Experience the 2023 Incheon Chimaek Festival with a Historic Tour Package 인천 치맥(맥강)파티 2023 역사투어 패키지
(인천 중구 서해대로 353)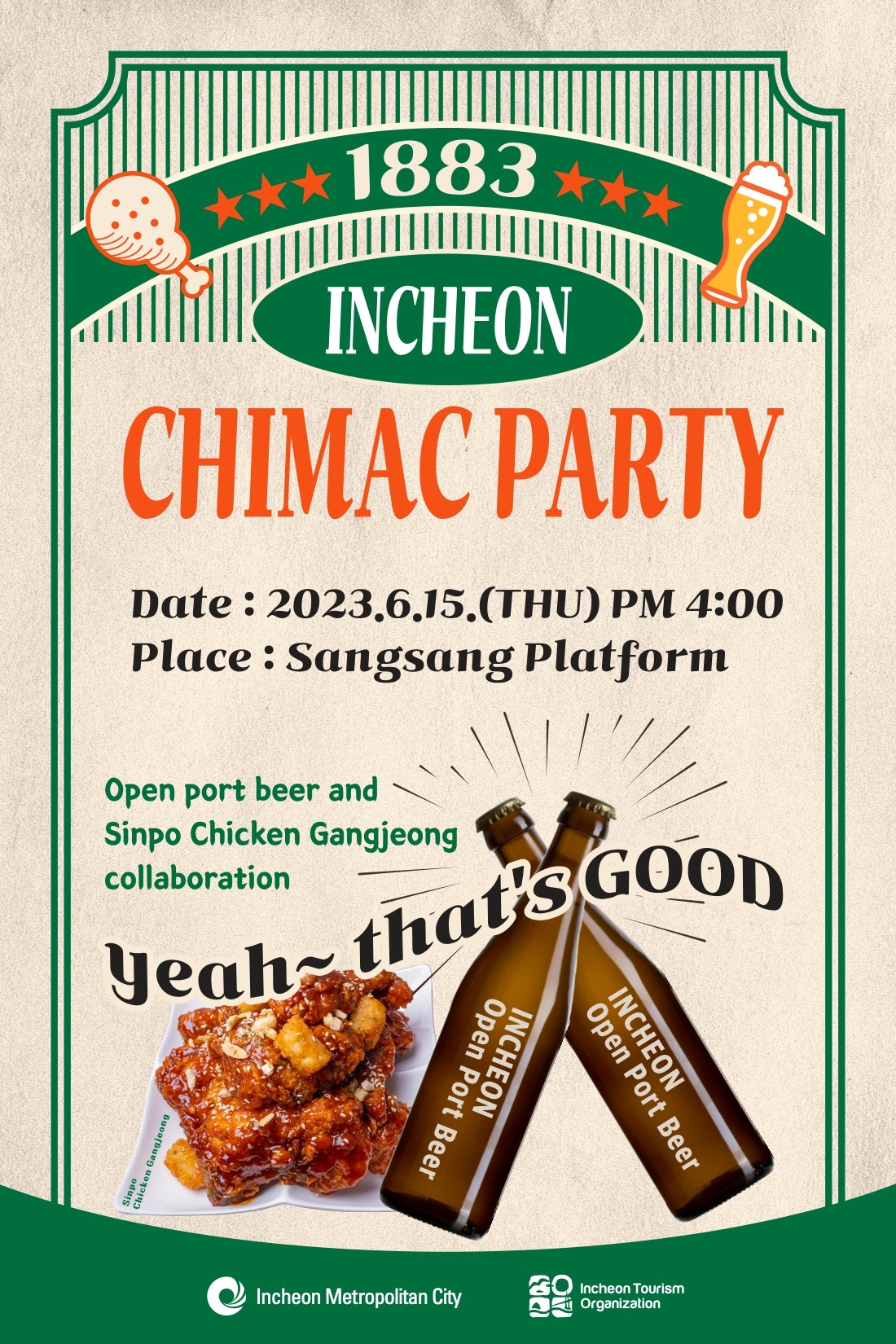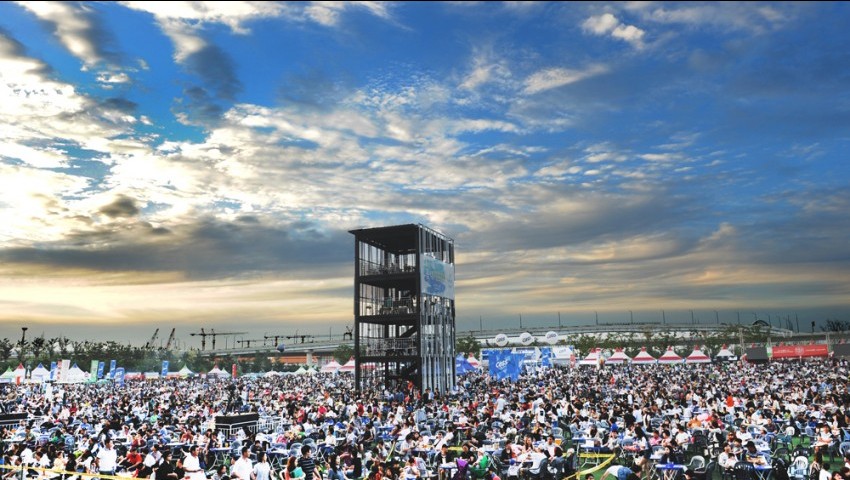 Greetings, and welcome to the '1883 Incheon Open Port' Historical and Cultural Tour! The year '1883' marks a significant milestone when Incheon, the largest port of the Joseon Dynasty, first opened its doors to the world. In the 19th century, Incheon became a hub of global influence, as it was the closest port to Hanyang, the capital city. As a result, it developed a rich tapestry of diverse arts and architecture from various countries, making it Korea's pioneering city in embracing a global culture.

As you look around, you'll notice the large ships docked at the Incheon Inner Port, which was the third port in Korea, following Busan and Wonsan. This port was a significant gateway to Korea's modernization. With an area of about 2.76km², it can accommodate up to 48 ships at once and boasts eight docks handling various goods ranging from steel to grains. The stonework of the Incheon Inner Port, constructed in 1914, is not just a historical artifact, but a symbol of the progress and challenges that came with modernization.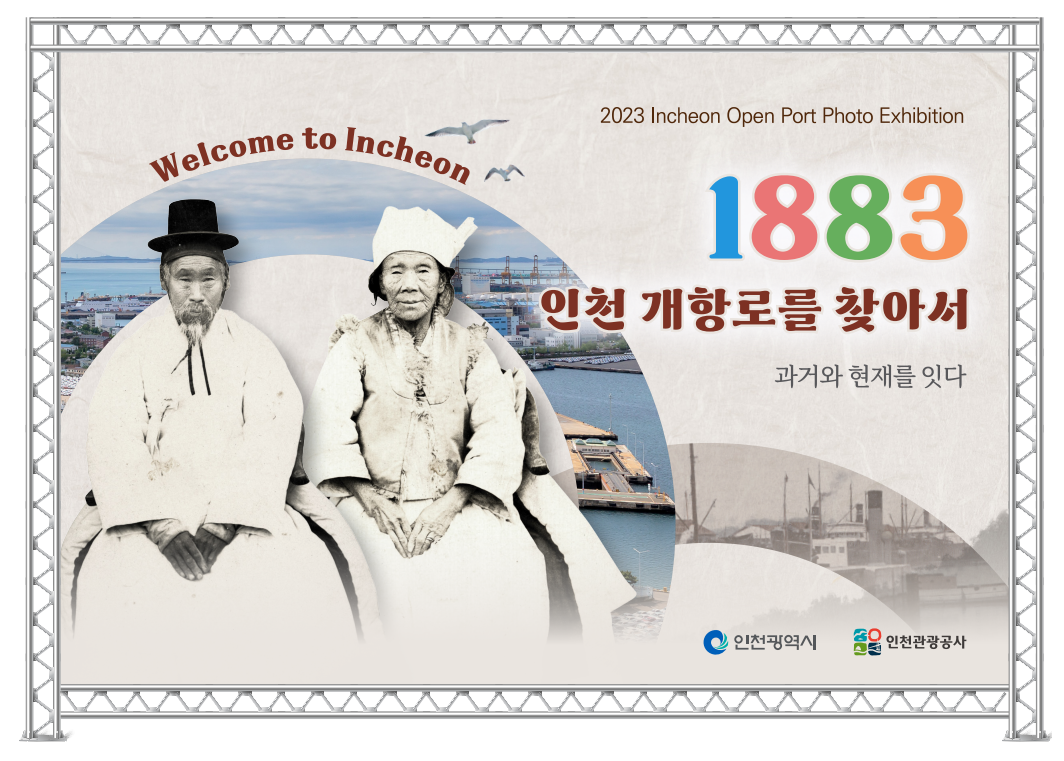 Now, let me introduce you to the Sangsang Platform in Incheon, a monumental project that transformed the largest grain warehouse in Asia (from 1978 to 2016) into a multifunctional cultural hub. This four-story cultural complex, located at the 8th pier, is expected to foster a closer relationship between the sea and the citizens. It demonstrates the city's commitment to revitalizing the inner port and the original city center, not just through the development of a marine cultural zone and a complex platform at Incheon station, but also with the construction of the Incheon tram.

This year, to commemorate the opening of the Sangsang Platform, we're hosting a Chimaek (Chicken Nugget & Beer) Party open to all foreign visitors, residents, and students in Korea. Sponsored by the Incheon Metropolitan City and Incheon Tourism Organization, this event promises not only free chicken and beer – Incheon's specialities – but also a range of activities, performances, and celebrity appearances.

Our official partner, 'Trippose.com,' invites you to immerse yourself in Korean culture with a special package, combining the Chimaek (Chicken Nugget & Beer) Party with a hands-on traditional Korean paper (Hanji) crafting experience led by a master artisan, and a historical tour of Incheon while dressed in traditional Korean Hanbok. Don't miss this unique opportunity to create unforgettable memories in Korea. Book your exclusive package now, and we promise you an experience filled with powerful emotions and deep impressions.

Remember, your journey into the heart of Korea starts here at Incheon, the gateway to a world of fascinating history and vibrant culture.


Experience the ultimate indulgence at our complimentary Chimaek (Chicken & Beer) party!

Immerse yourself in the art of Hanji crafting, guided by Korean master artisans!

Embrace the beauty of Korea's intangible cultural heritage through a hands-on Hanbok experience!

Explore the nooks and crannies of Incheon's rich history on our exclusive tour!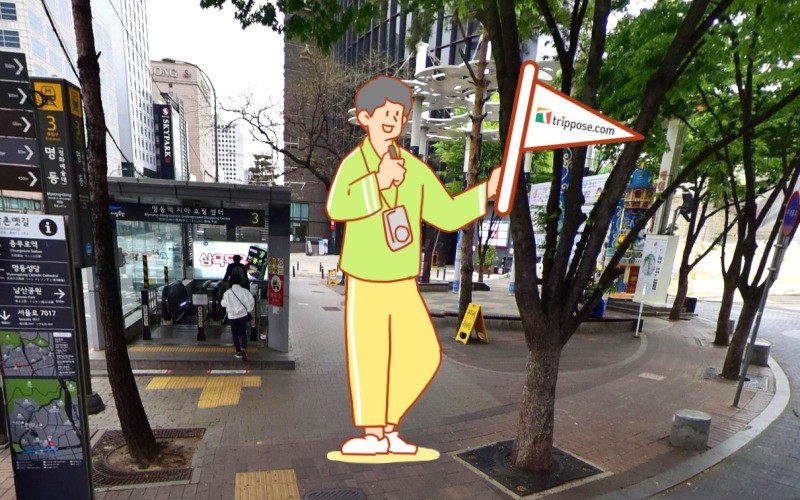 ※ Please be sure to board in time, as damage will occur to others after the departure time. Please arrive at 20 minutes in advance.
*10:00
Departure from Myeong-dong Subway Line 4, Exit 3 (명동역 3번출구)
▶▷HERE(Google Map)
*11:30
Wolmido Island (월미도)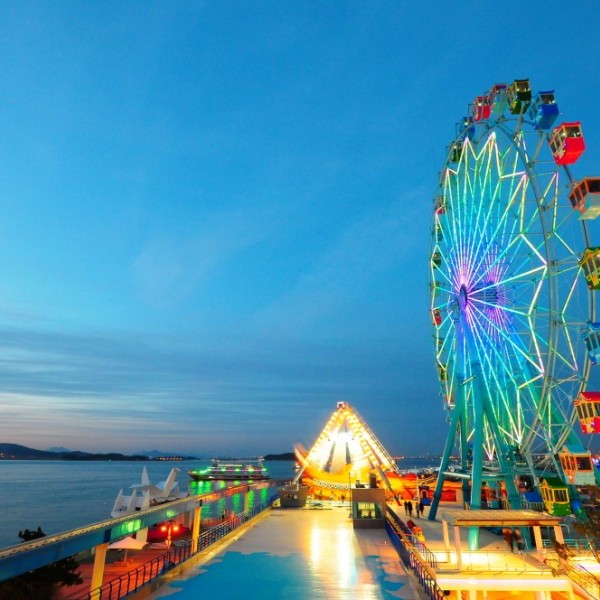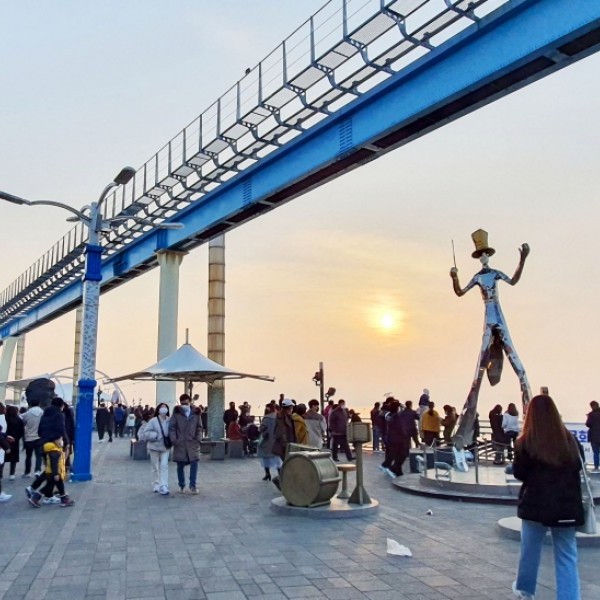 *12:10
Jajangmyeon lunch at Incheon Chinatown(차이나타운 짜장면 점심)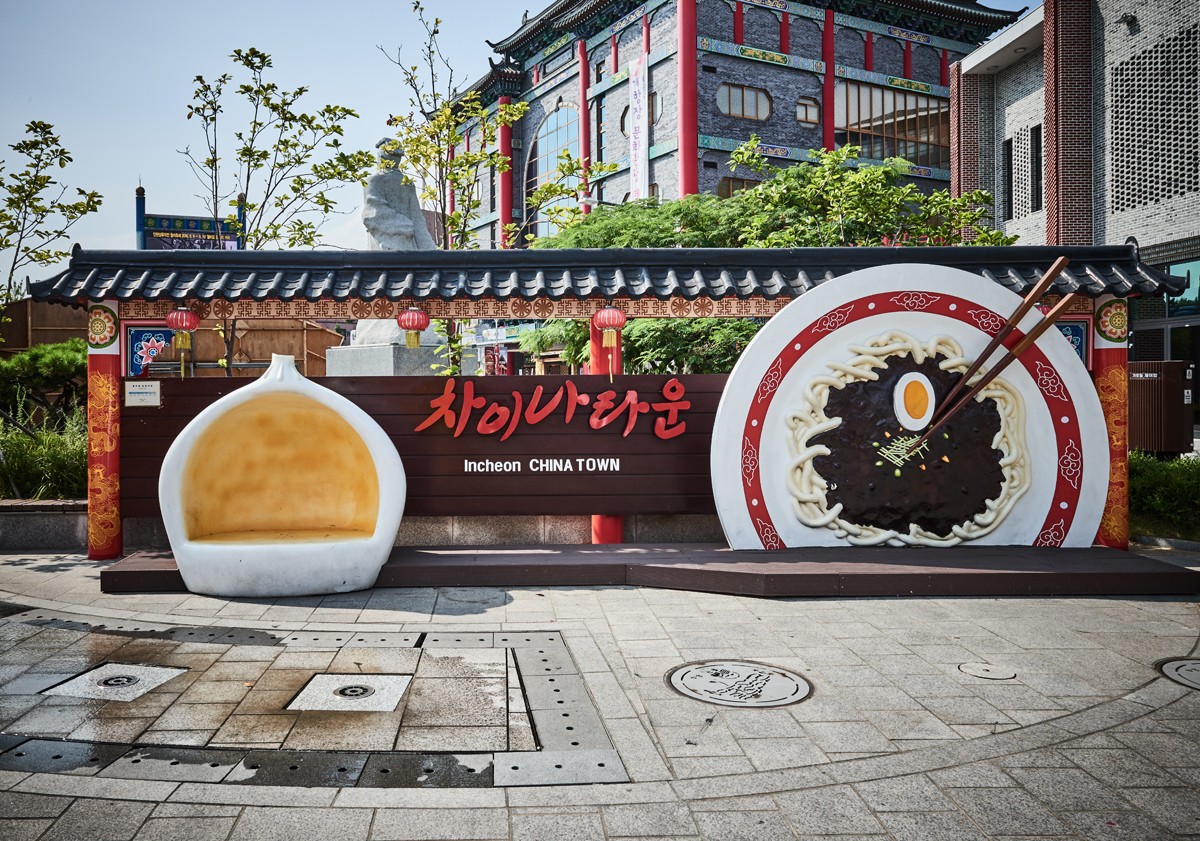 *13:00
*Immerse yourself in the role of a character from a Korean drama, adorned in a traditional Hanbok. Experience the allure of this cultural treasure! / *한복 및 전통의상으로 환복 ※Experience the elegance of Hanbok, personally styled by a custodian of Korean Intangible Cultural Heritage.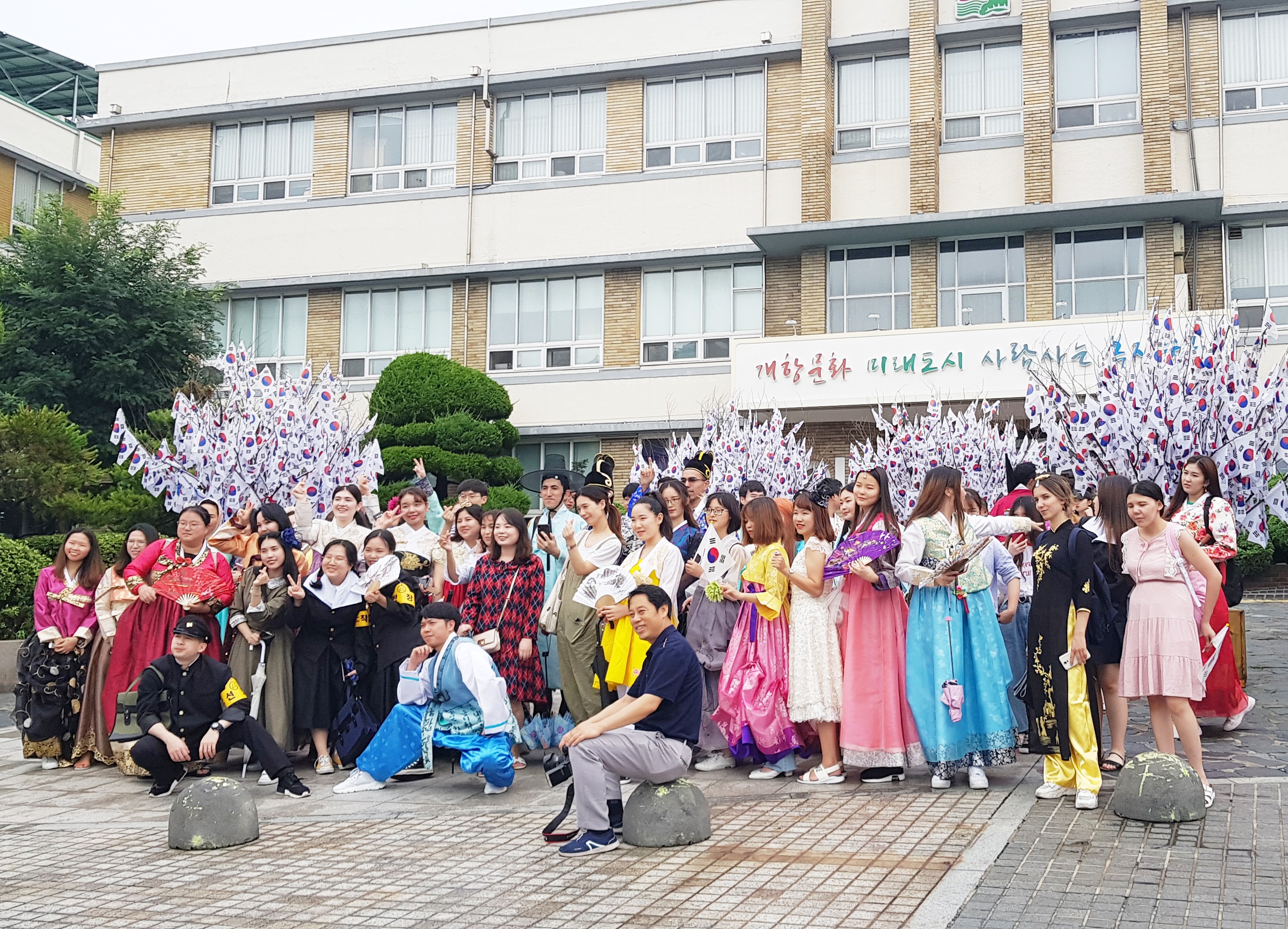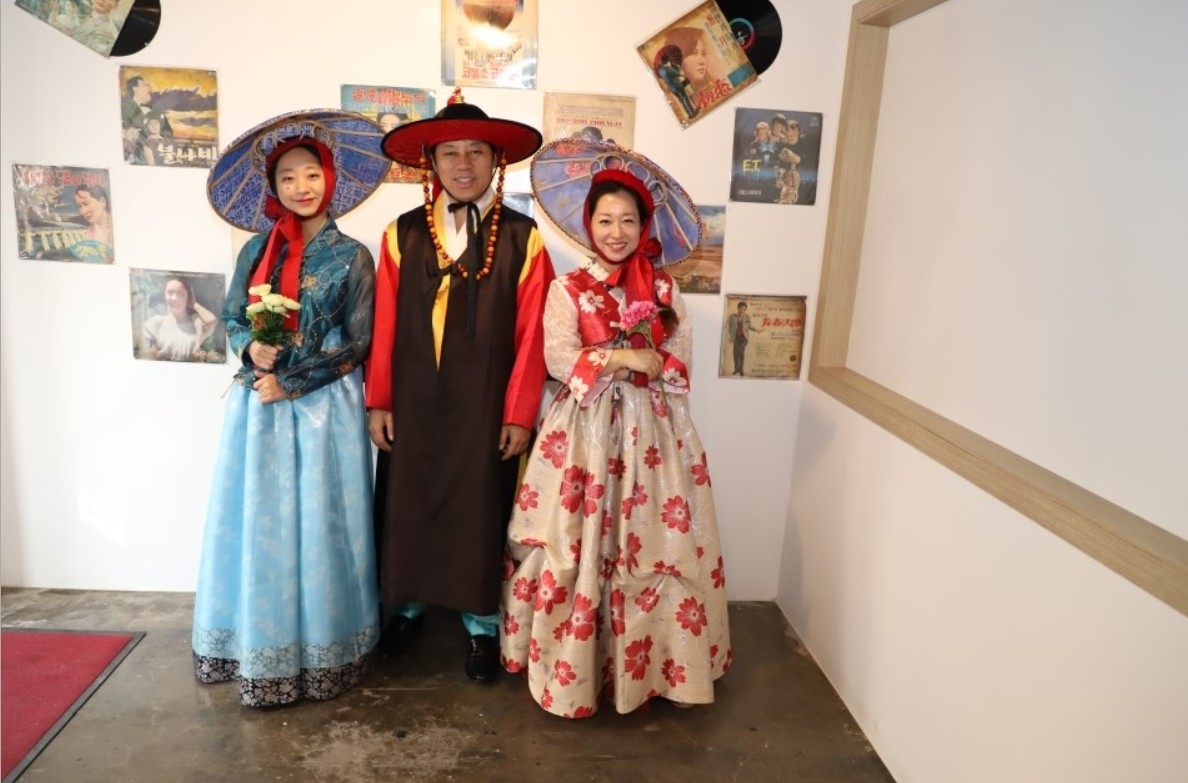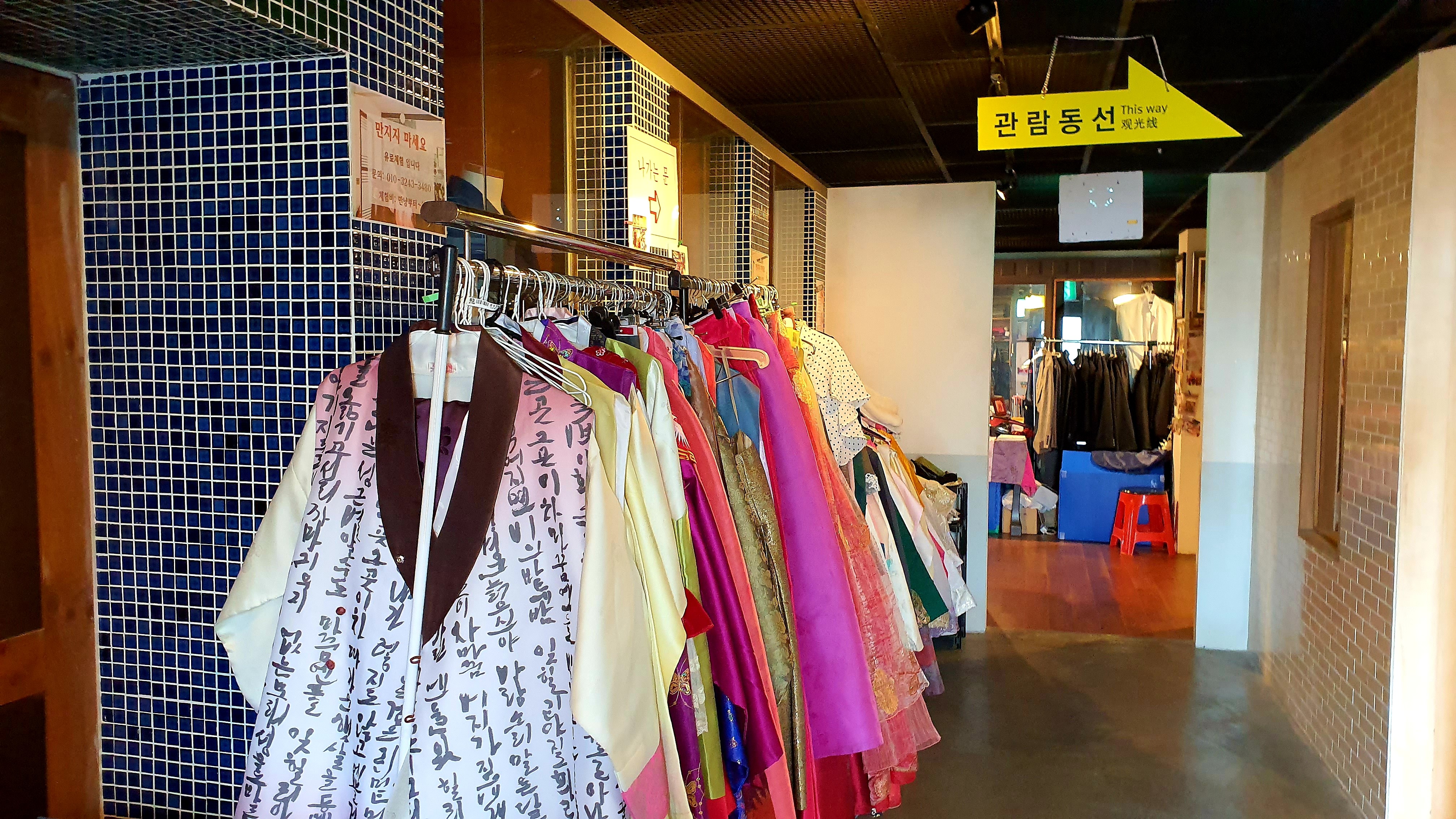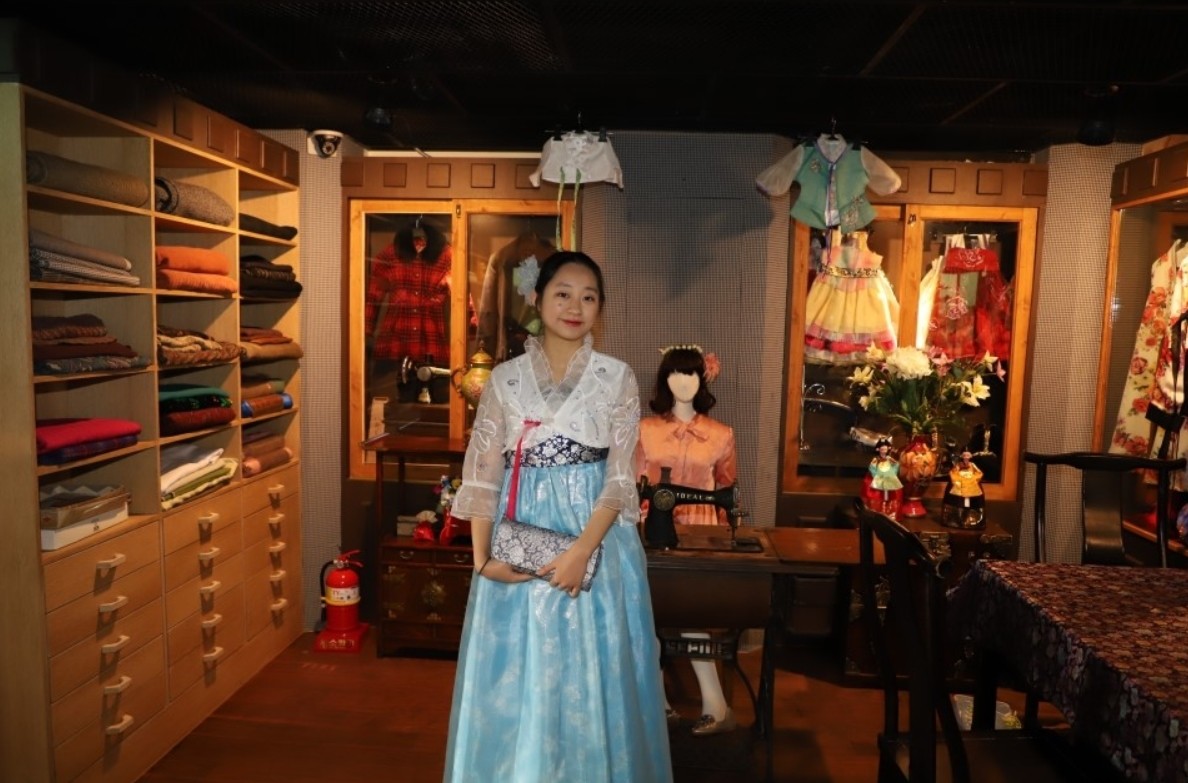 *13:30-14:30
Daebul Hotel Exhibition Hall, Life History Exhibition Hall, Gaehangjang (Open Port Area) Street, Incheon Art Platform, Incheon Jung-gu Office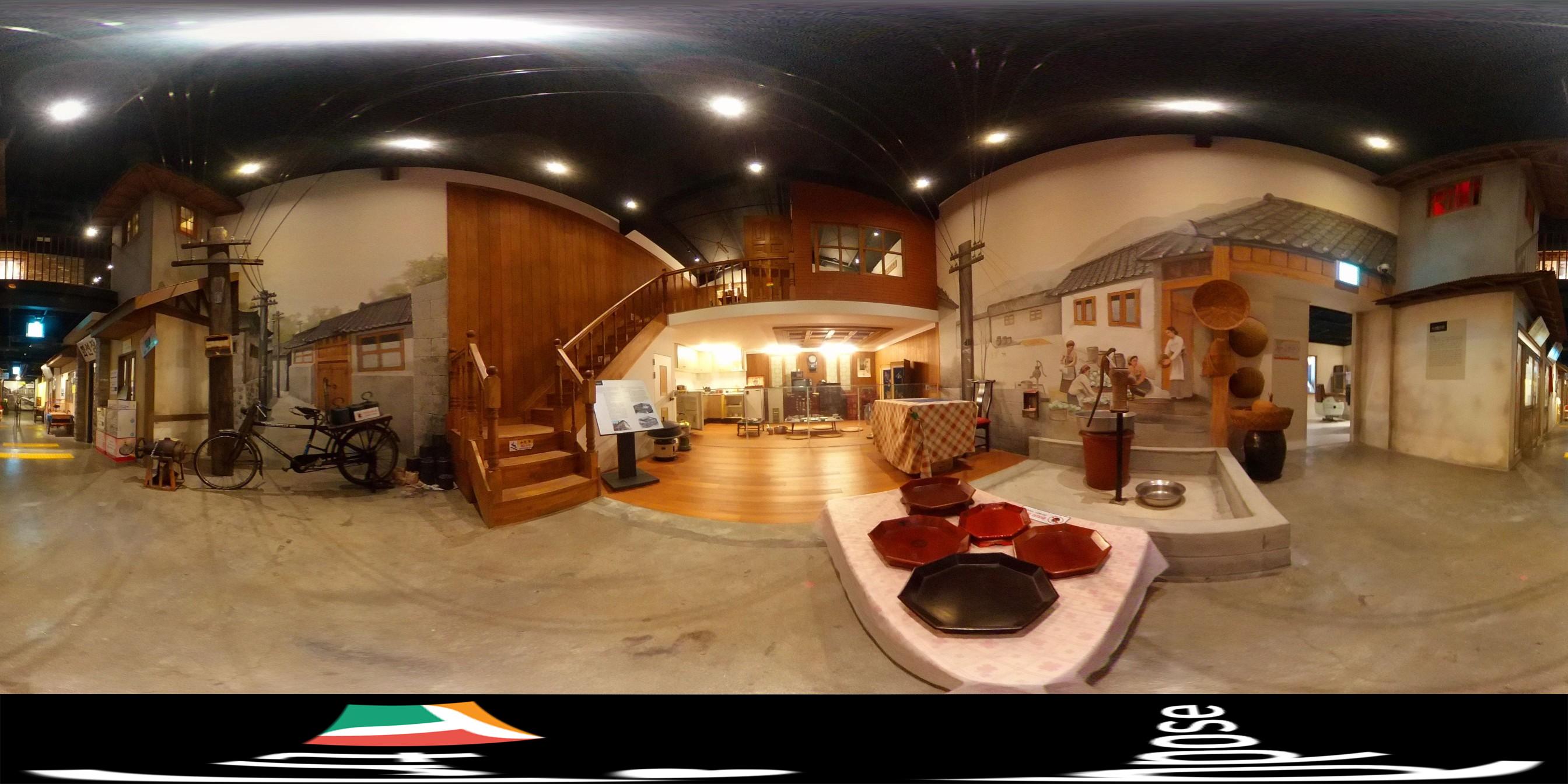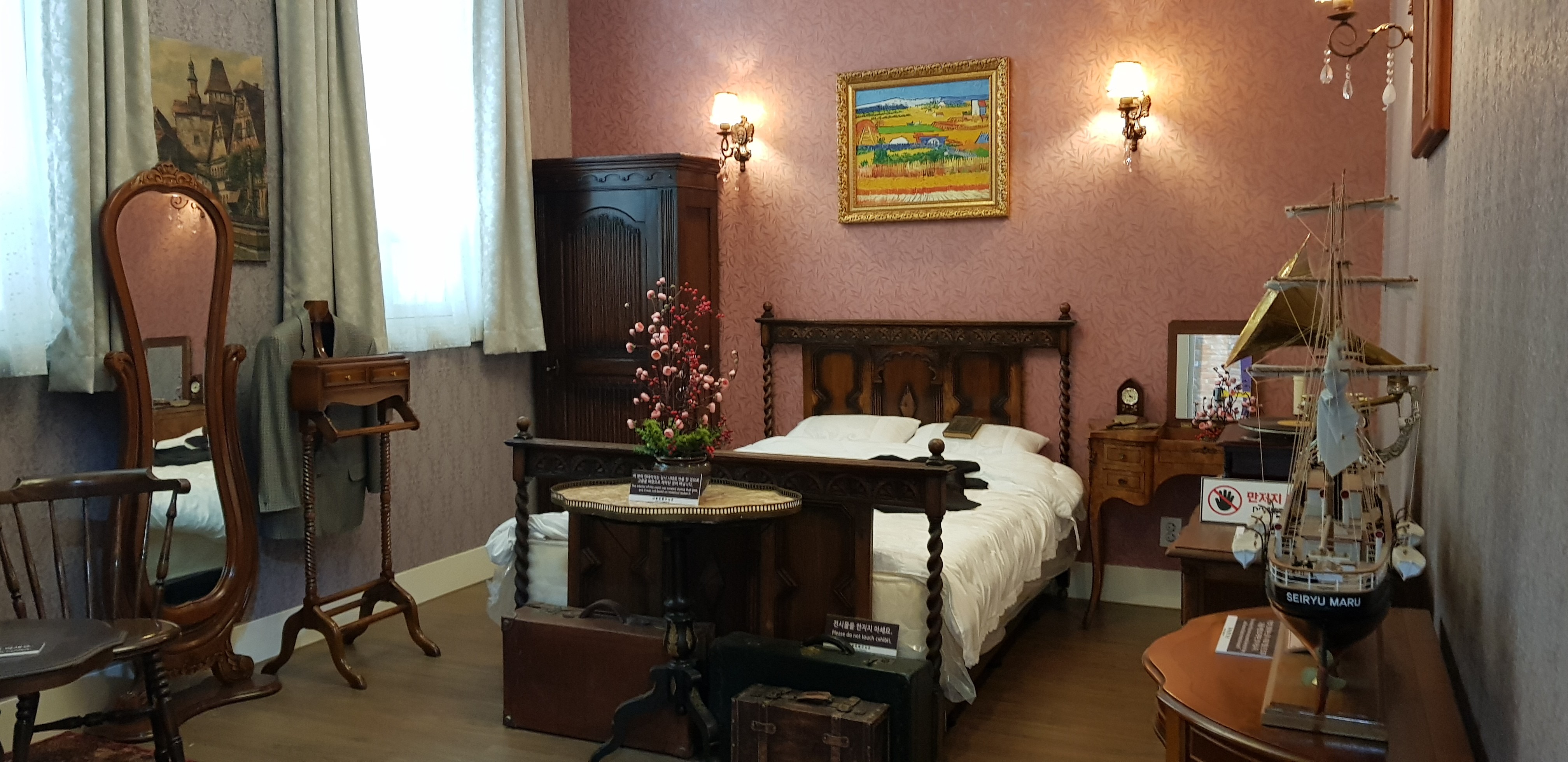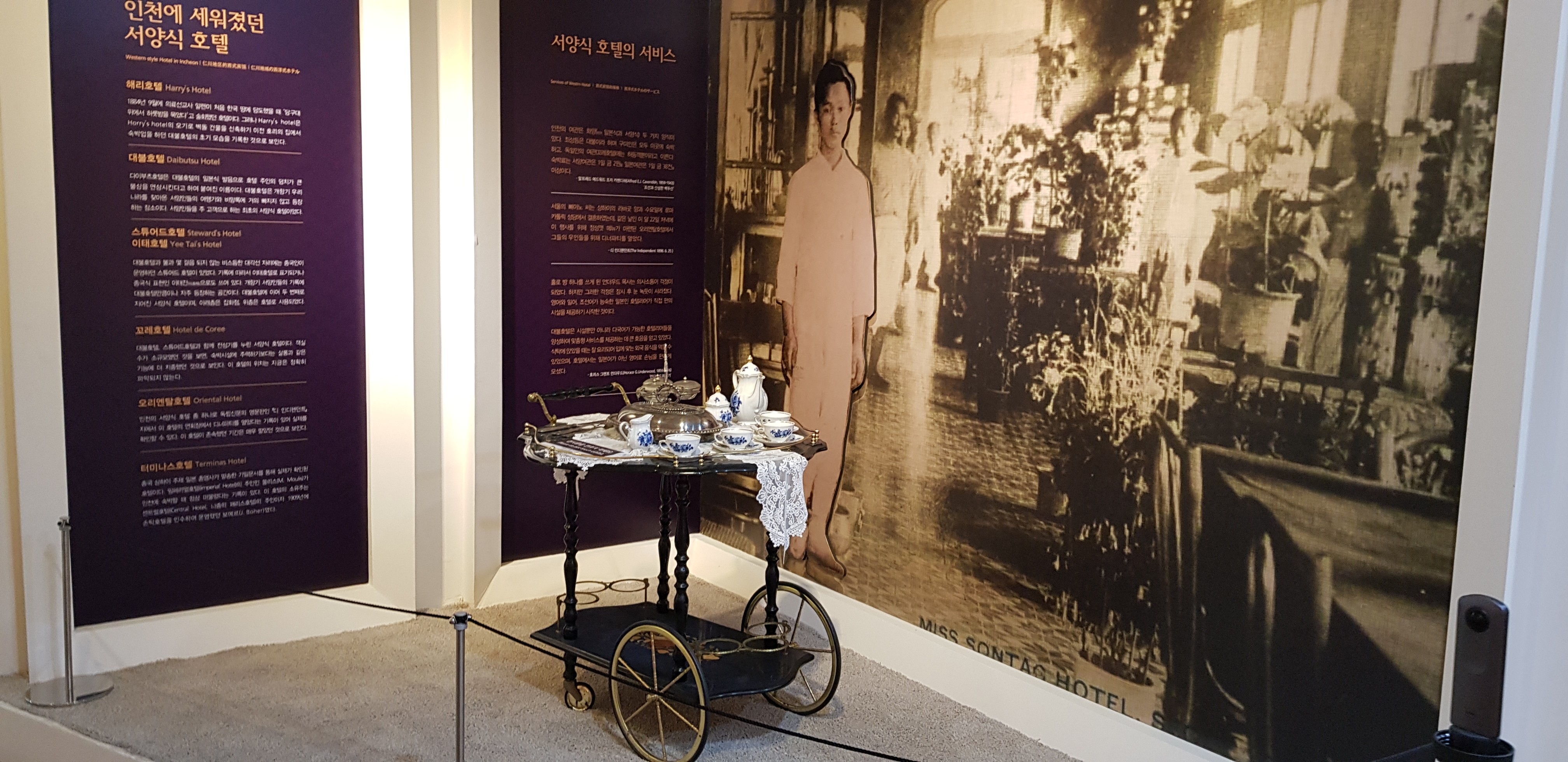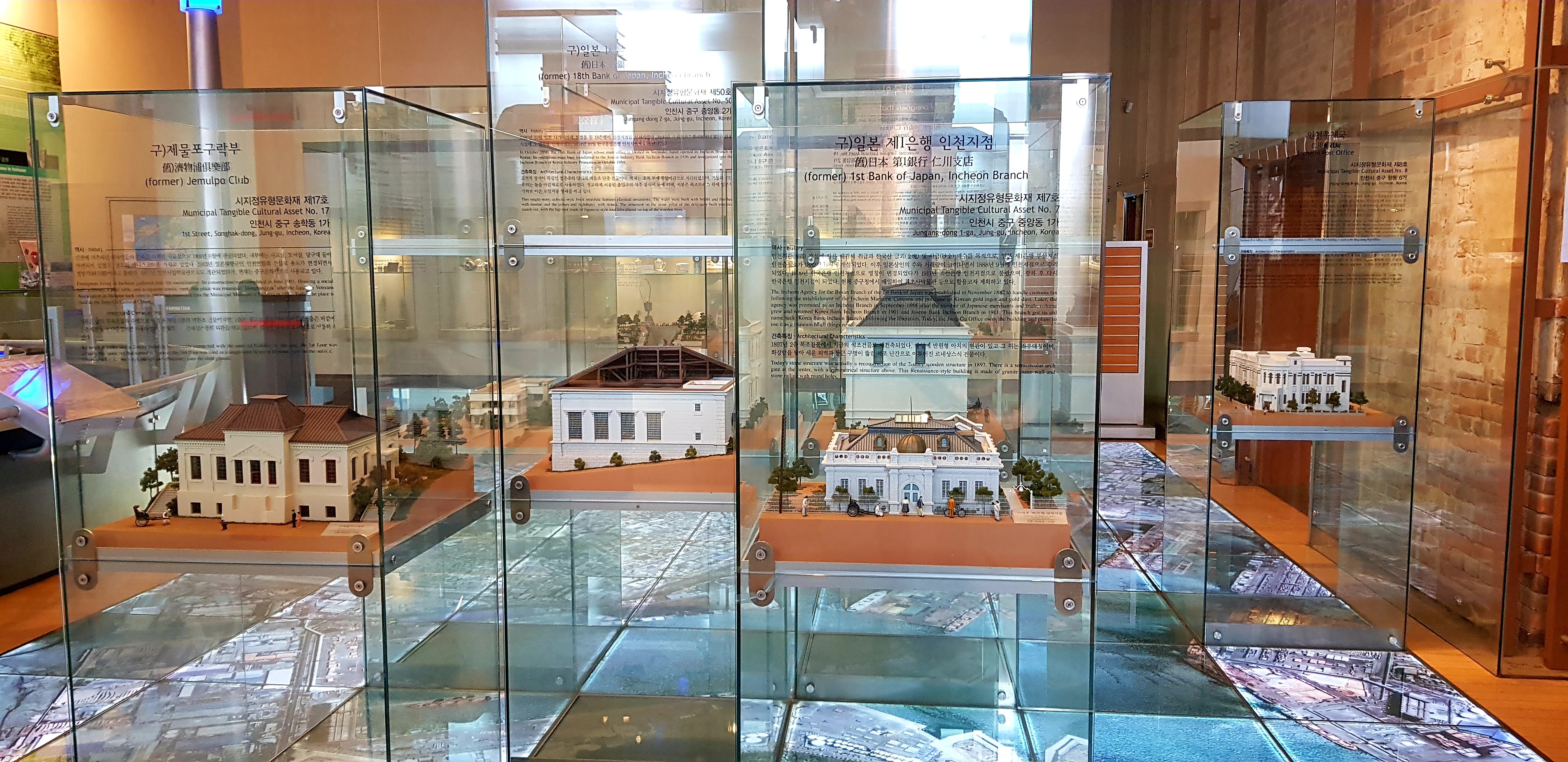 *15:00
Join a renowned Korean master artisan for an immersive traditional Hanji crafting experience - create your own Hanji hand mirror. *한지공예 만들기 체험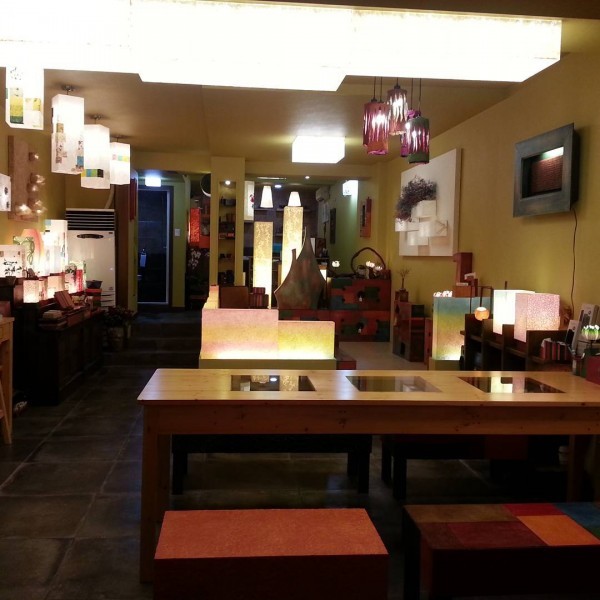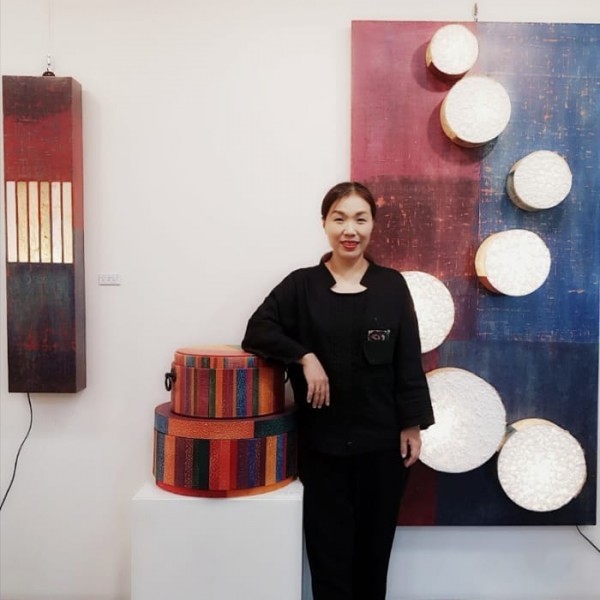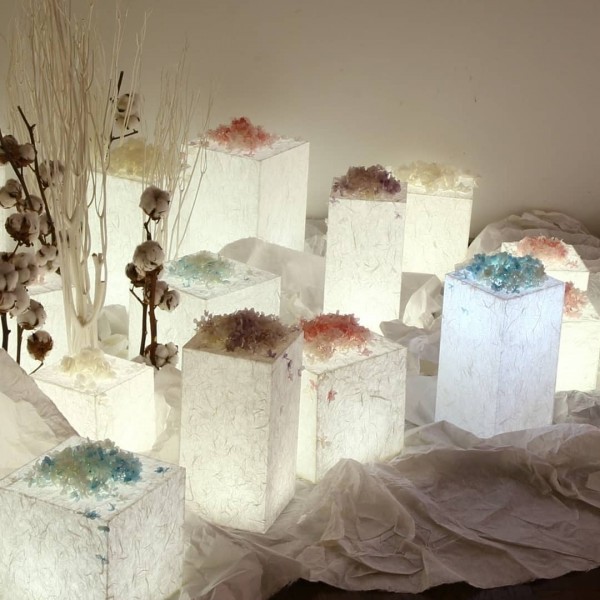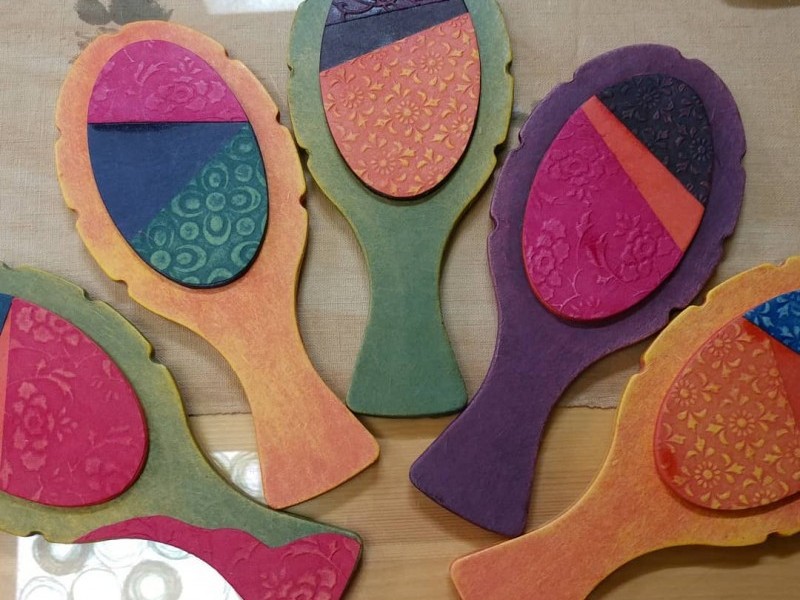 *16:00-18:00
Delight in a personalized Chimaek (Chicken Nugget & Beer) Party set at the Incheon Sangsang Platform, complemented by a celebratory performance.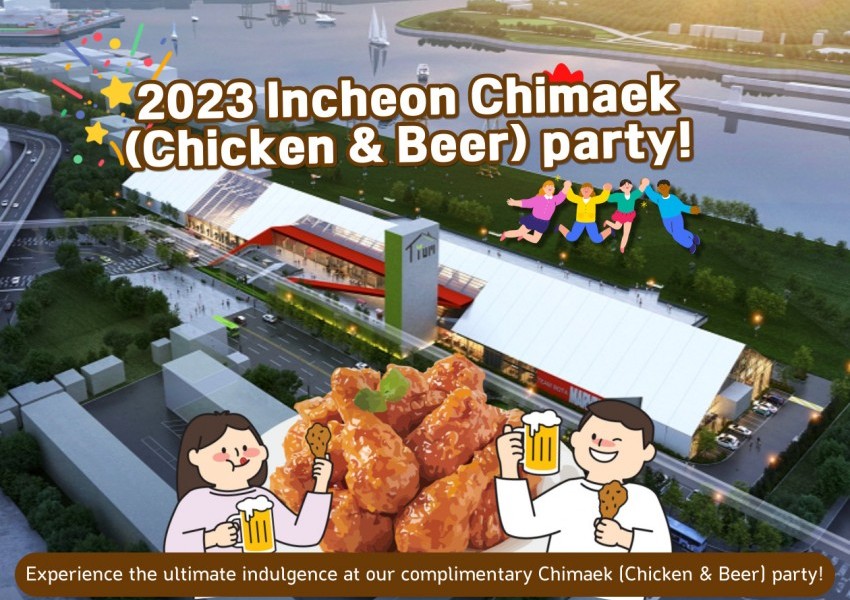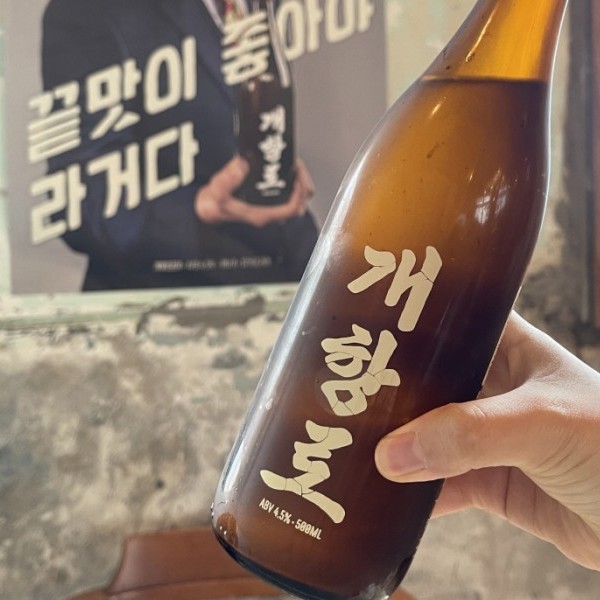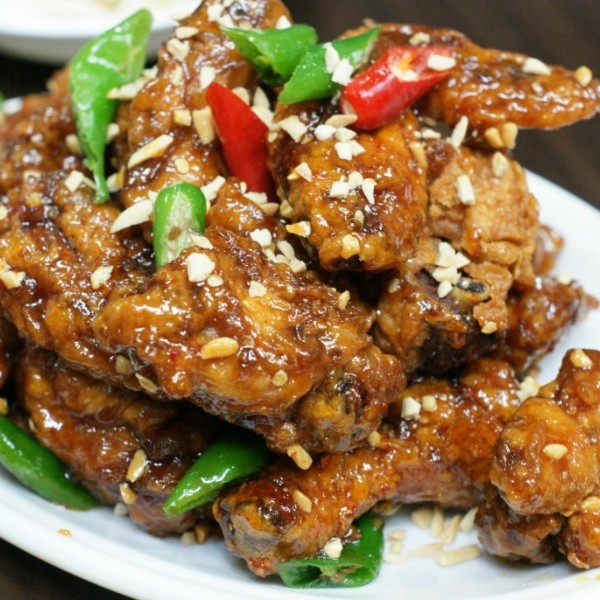 Complimentary set for each individual, featuring Incheon Port Beer and the highly sought-after Dakgangjeong from Shinpo International Market.
*18:30
Once the festivities conclude, please board the bus (Kindly follow the on-site guide's instructions to ensure a seamless experience for all. Remember to respect the bus boarding and meeting times.)
*20:00
Disband after arriving at Myeong-dong Station
Package Inclusions:
Round-trip transit, professional guide, alcohol charges, entry fees, Chimaek set, immersive experiences (including Hanbok and Hanji crafting), lunch featuring Jjajangmyeon, parking fees, gratuities, and more.
Package Exclusions:
Travel insurance and personal expenditure.
Notice
* Only individuals aged 19 and above are eligible to participate in this tour. Identification will be verified on-site on the day of the event. Please note that you must be of legal drinking age to join.
* Participation in the tour is a prerequisite, and 'Incheon Chimaek (Chicken Nugget & Beer) Party' tickets will not be distributed individually.
* In case of loss or damage to your ticket, the responsibility lies with you. Tickets will not be reissued, and entry to the 'Incheon Chimaek (Chicken Nugget & Beer) Party' without a ticket is strictly prohibited.
* To avoid causing inconvenience to others, please ensure to board on time. It's recommended to arrive 20 minutes in advance of the departure time.
* Depending on the number of passengers, transportation will accommodate either 12, 25, or 45 passengers.
* When making a reservation, please provide a reliable contact method for local communication. You may reach us at trippose888@gmail.com
* Seating follows a first-come-first-served policy, with no reserved seating available.
* Please have your voucher and ID ready for inspection before boarding the vehicle. Both mobile and printed vouchers are acceptable.
* It's imperative to present your voucher at the time of boarding.
* Reservation emails will not be accepted as a substitute.
* Tickets are sold as a comprehensive package, with no individual items available for separate purchase.
* Cancellations or amendments are not permitted after booking confirmation.
* Illicit bookings or bookings made by Korean nationals will be automatically cancelled with no eligibility for a refund.
* For any inquiries regarding the trip, feel free to reach us at trippose888@gmail.com
※본 티켓은 외국인 전용 예매 티켓입니다. 여권 또는 외국인등록증을 통해 본인 확인 후 티켓이 발권됩니다.(한국인 티켓 수령불가)
※부정 예매나 해당 대상이 아닌 경우(내국인), 예매는 강제 취소되며, 환불 또한 불가능합니다.
※Cancellation policy: non-refundable ​
Utilization information
Reservation
| Product | Normal Price | Trippse Price |
| --- | --- | --- |
| Experience the 2023 Incheon Chimaek Festival with a Historic Tour Package 10:00 Myeongdong Station Exit 3(Round-trip bus) | 189 USD | 98 USD |
Traffic information
Subway Line SU Incheon (인천)- 222.6m
Subway Line 1 Incheon (인천)- 222.6m
Suggested popular information of Coupon in Korea
(Korea Discount Coupon)