Renewal:2023-11-15 14:51:03
Jemulpo Gurakbu - Incheon 제물포구락부 인천
+82-32-765-0267 • 1330 Travel Hotline: +82-2-1330(Korean, English, Japanese, Chinese)

icjg.go.kr
25, Jayugongwonnam-ro, Jung-gu, Incheon (인천광역시 중구 자유공원남로 25 (송학동1가))

Discover Jemulpo Gurabu: A Cultural Landmark in Incheon for International Visitors

For international tourists visiting South Korea, Jemulpo Gurabu in Incheon is a captivating destination that offers a unique blend of history and culture. This site, originally established as a social club in 1901, has been a significant venue for cultural exchange and interactions among various nationalities, including Americans, British, Germans, French, Russians, and even a small number of Chinese and Japanese residents.

Jemulpo Gurabu, initially known as the Jemulpo Club, was built to foster camaraderie and social interaction among the foreign residents of Incheon during a crucial period of Korea's opening to the world. The club is housed in a picturesque two-story brick building, topped with a tin roof, echoing the architectural style of its era. The interior was thoughtfully designed with facilities such as a social room, a library, a billiards table, and a tennis court, reflecting its purpose as a hub for leisure and socialization.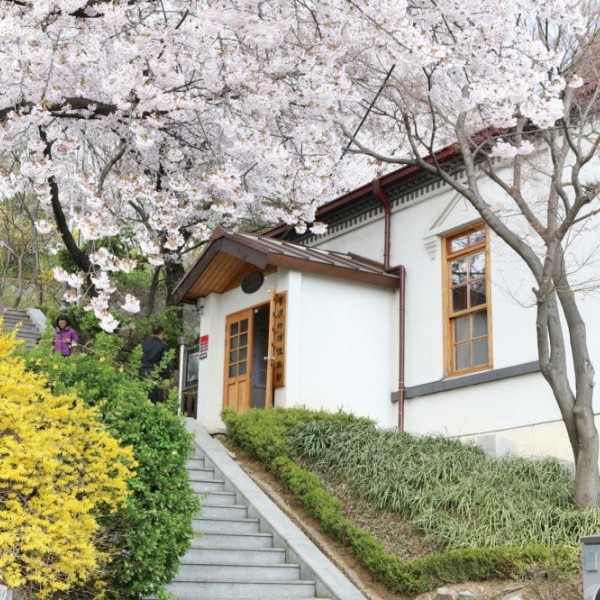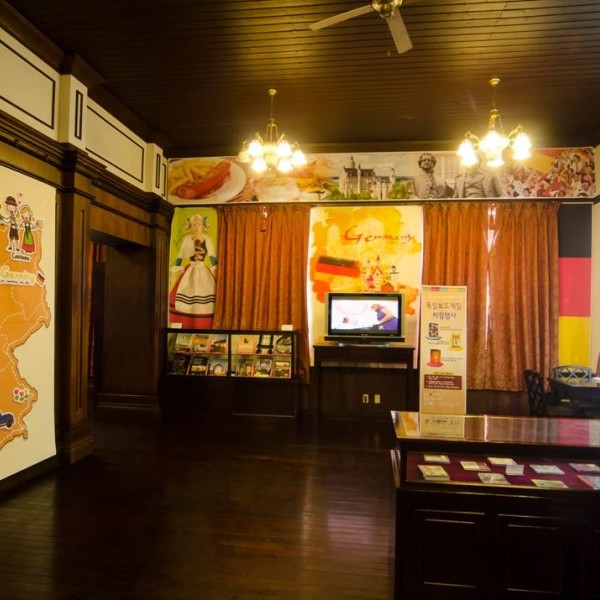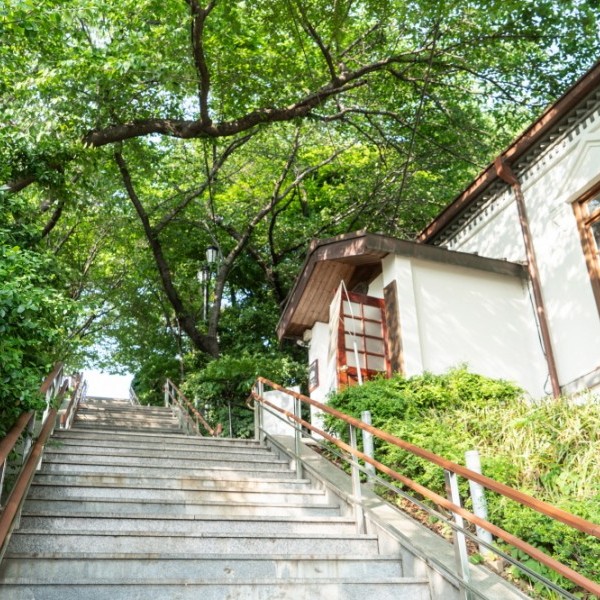 ​
The club's history is marked by various transformations, mirroring the dynamic political and cultural shifts in Korea. After the foreign concession areas were abolished in 1914, the building served multiple purposes, including a Japanese veteran's hall and a women's association center. Post Korean liberation, it was used by the U.S. military. The building's role as a cultural center continued as it became the Incheon City Museum from 1953 to 1990 and later the Incheon Cultural Center from 1990 to 2006.
In 2007, Jemulpo Gurabu was reborn, emphasizing its historical significance and the Japanese pronunciation of "club". Today, it stands as a testament to the rich cultural interactions of modern history, attracting visitors from all around the globe.
For international tourists, especially those interested in the history of international relations and cultural exchange, Jemulpo Gurabu is an unmissable destination. Its rich history, architectural beauty, and significance as a site of cultural confluence make it a fascinating stop in Incheon. Whether you are a history enthusiast, an architecture admirer, or simply in search of unique travel experiences, Jemulpo Gurabu offers a deep dive into Korea's diverse and intricate past, making it a must-visit landmark in South Korea.
Utilization information
・Information : • 1330 Travel Hotline: +82-2-1330
(Korean, English, Japanese, Chinese)
• For more info: +82-32-765-0261
+82-32-763-3356
・Parking Facilities : Not available
・Closed : Every Monday
・Operating Hours : 09:30-17:30
Activity Fees
Free
Restrooms
Available
Facilities for the Handicapped
Not available
Access
[Subway]
Incheon Station (Seoul Subway Line 1), Exit 1.
Cross the street toward Haincheon police station and take a left at the corner of the street.
Continue walking straight for about 363m and the site will be located on the left side inside of Jayu Park.
25, Jayugongwonnam-ro, Jung-gu, Incheon
Traffic information
Subway Line SU Incheon (인천)- 543.7m
Subway Line 1 Incheon (인천)- 543.7m
Subway Line SU (신포)- 663.8m
Suggested popular information of Coupon in Korea
(Korea Discount Coupon)