Renewal:2016-11-13 17:37:48
Manjanggul Cave [UNESCO World Heritage] 만장굴 [유네스코 세계자연유산]
+82-64-710-7903

www.jejutour.go.kr
3341-3, Gimnyeong-ri, Gujwa-eup, Jeju-si, Jeju-do (제주특별자치도 제주시 구좌읍 만장굴길 182 (구좌읍))
Manjanggul Cave is one of the finest lava tunnels in the world, and is a designated natural monument. A lava tunnel is formed when the lava that was deep in the ground spouts from the peak and flows to the surface. Manjanggul Cave has a variety of interesting structures inside including 70cm lava stalagmites and the lava tube tunnels.

Only 1km of the 13,422m Manjanggul Cave is open to tourists. The inside of the tunnel sustains a temperature of 11~21℃, creating a comfortable atmosphere. There are rare animals such as bats living in the tunnel, which makes this tunnel valuable for researchers as well. The stone pillars and stalactites are widely spread and the tunnels shows off the cave's topographical features. "Stone Turtle" is especially eye-catching because it is shaped like Jeju-do Island.
Utilization information
・Maximum Occupancy : 7,000 people
・World Heritage : O
・Information : • 1330 Travel Hotline: +82-2-1330
(Korean, English, Japanese, Chinese)
• For more info: +82-64-710-7903
・Parking Facilities : Available (Free)
・Closed : The first Wednesday of every month
・Operating Hours : 09:00-18:00
* Last admission 17:10
Admission Fees
Individual: Adults 2,000 won / Teenagers & Children: 1,000 won
Group: Adults 1,600 won / Teenagers & Children: 800 won

※ Group: 10 or more people
※ Children: Ages 7–12, Teenagers: Ages 13-24, Adult: Ages 25-64
※ Free admission (with proof of identification): Children under age 7, seniors ages 65 and above, person with disability and one companion (levels 1-3), person with disability (levels 4-6)
Restrooms
Available
Korean Info. Service
Available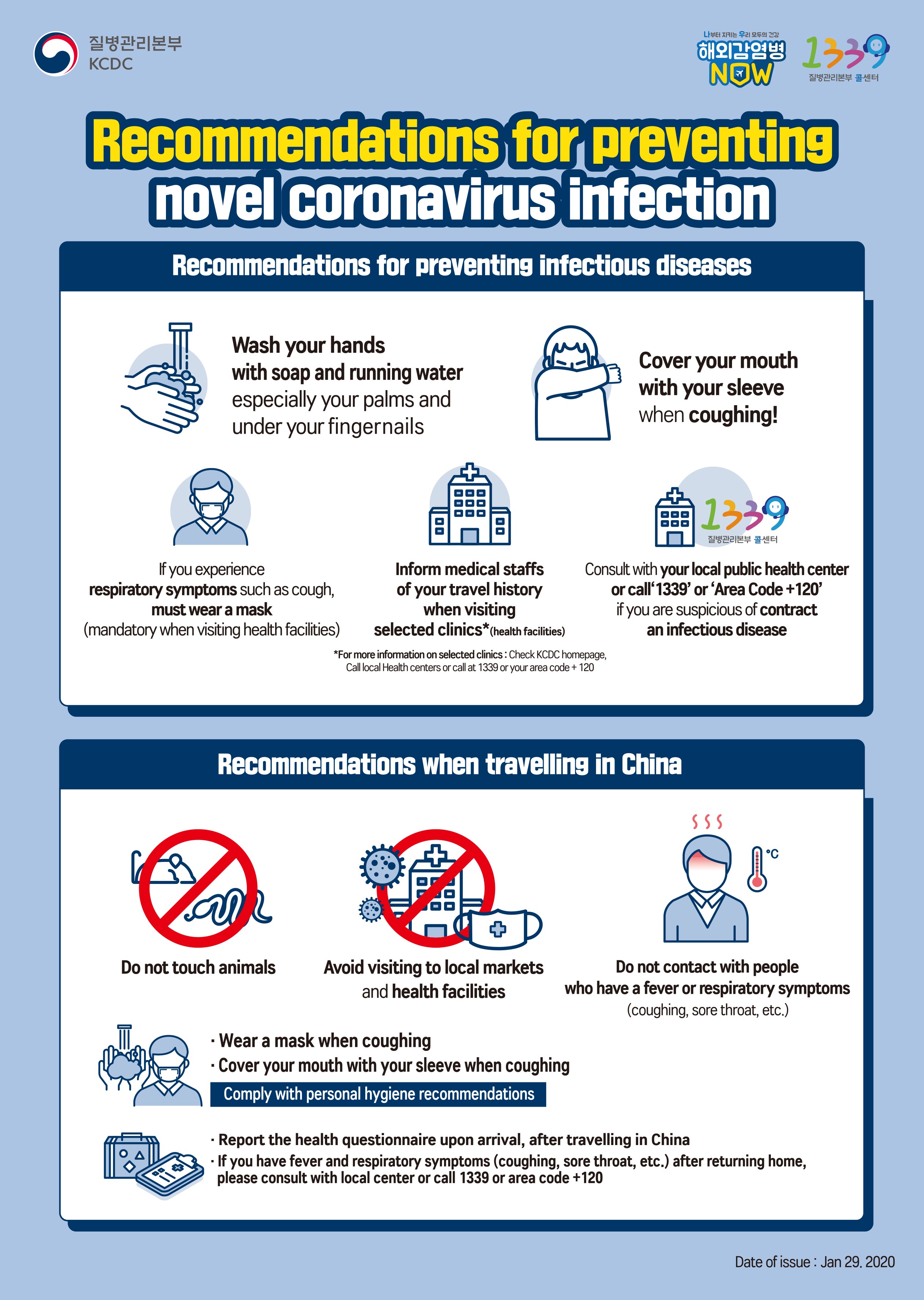 韓国旅行情報のすべて : トリップポーズ http://www.trippose.com
South Korea travel tips and articles : TRIP-PROPOSE http://en.trippose.com
韩国旅游提示和文章 : TRIP-PROPOSE http://cn.trippose.com
韓國旅遊提示和文章 : TRIP-PROPOSE http://tw.trippose.com / http://hk.trippose.com

Suggested popular information of Coupon in Korea
(Korea Discount Coupon)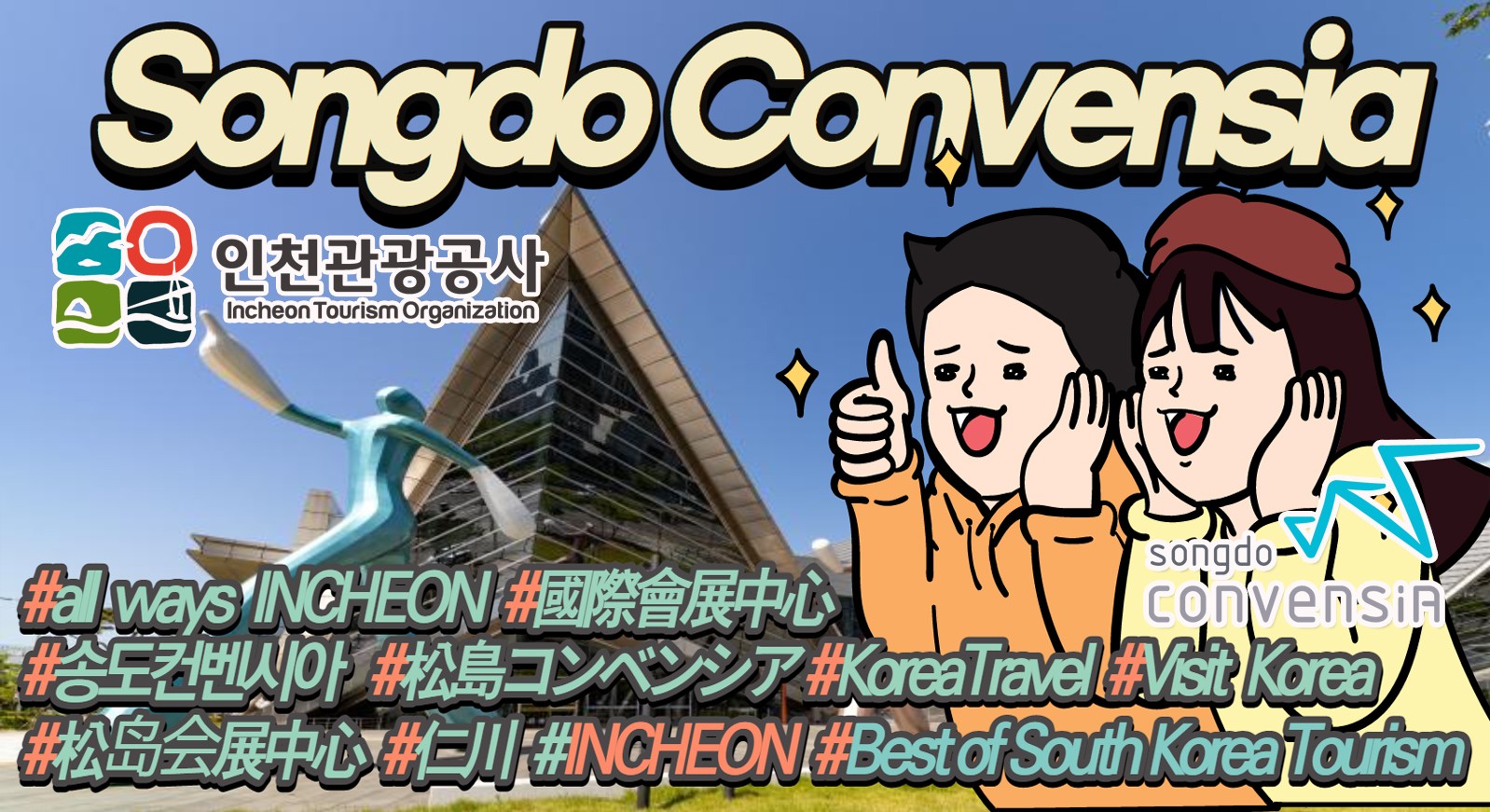 Access
[Bus]
From Jeju Intercity Bus Terminal, take Bus No. 990 bound for Gimnyeong and get off at Manjanggul Cave Bus Stop (Travel time approx. 1hr 10min).
- Walk approx. 200m to the ticket booth.
3341-3, Gimnyeong-ri, Gujwa-eup, Jeju-si, Jeju-do
Nearby information
Jeju-do > The Eastern Part of the Jeju Island

Gimnyeong Maze Park (김녕미로공원) is located between the two major tourist destinations of Manjanggul Cave and Gimnyeongsagul Cave. It was designed by the world famous company Adrian Fisher Minotaur Maze Designs and funded by the life-time savings of an American Professor at Cheju National Un

Jeju-do > Former Jeju

Gimnyeongsagul cave (김녕사굴) is located close to Manjanggul Cave in the north-eastern part of Jeju Island. The name of the cave, 'Sagul', comes from the snake-like formation of the interior of the cave ('sa' meaning a serpent). The entrance of the cave is wide like a se

Jeju-do >

Yongcheondonggul Cave (용천동굴) is the most typical form of lava tunnel on Jeju Island and with a total length of approximately 2,470.8m it is one of the largest. It has a unique topology and rich limestone formations such as lava terrace, lava shelves, lava waterfalls, and 140m of lava rolls

Jeju-do > Former Jeju

The clear waters that are highlighted with cobalt-blue and the clean sand of Gimnyeong Beach (김녕해수욕장) steal the hearts of visitors every year. The beach is popular with fishermen who enjoy rope fishing from the rocks. This area is known to be good for catching striped beakfish and spotty

Jeju-do > The Eastern Part of the Jeju Island

Woljeongri Beach is known for its scenery, tranquil white sand and beautiful emerald ocean. Near the beach, a stretch of cozy and beautiful cafes aligned the streets. In additiona, a drive along the beach will be great to appreciate the exotic landscapes of Jeju-do island.