Renewal:2017-02-18 15:32:04
Spa Land Centum City 스파랜드 센텀시티
+82-51-745-2900

shinsegae.com
35, Centumnam-daero, Haeundae-gu, Busan (부산광역시 해운대구 센텀남대로 35 (우동))
Spa Land, equipped with all the benefits of a traditional Korean spa, is located in 'Shinsegae Centum City' in Haeundae, Busan. Spa Land consists of 22 spas fed by two different kinds of all-natural spring water pumped up from 1000m underground, 13 distinctively themed 'Jjimjil-bangs' and saunas, and an open-air foot spa.

The 1st floor houses the Korean traditional 'Jjimjil-bang' and traditional saunas from all over the world. Visitor favorites include a radiant heat-based 'Roman Sauna,' which recreates the ancient roman bath using modern technology, and the traditional 'Finnish Sauna,' which is an all-natural, Finnish-style sauna said to keep you healthy during the freezing winter months.

Entertainment Zone on the second floor provides a range of beautification programs, a PC room, a restaurant, and a conference room. Spa Land is a refreshing place for relaxing with your friends and family.

* Scale: 8264.5m² (1F: 4132.25m², 2F: 2975.22m², Outdoor: 826.45m²)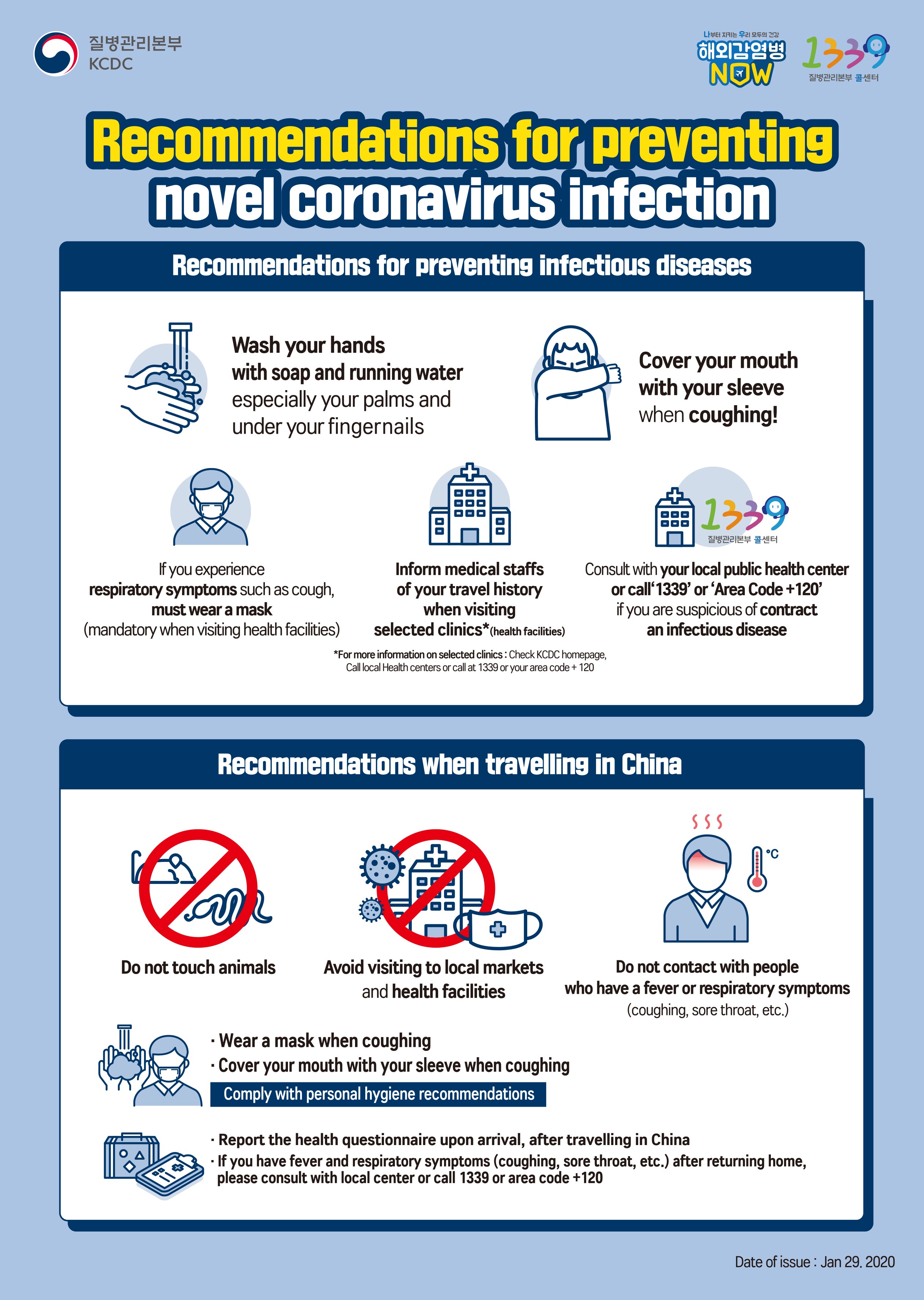 韓国旅行情報のすべて : トリップポーズ http://www.trippose.com
South Korea travel tips and articles : TRIP-PROPOSE http://en.trippose.com
韩国旅游提示和文章 : TRIP-PROPOSE http://cn.trippose.com
韓國旅遊提示和文章 : TRIP-PROPOSE http://tw.trippose.com / http://hk.trippose.com

Suggested popular information of in Korea
Suggested popular information of Esthe/Spa in Korea
Suggested popular information of in Korea
Suggested popular information of Coupon in Korea
(Korea Discount Coupon)
Utilization information
・Maximum Occupancy : O
・Information : • 1330 Travel Hotline: +82-2-1330
(Korean, English, Japanese, Chinese)
• For more info: +82-51-745-2900
・Parking Facilities : Available
* Parking Fee is free for 4 - 6 hours.
・Closed : Once a month
(closed same dates as adjoining Department Store)
・Operating Hours : 06:00 - 24:00
※ Please note that children age 12 and under are not permitted, and under the age of 18 must be under parental supervision after 22:00.
Available Facilities
* 22 Bathtubs, 13 'Jjimjil-bang,' Open-air foot spa

* Saunas: Finnish Sauna, Roman Sauna, Wave-Dream Room, Body Sauna Room, SEV Room, Roman Room, Hamam Room, Milky Bath, Steam Sauna, Open-air Spa, Pyramid Room, Bali Room, Yellow Earth Room, Hard Wood Charcoal Room, Salt Room, Dry Sauna, Ice Room, Attraction Pool

* Facilities: Relaxation Room, Esthetics, Nail Care, DVD Room, Restaurant, Café, etc.
 
Admission Fees
Adults: Weekdays 15,000 won / Weekends & National Holidays 18,000 won
Students: Weekdays 12,000 won / Weekends & National Holidays 15,000 won
Early-visit ticket & Nighttime ticket: Weekdays 10,000 won / Weekends & National Holidays 13,000 won

* Age criteria: From elementary school students and above (Elementary school students should accompanied by a parent (same gender parent with a kid)
* One ticket is available for a maximum of 4 hours. 3,000 won per hour will be added for exceeding 4 hours.
* If visitors spend 10,000 won or more (excluding admission fee), the ticket is available for use up to 6 hours.
Access
[Subway]
Centum City Station (Busan Subway Line 2).
The subway station is directly connected to the complex.

[Bus]
From Gimhae Airport, take the Airport Limousine Bus for Centum City.
Get off at the Shinsegae Centum City. It takes about 50 minutes.

* Bus: 5-1, 36, 39, 40, 63, 115, 139, 141, 155, 181, 307 (seated bus), 1001 (rapid bus), 1002 (rapid bus)
35, Centumnam-daero, Haeundae-gu, Busan