Renewal:2019-02-09 15:42:35
Yongdusan Jagalchi Special Tourist Zone 용두산 자갈치 관광특구
+82-51-600-4082

bsjunggu.go.kr
Jung-gu, Busan (부산광역시 중구 자갈치해안로 52 (남포동4가))
Yongdusan Jagalchi Special Tourist Zone covers the area around Gwangbok-dong in Busan, which includes Yongdusan Park and the well-known traditional markets such as Jagalchi Market, Gukje Market and Bupyeong Market, which are filled with life and energy. Gwangbok-dong area is always crowded with young tourists as well as young locals enjoying the vibrant shopping street and affordable street food. At Yongdusan Park, visitors can enjoy a panoramic sight of Busan, and the night view from the park should not be missed. There is an escalator to take visitors up to Yongdusan Park.

Jagalchi Market and Gukje Market retain some traces of what Busan used to be like in the 1970s and 1980s, and that is why these markets are popular among the middle-aged as well as young people. There are a lot of marine products and food to eat. In particular, Gomjangeo (inshore hagfish) street in Jagalchi Market is well known, along with the restaurants that serve the grilled fish at affordable prices. The Busan International Film Festival and the Busan Jagalchi Festival take place in the autumn. There are dozens of secondhand bookstores in Bosu-dong Book Alley where people can freely purchase, sell, read or browse secondhand books.

Apart from Jagalchi Market and Film Street, the area around Nampo-dong, together with Haeundae Special Tourist Zone, is famous for holding the Busan International Film Festival. On the Food Street, which spans from Film Street to Gukje Market via Arirang Street, are street vendors selling food such as ssiat hotteok (seed-stuffed Korean-style pancake), bibim dangmyeon (spicy sweet potato noodles) and patbingsu (shaved ice with sweetened red beans). There are also restaurants serving jokbal (steamed pig trotters,) dwaejigalbi (grilled spareribs) and gopchang (grilled beef or pork intestine). It is the perfect place for visitors to enjoy unique Korean food.

Current State of Yongdusan and Jagalchi Special Tourist Zone
1) Districts Covered: Areas around Gwangbuk, Nampo and Bupyeong-dong, parts of Donggwang, Daecheong, Bosu and Jungang-dong, Jung-gu, Busan
2) Area: 1,079,836㎡

* Tourist Attractions
Yongdusan Park, Sumireu Park, Jagalchi Market, Gukje Market, Bupyeong Market, Bosu-dong Book Alley, etc.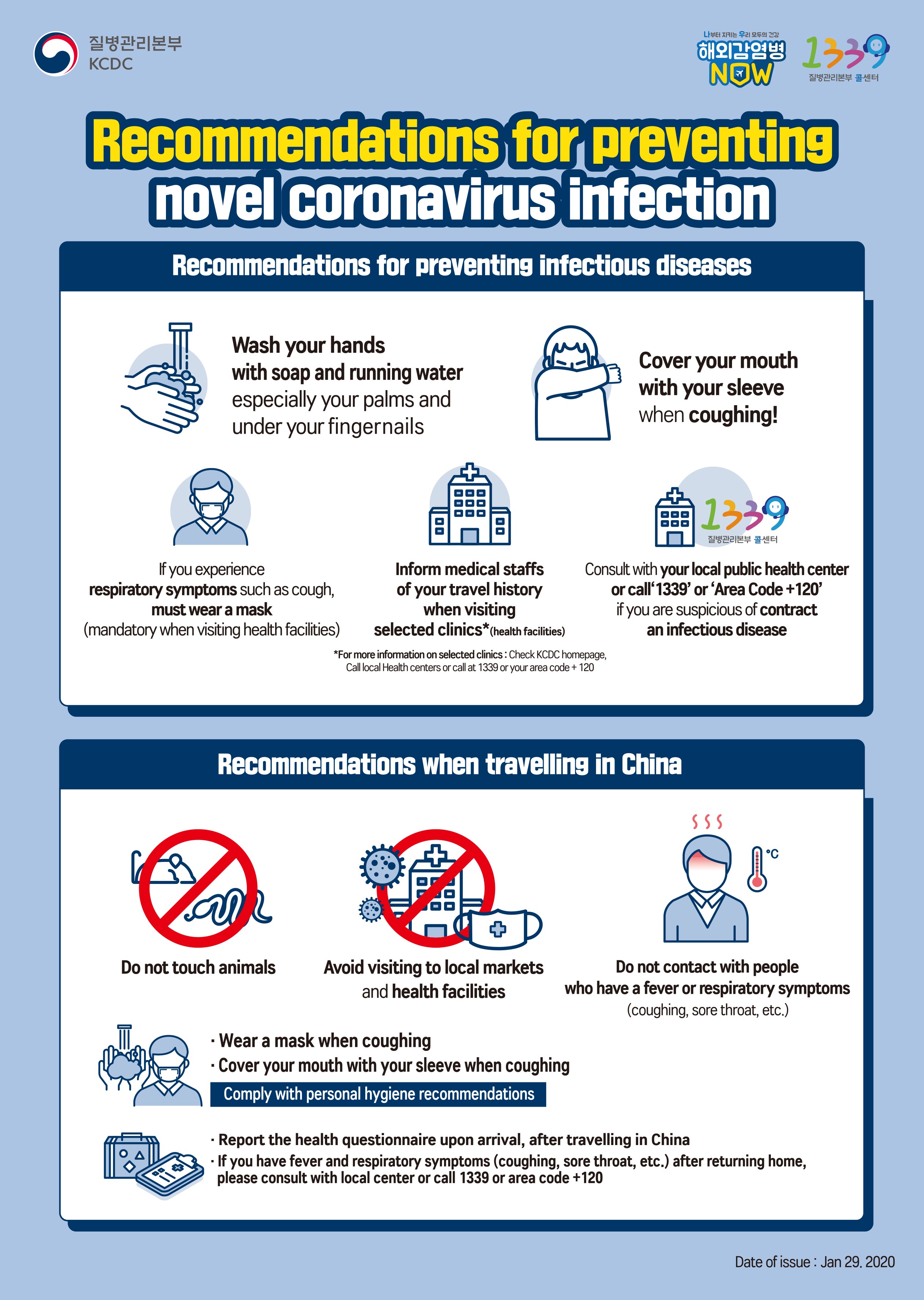 韓国旅行情報のすべて : トリップポーズ http://www.trippose.com
South Korea travel tips and articles : TRIP-PROPOSE http://en.trippose.com
韩国旅游提示和文章 : TRIP-PROPOSE http://cn.trippose.com
韓國旅遊提示和文章 : TRIP-PROPOSE http://tw.trippose.com / http://hk.trippose.com

Suggested popular information of in Korea
Suggested popular information of Esthe/Spa in Korea
Suggested popular information of in Korea
Suggested popular information of Coupon in Korea
(Korea Discount Coupon)
Utilization information
・Information : • 1330 Travel Hotline: +82-2-1330 (Korean, English, Japanese, Chinese)
• For more info: +82-51-600-4082 (Korean)
・Parking Facilities : 81 parking lots at department stores, Gukje Market and Jagalchi Market are available.
Available Facilities
Tourist information center, souvenir shop exclusively for foreigners, nightlife restaurant exclusively for foreigners, ferry tour, department store, traditional market, etc.
Restrooms
67 public restrooms are available around Yongdusan Park and in the traditional markets.
Facilities for the Handicapped
Escalators at Yongdusan Mountain and parking spaces exclusively for the disabled are available.
Interpretation Services Offered
English, Chinese and Japanese travel handbooks are available at Yongdusan Park; the park staff speaks some-what fluent English.