Renewal:2016-02-05 23:01:46
Insa Art Space 인사미술공간
+82-2-760-4722

http://cafe.naver.com
89, Changdeokgung-gil, Jongno-gu, Seoul
Insa Art Space was established by the government to support artists who are experiencing financial difficulties. Opened on May 26th, 2000, the total exhibit maintenance fee is provided by the government. It is recognized as one of the more successful national art support policies. Mostly experimental and progressive artwork are exhibited here to activate the art. Curators research the present state of the art circles. Also various open exhibit projects are held to find new talented artists. The newly chosen artists for the events can exhibit their work here free of charge for two weeks. These events are held to help poor artists who cannot start their careers. You can visit without doubting the sincerity of the exhibited artwork. The displayed works are valued for their quality only. Annually 2~3 internal exhibitions and international exhibitions are held, and symposiums and "dialogues with artists" are also often held. Currently there is one curator and two assistant curators. Insa Art Space is a great place for travelers who want to have long day tours. Most galleries close between 5pm and 6pm, but Insa Art Space is open till 7pm or 8pm. It is also located in the traditional Korean street, Insadong, so there are plenty of things to do and see while visiting this gallery.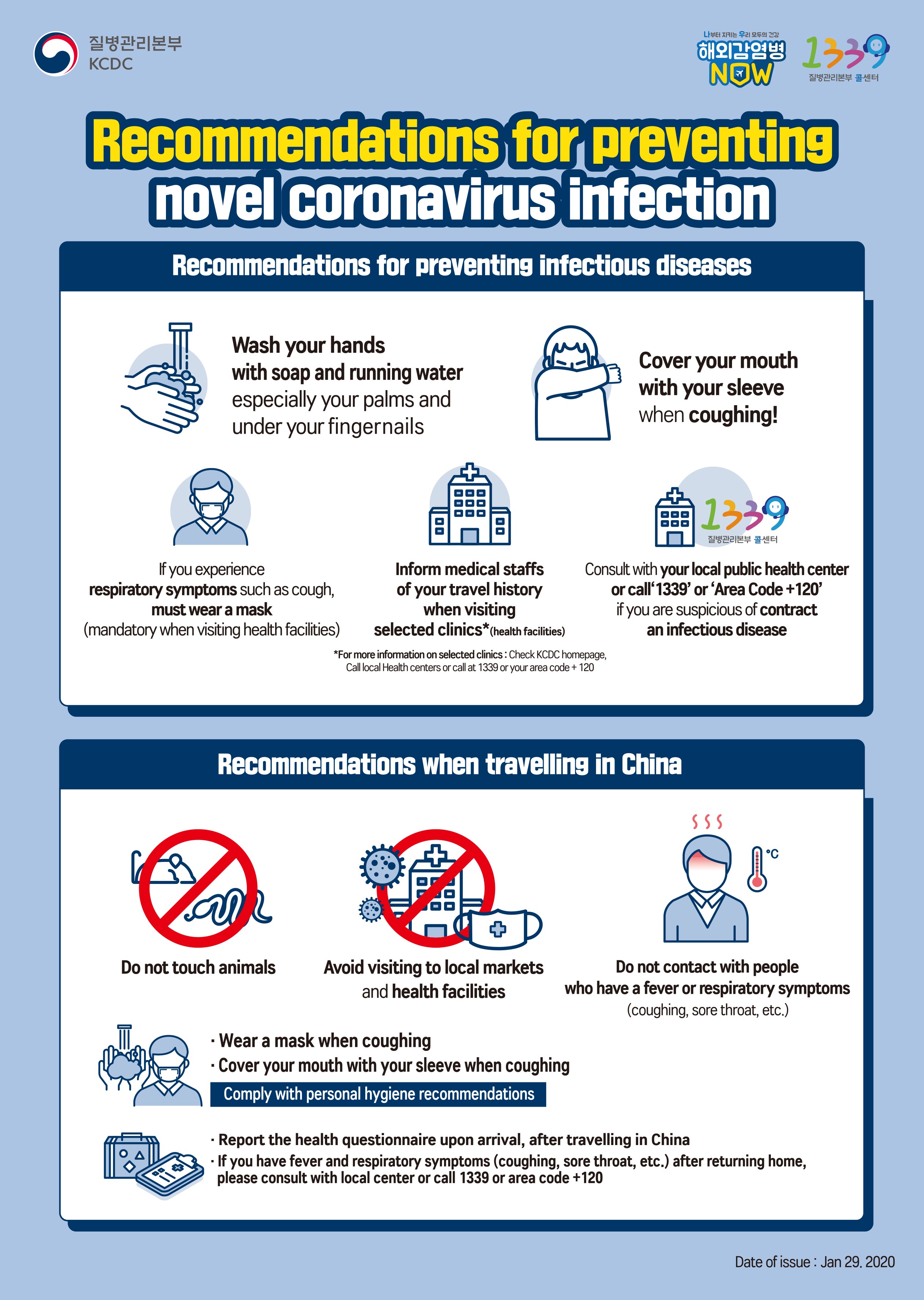 韓国旅行情報のすべて : トリップポーズ http://www.trippose.com
South Korea travel tips and articles : TRIP-PROPOSE http://en.trippose.com
韩国旅游提示和文章 : TRIP-PROPOSE http://cn.trippose.com
韓國旅遊提示和文章 : TRIP-PROPOSE http://tw.trippose.com / http://hk.trippose.com

Suggested popular information of in Korea
Suggested popular information of Esthe/Spa in Korea
Suggested popular information of in Korea
Suggested popular information of Coupon in Korea
(Korea Discount Coupon)
Utilization information
・Information : • 1330 Travel Hotline: +82-2-1330
(Korean, English, Japanese, Chinese)
• For more info: +82-2-760-4722
・Closed : Mondays, Seollal, New Year's Day, Chuseok holidays
・Admission Fees : Free
・Operating Hours : 10:00-19:00
・Structure Size : B1~2nd (Each floor 72~73㎡)
Program Information
Reservations
Access
[Subway]
Get off at Anguk Station (Seoul Subway Line 3), Exit 3.
Go stright down in direction of Changdeokgung Palace and then turn left to the alley where you can see Changdeokgung and Hyundai building (10 minutes walk).
Or
Get off at Jongno 3(sam)-ga Station (Seoul Subway Line 1), Exit 6.
Walk in the direction of Changdeokgung for 15 minutes.
89, Changdeokgung-gil, Jongno-gu, Seoul
Traffic information
Subway Line 3 Anguk (안국)- 223.3m
Subway Line 1 Jonggak (종각)- 522.6m