Renewal:2016-02-04 22:05:09
Seoul YMCA Hotel 서울YMCA호텔
69, Jong-ro, Jongno-gu, Seoul
Founded in April, 1967, the Seoul YMCA Hotel reopened with a brand-new look following remodeling in 2006. The hotel has a long reputation of providing neat and clean facilities and dedicated services at affordable prices.

The Seoul YMCA Hotel is located in downtown Seoul (Jongno2-ga) near popular attractions such as old palaces, Insadong, Cheonggyecheon Stream, Dongdaemun, Namdaemun and more.
Utilization information
・Check-In Time : 12:00
・Check-Out Time : 12:00
・Guestroom Kitchen : Not available
・Restaurants : Korean restaurant
・Information : • 1330 Korea Travel Hotline:
+82-2-1330
(Korean, English, Japanese, Chinese)
• For more info: +82-2-734-6884 (Korean)
・Parking Facilities : 20 parking spaces
・Number of Rooms : 30 rooms
・Type/Class : Single, Double, Twin, Triple
・Structure Size : 8 Floors
・Subsidiary Facilities : Banquet hall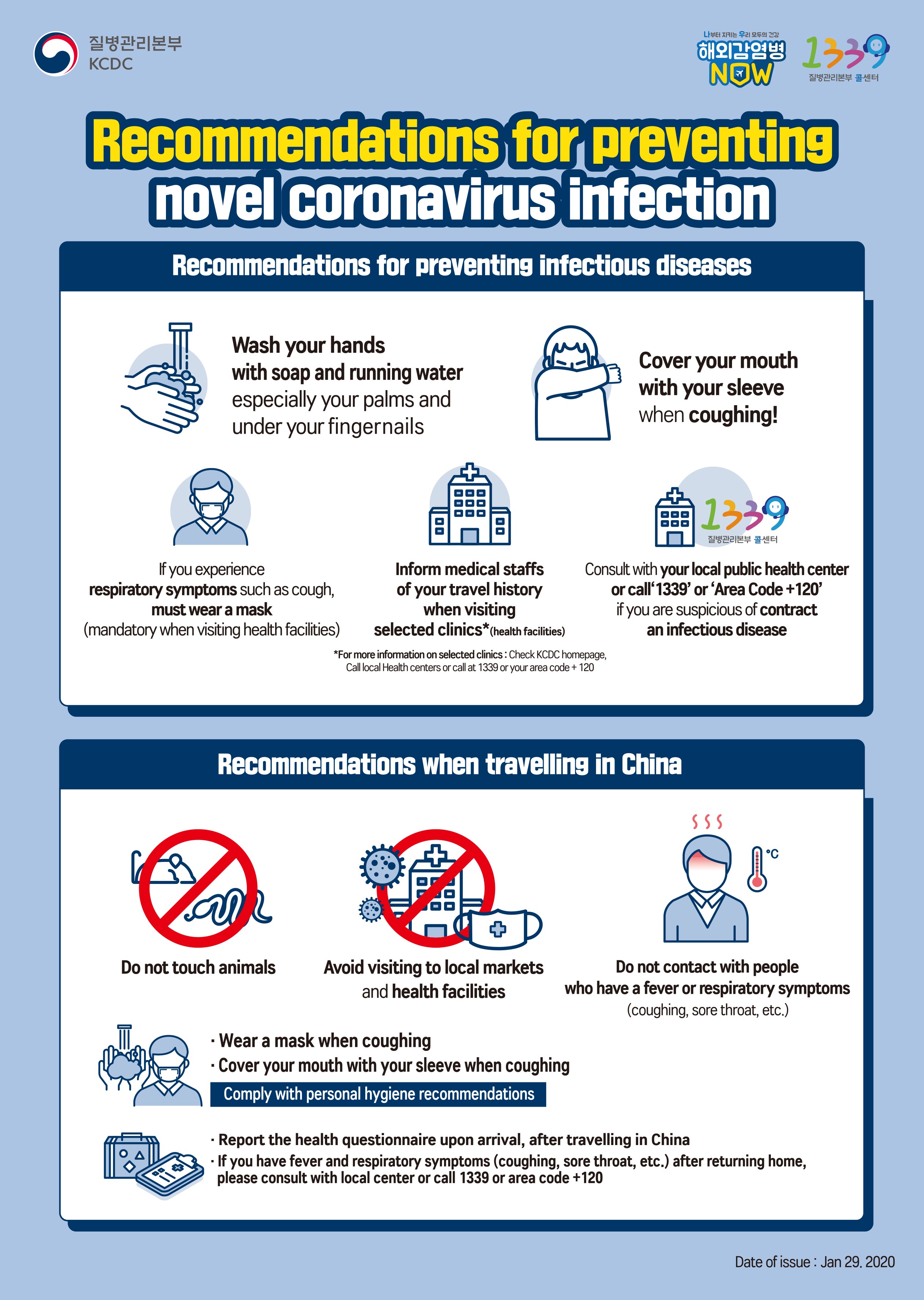 韓国旅行情報のすべて : トリップポーズ http://www.trippose.com
South Korea travel tips and articles : TRIP-PROPOSE http://en.trippose.com
韩国旅游提示和文章 : TRIP-PROPOSE http://cn.trippose.com
韓國旅遊提示和文章 : TRIP-PROPOSE http://tw.trippose.com / http://hk.trippose.com

Suggested popular information of Coupon in Korea
(Korea Discount Coupon)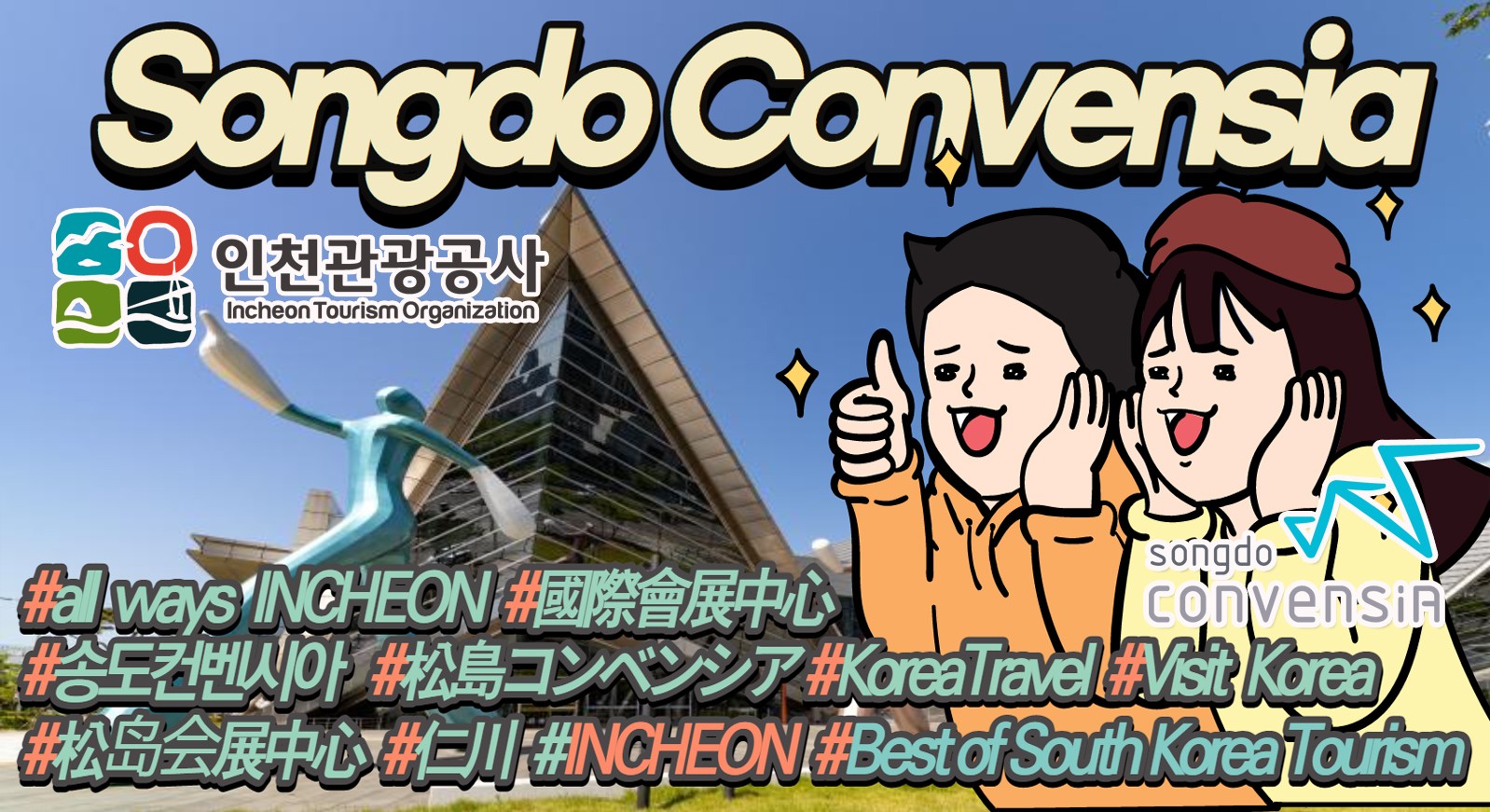 Access
[Limousine Bus]
Take Airport Limousine Bus 6002 from Incheon International Airport to Jongno 2-ga
(Gate 12A, Travel time: 50min)

[Subway]
Jonggak Station (Subway Line 1), Exit 8.
69, Jong-ro, Jongno-gu, Seoul
Traffic information
Subway Line 1 Jonggak (종각)- 207.6m
Subway Line 2 Euljiro 1(il)ga (을지로입구)- 544.7m
Subway Line 5 Jongno 3(sam)ga (종로3가)- 592m
Subway Line 3 Jongno 3(sam)ga (종로3가)- 592m
Subway Line 1 Jongno 3(sam)ga (종로3가)- 592m
Subway Line 3 Anguk (안국)- 670.9m