Renewal:2017-02-17 15:11:25
Suwon Hwaseong Museum 수원화성박물관
+82-31-228-4242

suwon.ne.kr
21, Changnyong-daero, Paldal-gu, Suwon-si, Gyeonggi-do, Korea (경기도 수원시 팔달구 창룡대로 21 (매향동))
Suwon Hwaseong Museum presents the history and culture of Suwon Hwaseong Fortress, an important Korean cultural assert and UNESCO World Cultural Heritage Site. Visitors to the museum will be able to see a systematic information outlined about Joseon Dynasty.

Due to the main theme featuring Suwon's Hwaseong that is not only a valuable architectural asset in Korea's history, the museum occupies the size of a small village, housing an extensive items and exhibitions on display. Therefore, effective learning and exploring of Korea's impressive historical heritages is possible by simply being on-site as the venue represents all about Korea back in the 18th century. It includes an entire process of construction and people involved in the project. as well as, captures of scenes from the day 1 of its establishment.

Utilization information
・Information : • 1330 Travel Hotline: +82-2-1330
(Korean, English, Japanese, Chinese)
• For more info: +82-31-228-4242
・Parking Facilities : Available
・Closed : Every first Monday of the Month
(Closed on the day after if a national holiday falls on the day of closure instead.)
 
・Admission Fees : [Admission (Suwon Hwaseong Museum)]
Individual - Adults 2,000 won / Teenagers 1,000 won
Group (20 and above) - Adults 1,000 won / Teenagers 500 won
※ Free of charge : Ages 12 and below/younger & Ages 65 and above/older
※ Adults (19-64 years old), Teenagers (13-18 years old)

[4 Sites Integrated Tickets]
Individual - Adults 3,500 won / Teenagers 2,000 won / Children & Eldery 800 won
Group (20 and above) - Adults 2,000 won / Teenagers 1,200 won / Children & Elderly 600 won
※ 4 Sites: Suwon Hwaseong, Hwaseong Haeunggung, Suwon Museum, Suwon Hwaseong Museum
(40%~60% discount for purchase of integrated tickets)
※ Sales of integrated tickets at Hwaseong and Hwaseong Haeunggung will not be available on every first Monday of the month.
※ Note for conditions of admission fee exemption (proof of identification requried)
- State guest/foreign envoys
- Man of Merit and family members
- People with disabilities and one accompanying companion 
- Children of ages 12 and below/younger & Elderly of ages 65 and above/older
- Families with 3 or more children
- Appointed staff on duty for entrance and exit
- Besides the list mentioned above, people who were given recognition and approval from the city mayor or museum director.

[Free Admission]
Every Janunary 1, every last Wednesday of the month, on the day of Seollal and Chuseok.
(Note: commentating service, experience programs and education will not be available.)
※ The conditions may change without notice, please check to confirm in advance.
・Operating Hours : 09:00-18:00
* Last admission is one hour before closing.
・Structure Size : Building Size: 23,173㎡
Total Floor Area: 5,652㎡ (1 Basement, 2 Ground Floors)
Program Information
Info. Services for Koreans
[Audio Guide Service] Important descriptions of the artifacts and detailed explanations on the panel will be provided through an audio file
- MP3 : 50 sets
- Target Audience : Teenagers and older
(For elementary school students or younger, accompanying guardian is required for rental of audio device)
- Rental Fee : Free
- Rental Method: Present your identification card at the Suwon Hwaseong Museum Information Desk

[Exhibition Hall Regular Commentator]
- 10:00~15:00 (Every 1 hour interval)
- Duration: 30 min ~50 min
- Please go to the information desk for applications

 
Foreign Language Intepretation Services
[Audio Guide Services] Important descriptions of the artifacts and detailed explanations on the panel will be provided through audio file
- MP3 : 50 sets
- Target Audience: Teengers and older 
(For elementary school students or younger, accompanying guardian is required for rental of audio device)
- Rental Fee : Free
- Rental Method : Present your identification card at the Suwon Hwaseong Museum Information Desk
- Available in English, Japanese and Chinese
Reservations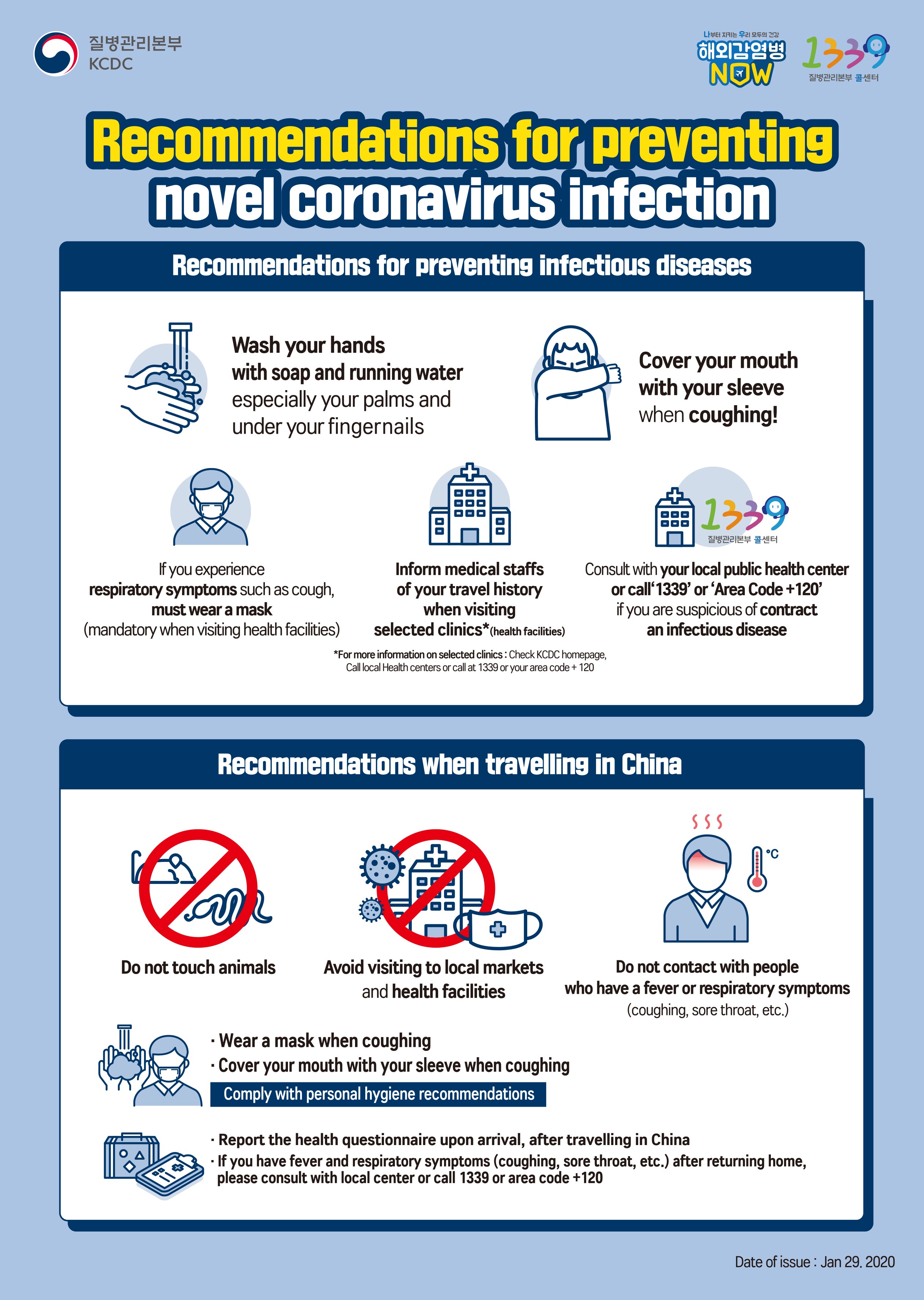 韓国旅行情報のすべて : トリップポーズ http://www.trippose.com
South Korea travel tips and articles : TRIP-PROPOSE http://en.trippose.com
韩国旅游提示和文章 : TRIP-PROPOSE http://cn.trippose.com
韓國旅遊提示和文章 : TRIP-PROPOSE http://tw.trippose.com / http://hk.trippose.com

Incheon Greeters ‎‎‎‎‎‎‎‎‎‎
Free Personal Walking Tour with a Local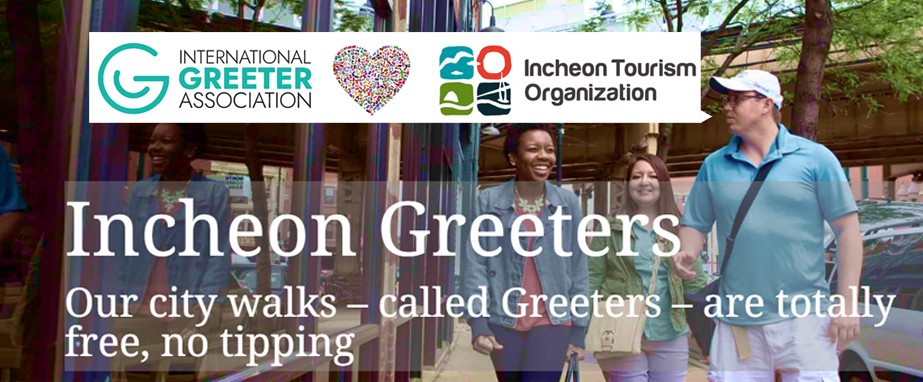 Suggested popular information of in Korea
Suggested popular information of Esthe/Spa in Korea
Suggested popular information of in Korea
Suggested popular information of Coupon in Korea
(Korea Discount Coupon)
Access
[Bus]
Buses that stop right in front of the museum:
No. 2, 7, 7-2, 77-1, 60, 660, 700-2, 1007
21, Changnyong-daero, Paldal-gu, Suwon-si, Gyeonggi-do, Korea