Renewal:2017-01-03 19:47:36
Motgol Market 못골종합시장(못골시장)
10-12, Suwoncheon-ro 258beon-gil, Paldal-gu, Suwon-si, Gyeonggi-do (경기도 수원시 팔달구 수원천로258번길 10-12 (지동))
Motgol Market features a variety of shops selling side dishes and ingredients ranging from fresh and dried fish to meat, vegetables, rice cake, and more. The sells make great efforts in promoting trust between merchant and customer, providing their products at the lowest prices with a friendly smile. The market is a representative culture market throughout the nation, thanks to the convinence in shopping and the affordable products.
Utilization information
・Information : • 1330 Travel Hotline: +82-2-1330
(Korean, English, Japanese, Chinese)
• For more info: +82-31-246-5638
・Operating Hours : 08:00-20:00
・Closed : Seollal (Lunar New Year) & Chuseok (Korean Thanksgiving) holidays
* Varies by shop
・Products Offered : Side dishes, tteok, fresh fish, vegetables, meat, dried fish, etc.
・Structure Size : Approx. 2,700㎡ (Around 90 shops)
・Restrooms : Available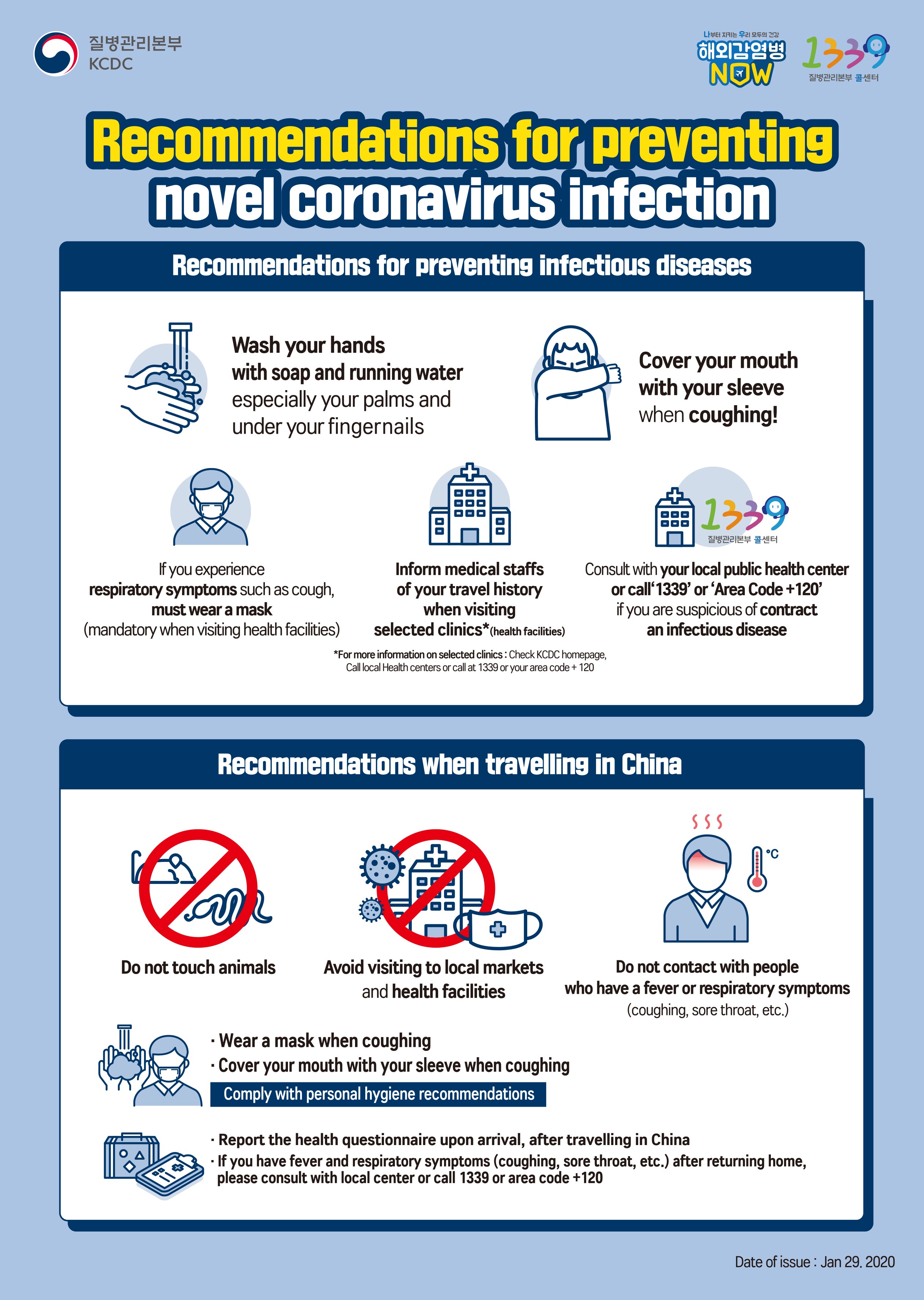 韓国旅行情報のすべて : トリップポーズ http://www.trippose.com
South Korea travel tips and articles : TRIP-PROPOSE http://en.trippose.com
韩国旅游提示和文章 : TRIP-PROPOSE http://cn.trippose.com
韓國旅遊提示和文章 : TRIP-PROPOSE http://tw.trippose.com / http://hk.trippose.com

Incheon Greeters ‎‎‎‎‎‎‎‎‎‎
Free Personal Walking Tour with a Local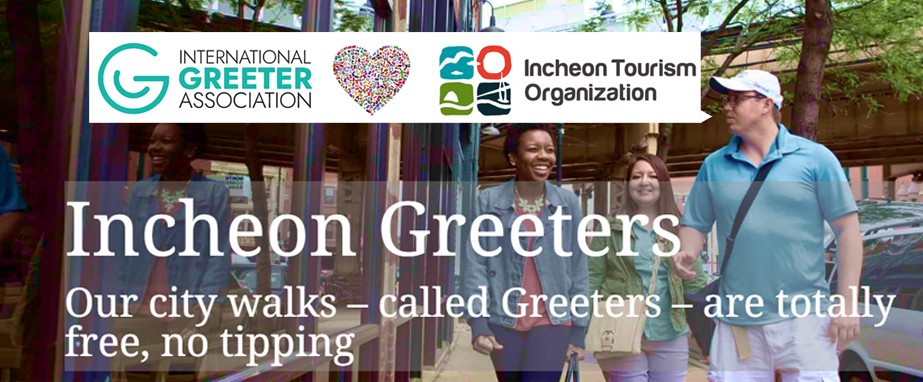 Suggested popular information of Coupon in Korea
(Korea Discount Coupon)
Access
[Bus]
Take one of the following buses to 2001 Outlet Bus Stop
3, 4-1, 10, 10-2, 10-5, 11-1, 27, 37, 46-1, 46-2, 58, 62-1, 63, 65, 66, 66-4, 81, 82-1, 83, 83-1, 88, 311, 650, 720, 720-2
10-12, Suwoncheon-ro 258beon-gil, Paldal-gu, Suwon-si, Gyeonggi-do