Renewal:2016-02-07 03:49:24
Kabojung 가보정갈비
+82-31-238-2218

www.kabojong.co.kr
282, Jangdari-ro, Paldal-gu, Suwon-si, Gyeonggi-do
Quality Korean beef is cut into bite-size pieces before being marinated in a mixture of salt, pepper, and garlic. The beef is grilled on charcoal to drain the fat and make the beef juicier. It is served with a number of small and savory side dishes like spicy cabbage (kimchi), Korean sweet pumpkin pancake (jeon), and others.
Utilization information
・Specialty Menu : Hanu Yangnyeom Galbi /
Saenggalbi (Marinated Korean Beef
Ribs / Grilled Korean Beef Ribs)
・Information : • 1330 tt call center: +82-31-1330
(Korean, English, Japanese, Chinese)
• For more info: +82-1600-3883
・Operating Hours : 11:00-22:00
・Parking Facilities : 150 spaces
・Reservations : Phone and online reservations accepted.
Online reservations must be made at least one day in advance.
・Closed : N/A (Open all year round)
・Maximum Seating Capacity : 450 seats
・Smoking / Non-Smoking : Smoking: 20 seats (weeknights only)
・Menu : Hanu Yangnyeom Galbi / Saenggalbi (Marinated Korean Beef Ribs / Grilled Korean Beef Ribs): 37,000 won / 45,000 won
Suip Yangnyeom Galbi / Saenggalbi (Marinated Beef Ribs / Grilled Beef Ribs - Imported): 29,000 won / 33,000 won
Hanu Deungsim (Grilled Korean Beef Sirloin): 45,000 won
Galbi Tang (Beef Rib Soup): 8,000 won
Restrooms
Separate restrooms for men and women / Restrooms located on the premises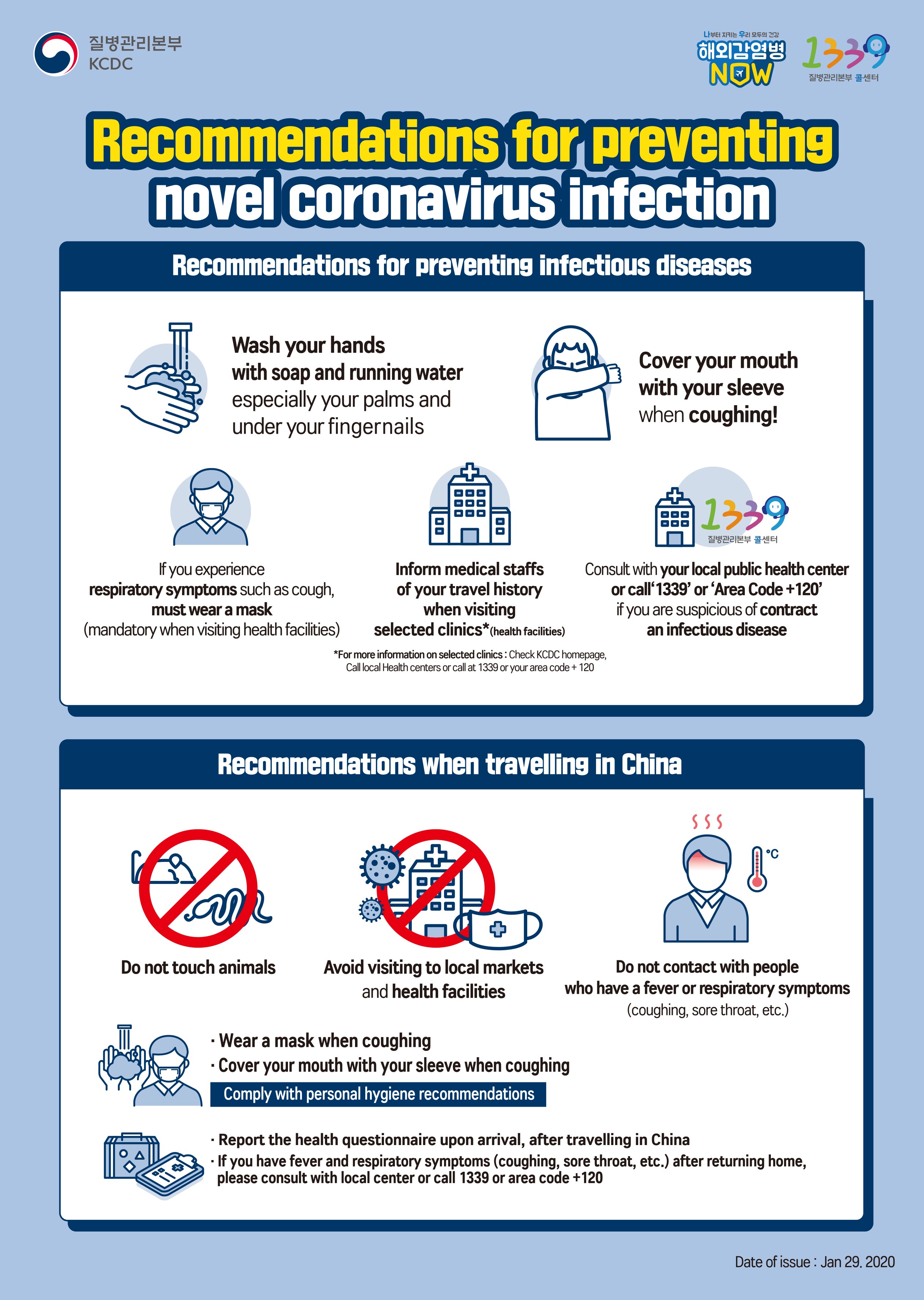 韓国旅行情報のすべて : トリップポーズ http://www.trippose.com
South Korea travel tips and articles : TRIP-PROPOSE http://en.trippose.com
韩国旅游提示和文章 : TRIP-PROPOSE http://cn.trippose.com
韓國旅遊提示和文章 : TRIP-PROPOSE http://tw.trippose.com / http://hk.trippose.com

Incheon Greeters ‎‎‎‎‎‎‎‎‎‎
Free Personal Walking Tour with a Local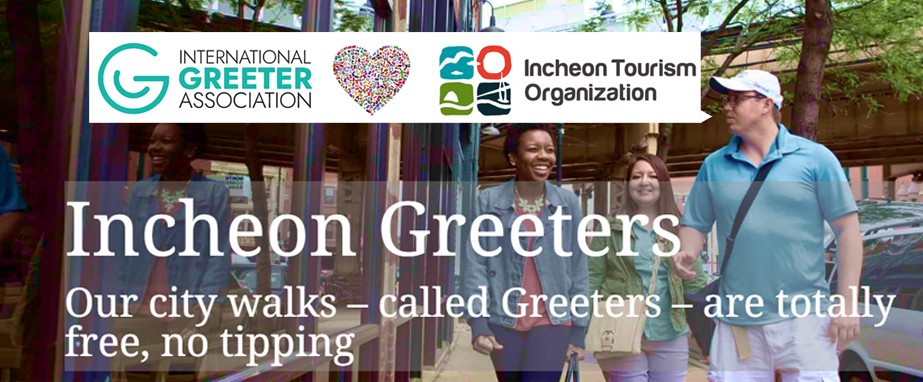 Suggested popular information of Coupon in Korea
(Korea Discount Coupon)
Access
Subway: Get off at Suwon Station. Located 20 minutes from station.
Bus: Take Bus No. 300,306,20-1,83, or 300-1 and get off at She's Medi Hospital
282, Jangdari-ro, Paldal-gu, Suwon-si, Gyeonggi-do