Renewal:2019-11-28 15:23:22
Cook'n Heim Cook'n Heim (쿡앤하임)
90-1, Samcheong-ro, Jongno-gu, Seoul
"Cook´n Heim" is a fancy restaurant where a traditional Korean-style house, beautiful garden, and a small gallery harmoniously come together. The main menu specialties are Hamburg Steak, and pasta. For Hamburg Steak, the beef is chopped and mixed without any chemical seasoning. Bread is homemade where the dough is kneaded and baked. Cook'n Heim serves no junk food, only well-being food. "Cook´n Heim's Hamburg Steak" with mushroom cream sauce and pineapple slices as well as the "Herb Hamburg Steak" with rosemary are the most popular dishes. Pasta with cream sauce or tomato sauce and salad are also popular. The restaurant creates its own small cultural art gallery. Art pieces on exhibit are updated weekly, and visitors can enjoy the free exhibition while they are dining. When the sun sets, a movie is shown on the screen which has been installed on a wall in the garden. In the summer, it is wonderful to have dinner outside while watching a movie. TIP: The 30th customer on every Saturday receives a book as a complimentary gift.
Utilization information
・Specialty Menu : Steak , Pasta with Shrimp and Crab
・Information : • 1330 Travel Hotline: +82-54-1330
(Korean, English, Japanese, Chinese)
• For more info: +82-2-733-1109
・Opening date : 2004
・Operating Hours : 12:00~22:00
・Parking Facilities : none
・Reservations : available in only weekdays
・Closed : Chuseok (Korean Thanksgiving Day) & Seollal (Lunar New Year's Day) Holidays
(Please, make an inquiry)
・Structure Size : 2nd floor on the ground / 13 tables indoor, 3 tables outdoor
・Maximum Seating Capacity : 65 seats
・Smoking / Non-Smoking : Non-smoking section 53 seats / Smoking section 12 seats
・Menu : Party food
Pasta
Naturalism food
Dessert & Beverage
Risotto
Facilities for the Handicapped
none
Subsidiary Facilities
Located in Restaurant / Rest room in common use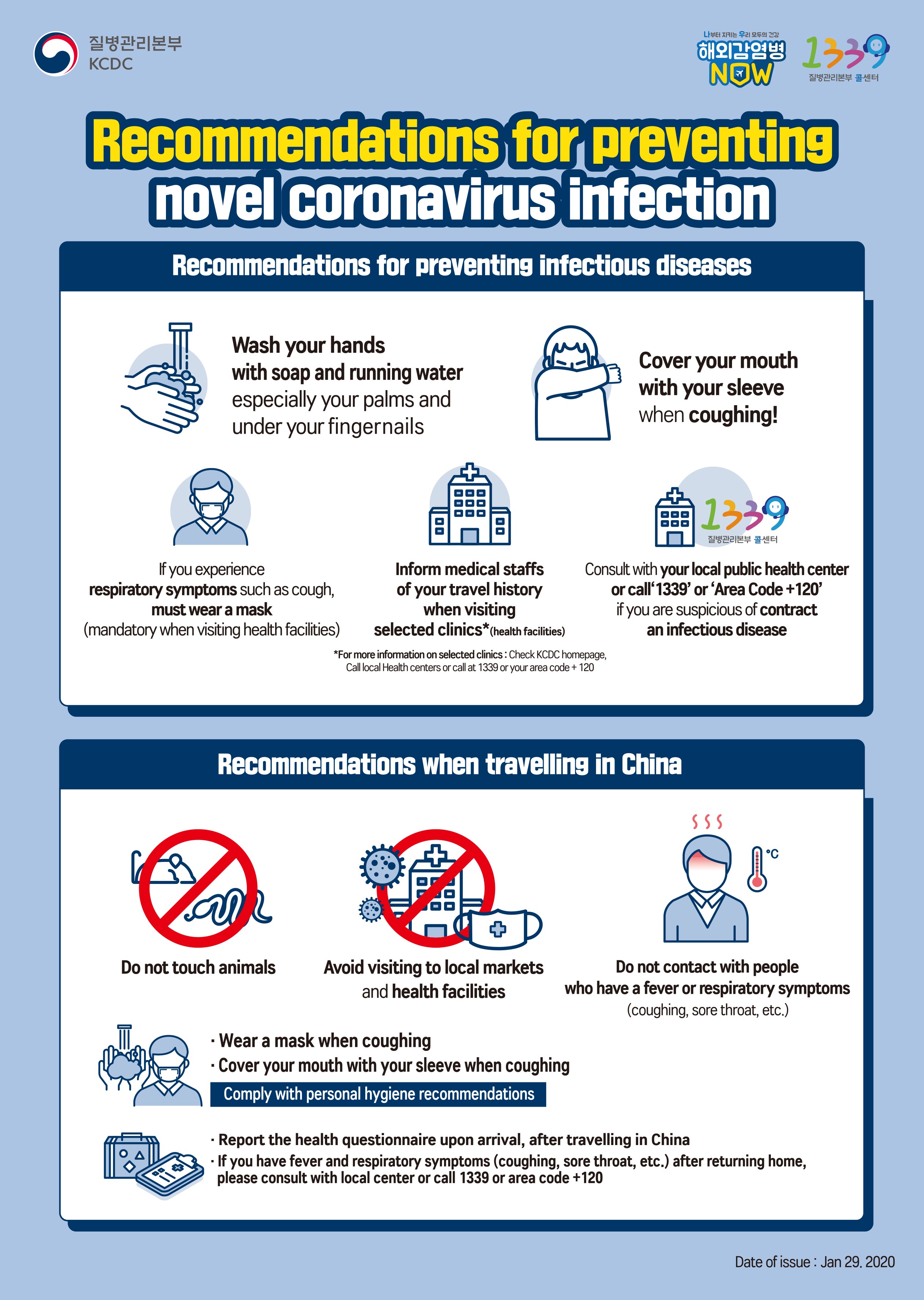 韓国旅行情報のすべて : トリップポーズ http://www.trippose.com
South Korea travel tips and articles : TRIP-PROPOSE http://en.trippose.com
韩国旅游提示和文章 : TRIP-PROPOSE http://cn.trippose.com
韓國旅遊提示和文章 : TRIP-PROPOSE http://tw.trippose.com / http://hk.trippose.com

Suggested popular information of Coupon in Korea
(Korea Discount Coupon)
Access
Anguk Station (Seoul Subway Line 3), Exit 1.
Take a taxi to the Samcheongdong Police Box.
Usually costs the basic fare of 1,900 won, but could vary depending on traffic conditions.
Walk straight a little ways.
A red colored sign will appear on the right-hand side.
The sign will say "Cook´n Heim" which is written in English.
The restaurant is located on the 2nd floor. To enter, use the stairs on the side of the building.
90-1, Samcheong-ro, Jongno-gu, Seoul