Renewal:2016-12-28 16:02:48
Gimbap Cheonguk Myeongdong Main Branch 김밥천국 명동본점
+82-2-771-9565

www.kimbabcheongug.co.kr
114-3, Toegye-ro, Jung-gu, Seoul (서울특별시 중구 퇴계로 114-3)
Gimbap Cheonguk, which translates as "Kimbap Heaven", is a great way to get to know everyday Korean food, from kimbap to ramyeon, bokkeumbap to donkasu.
A chain of eateries so common that you can often see one whilst standing in the doorway of another, Kimbap Cheonguk (look for the orange sign reading '김밥천국') is delicious, dirt cheap, and probably the single best introduction to Korean food that you can find in Seoul. You'll never spend more than 5000W for a meal, but the menu is packed with favorites like kimchi jjigae (a kimchi and pork stew), kimbap (rice and goodies rolled up in dried seaweed), and donkasu (fried pork cutlet). Kimbap Cheonguk (the name means 'kimbap heaven') is everywhere, and you haven't really been to Seoul until you've eaten in one.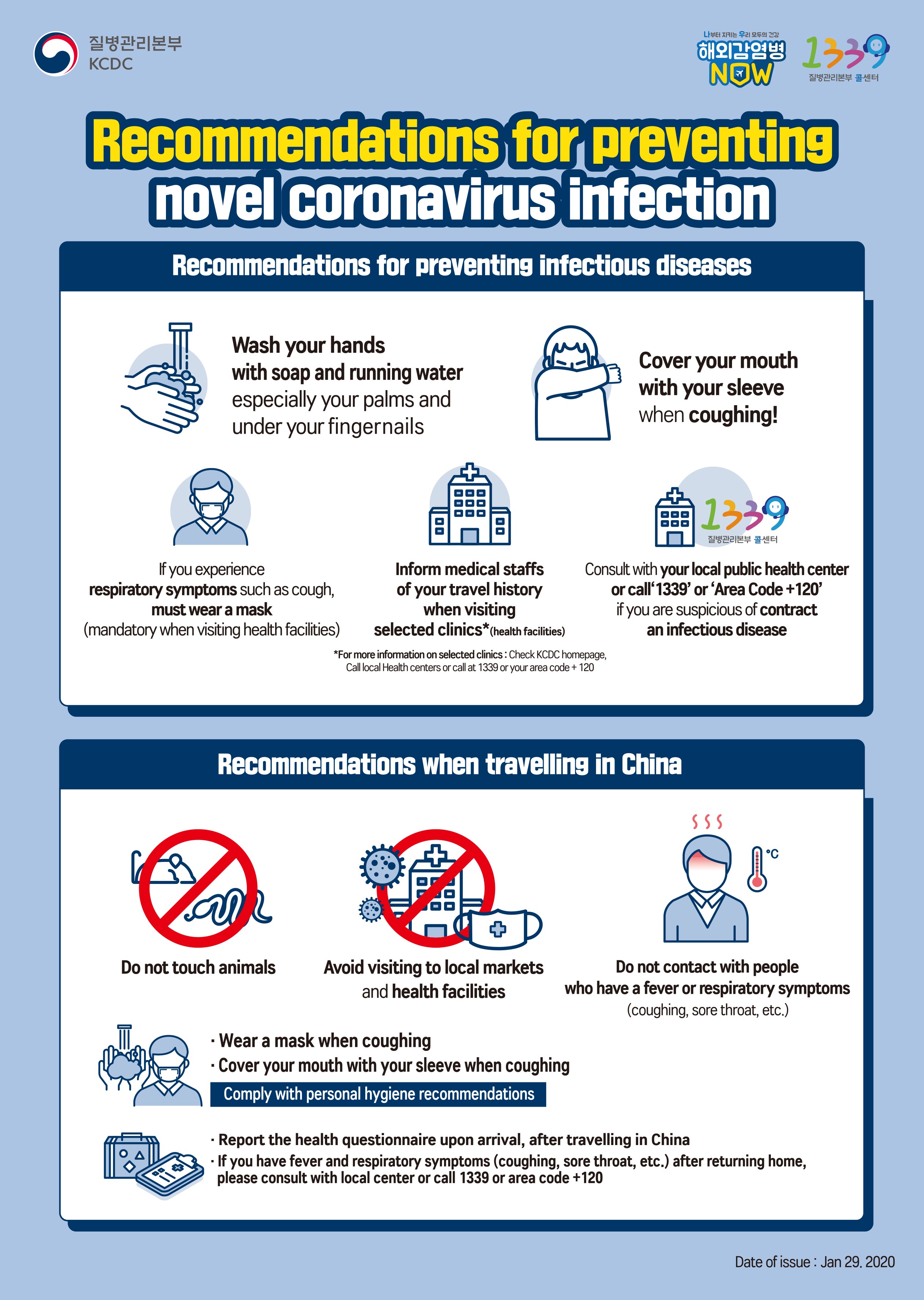 韓国旅行情報のすべて : トリップポーズ http://www.trippose.com
South Korea travel tips and articles : TRIP-PROPOSE http://en.trippose.com
韩国旅游提示和文章 : TRIP-PROPOSE http://cn.trippose.com
韓國旅遊提示和文章 : TRIP-PROPOSE http://tw.trippose.com / http://hk.trippose.com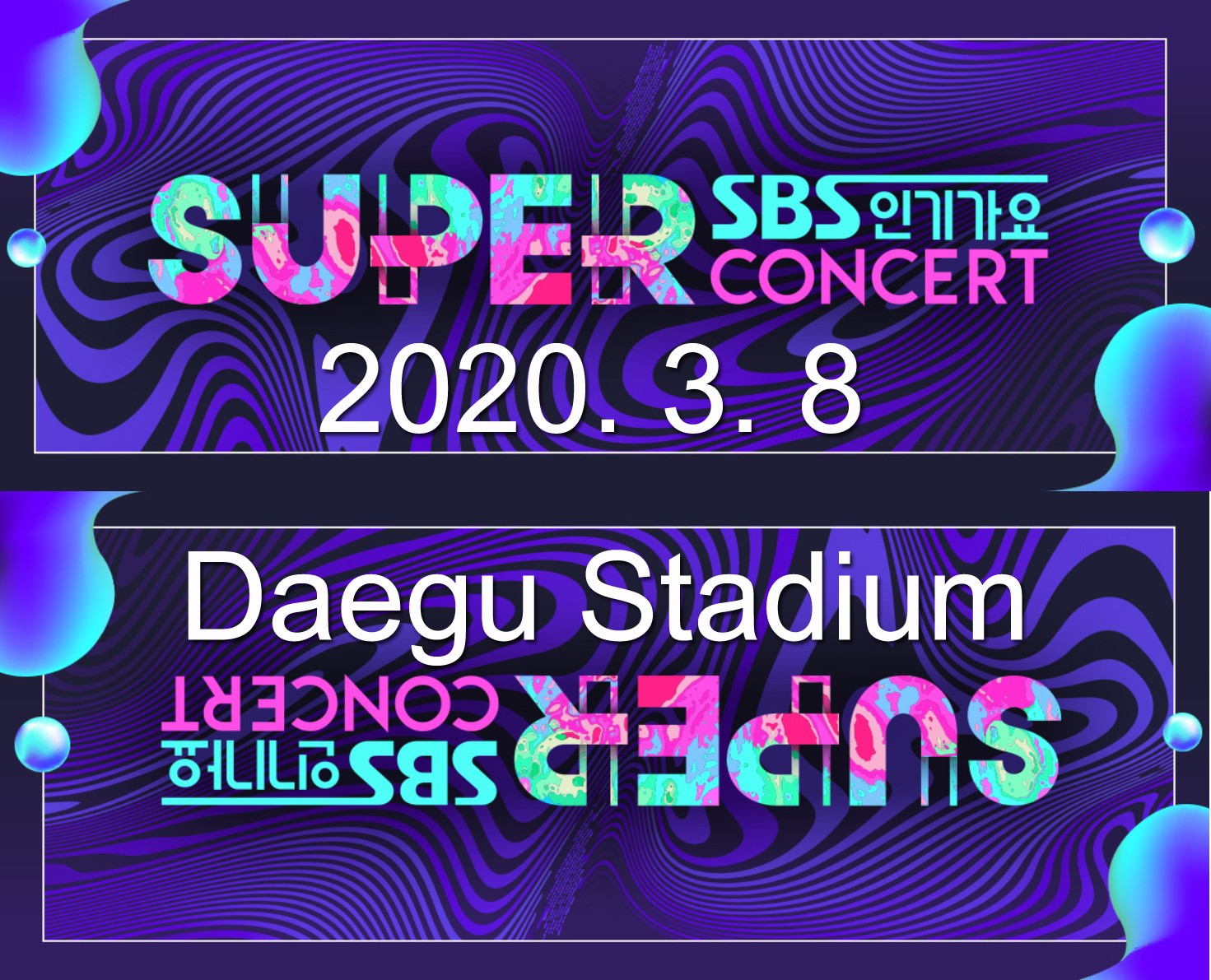 2020 SBS kpop Super Concert in Daegu VIP Ticket(*Shuttle bus) ◀◁◀◁◀◁◀◁◀◁◀◁◀◁◀◁◀◁

Suggested popular information of in Korea
Suggested popular information of Esthe/Spa in Korea
Suggested popular information of in Korea
Suggested popular information of Coupon in Korea
(Korea Discount Coupon)
Utilization information
・Operating Hours : 24 hours
114-3, Toegye-ro, Jung-gu, Seoul
Traffic information
Subway Line 4 Myeongdong (명동)- 174.9m
Subway Line 4 Hoehyeon (Namdaemun Market) (회현(남대문시장))- 590m
Subway Line 2 Euljiro 1(il)ga (을지로입구)- 623.4m
Nearby information
Seoul > Myeongdong

Isaac Toast(이삭토스트), is a toast chain based in South Korea. As of 2016, the chain had over 1,000 retail stores in South Korea. The menu at Isaac Toast is simple: eight sandwiches, three salads, and a small selection of juices, coffee and other drinks. The menu's real boon

5% OFFCoupon

Seoul > Myeongdong

Jeonju Jungang Hoegwan (est. 1956) is a specialty restaurant featuring 'Jeonju Gopdol Bibimbap,' which is the famous Jeonju bibimbap in a hot stone pot. Currently, 3 branches of the restaurant are in operation in Seoul. The restaurant is popular not only in Korea but also in Japan since it has p

Seoul >

Yeongyang Center main branch is a 52 year-old specialty restaurant in Myeongdong. It specializes in samgyetang (ginseng chicken soup) and tongdak (roasted chicken). In 1960, Yeongyang Center has started to sell tongdak roasted on an electric rotisserie. Since then, the crisp and not-at-all greasy ta

Seoul > Euljiro・Chungmuro・Namsan

With four floors, Namsan Donboseong is the largest Chinese restaurant in Myeong-dong. It's a great place for group dining since it has separate rooms in addition to the main hall. It serves a wide variety of course meals as well as simple lunch specials. - It's located near Namsan Hikin

20% OFFCoupon

Seoul > Myeongdong

Seoul > Myeongdong

Starting from the creation of the pure Korean brand 22 Chicken, we have developed special frying pressure machines, batter, and special sauce to satisfy our customers' appetite for over 30 years. Two Two is award-winning chicken, including "Best Brand" among customers by the Seoul
Seoul > Myeongdong

Migliore Shopping Mall, located in Myeong-dong, provides customers with easy access to its stores, as it is directly connected to the Myeongdong Subway Station (Seoul Subway Line 4) and also has its own parking facility. If Dongdaemun claims to be the shopping district for teenagers, Myeong-dong

Seoul > Myeongdong

Spao is a global clothing brand shop offering various items from casual wear to men's suits, women's suits, children's clothing, underwear, sportswear, and accessories. Spao works on star marketing in collaboration with SM Entertainment and offers product lines co-produced with top-notch designer, C

Seoul > Myeongdong

WHO.A.U is a mid-priced casual wear brand that specializes in jeans, shirts, and light knitwear. Especially popular among young people, the brand is bright and sporty and offers everything from low-priced t-shirts to button-up shirts and pants, hats, and bags. The Myeong-dong branch is very spacious

Seoul > Myeongdong

Opened in March 2009, the Nature Republic is a cosmetic brand that focuses on promoting a healthy lifestyle to modern customers through it's natural costmetics. It offers diverse products ranging from skin care to body and hair care. All products contain natural ingredients. The global star and sing

Seoul > Myeongdong

Haetae Myeongga is a shop exclusively for international tourists. Every product in the shop comes directly from producers so that customers can purchase high quality products at reasonable prices. Main items include gim, ginseng products, and cosmetics.

Seoul > Myeongdong

The Face Shop offers quality roducts with reasonable prices. Products are tailored to the needs of diverse age groups. In particular, its branch in Myeong-dong sells products that fit international tourists. Foreign language services are also available.

Seoul > Myeongdong

Etude House is a cosmetics brand that sells makeup, hair, and fragrance products. The Etude House Myeongdong Chungmuro Branch, located in the heart of a major shopping district, carries a wide selection of cosmetics that customers may test before purchasing. Moreover, the brightly lit store interior

5% OFFCoupon

Seoul > Myeongdong

TONYMOLY means "a place to put style into packaging," and is a beauty product brand. Located in a crowded shopping district, the Myeong-dong No.1 branch is frequently visited by local and foreign customers. English, Japanese and Chinese services are available.
Seoul > Myeongdong

Providing products and services for all your skin care needs, the Lee Ji-eun Red Club is located in the bustling area of Myeong-dong, and has several other stores throughout Seoul. The chain of shops offers various programs including skin care, body care, and wedding courses.Perhaps the shop's mos

Seoul > Myeongdong

CGV Myeongdong Station is a multiplex cinema located on the 10th & 11th floor of Tabby Shopping Mall. The shopping mall is directly linked to Myeongdong Station. CINUS Myeongdong is relatively small in scale with 6 cinemas, but it has a unique, sophisticated interior design. Its walls are made entir

Seoul >

The Seoul Animation Center was established by the Seoul Metropolitan Government in May 1999 with the aim of providing comprehensive support to Korea's cartoon and animation industry. The center runs an information desk, offers educational programs, holds events to support new talents and productio

Seoul > Myeongdong

Seoul Global Cultural Center offers a program that visitors can try on hanbok, the Korean traditional costume. Also, foreign language assistance by professional consultants is available in English, Chinese and Japanese so as to provide information regarding Seoul to the foreigners.

Seoul >

Seoul Global Cultural Center is located in the heart of Myeong-dong, Seoul's major shopping district. It is more than just an information center. It is an inviting space for global cultural exchange between residents and visitors.The center not only offers information in English, Chinese, and Japane

GIFTCoupon

Seoul > Myeongdong

The Korea Shooting Club is an indoor live firing range located in Myeong-dong. With over a 100 firearms to choose from, visitors can try their best shot at targets with firearms from their favorite action movies and dramas. The firing range is also famous for having trained various Hallyu stars, inc

Seoul > Euljiro・Chungmuro・Namsan

The Chojun Textile & Quilt Art Museum opened on October 27, 1998 with the goals of preserving Korean traditional patchwork quilting techniques, which are gradually being forgotten, and of exhibiting other countries' textile crafts. The Chojun Textile & Quilt Museum in Namsan-dong, central

Seoul > Myeongdong

Myeongdong Theater is an exclusive theatrical performance center, which has opened in the building where the National Theater of Korea used to be located. From 1934 to 1973, the National Theater of Korea pioneered Korean arts and culture, functioning as a movie theater, performance hall and art thea

Seoul >
Seoul > Euljiro・Chungmuro・Namsan

Located in Toegyeo-ro, Jung-gu, Seoul, Loisir Hotel Seoul Myeongdong is an 18-story building with 7 floors underground. It has a total of 619 rooms in various types ranging from Standard Double/Twin and Superior Twin to Deluxe Twin, commanding a panoramic view of Namsan Mountain and downtown Seoul.

Seoul > Myeongdong

New Oriental Hotel is located only 5 minutes from Myeongdong Station (subway line 4), giving guests easy access to famous attractions such as Namdaemun and Dongdaemun via public transportation. In addition to its prime location in the popular Myeongdong shopping district (a major tourist destination

Seoul >

(Korea Quality Premier Class) The name '57 Myeongdong Hostel' comes from its location '13F, Taepyeongyang Building, 57, Myeongdong 2-gil, Jung-gu, Seoul'. The hotel, which is 5 minute-walk from the airport limousine stop, and 3 minute-walk from Myeongdong Station, offers easy access to adja

Seoul > Myeongdong

Savoy Hotel made its grand opening in 1957 in the heart of Seoul, Myeong-dong, the center of business, tourism, and shopping. Also, the newly refurnished guest rooms provide a sense of Korean tradition while maintaining a contemporary look, offering a variety of large guest rooms, convenience facili

Seoul > Myeongdong

Pacific Hotel is situated near Namsan Mountain and N Seoul Tower, one of the most popular attractions in Seoul (particularly among Korea drama lovers). The hotel is also conveniently located adjacent to Myeongdong, the heart of shopping in Seoul, and provides guests with easy access to public transp

Seoul > Myeongdong

Hotel Prince Seoul is located in front of Myeong-dong, a convenient distance from the shopping districts of Myeong-dong, Namdaemun Marketplace, and Dongdaemun, and the commercial districts, making the hotel a great place to stay for businessmen and shopping tourists alike.

Seoul >

Seoul > Myeongdong

Located in Myeong-dong, Jung-gu, Seoul, Myeong Dong Guest House has the best environment for shopping and tourism as it is surrounded by Myeong-dong, Namdaemun Market, Seoul Tower, and Cheonggyecheon. Internet and washing machine are available in the lodging as well as free coffee and tea. The opera

Seoul > Myeongdong

Seoul Sejong Hotel is named after King Sejong and strives to realize his high moral excellence and spirit. The hotel is located in Myeong-dong, a place located in the heart of the shopping, tourism, and business districts, with a spectacular panoramic view of beautiful Namsan and downtown Seoul.

Seoul > Myeongdong

Nana Residence is located in Myeong-dong, the center of business, tourism, and shopping in Korea. It is popular among foreign tourists who visit Korea with convenient transportation and clean facility, and it is easy to use famous department stores, shopping malls and duty-free shops as they are loc
Seoul > Myeongdong

Skiny-tae Aesthetic is designed to be unique and comfortable. The shop is decorated with cozy seating areas that cater to all five senses.

Seoul > Euljiro・Chungmuro・Namsan

Boryeong mud used in this spa is rich in minerals and is gentle enough for even the most sensitive skin types The cheapest price you have ever seen! Must-go places in Korea! Come and experience Korean cultures! One of the popular jjimjilbang in Seou

Seoul > Namdaemun・Seoul-Station

Located in Jungnim-ro, Jung-gu, Siloam Sauna has a convenient location to approach. The sauna uses natural Germanuim water from 300m unground that has an excellent water quality. The sauna has various various hot baths, and other subsidiary facilities for visitors.

Seoul > Insadong・Jongnon

Bourhill Esthetic (est. 2005) is a professional beauty shop located in Daehangno, Seoul. Nationally recognized, certified professional therapists offer hand care, foot care, skin care, and body care treatments. The shop uses only high-end international cosmetic brand products, 80% of which are from

Seoul > Itaewon・Yongsan

Itaewon Land is a 5-story jjimjilbang (Korean spa) with guest rooms available for overnight stays. Its traditional sauna, has a red clay room, flat stone room, and salt room. The water at Itaewon Land was verified by the Korea Institute of Geoscience and Mineral Resources and it is known as the best

Seoul > Itaewon・Yongsan

Original massage therapy inspired by the Orient and the Occident Famous for opening spa parties for the high society of Korea and elsewhere, SPADAY first opened in Washington D.C., USA in 1991 as Infinity Plus. By outgrowing the basic western style of techn