Renewal:2017-01-19 13:45:38
Yongsusan - Jamsil Branch 용수산 - 잠실점
296, Seokchonhosu-ro, Songpa-gu, Seoul
Yongsusan (용수산) is famous for traditional Gaesung-style dishes such as meat soup with sliced rice cake, kimchi mixed with pears, chestnuts, Chinese dates, pine nuts and small octopus, boiled pork wrapped in vegetable leaves and kimchi, and abalone dishes. Savory cuisine coupled with a unique dining atmosphere make this restaurant a visitor favorite.

*Best Korean Restaurant as designated by the Seoul Metropolitan Government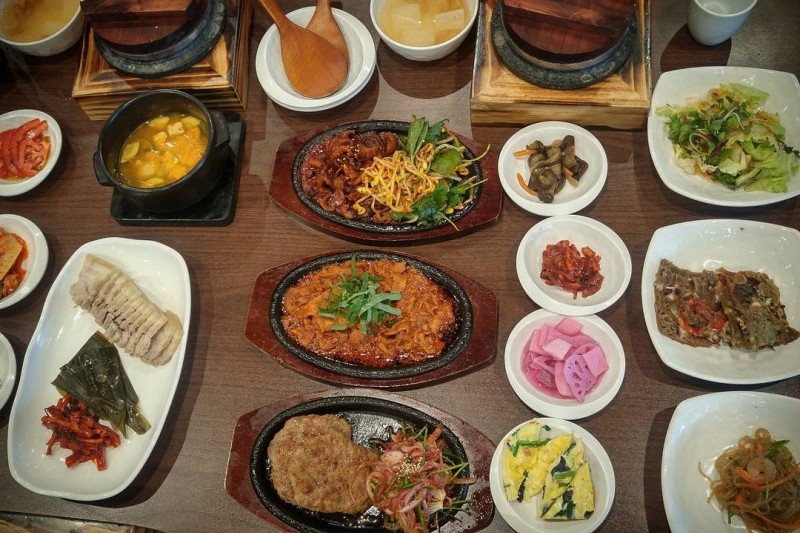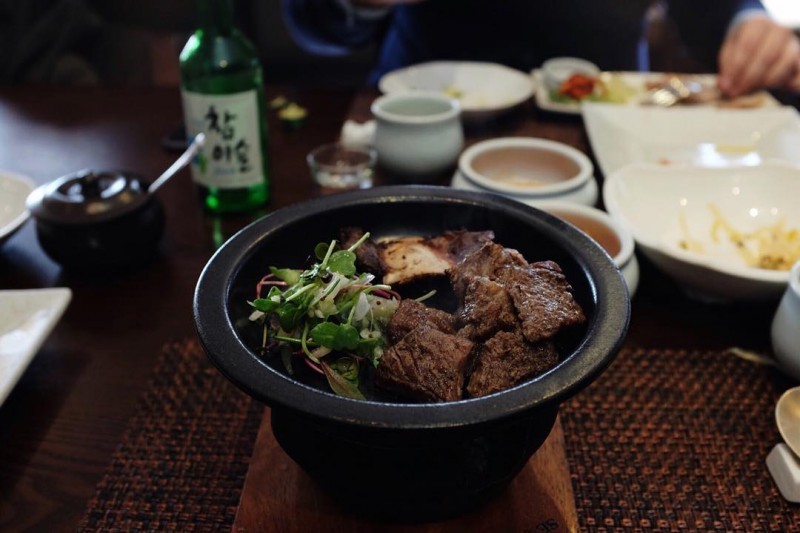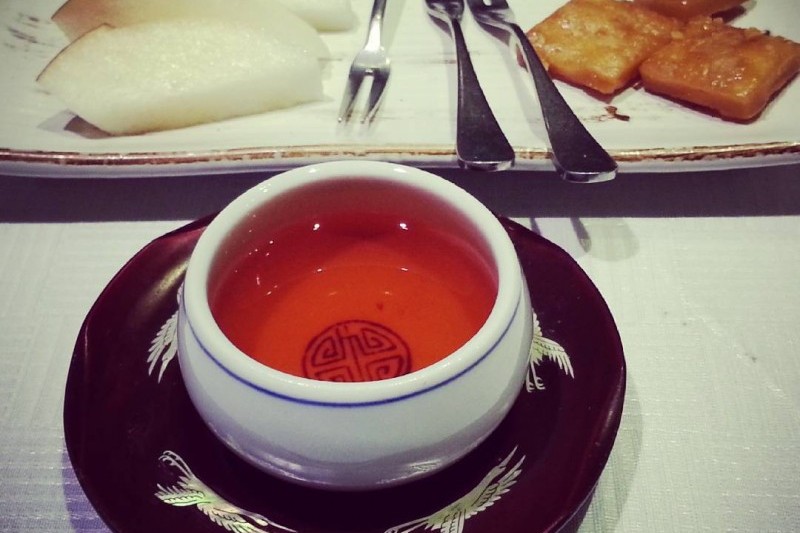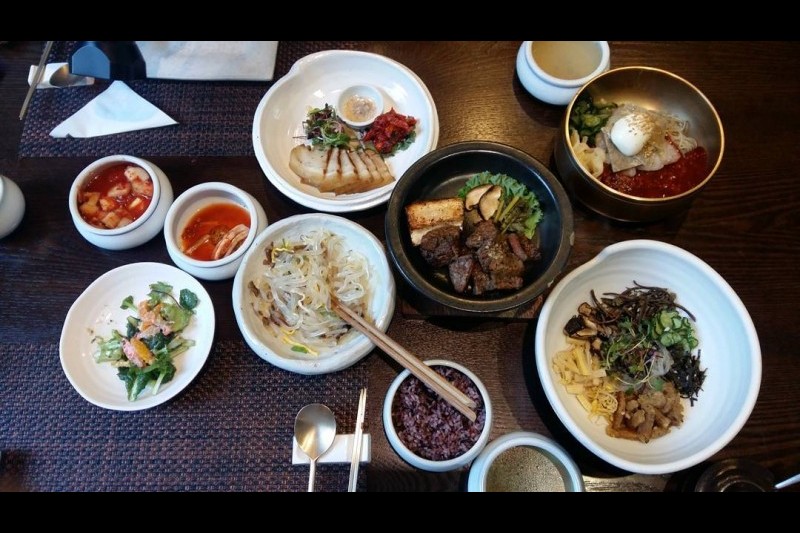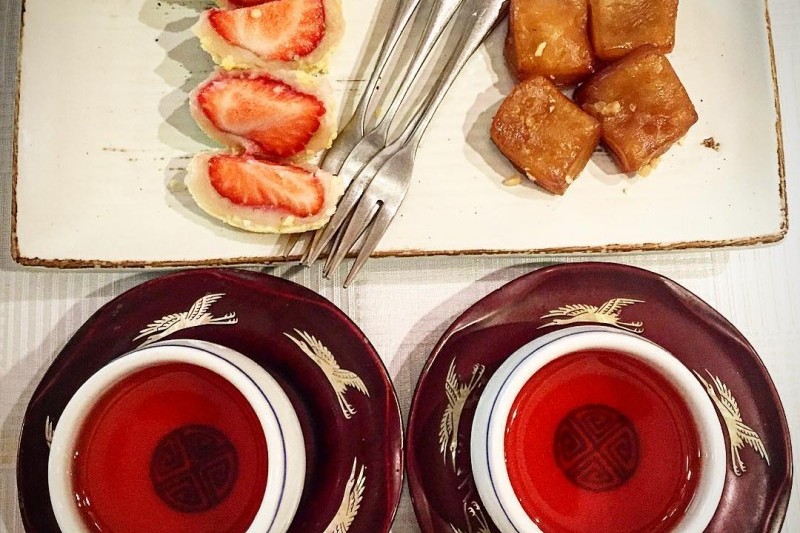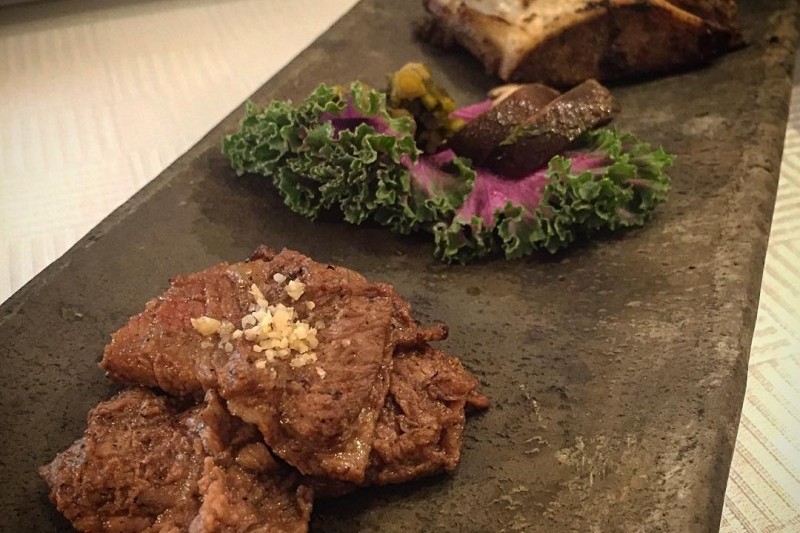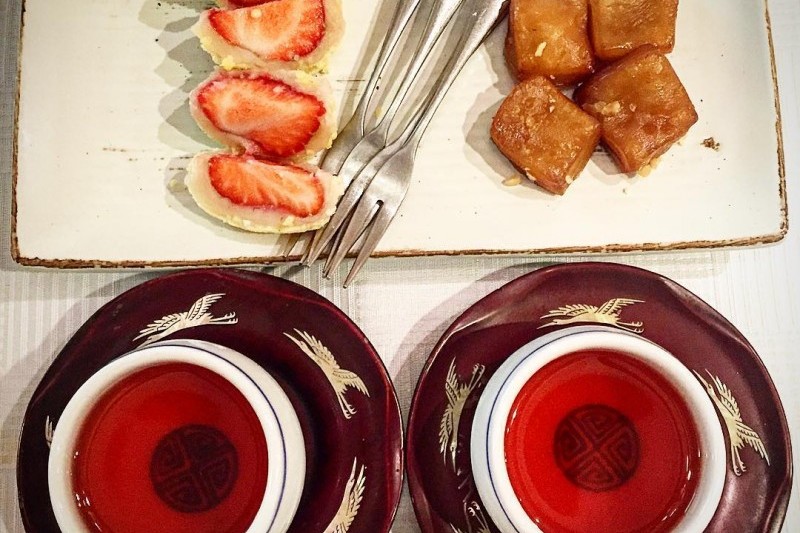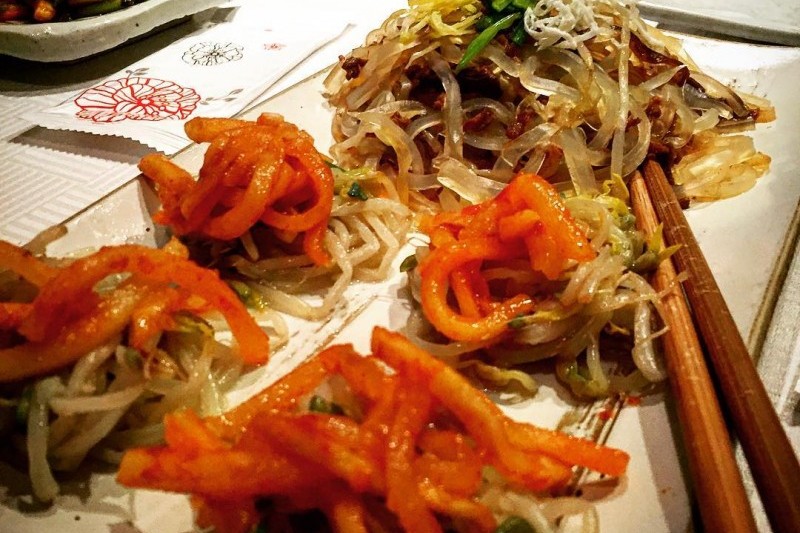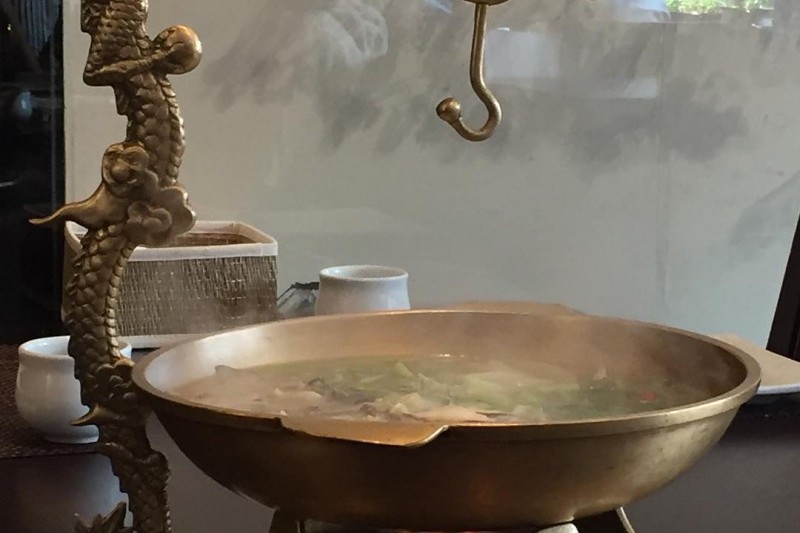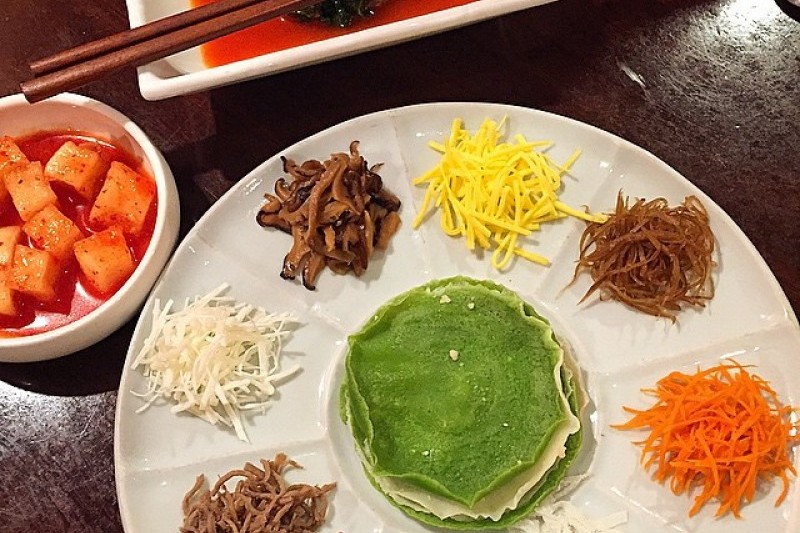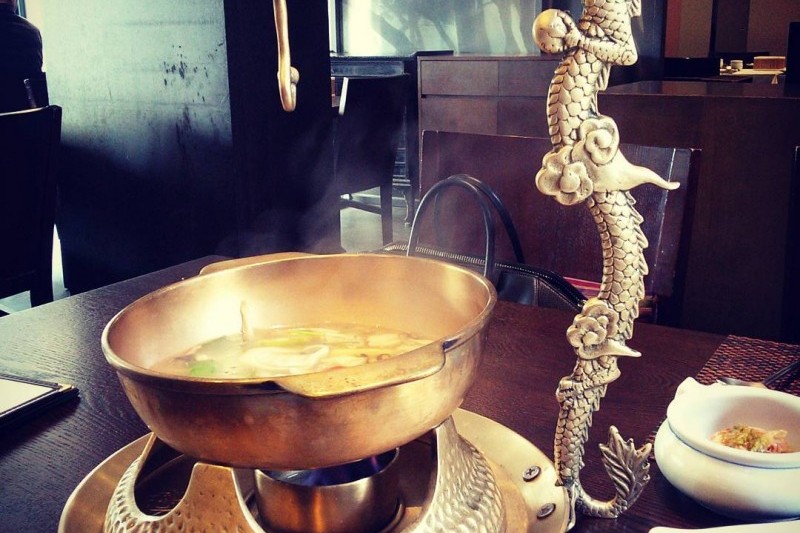 Utilization information
・Specialty Menu : Hanjeongsik (traditional Korean meal with rice, soup and side dishes)
・Information : • 1330 tt call center: +82-2-1330
(Korean, English, Japanese, Chinese)
• For more info +82-2-425-4674~5
(Korean)

・Operating Hours : 12:00-15:00 / 18:00-22:00
・Parking Facilities : 30 spaces
・Reservations : Tel: +82-2-425-4674~5 / Online
・Closed : Seollal (Lunar New Year), Chuseok
・Maximum Seating Capacity : 200 seats
・Menu : * Traditional Korean Hanjeongsik Course
Sok Ha San Table d'Hote: 125,000won
Chung San Table d'Hote: 75,000won
Woon San Table d'Hote: 95,000won
Keum San Table d'Hote: 63,000won
Shol Table d'Hote: 38,000won
Restrooms
Available
Access
[Subway]
Jamsil Station (Seoul Subway Line 8), Exit 10.
Go straight 150m towards Songpa-gu Office Sageori (4-way Junc.).
Turn right onto Ogeum-ro Street, and walk 370m to Bangi Samgeo-ri Intersection.
Make a right at Intersection onto Seokchonhosu-ro Street, and go straight 50m.

[Bus]
Take Bus 333 to Hosuimgwang Apartments.
Youngsusan is right across the street.
296, Seokchonhosu-ro, Songpa-gu, Seoul
Traffic information
Subway Line 8 Jamsil (Songpa-gu Office) (잠실(송파구청))- 555.8m
Subway Line 2 Jamsil (Songpa-gu Office) (잠실(송파구청))- 555.8m
Subway Line 8 Seokchon (석촌)- 667.9m