Renewal:2017-01-03 19:49:18
Gyeongju Jungang Market 경주 중앙시장
295, Geumseong-ro, Gyeongju-si, Gyeongsangbuk-do (경상북도 경주시 금성로 295 (성건동))
Opened in 1983 as an official market, Gyeongju Jungang Market has almost a hundred years of history. Nearly 700 stores selling clothing, oils, rice cakes, vegetables, general goods, and meat operate with nerly 2,000 workers. The market is held every fifth day, on 2nd and 7th day of each month.
Utilization information
・Information : • 1330 Travel Hotline: +82-2-1330
(Korean, English, Japanese, Chinese)
• For more info: +82-743-3666
・Opening date : 1983
・Operating Hours : 05:00-22:30
・Parking Facilities : Available
・Closed : Every 1st & 15th
・Products Offered : Clothing, linen and cotton, general goods, food, fish, meat, restaurant, rice cakes, etc.
・Structure Size : Market area: 11.053㎡
・Restrooms : Available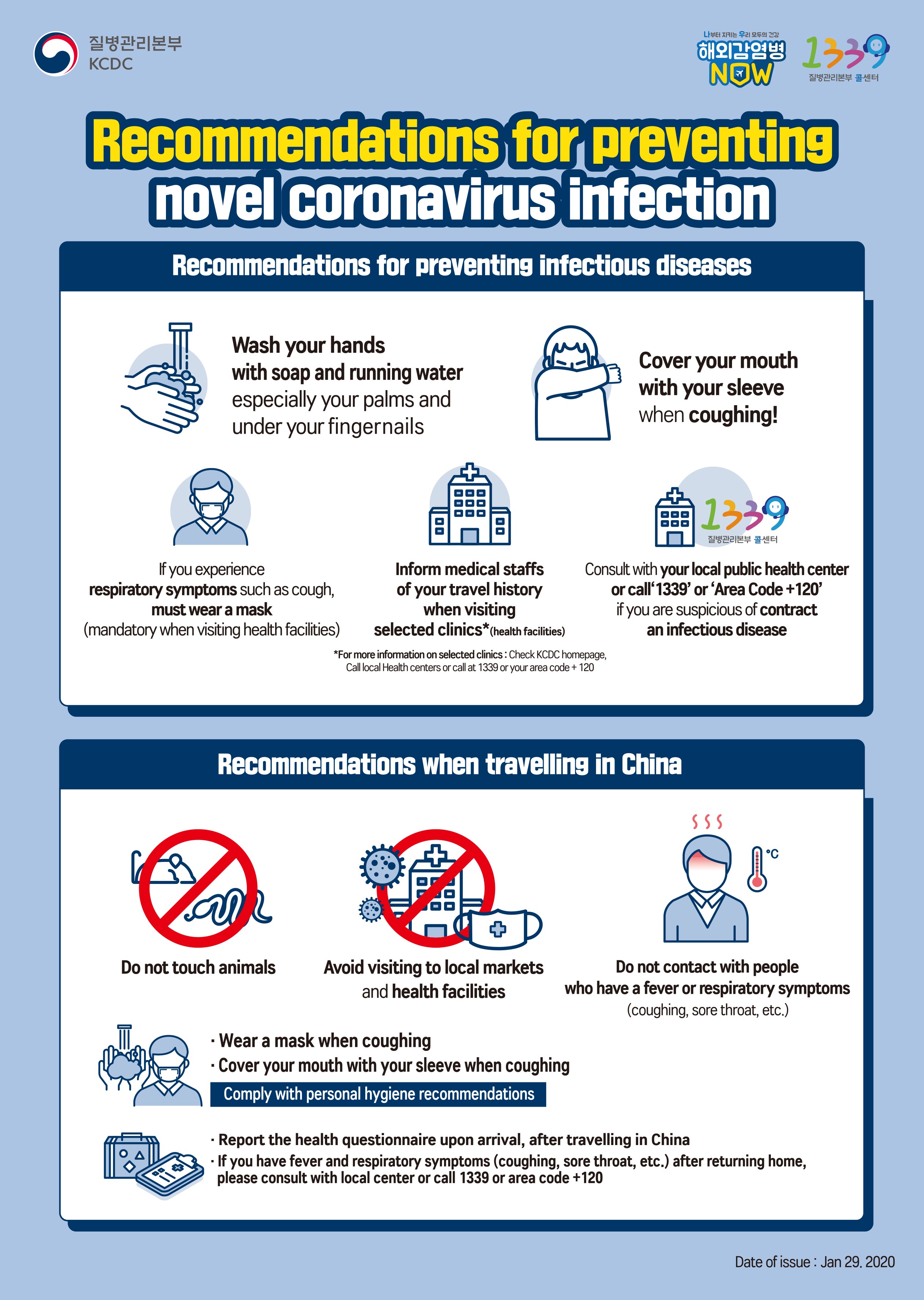 韓国旅行情報のすべて : トリップポーズ http://www.trippose.com
South Korea travel tips and articles : TRIP-PROPOSE http://en.trippose.com
韩国旅游提示和文章 : TRIP-PROPOSE http://cn.trippose.com
韓國旅遊提示和文章 : TRIP-PROPOSE http://tw.trippose.com / http://hk.trippose.com

Incheon Greeters ‎‎‎‎‎‎‎‎‎‎
Free Personal Walking Tour with a Local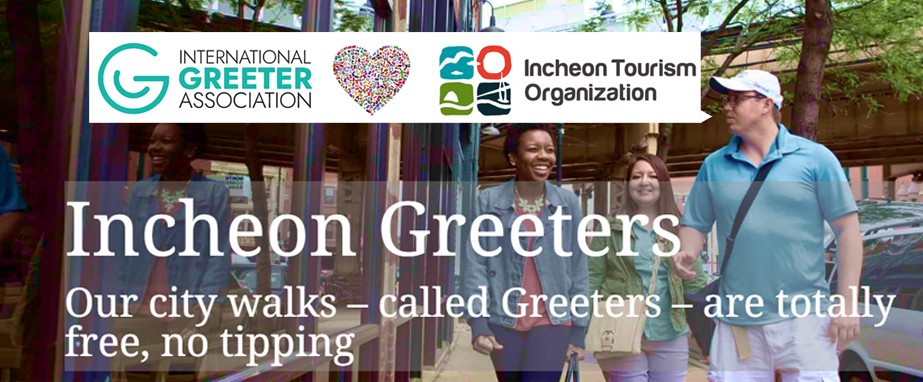 Suggested popular information of Coupon in Korea
(Korea Discount Coupon)
Access
[Bus]
From Seoul Express Bus Terminal or Dong Seoul Bus Terminal take a bus to Gyeongju Intercity Bus Terminal.
Walk toward Seorabeol four-way intersection and take a left at the intersection.
Continue walking toward Jungang Hospital and the market will be located next to the hostpital.

Or, from the bus terminal, take Bus 50, 51, 41, or 70 at the bus stop on the opposite side of bus terminal and get off at Jungang Market Bus Stop. (2 bus stops)
295, Geumseong-ro, Gyeongju-si, Gyeongsangbuk-do