Renewal:2019-11-21 17:44:34
Migliore - Busan Branch 밀리오레 부산점
Busan-si Busanjin-gu Jeonpo 2-dong
The Dongdaemun Market area has spawned many super-sized wholesale clothing malls that are spreading across Korea. Migliore, a successful fashion mall in Seoul, has also entered Busan.
Migliore Busan offers a large selection of clothes and fashion accessories, but there are plenty of other facilities available that will keep you busy, such as a movie theater, food court, video arcade, music store, and bookstore.

Migliore Busan is located in Seomyeon, an area known as the heart of Busan in terms of transportation, distribution, population, and entertainment facilities. The Seomyeon subway station is also the transfer station for lines no.1 and no.2. The station is surrounded by an underground shopping mall where you can shop for clothes, accessories, and cosmetics, while restaurants, theaters, and stationery stores are clustered around the Daehwa Department Store nearby. There are also many restaurants and stores for Japanese tourists located around the Lotte Department Store, which stands on the west side of the subway station. The wholesale clothing market sits on the south side of the station, along with the CGV Theater and an enormous outlet mart. Lastly, the Migliore Fashion Mall is conveniently connected to the Seomyeon subway station.
Utilization information
・Information : - Korea Travel Phone +82-51-1330 (English, Korean, Japanese, Chinese)
- For more info +82-51-922-0001 (Korean)
・Opening date : September 1, 2000
・Operating Hours : 11:00am ~ 1:00am the next day
・Parking Facilities : B2~B1
・Closed : On the 1st and 3rd Monday of each month (close dates may vary depending on special sale periods or event periods)
・Products Offered : Fashion apparel, accessories, and more.
・Structure Size : B2 ~ 6F (2200 stores)
・Store Information : 6F : Megabox Movie Theater
5F : Food Court, Fitness Club
4F : Fashion Accessories
3F : Men's Wear
2F : Ladies' Wear
1F : Ladies' Wear
B2~B1 : Parking Facility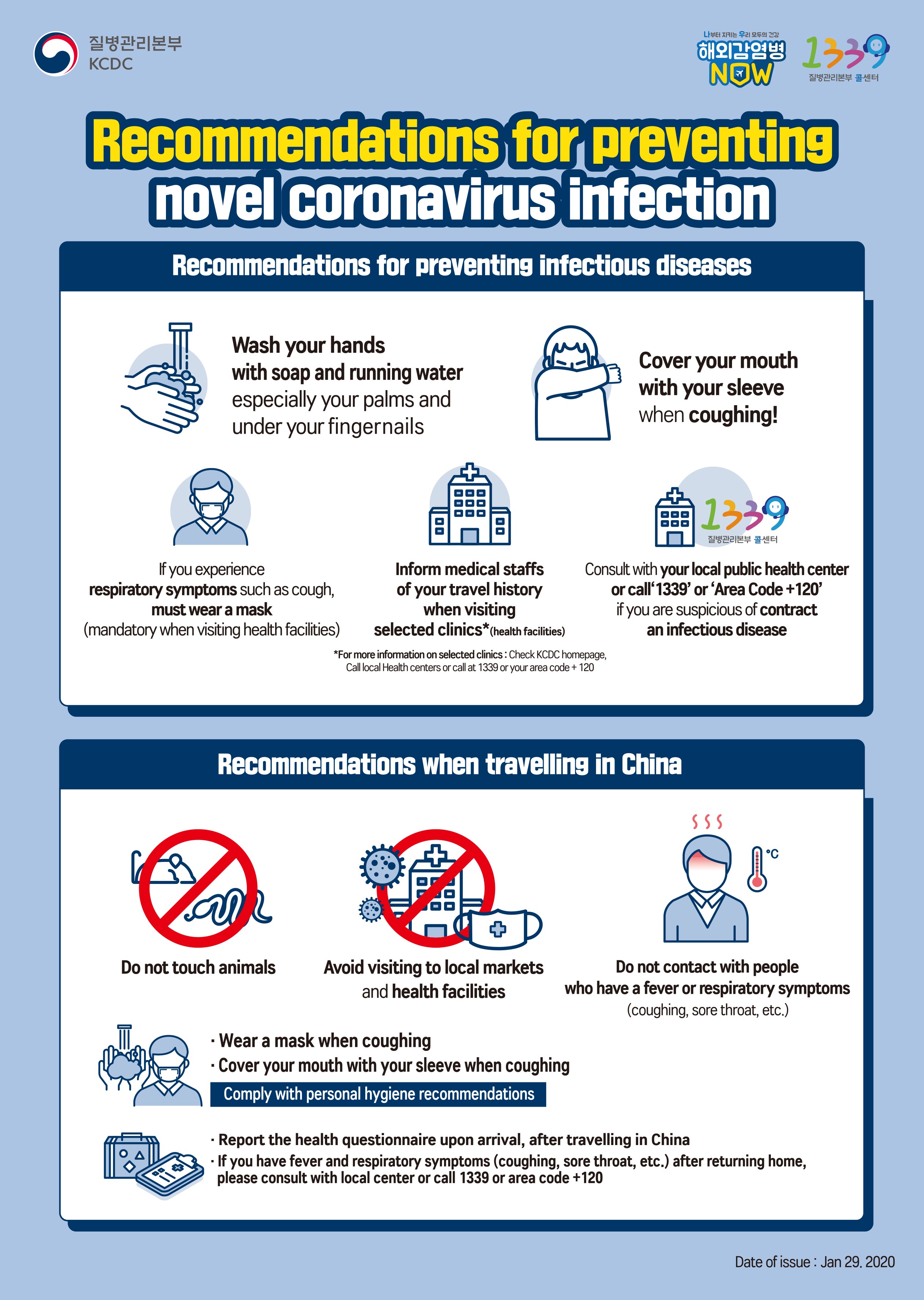 韓国旅行情報のすべて : トリップポーズ http://www.trippose.com
South Korea travel tips and articles : TRIP-PROPOSE http://en.trippose.com
韩国旅游提示和文章 : TRIP-PROPOSE http://cn.trippose.com
韓國旅遊提示和文章 : TRIP-PROPOSE http://tw.trippose.com / http://hk.trippose.com

Incheon Greeters ‎‎‎‎‎‎‎‎‎‎
Free Personal Walking Tour with a Local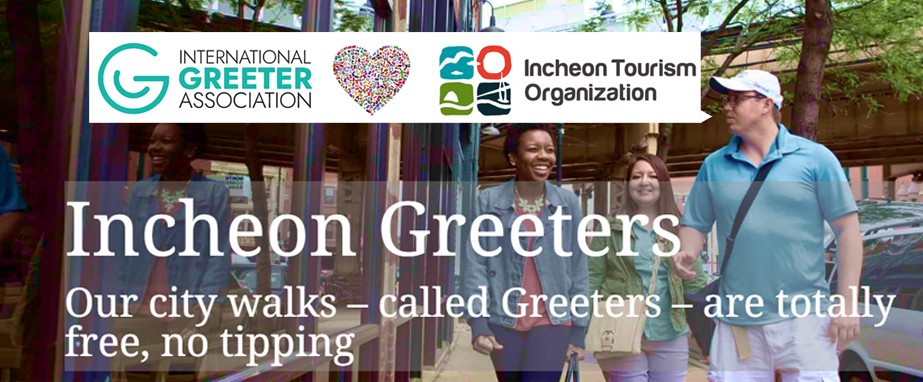 Suggested popular information of Coupon in Korea
(Korea Discount Coupon)
Busan-si Busanjin-gu Jeonpo 2-dong