Renewal:2022-12-30 16:09:55
SEVEN LUCK CASINO Busan Lotte 세븐럭 카지노(부산롯데점)
+82-2-3466-6100

7luck.com
Busan-si Jin-gu Bujeon-dong (지번부산 부산진구 부전동 503-15 부산롯데호텔)

The Seven Luck Casino (Busan Lotte) is an authentic European-style casino with an energetic atmosphere. With signature casino games such as Blackjack, Baccarat, Roulette, Tai-sai, slot machines and video games, there's plenty of challenging games, even for the most experienced of players.

* Seven Luck Casino is exclusively for the use of non-Koreans.
* Passports are required to verify the age and nationality of patrons.
* Metal detectors are used as an added safety precaution.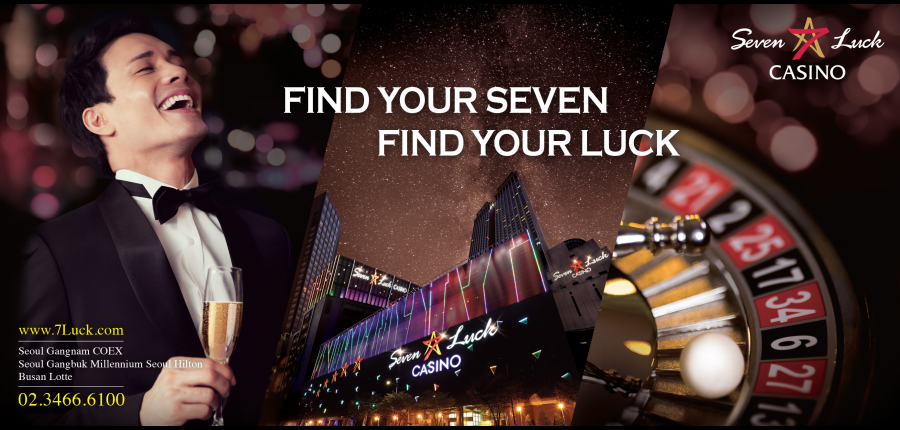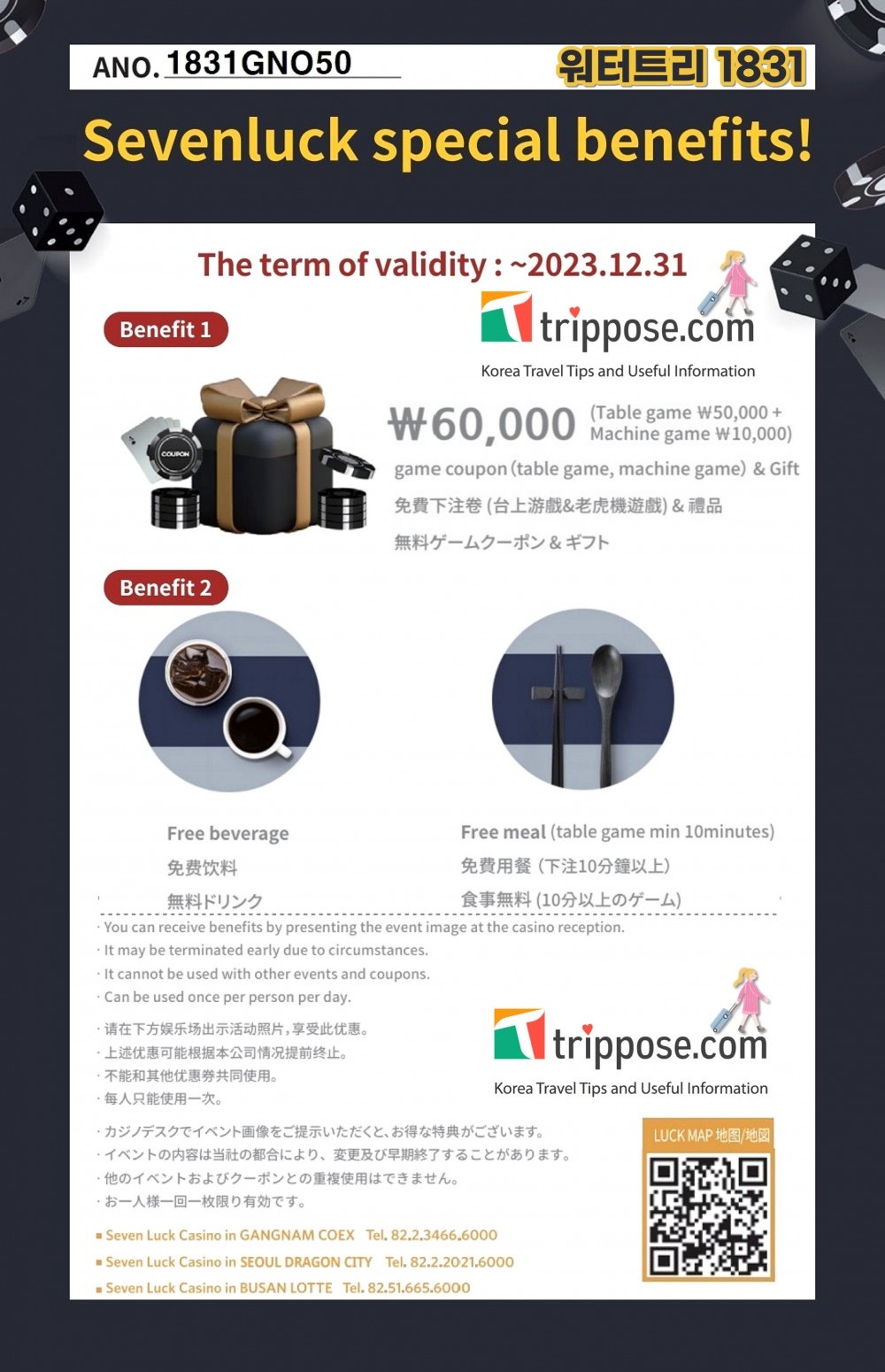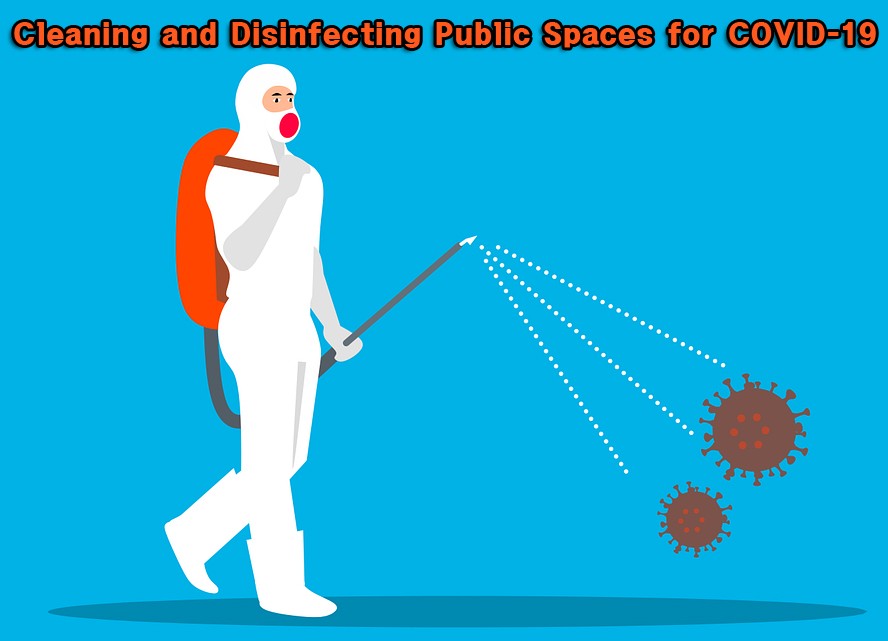 Notice - Temporary close due to disinfection
In order to prevent from spreading coronavirus, we have scheduled to disinfect our facility and it will be closed temporary. We appreciate for your understanding in advance.

Date : Every Wednesday 07:00-08:30 (1hour 30min)
Detail : 3rd floor 07:00 ~ 07:45 (45 min) / 2nd floor 07:45 ~ 08:30 (45 min)
娱乐场消毒公告

为了预防新型冠状病毒肺炎将进行娱乐场消毒.消毒时暂停业务请大家谅解。七乐娱乐场将为了顾客们的安全而尽最大努力。


日期 : 每个星期三 上午 07:00 ~ 08:30 (1小时30分钟)
时间 : 3层 07:00 ~ 07:45(45分) / 2层 07:45 ~ 08:30(45分)
営業場消毒による一時運営中止ご案内
新型コロナウィールスの予防のため,下記のように営業場を消毒する予定でございます。消毒を実施する間は運営を中止いたしますのでお客様にご了承申し上げます。 7luckカジノはお客様の安全のため最も努力致します。

日時 : 毎週水曜日午前07:00 ~ 08:30(1時間30分)
内容 : 三階07:00~07:45(45分) / 二階07:45~08:30(45分)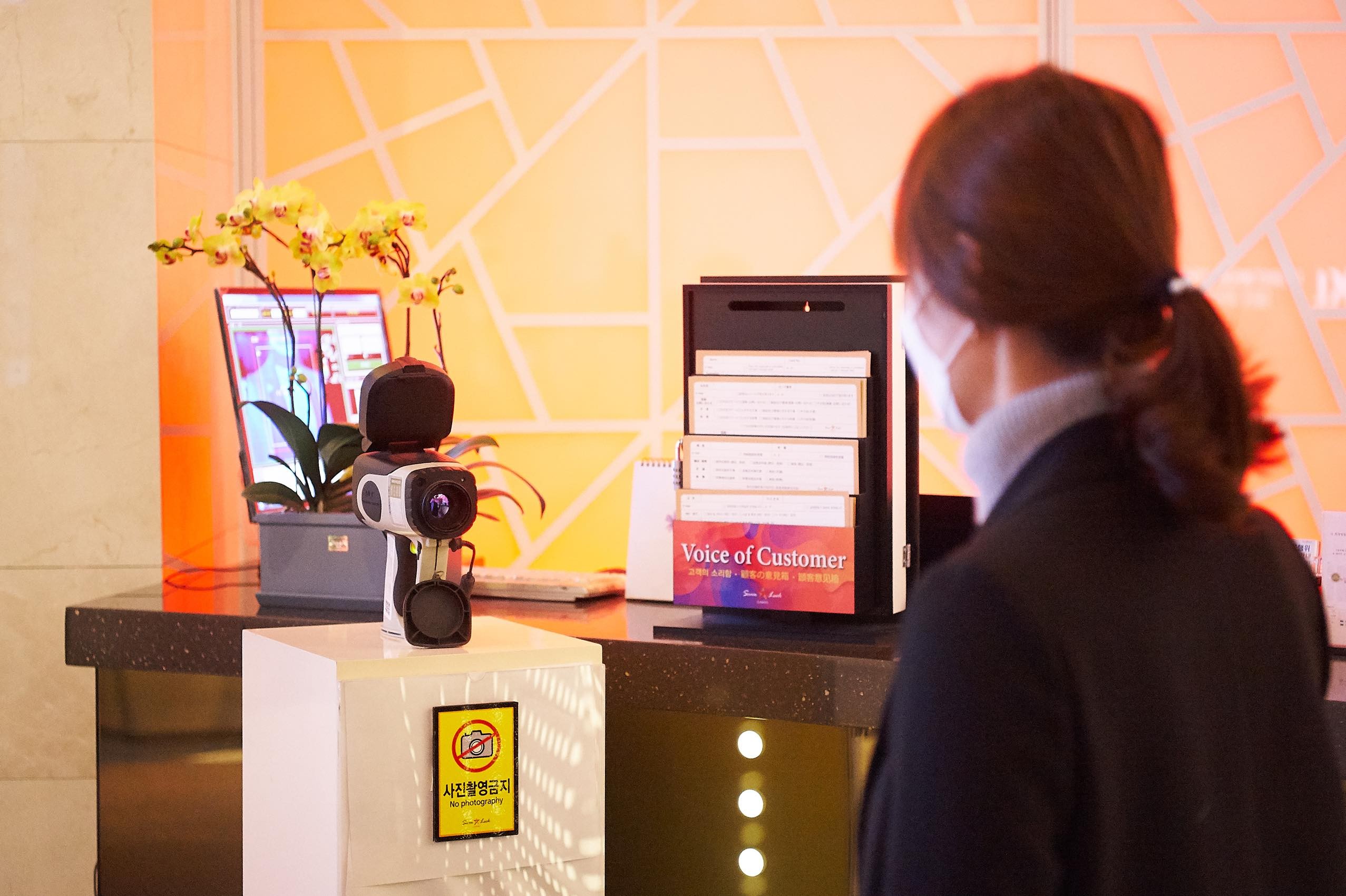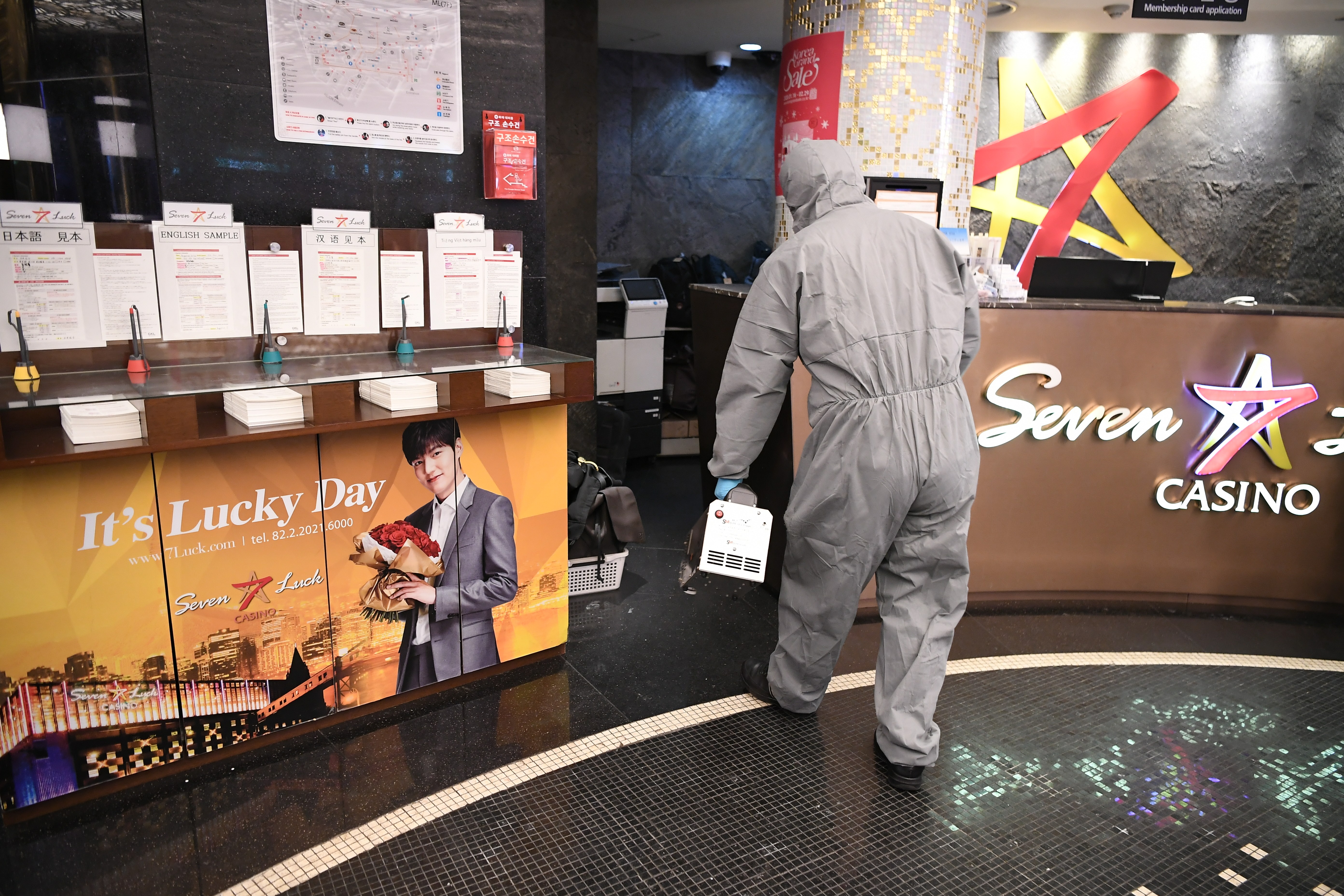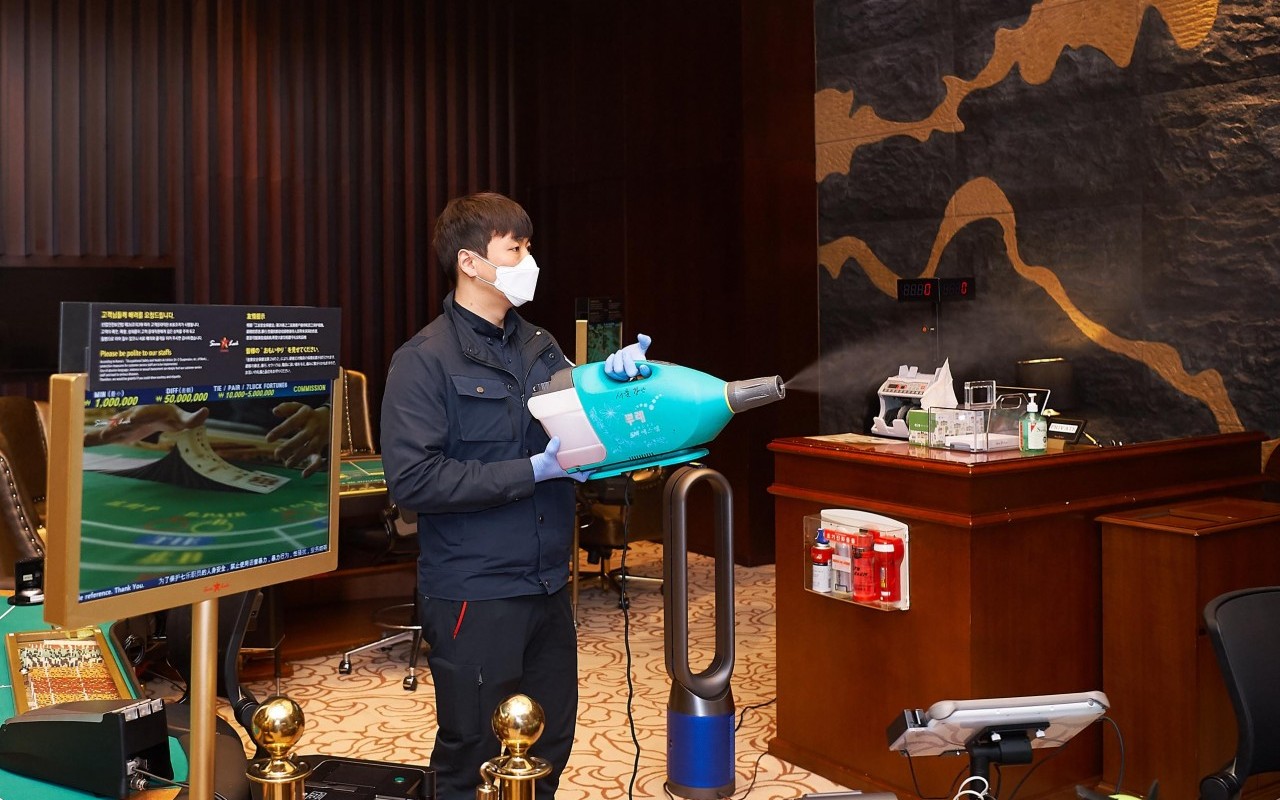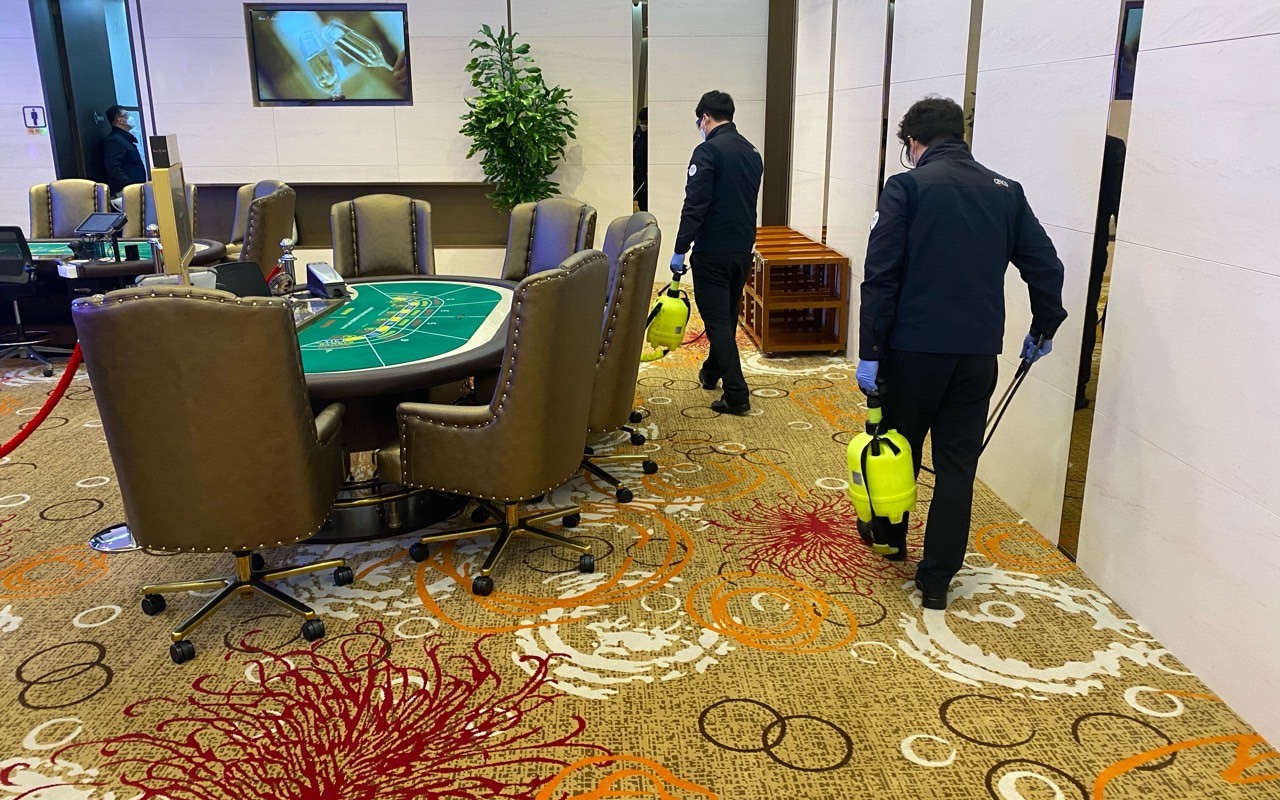 Utilization information
・Age limit : You must be over 19 years of age to enter the casino.
・Information : • 1330 Travel Hotline: +82-2-1330
(Korean, English, Japanese, Chinese)
• For more info: +82-2-3466-6100
(Korean, English, Japanese, Chinese)
・Closed : Open all year round
・Structure Size : 5,380㎡
・Operating Hours : 24 Hours / All year round
Main Facilities
* Composition of game
1) Table game (44) – Baccarat, Black Jack, Roulette, Tai-Sai, Caribbean stud poker, 3 card poker
2) Machine game (90)
Access
From Busan
Subway
Busan Subway, 5min walk from Seomyeon Station on lines 1 &2, Exit 7.

bus
Get off at Lotte Department Store or Free Market bus stop.

From Busan Port Int'l Passenger Terminal
Walk from Passenger Terminal to Jungangdong Station (5min) and take the subway from Junangdong Station to Seomyeon Station.
from Kimhae Airport
Limousine Bus
Bus Stop Location: No.2 Bus Stop
Operation Hours: 07:20am ~ 21:40pm (departing from Kimhae Airport)
Service Interval: 40~45minute Interval
Estimated Travel Time: 60~70minutes
Destination Bus Stop: Lotte Hotel

Taxi
Estimated Duration : 30min
※ The duration and the fare may vary depending on the road conditions.
Busan-si Jin-gu Bujeon-dong
Suggested popular information of Coupon in Korea
(Korea Discount Coupon)