Renewal:2023-11-09 18:23:12
SEVEN LUCK CASINO Busan Lotte / KOREA CASINO COUPON 세븐럭 카지노(부산롯데점)
+82-2-3466-6100

7luck.com

5.0

/

1
Busan-si Jin-gu Bujeon-dong (부산광역시 부산진구 가야대로 772 (부전동))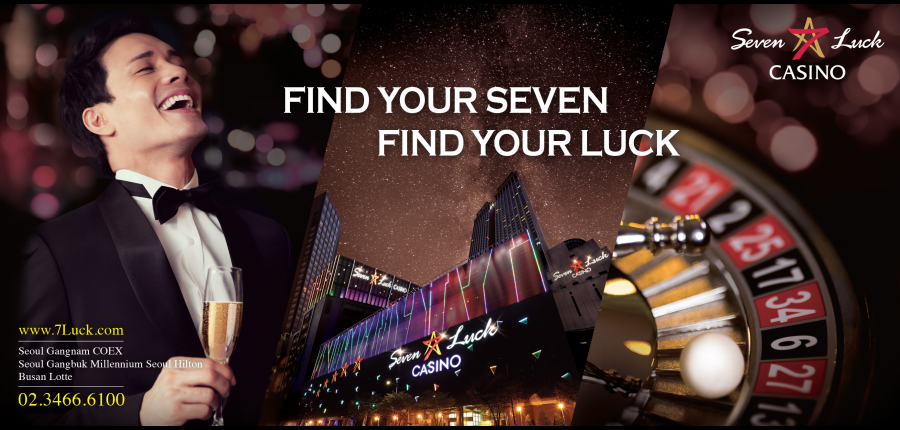 Coupons for the SEVEN LUCK CASINO in Busan Lotte are not valid for use in November and December 2023.
セブンラックカジノ釜山 ロッテ店のクーポンは、2023年11月から12月にかけて利用できません。
七乐娱乐场 乐天釜山店的优惠券于2023年11月到12月之间不可使用。
七樂娛樂場 樂天釜山店的折價券在2023年11月到12月期間不能使用。
Seven Luck Casino in BUSAN LOTTE
THE CITY OF ROMANCE AND SEA. ENTERTAINMENT OF BUSAN

Chi nhánh Busan Lotte / Seven Luck Casino phiếu mua hàng
Step into a world of luxury and excitement at Seven Luck Casino (Busan Lotte) - The Ultimate Entertainment Destination in South Korea's Romantic Coastal City!
Discover the elegant European-style Seven Luck Casino (Busan Lotte), a premier entertainment hotspot situated in the heart of Busan, South Korea's second-largest city. Renowned for its annual international film festival, Busan attracts global attention and offers a vibrant atmosphere for both locals and tourists alike.
Experience the lavish and sophisticated ambiance reminiscent of Macau's finest casinos. With a vast array of thrilling games such as Blackjack, Baccarat, Roulette, Tai-sai, Poker, slot machines, and video games, there is no shortage of challenges for even the most seasoned players.
*Please note that Seven Luck Casino is exclusively for non-Korean patrons.
*Passports are required to verify age and nationality.
*Metal detectors ensure a safe and secure gaming environment.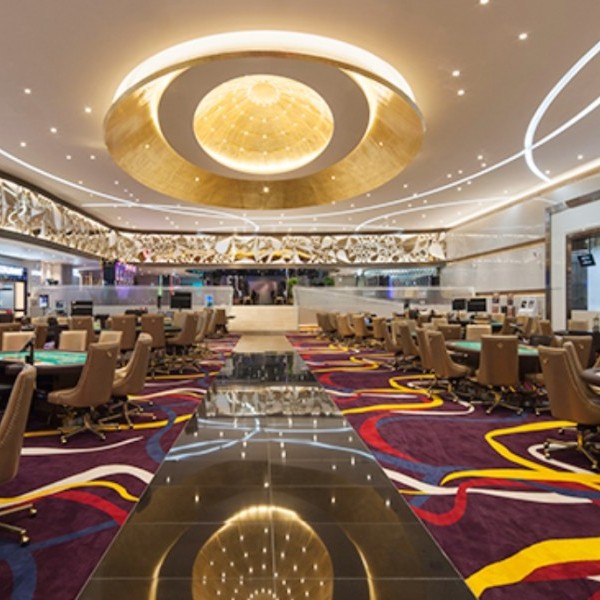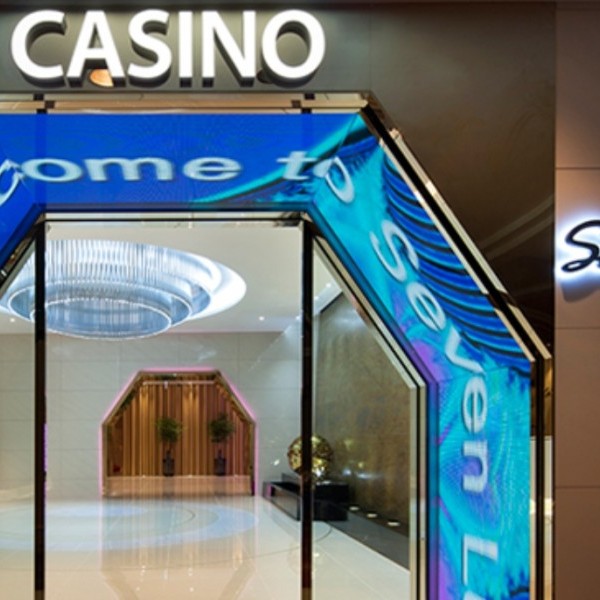 REDISCOVER THE CITY OF ROMANCE AND SEA - EMBRACE THE ENTERTAINMENT OF BUSAN
Nestled in the bustling center of Busan, the Seven Luck Casino (Busan Lotte) is the perfect place to enjoy a night of unforgettable entertainment. Immerse yourself in the rich culture of South Korea as you explore the iconic Nampo-dong area, take in a movie at the renowned Gwangbok-dong theater district, or simply relax and enjoy the breathtaking ocean views of Haeundae and Gwangalli.
Don't miss out on the ultimate entertainment experience when visiting South Korea. Make Seven Luck Casino (Busan Lotte) a must-visit destination on your itinerary and create lasting memories in the enchanting city of Busan.
Discover the excitement and create unforgettable memories at SEVEN LUCK CASINO Busan Lotte! Don't miss out on exclusive deals with 'Trippose.com' coupons during your visit to South Korea.
Utilization information
・Age limit : You must be over 19 years of age to enter the casino.
・Information : • 1330 Travel Hotline: +82-2-1330
(Korean, English, Japanese, Chinese)
• For more info: +82-2-3466-6100
(Korean, English, Japanese, Chinese)
・Closed : Open all year round
・Structure Size : 5,380㎡
・Operating Hours : 24 Hours / All year round
Main Facilities
* Composition of game
1) Table game (44) – Baccarat, Black Jack, Roulette, Tai-Sai, Caribbean stud poker, 3 card poker
2) Machine game (90)
Access
From Busan
Subway
Busan Subway, 5min walk from Seomyeon Station on lines 1 &2, Exit 7.

bus
Get off at Lotte Department Store or Free Market bus stop.

From Busan Port Int'l Passenger Terminal
Walk from Passenger Terminal to Jungangdong Station (5min) and take the subway from Junangdong Station to Seomyeon Station.
from Kimhae Airport
Limousine Bus
Bus Stop Location: No.2 Bus Stop
Operation Hours: 07:20am ~ 21:40pm (departing from Kimhae Airport)
Service Interval: 40~45minute Interval
Estimated Travel Time: 60~70minutes
Destination Bus Stop: Lotte Hotel

Taxi
Estimated Duration : 30min
※ The duration and the fare may vary depending on the road conditions.
Busan-si Jin-gu Bujeon-dong
Suggested popular information of Coupon in Korea
(Korea Discount Coupon)