Renewal:2019-09-17 14:32:14
AMORE Spa 아모레퍼시픽 스파
+82-2-2118-6221

amorepacific-cosmetics.com
73, Namdaemun-ro, Jung-gu, Seoul
AmorePacific, a Korean brand, initially gained popularity in New York since its opening of AMORE Beauty Gallery & Spa in Soho, New York. The AMORE Spa is a popular spa and treatment center frequented by many international celebrities.

The AMORE Spa Seoul branch, opened in April 2005, offers approximately 30 different kinds of programs. One of the most popular spa programs is Spa Therapy, which uses a diverse range of natural therapy materials including lotus flower, ginger and bamboo. Another popular program is the Halla Green Tea program, which uses green tea leaves grown in Jeju's Hallasan Mountain. Other programs include Gold & Silver Energy Healing therapy, Mystic Bamboo Forest, facial therapies, body slimming and massages.
Utilization information
・Information : • 1330 Travel Hotline: +82-2-1330
(Korean, English, Japanese, Chinese)
• For more info: +82-2-2118-6221
・Parking Facilities : The Avenuel parking lot
・Closed : Same days as when the Avenuel building closes
・Operating Hours : 10:30-20:00
Facility Utilization Fees
Halla Green Tea
HALLA GREEN TEA EXPERIENCE (190min): 500,000 won
Body and facial therapy with green tea bath or green tea body wrap

HALLA GREEN TEA THERAPY (120min): 300,000 won
Facial and back anti-aging and vitamin therapy
(The green tea oil used in therapy includes theanine & EGCG extracted from the best green tea grown on Hallasan Mountain.)

GREEN TEA SEED TREATMENT (80min): 250,000 won
Aroma therapy with green tea seed oil

GREEN TEA SEED THERAPY (120min): 350,000 won
Skin-lift and facial contouring with AmorePacific contour lift extreamRX collection


Facial
TIME RESPONSE RENEWAL FACIAL (100min): 230,000 won
Anti-aging therapy with AmorePacific Time Response collection (43 active elements and 4-layer-masks); good for skin rejuvenation

CONTOUR LIFTING FACIAL (100min): 200,000 won
Facial contouring and skin-lifting with AmorePacific contour lift extreme RX collection

LIVE WHITE MELATREATMENT THERAPY (90min): 180,000 won
Facial whitening treatment with AmorePacific Live White Melatreatment collection

SKIN MOISTURIZING FACIAL (90min): 150,000 won
Facial moisturizing program

BUSINESS SKIN FACIAL (60min): 120,000 won


Retreat
MYSTIC BAMBOO FOREST THERAPY (120min): 300,000 won
Body and facial therapy with bamboo, including the rain stick ritual that relieves fatigue and stress, bathing, bamboo treatment, bamboo sprout mask, etc.

GOLD & SILVER ENERGY HEALING THERAPY (120min): 300,000 won


Body Massage
ORIENTAL MIRACLE TREATMENT (80min): 250,000 won
Body treatment exfoliating and detoxifying skin and boosting metabolism

EARTH ENERGY TREATMENT (100min): 250,000 won
Body treatment enhancing energy circulation using stones


Package
WEDDING PACKAGES (Deluxe/Suite)
- Deluxe: 2,000,000 won

Live White Melatreatment facial therapy

Back relaxation

Green tea body scrub

Bath
- Suite: 3,000,000 won

Time Response Renewal facial

Green tea seed therapy

Halla green tea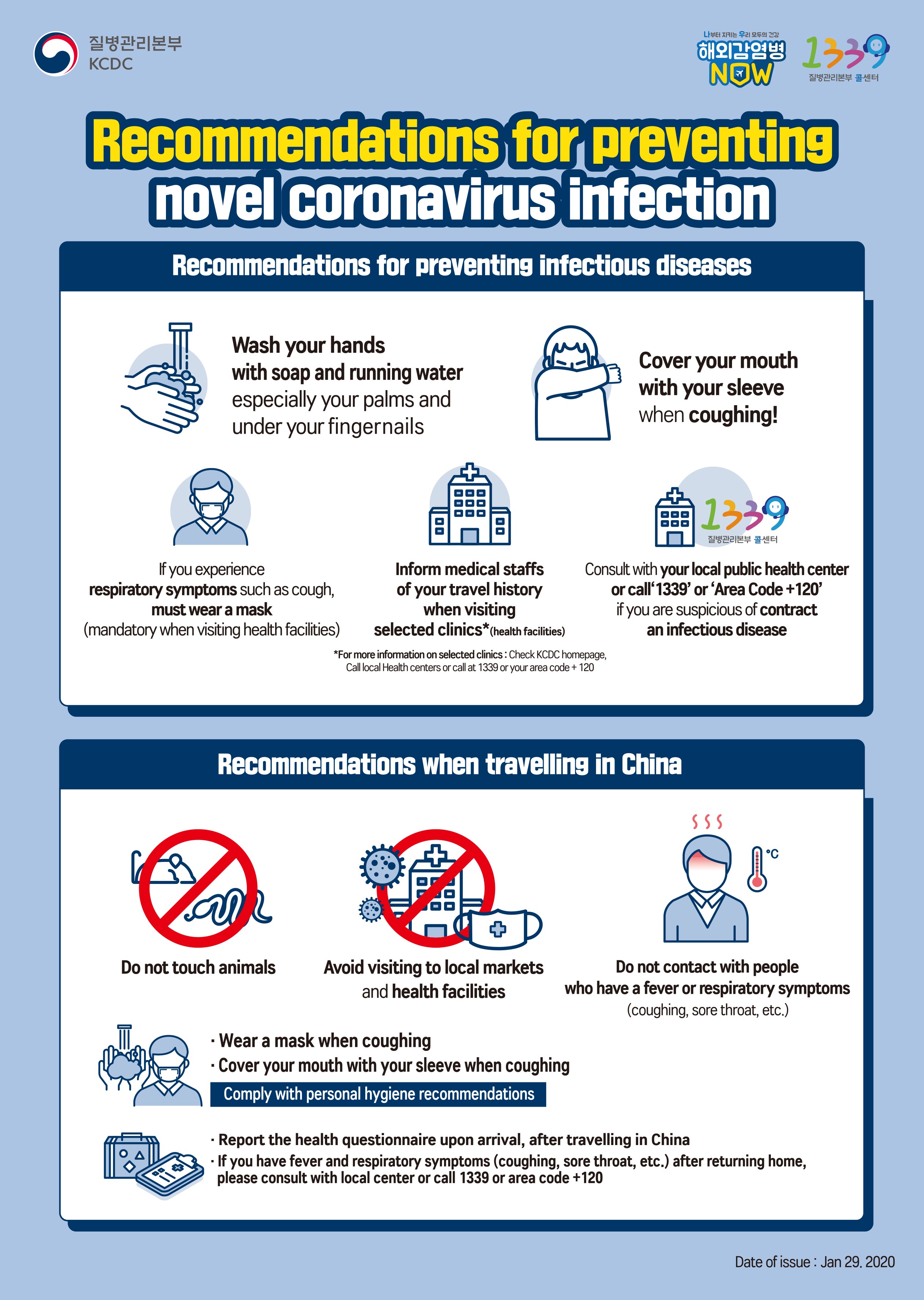 韓国旅行情報のすべて : トリップポーズ http://www.trippose.com
South Korea travel tips and articles : TRIP-PROPOSE http://en.trippose.com
韩国旅游提示和文章 : TRIP-PROPOSE http://cn.trippose.com
韓國旅遊提示和文章 : TRIP-PROPOSE http://tw.trippose.com / http://hk.trippose.com

Suggested popular information of Coupon in Korea
(Korea Discount Coupon)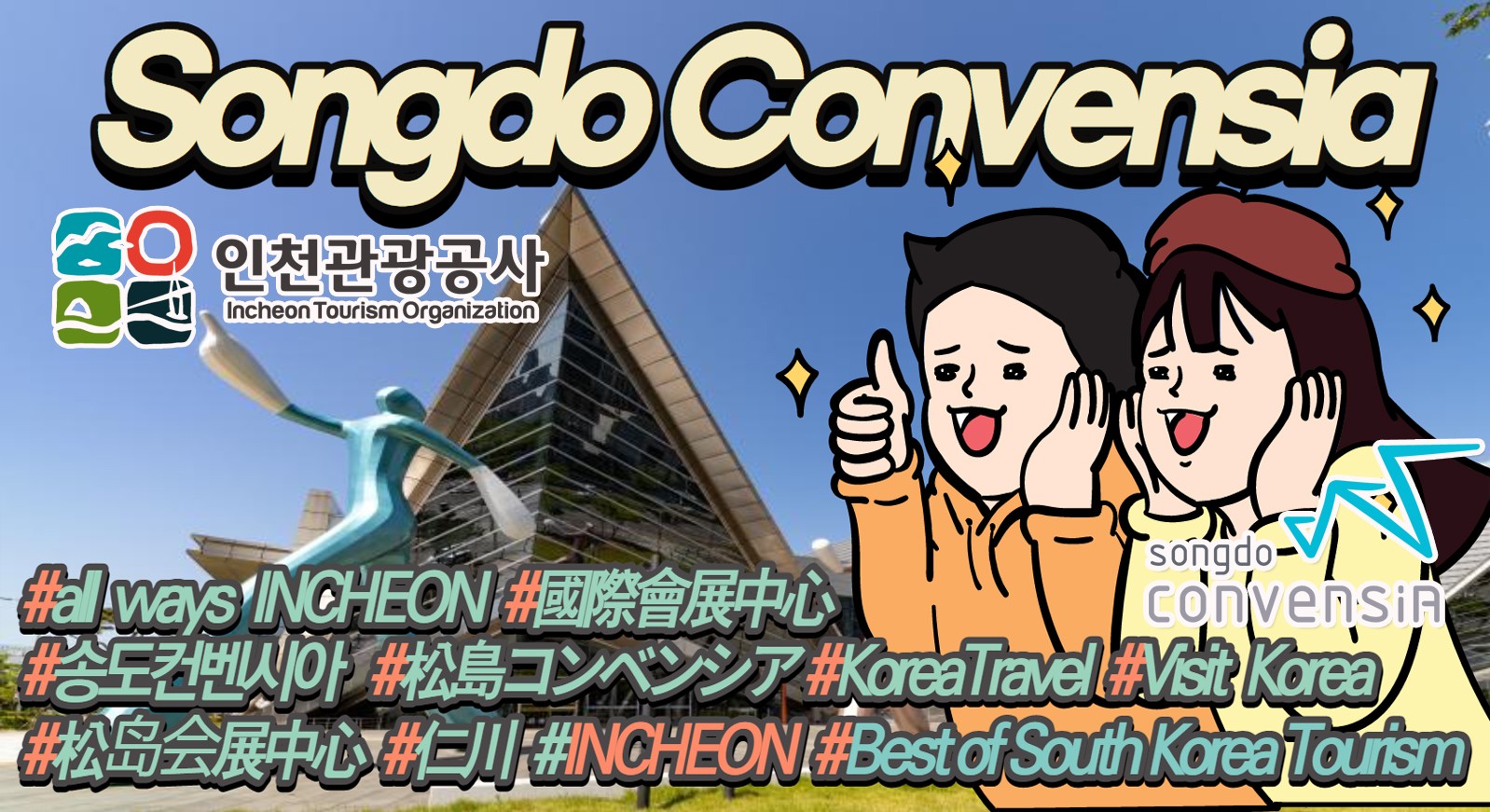 Access
Euljiroipgu Station (Subway Line 2), Exit 7.
73, Namdaemun-ro, Jung-gu, Seoul
Traffic information
Subway Line 3 Apgujeong (압구정)- 190.9m