Renewal:2017-05-04 12:46:41
Daegu Yangnyeongsi Museum of Oriental Medicine 대구약령시 한의약박물관
49, Dalgubeol-daero 415-gil, Jung-gu, Daegu (대구광역시 중구 달구벌대로415길 49 (남성로))
Yangnyeongsi Oriental Medicine Cultural Center was established in 1993. On the first floor is the herbal medicine market, which opens every five days and sells different types of herbal medicine from across the country. The second floor, divided into six zones, houses various experience station, a souvenir shop and an outdoor garden. The third floor, divided into four zones, displays the general and historical facts about Oriental medicine development in the city of Yangnyeong. Through multiple exhibitions and various hands-on experience programs, the Cultural Center continues to provide an opportunity to experience the 350-year-old traditions in the history of Yangnyeong-si and Yakjeon Medicine Alley.
Utilization information
・Maximum Occupancy : 150 people
・Age limit : Age 7 and over
・Information : *Hands-on experience programs

Feet bathing in herb medicine: 5,000 won (20 min) Making herbal soap: 3,000 won (20 min)
Making oriental natural air freshener: 5,000 won (20 min)
Making an oriental mist: 5,000 won (10 min)
Making an oriental lip balm: 4,000 won (10 min)
Traditional nurse and doctor costume experience: Free
Traditional herbal tea sampling: Free
Self health examination: Free
* Program hours: 10:00-12:00 / 14:00-17:00
* Advanced reservation required for groups of 10 or more people.
・Information : • 1330 Travel Hotline: +82-2-1330
(Korean, English, Japanese, Chinese)
• For more info: +82-53-253-4729
・Parking Facilities : Available (public parking lot available behind the museum / Yangnyeong-si Seomun's public parking lot/ Yangnyeong-si Dongmun's public parking lot)
・Closed : Mondays, New Year's Day, day of Seollal (Lunar New Year's Day) & Chuseok (Korean Thanksgiving)
・Operating Hours : 09:00-18:00

Admission Fees
Free (except for specific programs)
* Culture Day - 10% off on all oriental culture experience after 18:00.
Available Facilities
History of Oriental Medicine Exhibition, Oriental Medicine Hands-on Experience Zone, Feet bathing in herbal medicine room, etc.
Restrooms
Available (3F & 2F)
Parking Fees
Public parking lot: 1,000 won for 30 min
Facilities for the Handicapped
Elevator available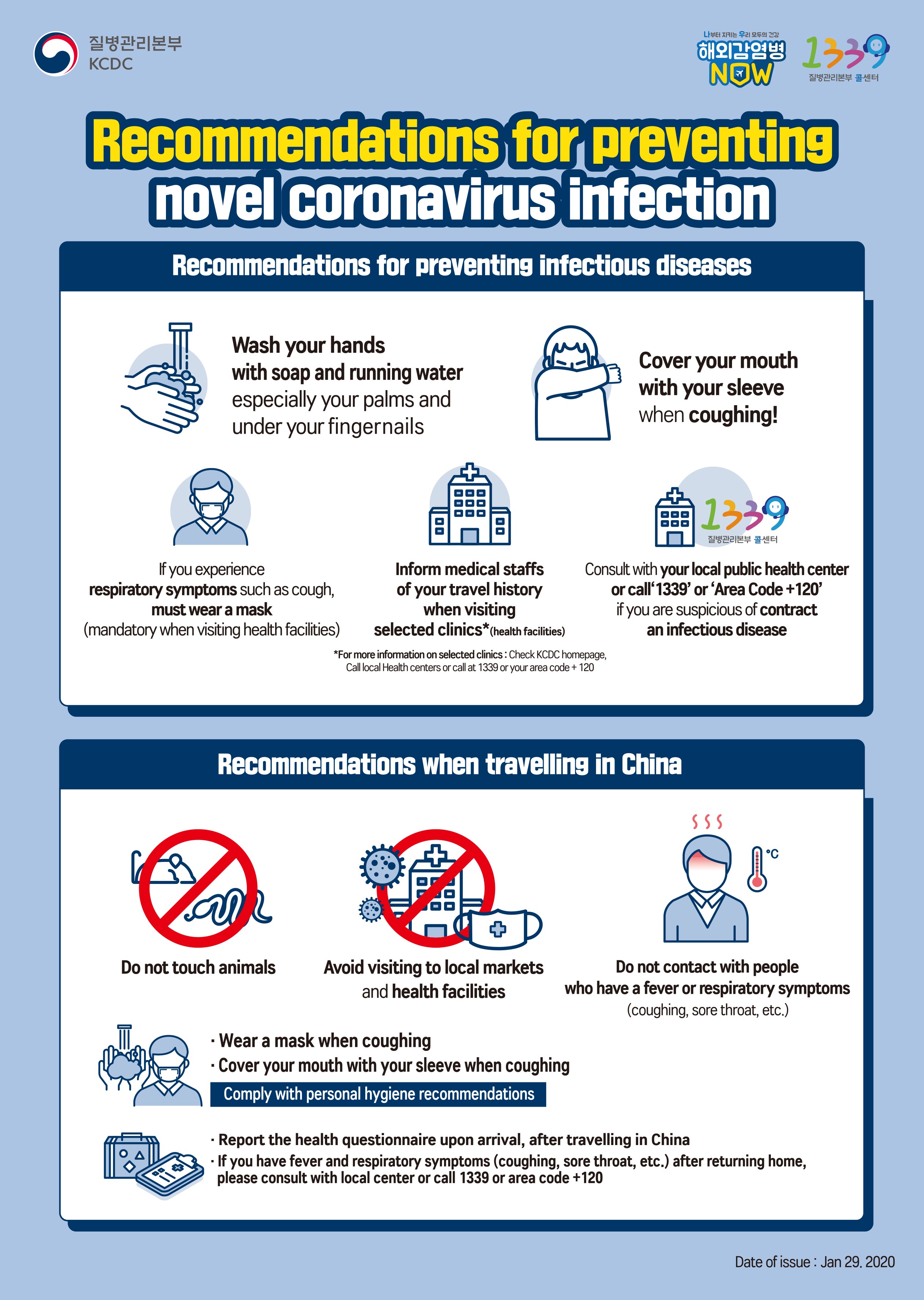 韓国旅行情報のすべて : トリップポーズ http://www.trippose.com
South Korea travel tips and articles : TRIP-PROPOSE http://en.trippose.com
韩国旅游提示和文章 : TRIP-PROPOSE http://cn.trippose.com
韓國旅遊提示和文章 : TRIP-PROPOSE http://tw.trippose.com / http://hk.trippose.com

Incheon Greeters ‎‎‎‎‎‎‎‎‎‎
Free Personal Walking Tour with a Local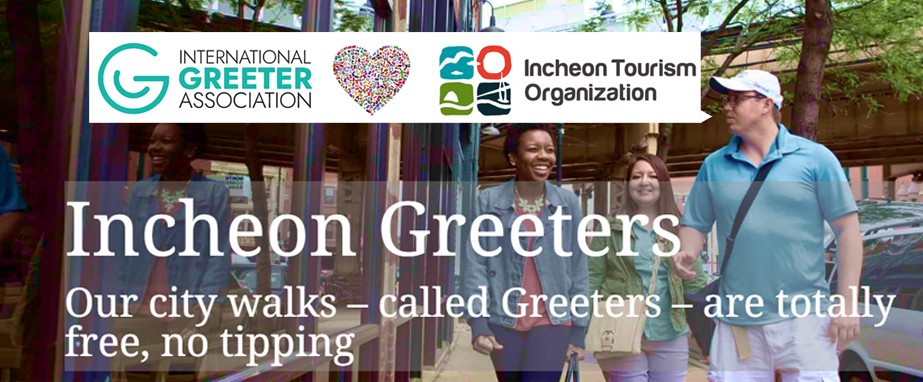 Suggested popular information of Coupon in Korea
(Korea Discount Coupon)
Access
[Subway]
Banwoldang Station (Daegu Subway Line 2), Exit 15. Walk straight for approx. 105m.
Turn left at the Jong-ro/Namseong-ro Intersection.
Walk straight for approx. 250m.

Jungangno Station (Daegu Subway Line 1), Exit 1.
Walk straight for approx. 195m.
Turn right and walk straight for approx. 300m.
Turn left and walk straight for approx. 90m.
Turn right and walk approx. 65m. 대구지하철 1호선 중앙로역 1번 출구
49, Dalgubeol-daero 415-gil, Jung-gu, Daegu