Renewal:2017-01-15 23:38:33
Daegu Herb Wholesale Market 대구 약령시장
+82-53-257-0545, +82-53-252-6234
51-1, Namseong-ro, Jung-gu, Daegu (대구광역시 중구 달구벌대로415길 49)
The Daegu Yangnyeongsi (medicine market) is a major herbal medicine market specializing in the practices of Oriental medicine that dates all the way back to the Joseon Dynasty. During the era of the Joseon Dynasty, the Daegu Yangnyeongsi was at the center of the herbal medicine world, providing Oriental medicine to travelers from all around the world including Japan, China, Russia, Manchuria and many other countries.

To this day, the Daegu Yangnyeongsi still flows with herb farmers, collectors, sellers, and buyers operating over 50 herbal medicine stores and 25 herbal clinics with 85 herbal medicine doctors, and 20 ginseng stores. The market is also known to be the first wholesale medicine market in Korea.

The exhibition hall located on the 2nd floor of the wholesale market offers baskets used to collect herbs, 'yakjanggi' to store herbs, scales to measure the weight of the herbs, and old books on herbal medicine. The Medicine Festival is held every year in May and boasts a wide variety of fun-filled events like traditional folk music programs, an herb exhibition, and herb-cutting competitions.
Utilization information
・Information : • 1330 Travel Hotline: +82-2-1330
(Korean, English, Japanese, Chinese)
• For more info: +82-53-257-0545, +82-53-252-6234
・Operating Hours : Varies by stores and stalls
・Closed : Mondays, January 1st, Seollal (Lunar New Year) & Chuseok
・Products Offered : Oriental herbal medicine, herbal medicine incense packs, herbal medicine alcohol, etc.
・Structure Size : Land area: 2,777m²
Building area (B1-3F): 3,448m²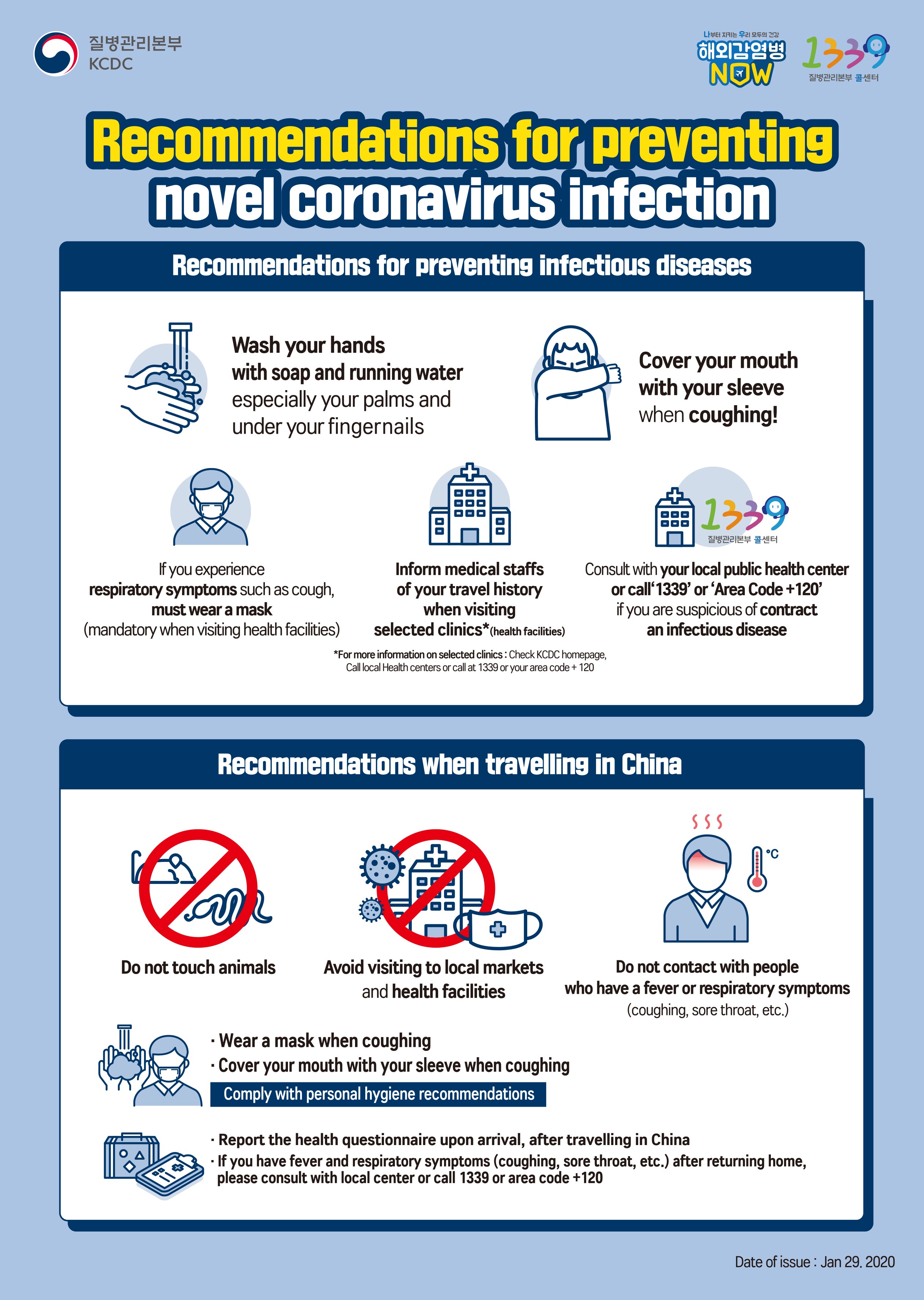 韓国旅行情報のすべて : トリップポーズ http://www.trippose.com
South Korea travel tips and articles : TRIP-PROPOSE http://en.trippose.com
韩国旅游提示和文章 : TRIP-PROPOSE http://cn.trippose.com
韓國旅遊提示和文章 : TRIP-PROPOSE http://tw.trippose.com / http://hk.trippose.com

Incheon Greeters ‎‎‎‎‎‎‎‎‎‎
Free Personal Walking Tour with a Local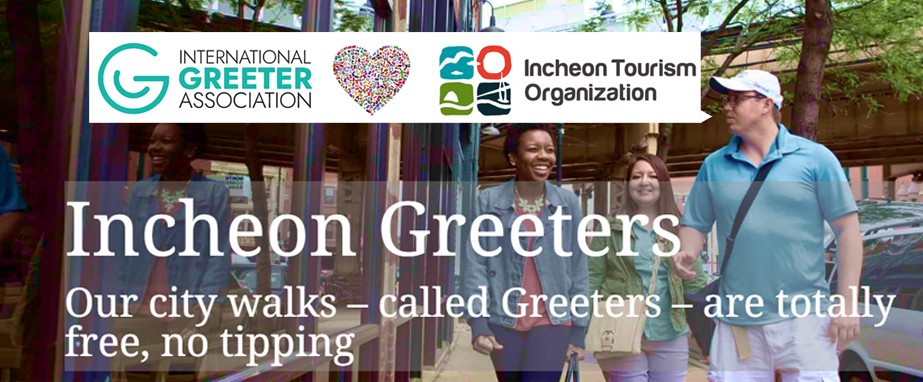 Suggested popular information of in Korea
Suggested popular information of Esthe/Spa in Korea
Suggested popular information of in Korea
Suggested popular information of Coupon in Korea
(Korea Discount Coupon)
Access
[Subway]
1) Banwoldang Station (Daegu Subway Line 1 or 2), Exit 15. (5min-walk)
2) Jungangno Station (Daegu Subway Line 1), Exit 1. (5min-walk)
[Bus] When riding these buses, get off at Dentistry Hospital of Kyungpook National Univ. Bus Stop.
104, 105, 106, 410, 439, 535
51-1, Namseong-ro, Jung-gu, Daegu