Renewal:2016-02-06 01:03:04
Dong-Incheon Samchi 동인천 삼치거리
+82-32-440-4050, +82-32-777-1330, +82-1588-5644

www.icjg.go.kr/tour
Area around Uhyeon-ro 67beon-gil, Jung-gu, Incheon (인천광역시 중구 우현로67번길 57 (전동))
Dong-Incheon Samchi Street is the alley at the side of Incheon Educational and Cultural Center for Students in front of Dongincheon Station. The history of the mackerel street dates back to about 40 years ago when the first grilled mackerel shop, House of Inha, opened in this alley. In 2002, it was designated as the grilled mackerel street and a signboard was put up at the street entrance. Currently, there are about a dozen grilled mackerel restaurants lining the street, and each restaurant has a unique signboard of its own. The mackerels are imported from New Zealand, and each restaurant offers a distinct taste resulting from different grilling methods and sauces. The restaurants also sell a variety of appetizers and side dishes at affordable prices.
Utilization information
・Information : • 1330 Travel Hotline: +82-2-1330 (Korean, English, Japanese, Chinese)
• For more info: +82-32-440-4050, +82-32-777-1330 (Korean)
+82-1588-5644 (interpretation service)
Restrooms
Available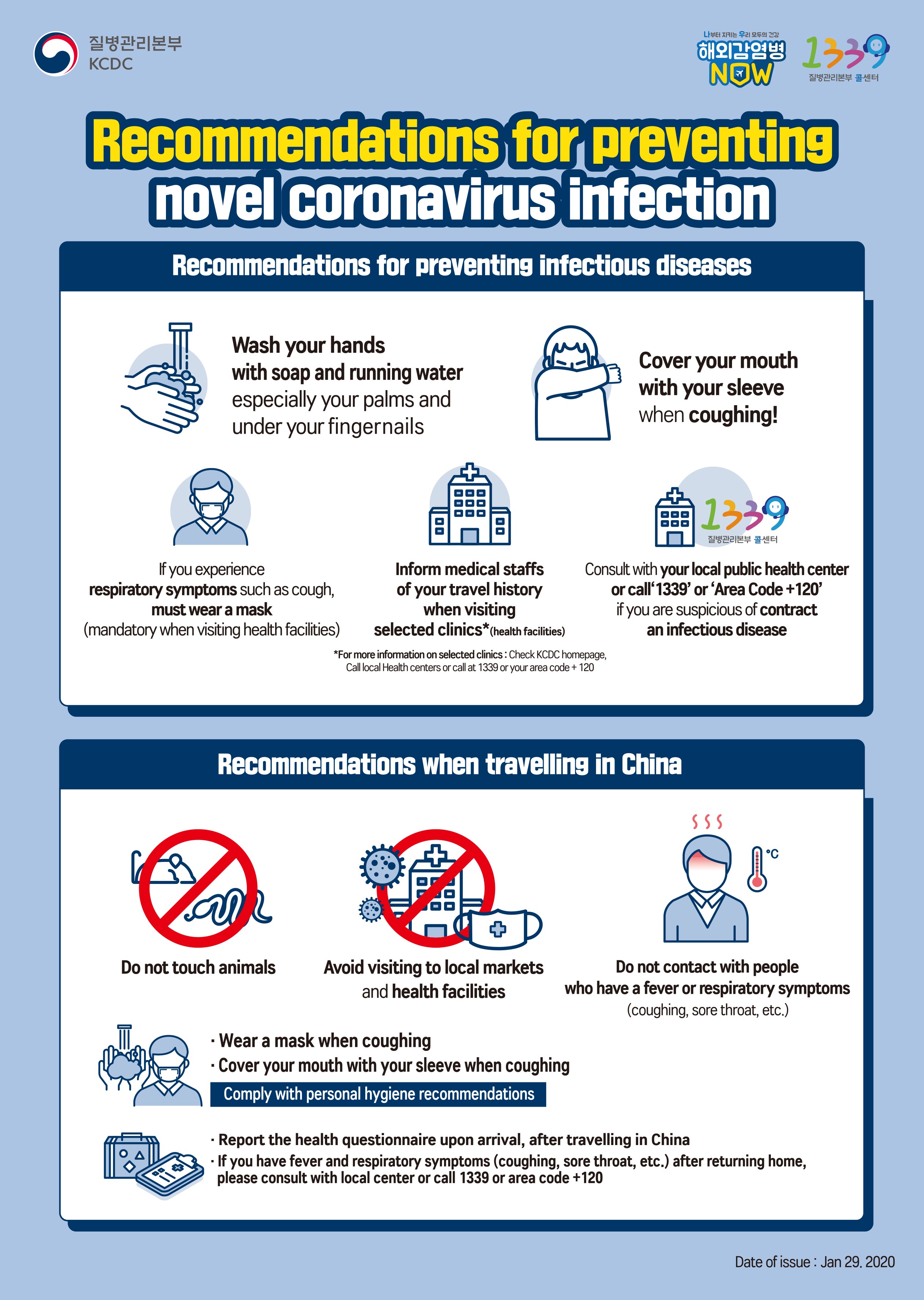 韓国旅行情報のすべて : トリップポーズ http://www.trippose.com
South Korea travel tips and articles : TRIP-PROPOSE http://en.trippose.com
韩国旅游提示和文章 : TRIP-PROPOSE http://cn.trippose.com
韓國旅遊提示和文章 : TRIP-PROPOSE http://tw.trippose.com / http://hk.trippose.com

Suggested popular information of Coupon in Korea
(Korea Discount Coupon)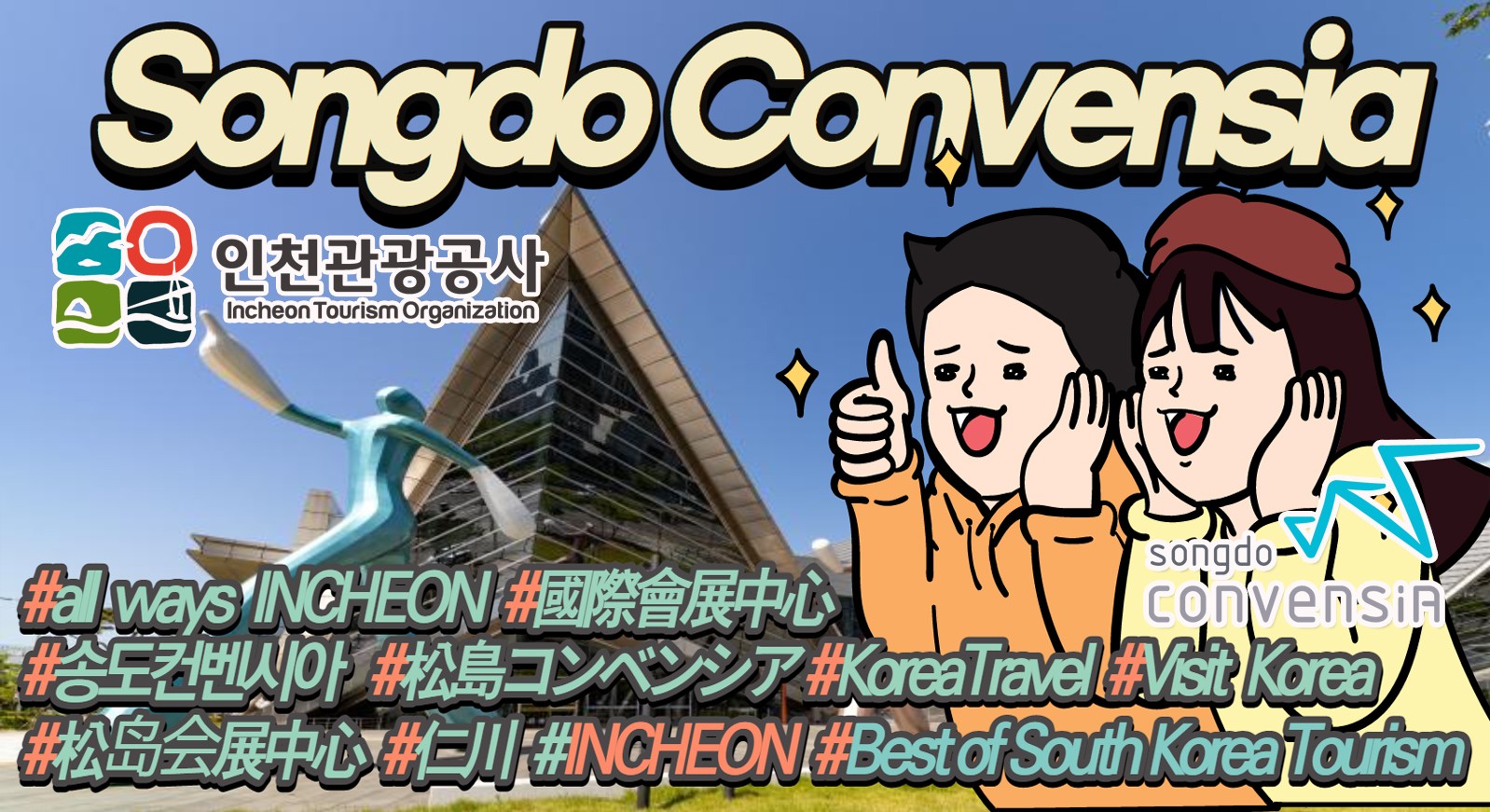 Access
[Subway]
Dongincheon Station (Seoul Subway Line 1), Exit 2.
Turn right, then immediately turn left, and then go straight for about 150m.
Turn right at the corner onto Uhyeonno67beon-gil.
You will see Samchi restaurants ahead.

[Bus]
-Local bus 2, 3, 4, 6, 6-1, 10, 11, 15, 16, 17-1, 21, 21-1, 22, 23, 24, 27, 28, 41, 42, 45, 46, 62 or
-Express bus 105, 112 and 306
are also available.
Get off at Dongincheon Station.
Area around Uhyeon-ro 67beon-gil, Jung-gu, Incheon
Traffic information
Subway Line 1 Dongincheon (동인천)- 442.5m