Renewal:2016-02-01 15:04:54
Jungang High School (Main Building) (서울 중앙고등학교 본관•동관•서관) 서울 중앙고등학교 본관•동관•서관
+82-2-2148-4160

<a href=" http://english.jongno.go.kr/englishMain.do" target="_blank" class="web"> english.jongno.go.kr </a><br> (Korean, English, Chinese, Japanese)
164, Changdeokgung-gil, Jongno-gu, Seoul
Jungang High School is located in Jong-ro near Samcheongdong-gil. It was built to educate the public at the beginning of the 20th century. The school's main building was reconstructed in 1937 after the original two-story brick house was destroyed in 1934. The main building situated in front of the main gate is a two-story H-shaped granite stone building in Gothic style, with a four-story tower in the middle.

The school holds historical significance because it was designed by Park Dong Jin, one of Korea's first modern architects and the designer of Korea University's main building and library and the Chosun Ilbo Newspaper Company building. Jungang High School is designated as Historic Site No. 281. Many national leaders were educated at the gothic building during the grim period when Korea was trying to escape Japanese colonial rule.
Utilization information
・Information : • 1330 Travel Hotline: +82-2-1330 (Korean, English, Japanese, Chinese) <br> • For more info: +82-2-2148-4160
・Parking Facilities : Not available
Admission Fees
Free
Available Facilities
Museum of Humanities (Tel: +82-2-747-6688)
Restrooms
Available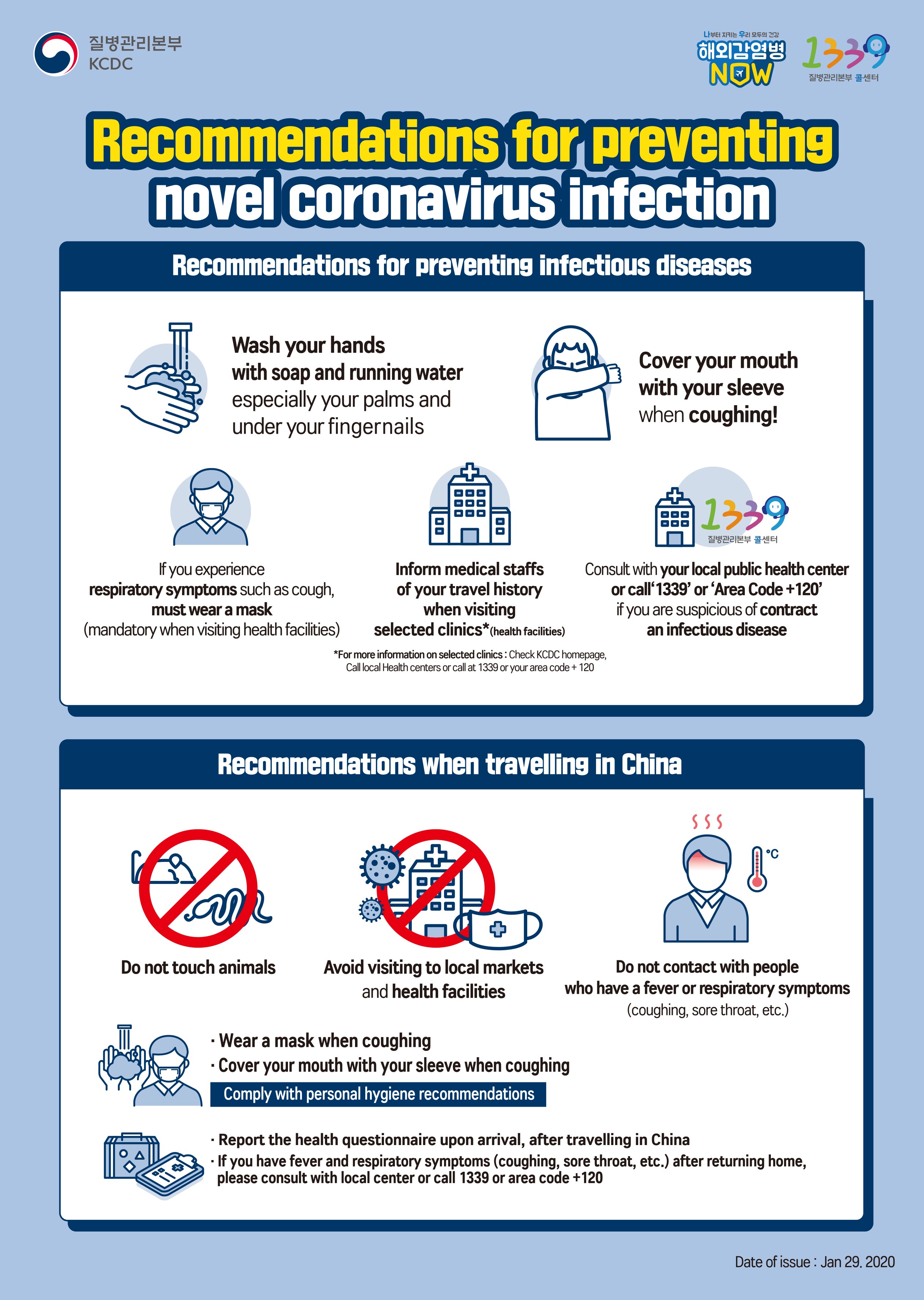 韓国旅行情報のすべて : トリップポーズ http://www.trippose.com
South Korea travel tips and articles : TRIP-PROPOSE http://en.trippose.com
韩国旅游提示和文章 : TRIP-PROPOSE http://cn.trippose.com
韓國旅遊提示和文章 : TRIP-PROPOSE http://tw.trippose.com / http://hk.trippose.com

Suggested popular information of Coupon in Korea
(Korea Discount Coupon)
Access
Anguk Station (Subway Line 3), Exit 3.
Go straight and turn left at the corner.
Jungang High School is 700m ahead.
164, Changdeokgung-gil, Jongno-gu, Seoul