Renewal:2016-04-13 21:16:04
Kidzania (Children's Job Experience Theme Park) 키자니아 [어린이직업체험 테마파크]
+82-1544-5110

www.kidzania.co.kr
240, Olympic-ro, Songpa-gu, Seoul
Kidzania, located in Jamsil, Songpa-gu, Seoul, is a unique family entertainment space especially for children age 3 to 16. The theme park provides children with a chance to experience jobs that they might want to have when they grow up! The park, which originated in Mexico and has spread throughout the world, opened its doors in Korea in February of 2010.

Kidzania has a total of three floors and lets children experience over 57 different jobs. By experiencing a variety of realistic role playing jobs (all of which are included in the entrance fee) children can learn about real-life economic principles in a unique and interesting environment. Job experiences include working as a policeman, flight attendant, firefighter, or chef (uniforms are provided). When you work hard in Kidzania, you get paid in Kidzo (a virtual currency). You can put your money in the bank for your next visit or purchase goods at the department store.

Kidzania mimics a real city environment, has diverse jobs, and is full of events. When there is a fire, a fireman rushes to help, and a news reporter covers the story. While 911 paramedics give first aid to fire victims, in another part of "town" delivery personnel are dropping off packages. Kidzania teaches the next generation how to live as responsible members of society and gives them an introduction to how the economy works.

In order to make the environment as realistic as possible, every building, car, and tree is reduced to 2/3 its real size, helping children feel more adult-like in their new world!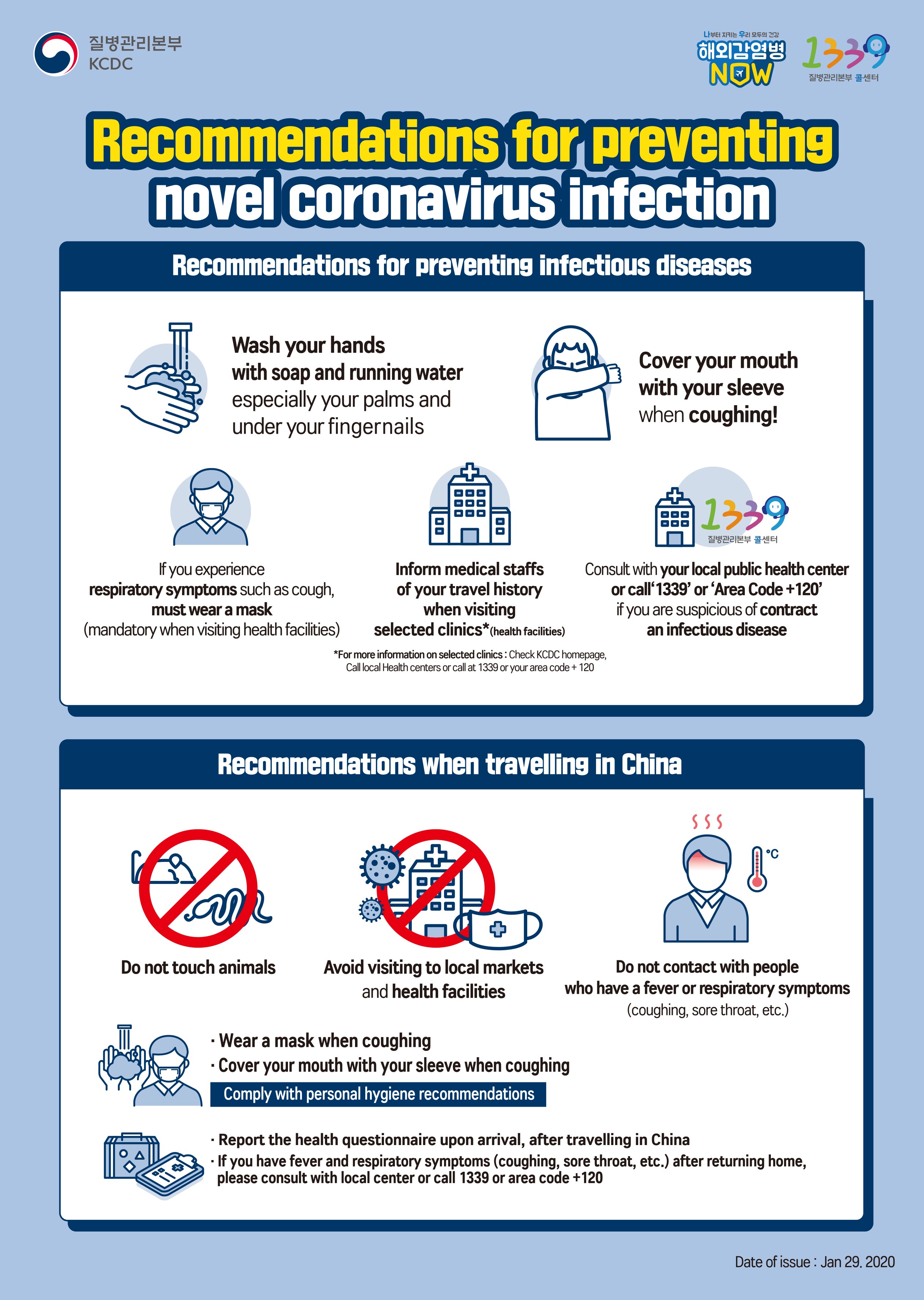 韓国旅行情報のすべて : トリップポーズ http://www.trippose.com
South Korea travel tips and articles : TRIP-PROPOSE http://en.trippose.com
韩国旅游提示和文章 : TRIP-PROPOSE http://cn.trippose.com
韓國旅遊提示和文章 : TRIP-PROPOSE http://tw.trippose.com / http://hk.trippose.com

Suggested popular information of in Korea
Suggested popular information of Esthe/Spa in Korea
Suggested popular information of in Korea
Suggested popular information of Coupon in Korea
(Korea Discount Coupon)
Utilization information
・Age limit : Children ages 3-16
・Information : Police station (officer)
Golf club (golfer – training activity / Masters' contest)
Air refresher R & D center (researcher)
C.S.I.
Korean Custom Service (officer)
National Tax Service (officer)
Donut store (donut chef)
Driving track (car driver)
Radio Studio (broadcaster)
Ramyeon (noodles) R & D center (researcher)
Magic school (magician)
Mart (customer/casher/staff)
Mobile Design R & D center (product designer)
Researching cultural assets (archeology)
Water laboratory (researcher)
Health food school (food educator)
Department store (customer/department manager)
Court (juror, judge)
Bakery (baker)
Hospital - Infant unit (nurse)
Hospital - Emergency medical center (emergency medical doctor)
Hospital - Emergency rescue group (emergency technician)
Beauty salon (beauty consultant)
Fire disaster office (fire identifying team / fire rescue team)
Snack R & D center (researcher)
Cabin crew education center (pilot/crew member)
News company (reporter)
Ice cream store (ice cream maker)
Eco-furniture studio (furniture designer)
Performing school (acting / tap dance / talent)
Driving license test site (driving test)
Milk product R & D center (milk master)
Bank (customer)
Drink beverage factory (factory member)
Chocolate factory (chocolate master)
Publication (promising writer)
Dental clinic (dentist)
Fashion boutique (model)
Hamburger cafeteria (hamburger cook)
Photo studio (photographer)
e-kidzo Card center
Etc.

Please visit the homepage for more details.
・Information : • 1330 Travel Hotline: +82-2-1330
(Korean, English, Japanese, Chinese)
• For more info: +82-1544-5110
・Opening date : February 27, 2010
・Parking Facilities : Available at the Lotte World Parking Lot
・Closed : N/A (Open all year round)
・Operating Hours : Open run
・Operating Hours : Section 1 – 10:00-15:00 / Section 2 – 15:30-20:30 / All-day pass – 10:00-20:30
Admission Fees
Children (ages 3-16) – Half-day pass (Section 1 – 38,000 won / Section 2 – 35,000 won) / All-day pass 59,000 won
Children with disabilities (ages 3 – 16) – Half-day pass 18,000 won / All-day pass 28,800 won
Guardian of children with disabilities (ages 17 or more) – Half-day pass 9,000 won / All-day pass 14,400 won
* Inquiry for groups / school / party room: +82-1544-5110
Parking Fees
First 3 hours: Free
Each additional 3 hours: Weekdays: 3,000 won / Weekends: 11,000 won
Available Facilities
1F : Information desk, lost and found, baby carriage rental
2F : Restaurants, storage locker
3F : Lounge, nursing room
Access
Jamsil Station (Subway Line 2), Exit 4.
Go straight 300m towards Lotte World.
Turn left in front of the outdoor parking lot to arrive at the Kidzania.
240, Olympic-ro, Songpa-gu, Seoul
Traffic information
Subway Line 8 Jamsil (Songpa-gu Office) (잠실(송파구청))- 605.3m
Subway Line 2 Jamsil (Songpa-gu Office) (잠실(송파구청))- 605.3m