Renewal:2016-02-02 22:46:04
Seoul World Cup Stadium 서울월드컵경기장
+82-2-2128-2000

www.www.sisul.or.kr/open_content/worldcup
240, World Cup-ro, Mapo-gu, Seoul
Seoul World Cup Stadium is shaped like a traditional Korean kite, and if seen from above, it looks as if a rectangular shield is being flown like a kite. The shape of the stadium represents flight towards victory, and it combines the hopes of the World Cup games and spirit and traditional culture of the Korean people.
The very first impression the stadium gives is that it is very large. It provides over 60,000 seats, and in fact, in terms of area and facility, it is the best in Asia. There are also large screens on either side of the stadium for people wanting close-up view of the games. Near the stadium there are a variety of parks, ideal for leisurely walks. There are also five theme parks around the stadium – Peace Park, Nanjicheon Park, and Noeul Park among them. Thick groves of trees, modern street lights, and magnificent fountains make the parks ideal walking areas in the morning and evening. In the evenings, many in-line skaters come and hang out as well. The stadium is open from 9 to 5 pm, and many interpreters are always on duty.
After the successful completion of the 2002 FIFA World Cup Korea/Japan, the Seoul World Cup Stadium has been leading the campaign to promote soccer culture, and is also a frontrunner in hosting various cultural events. Located within the facilities are also places to shop and enjoy cultural activities- providing all visitors with much to see and do. In Seoul, it is rising as a popular tourist spot.


[Nearby Attractions]
CGV Sangam 10 Cineplex
A 10-screen Cineplex located within the Seoul World Cup Stadium, the CGV Sangam 10 is the first movie theatre to be located inside the sports stadium. With 10 screens and over 1,800 seats, all theatres are equipped with 3-way Dolby Surround Sound.
Discount Shopping Mall 'Homever'
Of all the 'Homever' stores in Korea, the one inside the Seoul World Cup Stadium is the largest. The basement floor is for parking, the 1st floor is for groceries, and the 2nd floor holds a mix of necessities, electronics, and clothing as well as a food court.

-Tel: +82-2-300-7000 (Korean/English)
-Parking Facilities: about 900 vehicles
-Hours: 10:00-24:00
-Closed: New Year, Lunar New Year, Harvest Moon Festival
-Note: The information provided may differ from what's currently available. Please check the details from the official website or by calling.
Utilization information
・Information : • 1330 Travel Hotline: +82-2-1330
(Korean, English, Japanese, Chinese)
• For more info: +82-2-2128-2000
・Parking Fees : 300 won / 10 min (Stadium)
1,000 won / 30 min (Homeplus)
・Parking Facilities : Available
・Structure Size : 66,806 Regular Seats, 816 VIP Seats, 754 Press Seats
Conference Room: 12-29 seats per room; 75 member seats in 6 different types
Roof Installation: 90% of regular seats (100% of VIP, press and seats for people with disabilities)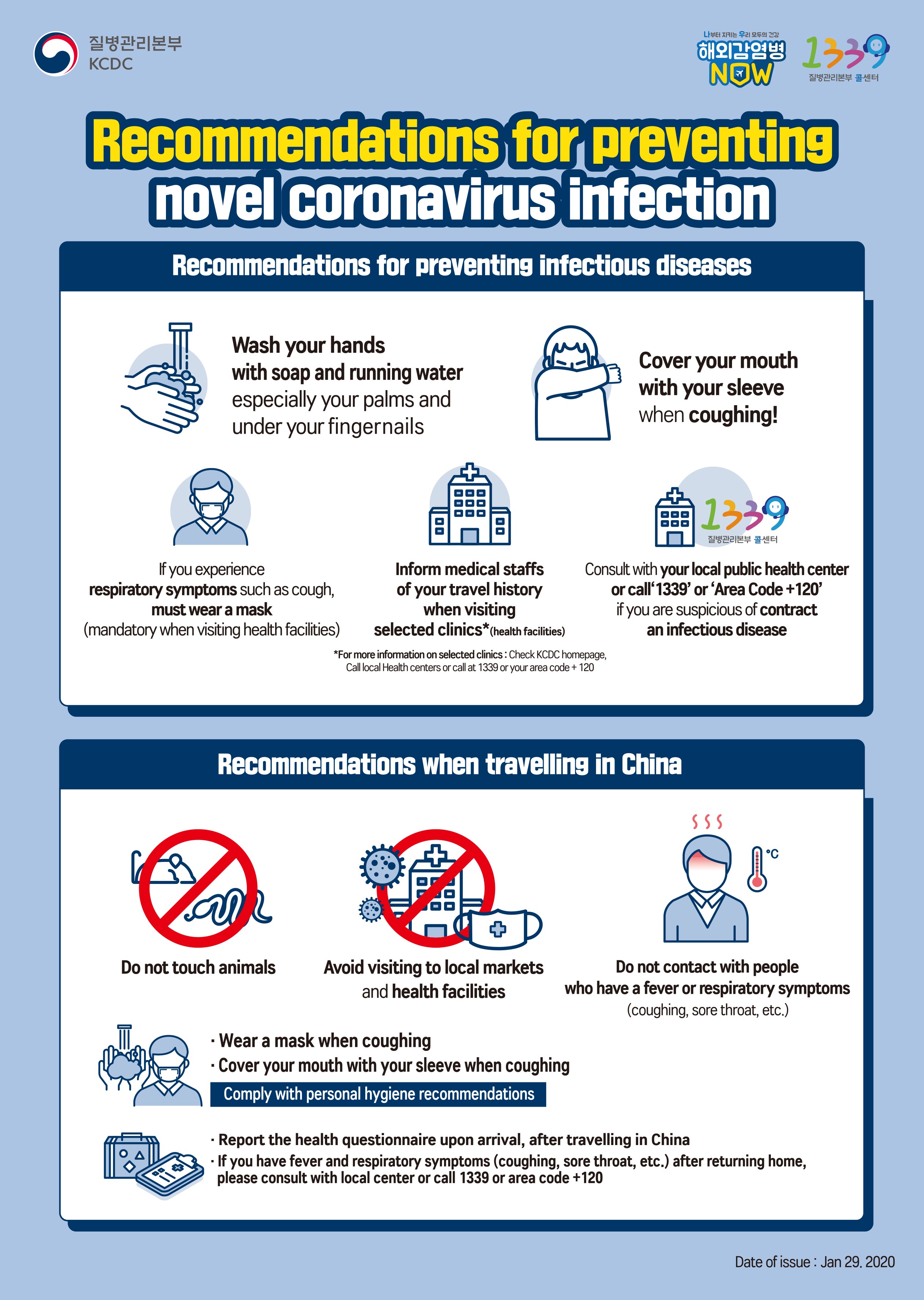 韓国旅行情報のすべて : トリップポーズ http://www.trippose.com
South Korea travel tips and articles : TRIP-PROPOSE http://en.trippose.com
韩国旅游提示和文章 : TRIP-PROPOSE http://cn.trippose.com
韓國旅遊提示和文章 : TRIP-PROPOSE http://tw.trippose.com / http://hk.trippose.com

Incheon Greeters ‎‎‎‎‎‎‎‎‎‎
Free Personal Walking Tour with a Local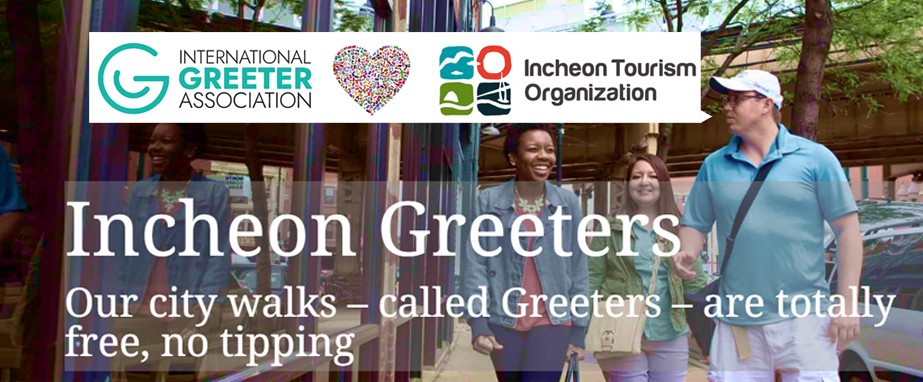 Suggested popular information of in Korea
Suggested popular information of Esthe/Spa in Korea
Suggested popular information of in Korea
Suggested popular information of Coupon in Korea
(Korea Discount Coupon)
Access
[Subway]
World Cup Stadium Station (Seoul Subway Line 6), Exit 1 or 2.

[Bus]
-Get off at the Seoul World Cup Stadium
Blue 271, 571
Green 6715, 7714, 7715
Red 9711
240, World Cup-ro, Mapo-gu, Seoul
Traffic information
Subway Line 6 World Cup Stadium (Seongsan) (월드컵경기장)- 354.4m
Subway Line 6 Mapo-gu Office (마포구청)- 475.9m