Renewal:2016-02-01 14:48:30
Home Plus - Worldcup Branch (홈플러스 (월드컵점)) 홈플러스 (월드컵점)
240, World cup-ro, Mapo-gu, Seoul (서울특별시 마포구 월드컵로 240 월드컵주경기장)
Home Plus Worldcup Branch is located inside the Sangam-dong World Cup Stadium and offers over 35,000 products including groceries, household goods, clothes, consumer electronics, toys, and more. The mall also provides various convenient and entertainment facilities such as popular brand-name outlet shops, a multiplex movie theatre (CGV), sauna, sports center, bank, hospital, and much more.
Furthermore, the store is directly connected to the World Cup Stadium Station (Seoul Subway Line 6) and has a parking facility with a capacity of over 900 vehicles. Home Plus Worldcup prides itself on working hard to provide customers with the most pleasant shopping experience possible.
Utilization information
・Information : • 1330 Travel Hotline: +82-2-1330 (Korean, English, Japanese, Chinese) <br>• For more info: +82-2-312-2080 (Korean)
・Operating Hours : 10:00~24:00
・Parking Facilities : 900 parking spaces
・Closed : Every 2nd and 4th Sunday
・Products Offered : Food, daily items, fashion, household items, home appliances, etc.
・Store Information : [2F] <br> Clothes, toys, household items, home appliances, books, stationery, sports items, food court, cultural center <br> [1F] <br> Fresh & processed food, kitchen utensils, cosmetics, liquor<br> [B1F] <br> Customer's parking lot, convenient facilities, etc. <br>
・Restrooms : Available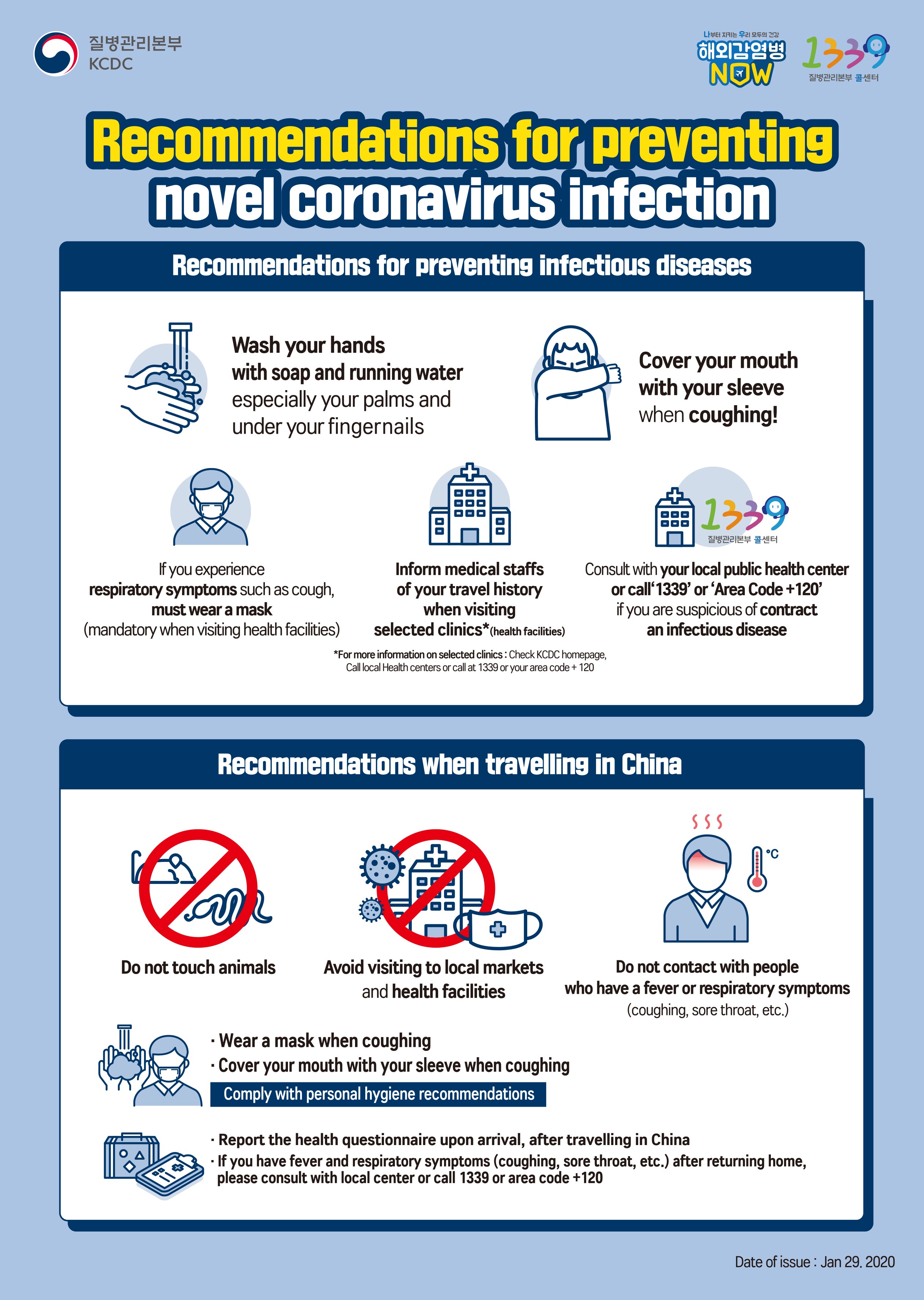 韓国旅行情報のすべて : トリップポーズ http://www.trippose.com
South Korea travel tips and articles : TRIP-PROPOSE http://en.trippose.com
韩国旅游提示和文章 : TRIP-PROPOSE http://cn.trippose.com
韓國旅遊提示和文章 : TRIP-PROPOSE http://tw.trippose.com / http://hk.trippose.com

Incheon Greeters ‎‎‎‎‎‎‎‎‎‎
Free Personal Walking Tour with a Local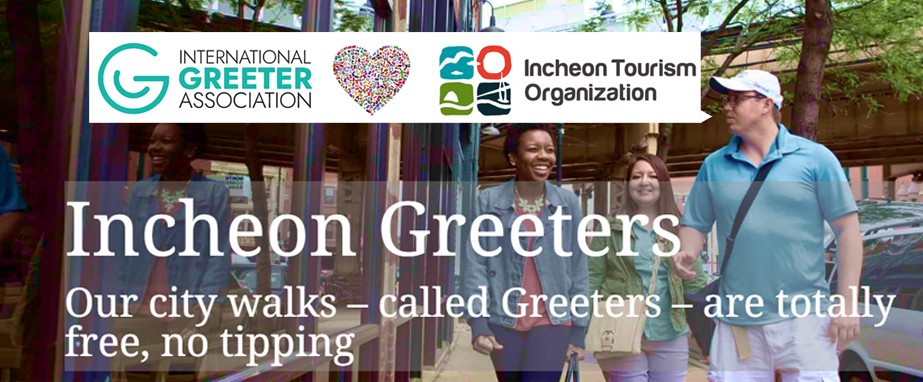 Suggested popular information of in Korea
Suggested popular information of Esthe/Spa in Korea
Suggested popular information of in Korea
Suggested popular information of Coupon in Korea
(Korea Discount Coupon)
Access
Get off at World Cup Stadium Station (Seoul Subway Line 6), Exit 1 and the mall will be in sight. (1 min walk)
240, World cup-ro, Mapo-gu, Seoul
Traffic information
Subway Line 6 World Cup Stadium (Seongsan) (월드컵경기장)- 281.7m
Subway Line 6 Mapo-gu Office (마포구청)- 693.9m