Renewal:2017-01-07 12:01:02
Sundaeilbeonji 순대일번지 망원동점
117, World Cup-ro, Mapo-gu, Seoul (서울 마포구 월드컵로 117)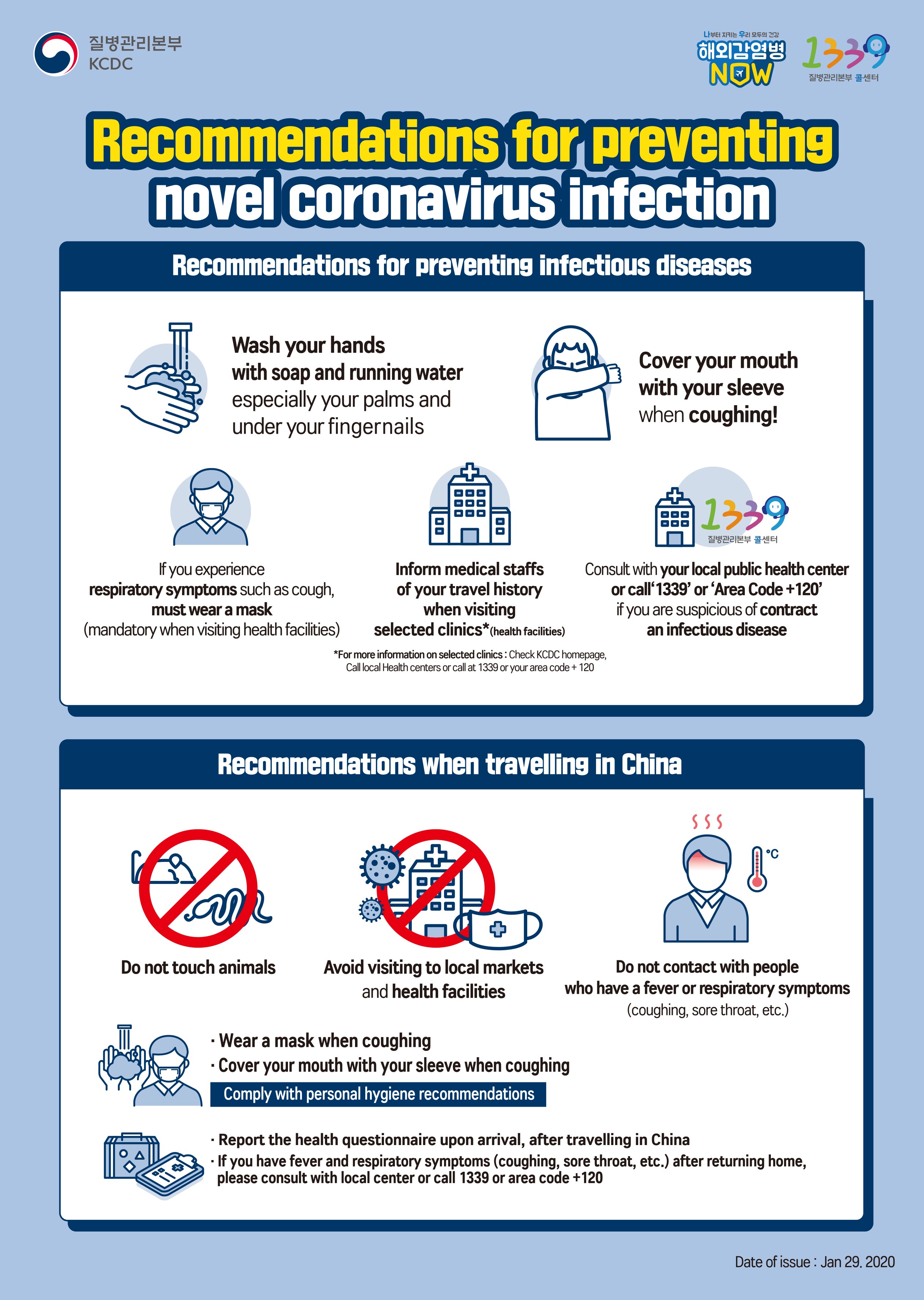 韓国旅行情報のすべて : トリップポーズ http://www.trippose.com
South Korea travel tips and articles : TRIP-PROPOSE http://en.trippose.com
韩国旅游提示和文章 : TRIP-PROPOSE http://cn.trippose.com
韓國旅遊提示和文章 : TRIP-PROPOSE http://tw.trippose.com / http://hk.trippose.com

Suggested popular information of in Korea
Suggested popular information of Esthe/Spa in Korea
Suggested popular information of in Korea
Suggested popular information of Coupon in Korea
(Korea Discount Coupon)
Utilization information
117, World Cup-ro, Mapo-gu, Seoul
Traffic information
Subway Line 6 Mangwon (망원)- 368.5m
Subway Line 6 Mapo-gu Office (마포구청)- 647.3m
Nearby information
Seoul >

Jin Jin is a traditional Chinese cuisine restaurant operated by Chef Wang Yuk Sung, an expert in Chinese culinary arts for 40 years. Jin Jin originally began with the chef's passion to spread the taste of traditional Chinese cuisine to the public and train other chefs. Located in Seogyo-dong, Ji

1 beverage per tableCoupon

Seoul > Hongik-University-Area

Seoul >

Cacaodada uses only the best cacao beans from around the world to make their chocolate. Their chocolates are made using only pure chocolate and sugar for a true taste.

Seoul > Hongik-University-Area

Sushigen is a restaurant where you can experience a truly traditional Japanese setting. At this establishment, there are two 'Idamaes' that prepare sushi in front of guests as soon as it is ordered. The skill of these sushi chefs carry a well-known reputation of excellence, guaranteeing perf

Seoul > Hongik-University-Area

If you want to enjoy "Chimak," which is the main feature in Korean street cuisine, you can take a look at BBQ Hapjeong Star Branch, which is owned and operated by the parents of Seong Yeol, from the Korean boy band. It is located in front of the 3rd exit; so, it is very easy to reach. Th

Seoul > Hongik-University-Area

Charles Sutbul Gimbap, located in Donggyo-dong, is the first brach to open, and since earning popularity among university students, it is now expanding into other areas of Seoul. Their gimbap menu differentiates itself from others through its famous charcoal-grilled spicy pork filling, called the Su
Seoul > Yeouido・Yeongdeungpo・Mapo

Mangwon Market is located in the Mangwon neighborhood of Mapo-gu, Seoul. This traditional market is home to many delicous restaurants and friendly vendors offering the freshest ingredients in a clean environment.

Seoul >

Seoul > Hongik-University-Area

Take a Street boasts items with new concepts every season. Its diverse products include shoes, hats, bags, watches, t-shirts, and accessories. The shop provides customers with styling advice as well.

Seoul > Hongik-University-Area

Mecenatpolis Mall houses popular fashion brands, beauty shops, and a large grocery store, as well as various restaurants and coffee shops. It contains cultural areas like Lotte Card Center performance area and Lotte Cinema. There are also often performances held at Mecen Garden and the central

Seoul > Hongik-University-Area

Songhakgim is a brand of seaweed harvested from some of the cleanest waters of the Western Sea, where the fresh waters of the rivers and the salty waters of the ocean mix. Rich in minerals and other nutrients, it is said to be healthier than other brands because of the abundant sunlight it receives

Seoul > Yeouido・Yeongdeungpo・Mapo

Home Plus Worldcup Branch is located inside the Sangam-dong World Cup Stadium and offers over 35,000 products including groceries, household goods, clothes, consumer electronics, toys, and more. The mall also provides various convenient and entertainment facilities such as popular brand-name outlet

Seoul >

Hanseam Leather Industrial Arts offers handmade leather accessories. At the shop, visitors can participate in seminars and learn to make various accessories. Seminars are free; visitors need to pay only for the materials they use. Both students and adults are welcome to participate in all seminars.

10% OFFCoupon

Seoul > Hongik-University-Area

KT&G Sangsangmadang Design Square is an all-purpose cultural space that hosts movies, performances, exhibitions, special classes, and various other programs.Located on the 1st floor of the KT&G Sangsangmadang Building Design Square is a sales and exhibition area offering a range of unusual a

Seoul >

Kakao Friends Hongdae Flagship Store features a wide variety of products related Kakao Friends, popular messenger emojis. Meet Ryan, Muji, Apeach, Frodo, Neo, Tube, Jay-G, Con, and other characters from Kakao through creative home and office supplies, jewelries, stationeries, kitchenware, toys, and
Seoul > Yeouido・Yeongdeungpo・Mapo

Mangwon Riverside Terrace near Mapo-gu is a wide grassy area perfect for taking walks or grabbing a nap. In the summer, visitors can take advantage of the area's swimming pool or wide variety of summer water sports such as windsurfing, waterskiing and/or motor boating. In the winter, Sled Park

Seoul >

Near Mapo-gu, Mangwon Hangang Park is situated on the northern part of the river, between Wonhyodaegyo Bridge and Seongsandaegyo Bridge. It offers lush grass perfect for picnics and promenades. Since it's located close to the World Cup Stadium, this spacious park is often full of residents and vis

Seoul > Yeouido・Yeongdeungpo・Mapo

Korea Etiquette Institue is dedicated to observing, researching, developing and passing down Korea's etiquette. Education programs are also available.

Seoul > The Western Part of the Seoul

Seoul World Cup Stadium is shaped like a traditional Korean kite, and if seen from above, it looks as if a rectangular shield is being flown like a kite. The shape of the stadium represents flight towards victory, and it combines the hopes of the World Cup games and spirit and traditional culture o

Seoul > Yeouido・Yeongdeungpo・Mapo

Hangang Park has opened six outdoor swimming pools (including one at Yeouido Hangang Park). Each pool has excellent amenities, including equipment rentals and food and drink services. 

Seoul >

The Hongdae Music Show Wedding Theatre which used to be the Hongdae Nanta Theatre opened on September 9, 2013 in Hongdae. Music Show Wedding is a show that combines live music, acting, and performances. The show features 23 musical instruments and a striking stage lit with 30,000 LED lights.

Seoul > Yeouido・Yeongdeungpo・Mapo

Santorini Seoul is a multipurpose cultural complex comprised of a museum, gallery, performance hall, shop, and a café. The cultural complex, located in the basement floor of Homi Atelier (a famous art supply store for professional artists), is around 700 pyeong (more than 2000 meters squared)

Seoul > Hongik-University-Area

The Trickeye Museum is an art gallery with paintings created using 'trompe l'oeil' techniques that give each 2D art piece the illusion of being in 3D. Instead of merely viewing paintings (as in a typical art gallery) visitors can interact with the paintings, posing themselves just right so that they

Seoul >

CGV Sangam is comprised of a total of 10 theaters with 1718 seats and is conveniently located near World Cup Stadium Station (Seoul Subway Line 6). The cinema also has special theaters such as gold-class cinema and IMAX theater as one of its merits.
Seoul >

Seoul >

'IN' means 'human' in the Chinese language. In reference to the name, "IN Guesthouse" tries its best to offer caring and comfortable service for its guests. Located in Seongsan-dong, Mapo-gu, the guesthouse is one hour away from the Incheon International Airport by subway, and is also cl

Seoul >

Seoul >

Seoul >

Seoul >

Seoul > Yeouido・Yeongdeungpo・Mapo

Located near Hongik University in Seoul, Most Stay is famous for its trendy and vibrant interior design and excellent services. Although the hotel is situated in a quiet residential area, it is close to popular places in Seoul like the Hongik University Station (transfer station for Seoul Subway Lin

Seoul > Hongik-University-Area

Seoul > Hongik-University-Area

Opened in 1978 at the Seogyo intersection in the Hongik University area, Bobo Hotel became so popular that the intersection was often referred to as the "Bobo Sageori (Bobo 4-way intersection)." Bobo's chic yet comfortable atmosphere and unique design concept reflects the area&rsqu

Seoul >

Located in Hapjeong-dong, Mapo-gu, Seoul, Juni bin Motel's outer wall is covered with ivy and it feels like a rural mountain cabin. Luxury appearance and sophisticated interior make tourists feel at home, and Hongdae street is very near which is famous for a variety of cultures. There are many
Seoul > Hongik-University-Area

Hongdae Happy Day Spa is located on the ground floor of the three-story Gyusudang Wedding Hall located between Hongik University Station and Hapjeong Station. The ground floor has separate sauna rooms for men and women, spa facilities, and locker rooms. The second and third floors have oak tree, s

Seoul > Sinchon・Ewha Womans University

Ara Therapy offers excellent health care services and a cozy ambience at a reasonable price to all kinds of customers such as couples, family, and friends, regardless of age and gender. Services include foot-bathing and a free cup of healthy tea. Visitors can relieve their fatigue, listening to clas