Renewal:2021-01-04 16:29:36
SEVEN LUCK CASINO Millennium Seoul Hilton 세븐럭카지노(밀레니엄서울힐튼점)
+82-2-3466-6170

www.7luck.com
Namdaemunno 5-ga, Jung-gu, Seoul (지번서울 중구 남대문로5가 395)
Live the excitement in Seoul – SEVEN LUCK CASINO Millennium Seoul Hilton

The huge space and decent interior design put it among the leading casinos in the world. The Seven Luck Casino Millennium Seoul Hilton is equipped with a great variety of state-of-the-art gaming options such as Baccarat, Blackjack, Roulette and Big Wheel. Furthermore, it is close to historic cultural assets of Korea as well as a number of famous hotels and tourist spots, so that you can experience it all on your tour through Seoul.


>>> SEVEN LUCK CASINO COUPON​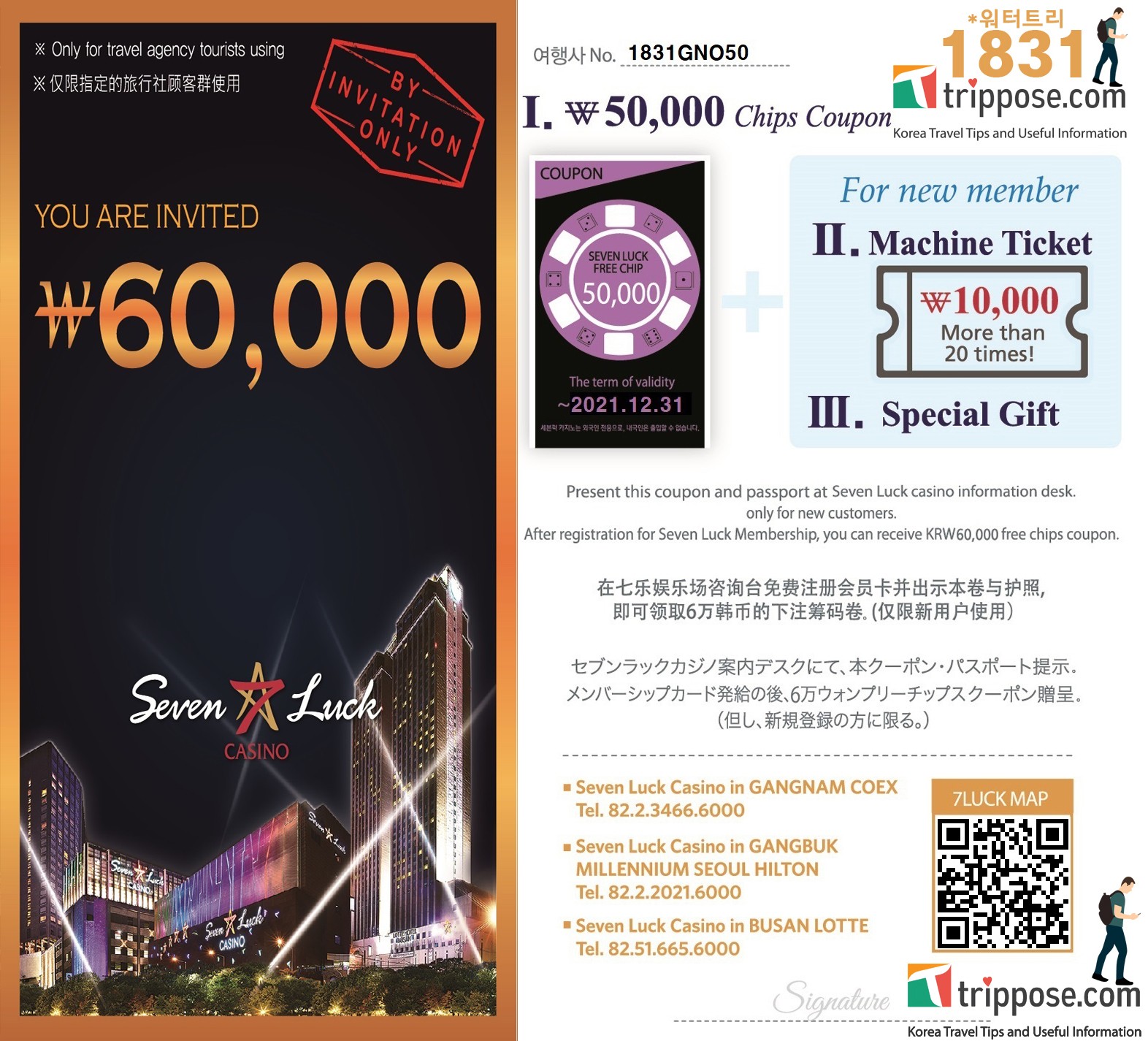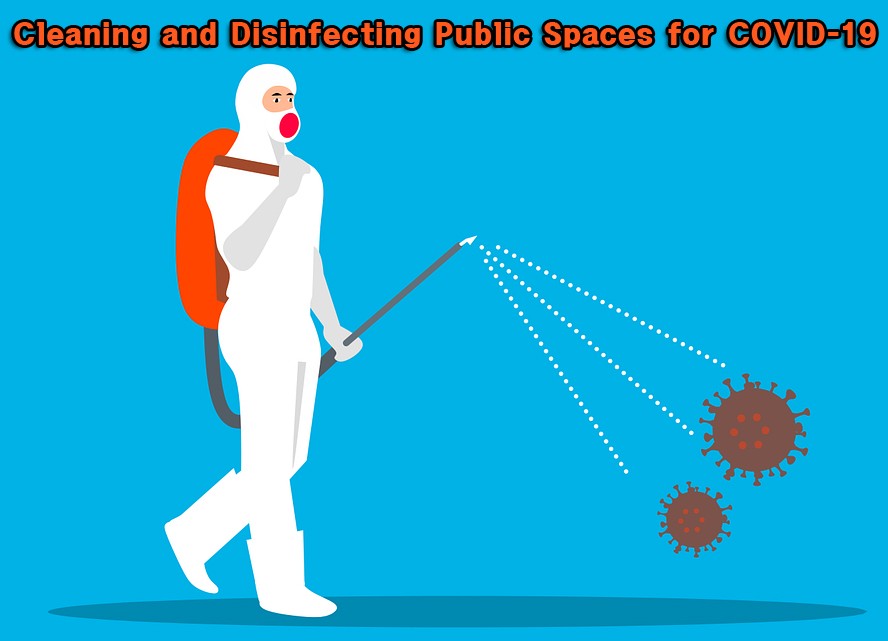 Notice - Temporary close due to disinfection
In order to prevent from spreading coronavirus, we have scheduled to disinfect our facility and it will be closed temporary. We appreciate for your understanding in advance.

Date : Every Wednesday 07:00-08:30 (1hour 30min)
Detail : 3rd floor 07:00 ~ 07:45 (45 min) / 2nd floor 07:45 ~ 08:30 (45 min)
娱乐场消毒公告

为了预防新型冠状病毒肺炎将进行娱乐场消毒.消毒时暂停业务请大家谅解。七乐娱乐场将为了顾客们的安全而尽最大努力。


日期 : 每个星期三 上午 07:00 ~ 08:30 (1小时30分钟)
时间 : 3层 07:00 ~ 07:45(45分) / 2层 07:45 ~ 08:30(45分)
営業場消毒による一時運営中止ご案内
新型コロナウィールスの予防のため,下記のように営業場を消毒する予定でございます。消毒を実施する間は運営を中止いたしますのでお客様にご了承申し上げます。 7luckカジノはお客様の安全のため最も努力致します。

日時 : 毎週水曜日午前07:00 ~ 08:30(1時間30分)
内容 : 三階07:00~07:45(45分) / 二階07:45~08:30(45分)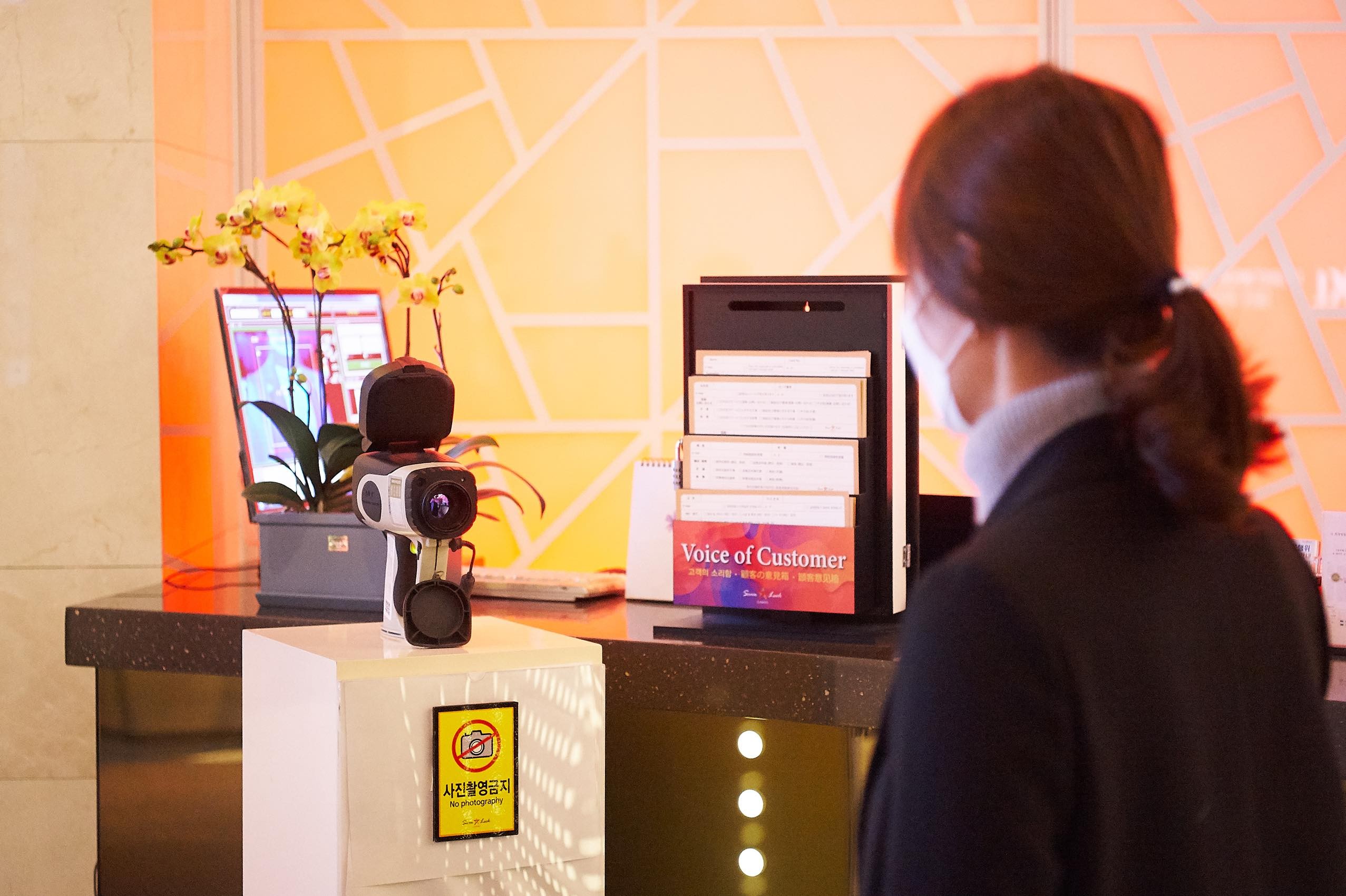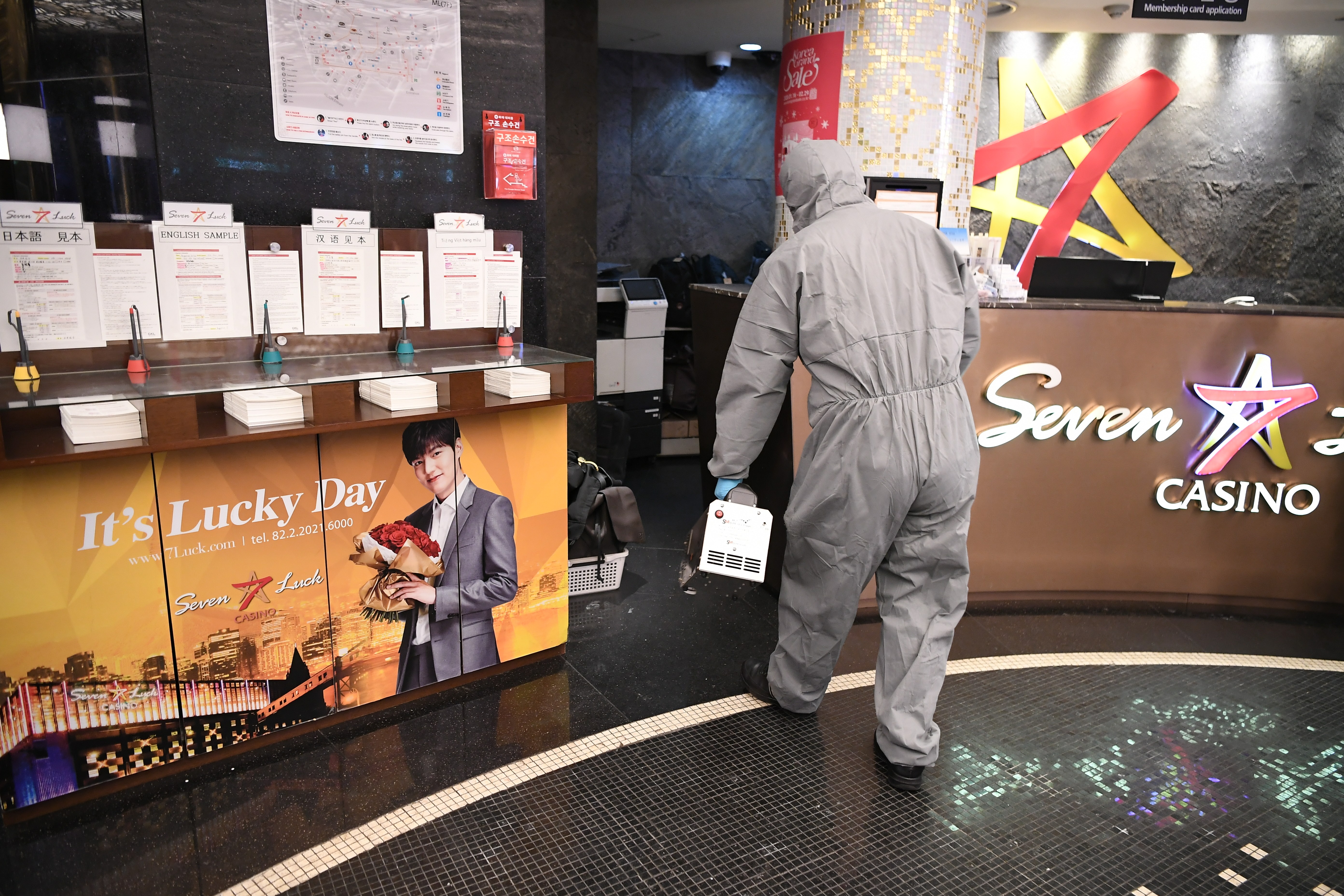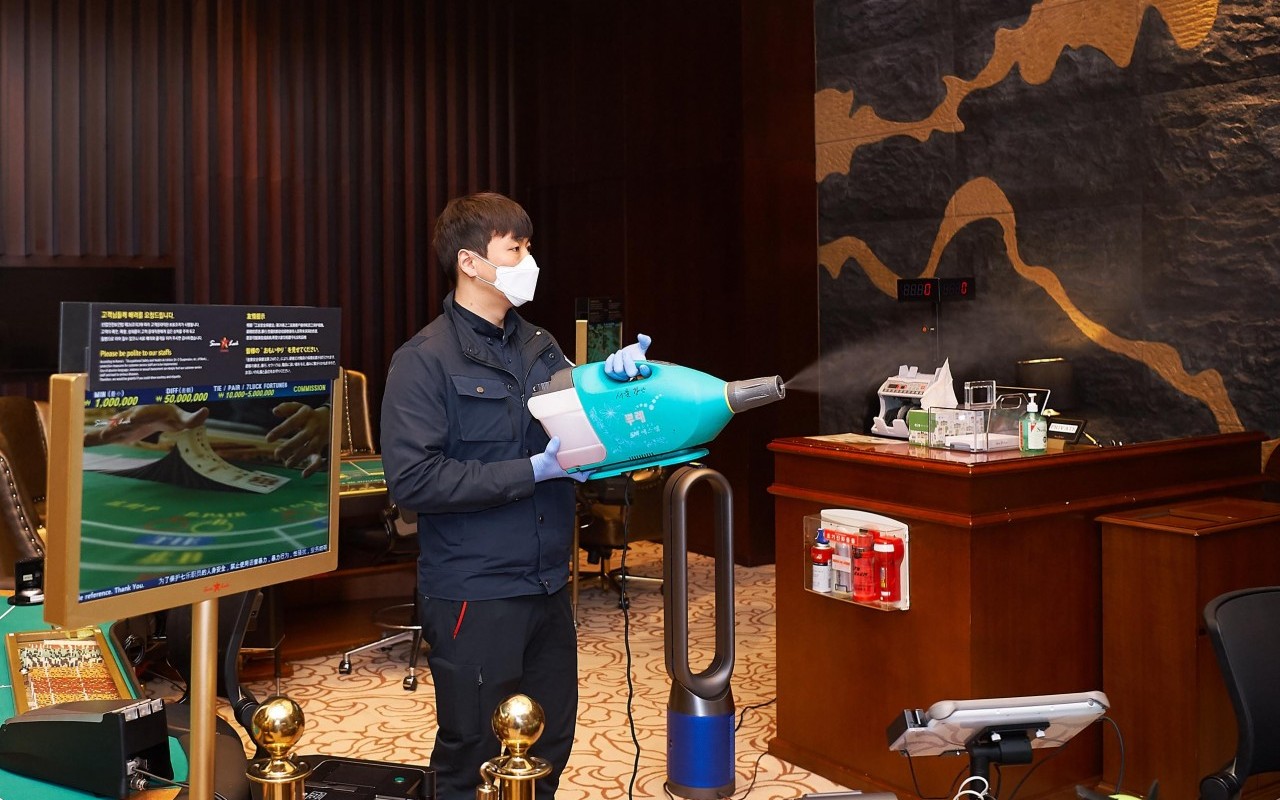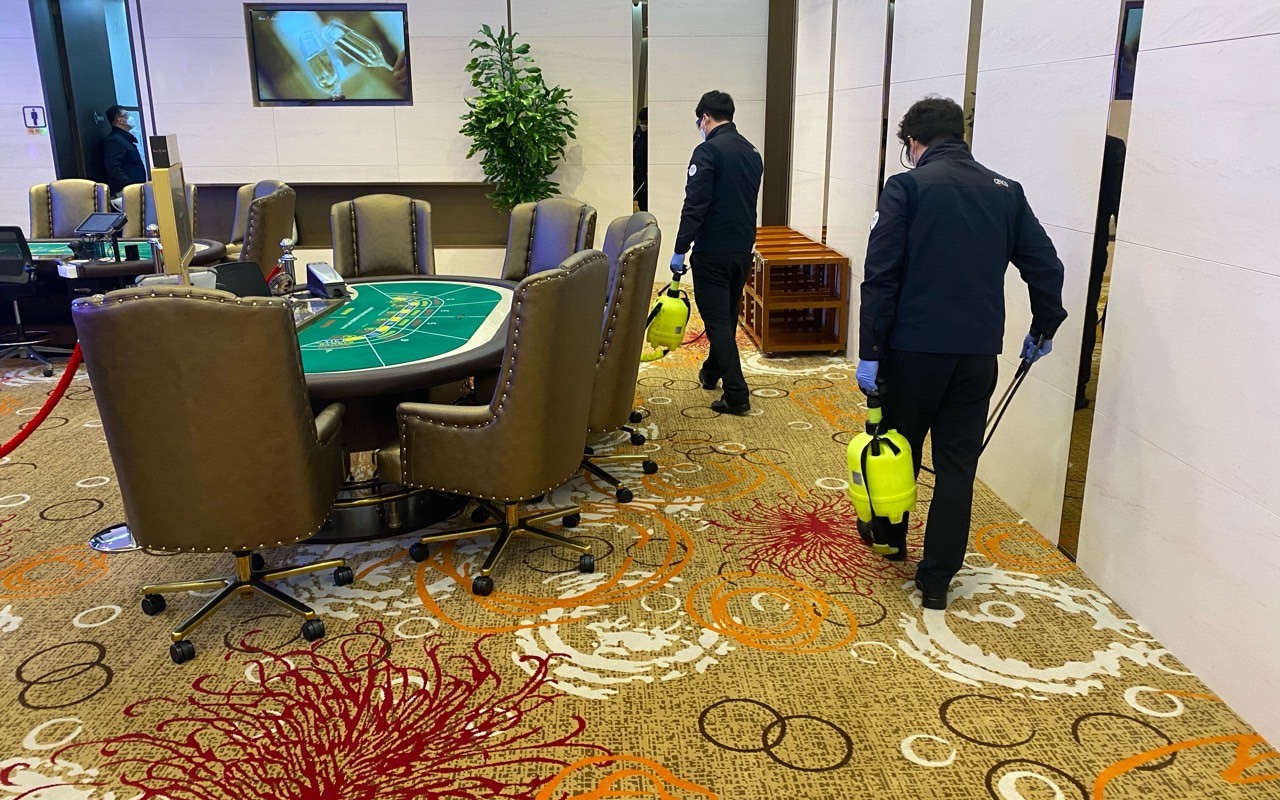 Utilization information
・Information : • 1330 Travel Hotline: +82-2-1330
(Korean, English, Japanese, Chinese)
• For more info: +82-2-2021-6000,
+82-2-3466-6100
(Korean, English, Japanese, Chinese)
・Structure Size : 2,694㎡
・Operating Hours : 24 Hours / All year round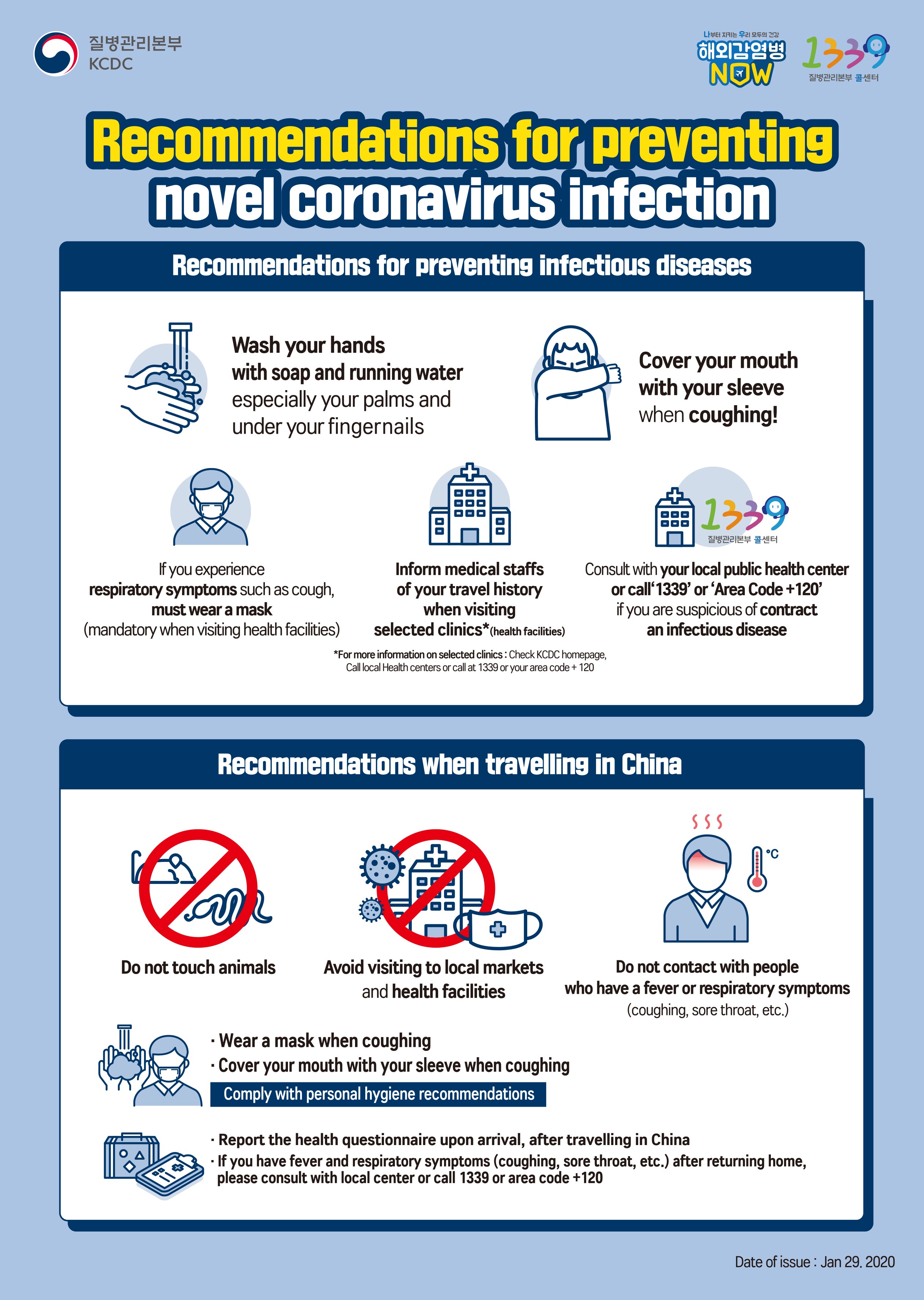 韓国旅行情報のすべて : トリップポーズ http://www.trippose.com
South Korea travel tips and articles : TRIP-PROPOSE http://en.trippose.com
韩国旅游提示和文章 : TRIP-PROPOSE http://cn.trippose.com
韓國旅遊提示和文章 : TRIP-PROPOSE http://tw.trippose.com / http://hk.trippose.com

Incheon Greeters ‎‎‎‎‎‎‎‎‎‎
Free Personal Walking Tour with a Local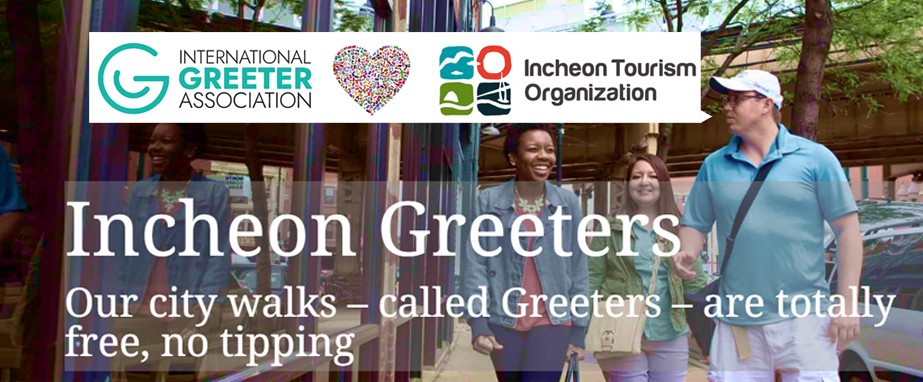 Suggested popular information of in Korea
Suggested popular information of Esthe/Spa in Korea
Suggested popular information of in Korea
Suggested popular information of Coupon in Korea
(Korea Discount Coupon)
Access
[Subway]
1. Seoul Station(Subway LIne 1,4), Exit 8. Walk a 100 meters through the byway between Daewoo Foundation Building and SK Green Building.
2. Hoehyeon Station (Subway Line 4), Exit 4. Walk 200 meters in the direction of Daewoo Foundation Building and take the byway on the left in the direction of the entrance to the parking lot of Seoul Hilton Hotel.

- Shuttle buses run between Seoul Gangnam branch and Millennium Seoul Hilton branch at every hour from 4 p.m. till midnight.
Namdaemunno 5-ga, Jung-gu, Seoul
Traffic information
Subway Line A Seoul (서울)- 259.7m
Subway Line 1 Seoul (서울)- 259.7m
Subway Line 4 Seoul (서울)- 259.7m
Subway Line 4 Hoehyeon (Namdaemun Market) (회현(남대문시장))- 432.4m
Subway Line K (서울(경의중앙선))- 525.6m