Renewal:2017-04-02 16:55:49
T.um - SK Telecom SK 텔레콤 홍보관 T.um
+82-2-6100-0601~2

sktelecom.com
65, Eulji-ro, Jung-gu, Seoul (서울특별시 중구 을지로 65 (을지로2가))
T.um is a venue to experience the future of mobile communications. The name T.um comes from the word for "sprout" in Korean and refers to this innovative space from SK Telecom, where the future sprouts with the company's advanced technology. Visitors are offered a chance to actively take part in and enjoy the cutting-edge IT environment with an interactive 4D experience. While corporate exhibition halls are conventionally limited to one-sideded information delivery or function-oriented experiences, T.um breaks from these standards by presenting a futuristic vision of the mobile communications industry that converges around IT technology. The venue provides the pleasure of virtually experiencing the ubiquitous world of the future for consumers and the collaborative possibilities for business partners.
Utilization information
・Age limit : Preschoolers are not permitted enter the venue. Middle school and elementary students must be accompanien by one adult each in order to enter the venue.
・Information : Service Showcase → U. Fashion → U. Media → U. Home → U. Entertainment → U Driving → U. Shopping
* Experience available following the guide
・Information : • 1330 Travel Hotline: +82-2-1330
(Korean, English, Japanese, Chinese)
• For more info: +82-2-6100-0601~2
・Parking Facilities : Available
・Closed : Saturday, Sunday, National holidays and the last friday of every month
・Operating Hours : Monday-Friday 09:00~18:00
Admission Fees
Free
Available Facilities
2 storied Experience hall (1,690㎡)
Restrooms
Available
Korean Info. Service
Available
Interpretation Services Offered
Available in English, Japanese, Chinese
Reservation Info. for Natives
Reservation must be made at least 2 weeks before the planned day
* Tour times: 09:30, 14:00, 16:00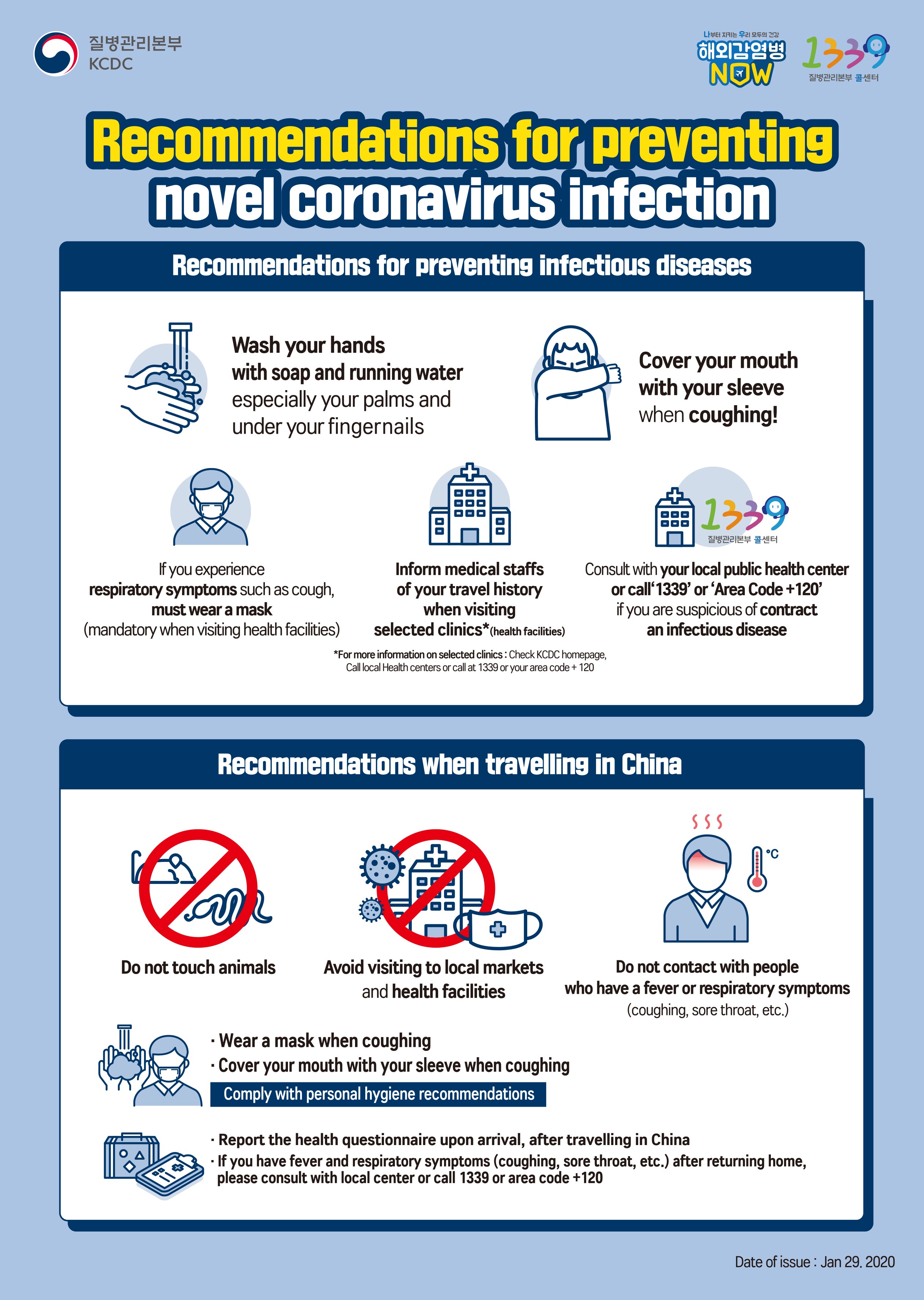 韓国旅行情報のすべて : トリップポーズ http://www.trippose.com
South Korea travel tips and articles : TRIP-PROPOSE http://en.trippose.com
韩国旅游提示和文章 : TRIP-PROPOSE http://cn.trippose.com
韓國旅遊提示和文章 : TRIP-PROPOSE http://tw.trippose.com / http://hk.trippose.com

Suggested popular information of Coupon in Korea
(Korea Discount Coupon)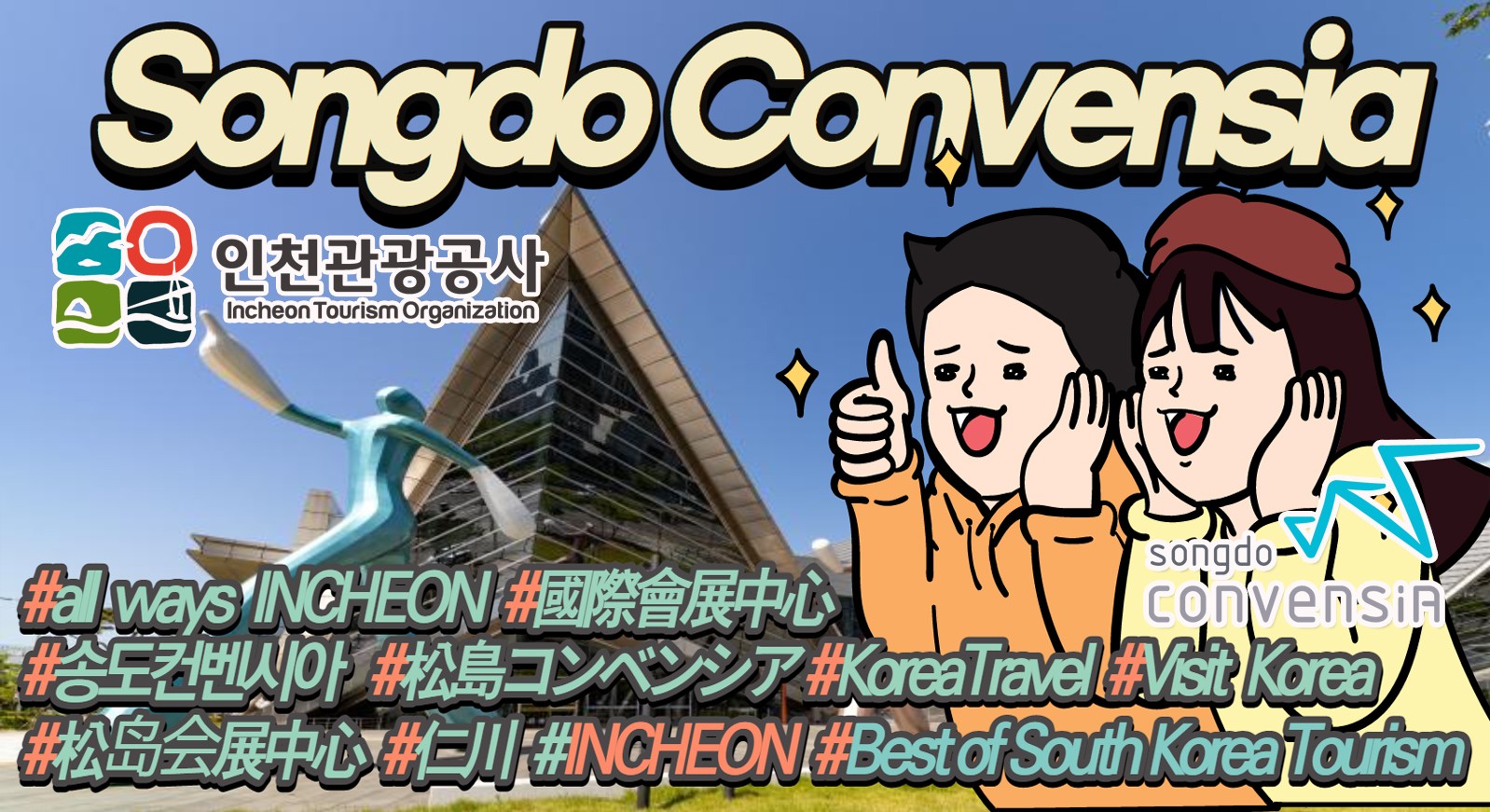 Access
Euljiro 1-ga Station (Seoul Subway Line 2), Exit 4.
Walk straight and the venue will be located on the left.
65, Eulji-ro, Jung-gu, Seoul
Traffic information
Subway Line 2 Euljiro 1(il)ga (을지로입구)- 245.8m
Subway Line 1 Jonggak (종각)- 470.7m
Subway Line 3 Euljiro 3(sam)ga (을지로3가)- 577m
Subway Line 2 Euljiro 3(sam)ga (을지로3가)- 577m
Subway Line 4 Myeongdong (명동)- 607.2m