Renewal:2023-09-18 16:02:56
HiKR GROUND 하이커 그라운드
• 1330 Travel Hotline: +82-2-1330(Korean, English, Japanese, Chinese)• For more info: +82-2-729-9497

hikr.visitkorea.or.kr
40, Cheonggyecheon-ro, Jung-gu, Seoul (서울특별시 중구 청계천로 40 한국관광공사 서울센터)
Discover the Heart of Korean Pop Culture at "HiKR Ground" – Your Ultimate Korean Entertainment Destination!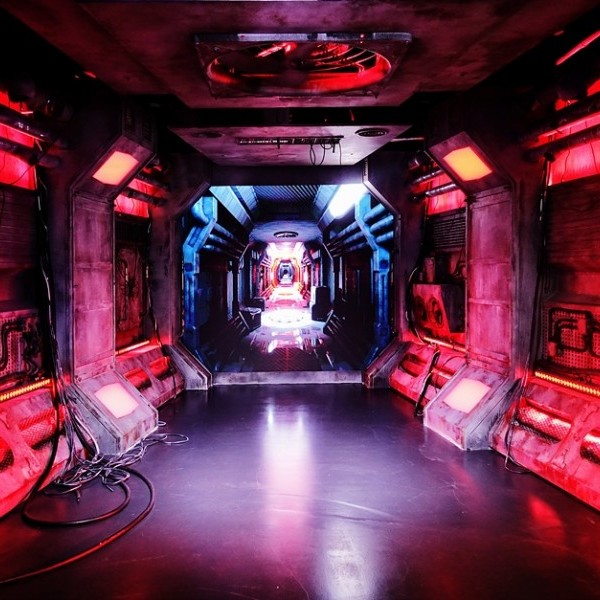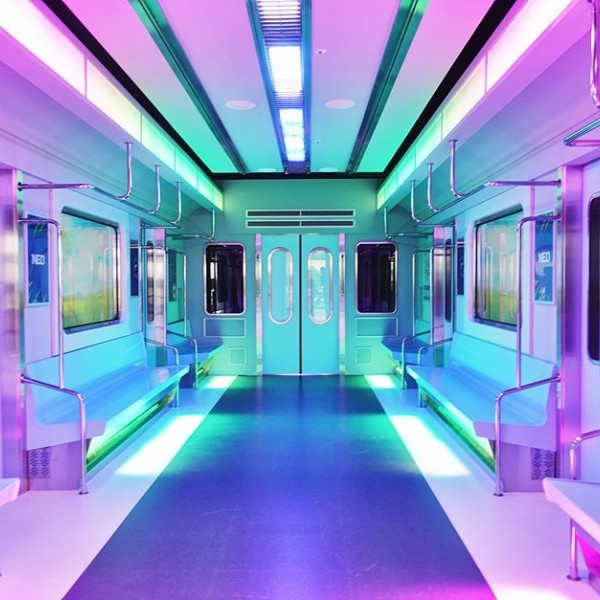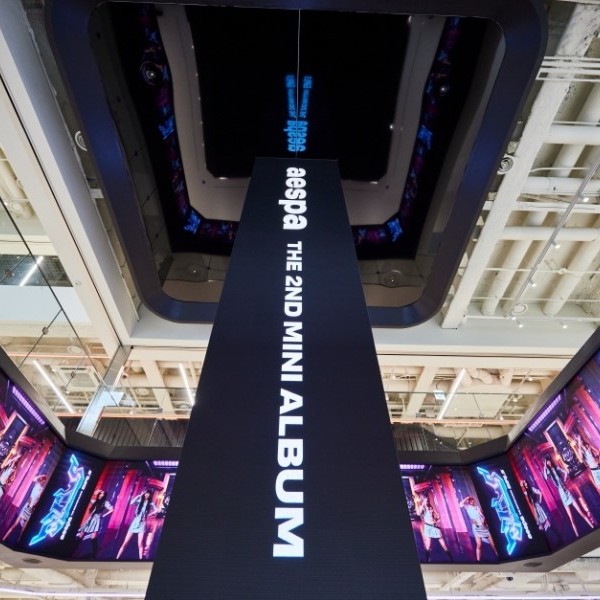 Prepare yourself for an extraordinary journey where tradition meets contemporary, art meets technology, and dreams meet reality. Nestled in the pulsating heart of Seoul, the Korea Tourism Organization Seoul Center introduces "HiKR Ground," a trailblazing space that is more than just a Korean tourism publicity center — it is your gateway to the exhilarating world of K-Pop, mesmerizing media art, and the authentic Korean local tourism experience that goes beyond your imagination.
Step into a Realm of Unforgettable Experiences:
First Floor - The HiKR Wall and Beyond
Embark on an unprecedented visual journey through the "HiKR Wall," a grandiose media canvas showcasing the impeccable artwork, "Landscape of the New City" by the renowned media artist Lee Lee-nam. Here, you're not just viewing art; you're stepping into it, surrounded by vibrant displays and curated tourism videos brought to you by global Hallyu aficionados. Your adventure into the Korean zeitgeist begins here, drawing you into a world where art and technology dance in a vivid tapestry of sights and sounds, offering a modern gaze into the Korean spirit.
Second Floor - Your K-Pop Dream Studio
Channel your inner K-Pop star at the state-of-the-art XR Live Studio, where you are the lead in your music video. This is not just a studio; it is a canvas where your K-Pop dreams come to life, with the vibrant backdrop of the rejuvenated Cheonggyecheon Stream adding a touch of natural splendor to your production. And while here, don't miss the captivating "North Wall" installation by the illustrious artist Suh Do-ho, a piece that seamlessly blends art and nature, offering a contemplative space amidst the K-Pop excitement.
Third & Fourth Floors - Dive Deep into the Local Korean C
Ascend to the upper echelons of "HiKR Ground" where a rich tapestry of local Korean experiences awaits. Here, every corner offers a new adventure, with exhibitions that narrate the poetic tales of Korea's lands and waters, and interactive sessions that bring you face to face with the artistry and craftsmanship that is quintessentially Korean.
What sets "HiKR Ground" apart is its unwavering commitment to offering a multi-faceted exploration of Korean culture, with a special emphasis on fostering a deep connection with the younger generation. It's a haven where the young and the young at heart can forge unforgettable memories, diving deep into a culture rich in history, yet vibrant and contemporary.
Come, be a part of this vivacious journey, as "HiKR Ground" greets global enthusiasts with a warm "Hi" and opens its doors to a playground where every moment is a celebration of the Korean spirit.
Discover "HiKR Ground"— where Korea welcomes the world, and where every visitor becomes a part of the ever-evolving Korean story. Let's make history together at "HiKR Ground," your ultimate destination for a rich, immersive, and truly Korean experience.
Utilization information
・Admission Fees : Free (Separate fees may apply)
・Operating Hours : O
40, Cheonggyecheon-ro, Jung-gu, Seoul
Traffic information
Subway Line 1 Jonggak (종각)- 218.8m
Subway Line 2 Euljiro 1(il)ga (을지로입구)- 289.1m
Subway Line 5 Gwanghwamun (Sejong Center for the Performing Arts) (광화문(세종문화회관))- 519.1m
Subway Line 2 City Hall (시청)- 577.5m
Subway Line 1 City Hall (시청)- 577.5m