Renewal:2016-04-13 18:20:50
Daegu Opera House 대구오페라하우스
+82-53-666-6000

daeguoperahouse.org
15, Hoam-ro, Buk-gu, Daegu
Upon first glance, visitors may notice the Daegu Opera House is designed to resemble the smooth curvy lines of a grand piano. The four story glass-walled performance center, is a fantastic work of art in and of itself. A total of 1,490 seats in a horseshoe layout along with modern stage facilities create an impressive venue to enjoy performances.

The opera house also holds a wide range of programs that are fun and affordable. There are also special performances for international visitors to ensure all that spend a night out at the opera have an enjoyable evening.

Since 2004, the facility has offered an opera class to learn theoretic studies and practical techniques of opera ranging from how to enjoy opera, what is aria, operas in movies, to stage make-up skills and so forth. The venue has become a cultural centerpiece of Daegu as it holds not just the 'Daegu Opera Festival' but other performances of diverse genres such as concerts, musicals and ballet performances.
Utilization information
・Maximum Occupancy : O
・Information : • 1330 Travel Hotline: +82-2-1330
(Korean, English, Japanese, Chinese)
• For more info: +82-53-666-6000
(Korean only)
・Parking Facilities : Underground 132 vehicles, Outdoor 268 vehicles

・Parking Fees : Free
・Admission Fees : Varies by performance
Industry Information
- Daegu International Opera Festival
- Opera Class
General Overview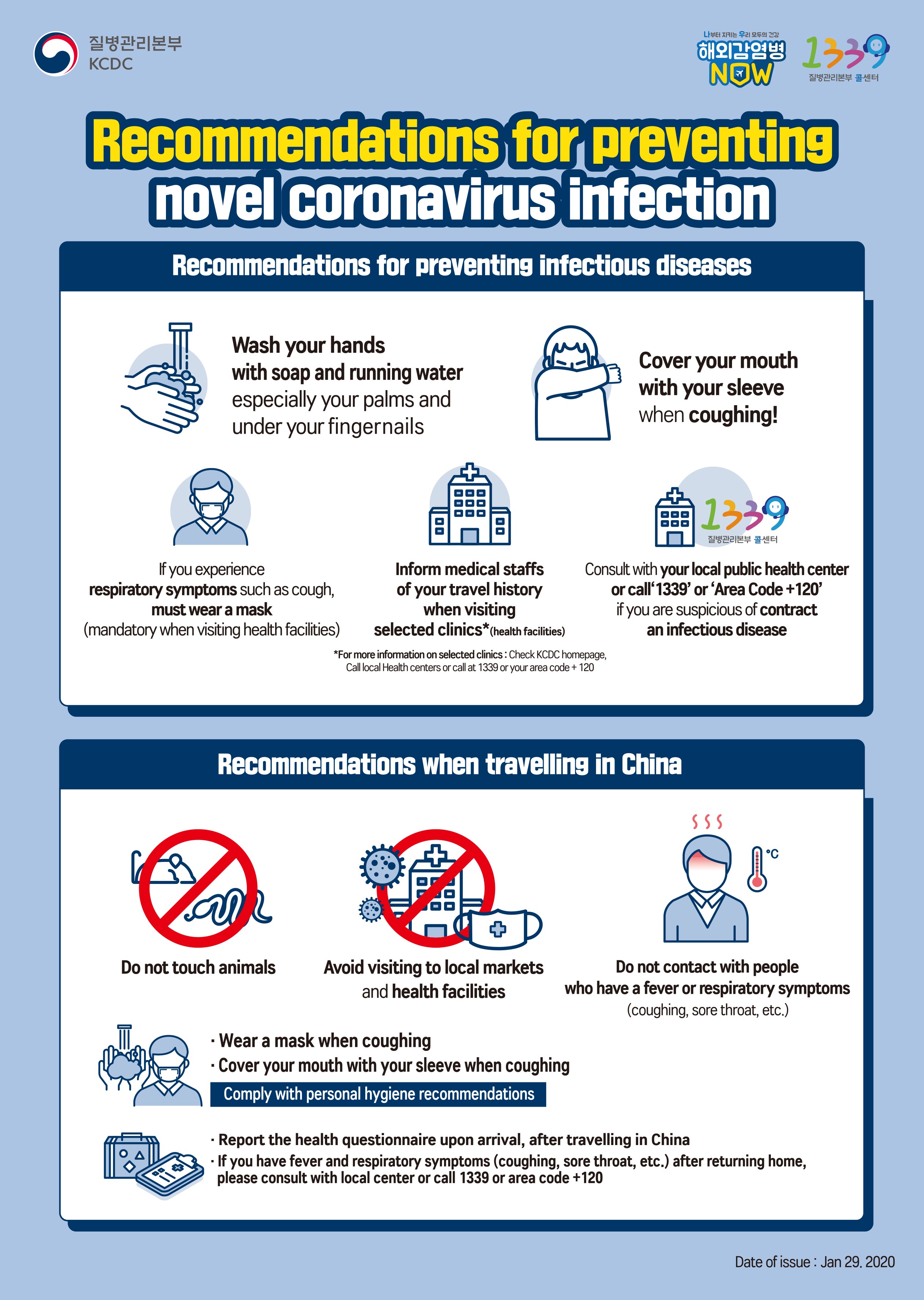 韓国旅行情報のすべて : トリップポーズ http://www.trippose.com
South Korea travel tips and articles : TRIP-PROPOSE http://en.trippose.com
韩国旅游提示和文章 : TRIP-PROPOSE http://cn.trippose.com
韓國旅遊提示和文章 : TRIP-PROPOSE http://tw.trippose.com / http://hk.trippose.com

Incheon Greeters ‎‎‎‎‎‎‎‎‎‎
Free Personal Walking Tour with a Local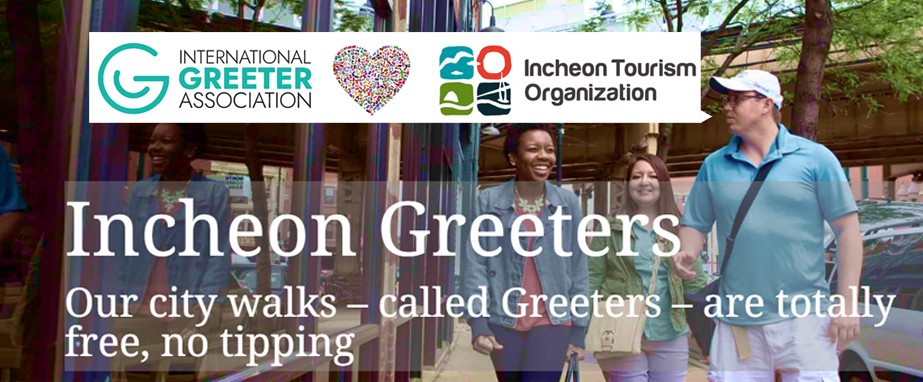 Suggested popular information of in Korea
Suggested popular information of Esthe/Spa in Korea
Suggested popular information of in Korea
Suggested popular information of Coupon in Korea
(Korea Discount Coupon)
15, Hoam-ro, Buk-gu, Daegu