Renewal:2017-04-08 17:46:52
Fisheries Science Museum 수산과학관 (부산)
+82-51720-3061~5

fsm.go.kr
152-1 Haean-ro, Gijang-eup, Gijang-gun, Busan (부산광역시 기장군 기장읍 기장해안로 216 (기장읍))
The Maritime and Fisheries Science Museum, Korea's first science institute of its kind, was established in 1997 in order to promote maritime science and technology to the Korean public.

The museum was opened after six years of effort by the National Fisheries Science Institute in preparing research and materials regarding marine resources, the fishing industry, fishery and fish farm technology and equipment, taxidermied fish specimens, sea life species, and others. There are a total of 15 separate areas, and even an actual right whale skeleton on display, as well as a room where visitors can learn how to operate a marine vessel.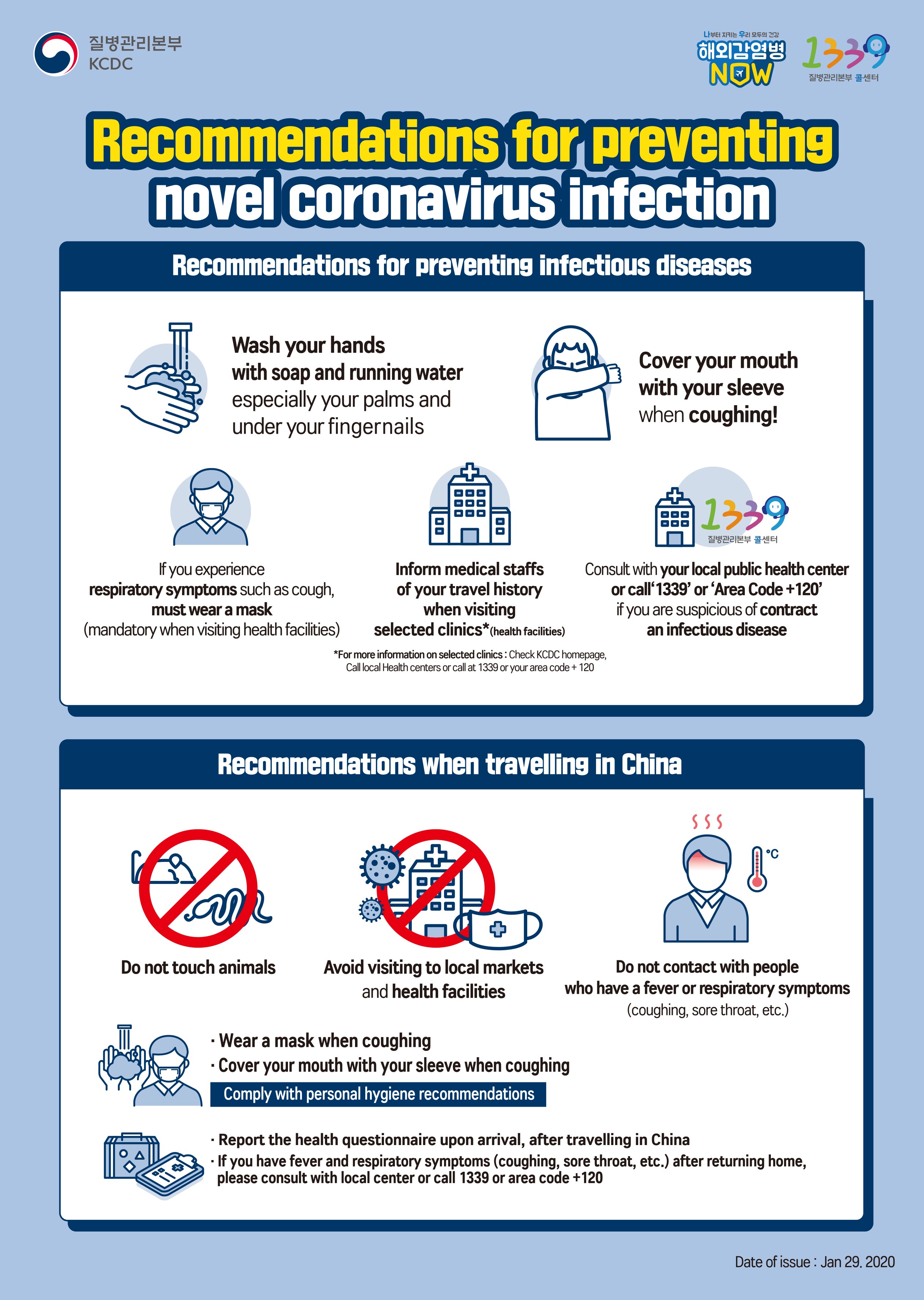 韓国旅行情報のすべて : トリップポーズ http://www.trippose.com
South Korea travel tips and articles : TRIP-PROPOSE http://en.trippose.com
韩国旅游提示和文章 : TRIP-PROPOSE http://cn.trippose.com
韓國旅遊提示和文章 : TRIP-PROPOSE http://tw.trippose.com / http://hk.trippose.com

Suggested popular information of in Korea
Suggested popular information of Esthe/Spa in Korea
Suggested popular information of in Korea
Suggested popular information of Coupon in Korea
(Korea Discount Coupon)
Utilization information
・Information : • 1330 Travel Hotline: +82-2-1330
(Korean, English, Japanese, Chinese)
• For more info: +82-51-720-3061~5
・Parking Facilities : Available
・Parking Fees : Free
・Closed : Mondays (unless Monday is a public holiday), Seollal (Lunar New Year's Day), and Chuseok
・Admission Fees : Free
・Structure Size : Land area 9240 ㎡ , Building area 5131 ㎡, Exhibition hall 2449 ㎡, Marine vessel exhibit hall 607 ㎡
Program Information
Reservations
Online reservations (Phone inquiries: +82-51-720-3061)
Access
[Subway + Bus]
Haeundae Station (Busan Subway Line 2), Exit 7.
- Catch village bus no. 8 and get off at Dongshim Apartments bus stop (동심아파트).
- Cross the street and take green bus 181.
- Get off at Yonggungsa National Fisheries Science Institute bus stop (용궁사국립수산과학원 정류장).
- Continue walking in the same direction for about 200 meters and take your second right.
- Then take a right at the fork, and the institute will be visible on your left.
152-1 Haean-ro, Gijang-eup, Gijang-gun, Busan
Nearby information
Busan >

Located in Gijang-eup, Gijang-gun, Busan-si, Gijang Gomjangeo is an eel specialty restaurant designated as a local food restaurant of Busan. Gijang Gomjangeo (main branch) serves 8 different eel dishes including marinated eel. They also serve packaged eel menus to go.

Busan >

Restaurant Nanaimo is named after the city of Nanaimo on Vancouver Island, British Columbia. This family restaurant is housed in a wooden building and has big and wide windows on every floor.

Busan >

Located on the right side of the road, after passing Songjeong Tunnel, Morning Calm is another place with a great view. In a three-story log cabin, the first floor provides a space where you can imagine being on a European train. Right in front of the restaurant are the railroad tracks and beyond

Busan >

Jukdo Hoetjip in Gijang-eup is certificated according to ISO (International Organization for Standardization) 9001 regarding raw fish. The restaurant offers various fish dishes such as raw eel, Jangeo-gui (grilled eel), raw anchovy, sole, rockfish, Japanese bluefish, gizzard, flatfish, sea bream, as

Busan >

Namhang Hoetjip has been running for more than 30 years across two-generations. The restaurant specializes in sliced raw fish, raw anchovy and raw sea eel.

Busan >

If visitors turn right and go straight for 10 minutes from Songjeong Beach, they will see a sign saying 'Gudeokpo'. If going into Gudeokpo, one will see a street filled with raw fish restaurants. Kkeunmeori Hoetjip is located at the very end of this street. One can enjoy raw fish with th

Busan >

Raw anchovy is the specialty at Haedong Hoetjip located nearby Daebyeon Port. While having raw fish, one can enjoy views of the sea through the window.
Busan >

Lotte Mall Dongbusan branch is a shopping complex featuring a premium outlet, a shopping mall, a Lotte Mart, and Lotte Cinema combined. Lotte Mall Greece Santorini theme, which has differentiated itself being not simply a vast area of a building, but offering an exotic shopping experience in a light
Busan > Haeundae

Haedong Yonggungsa Temple is situated on the coast of the north-eastern portion of Busan. This superb find of a tourist spot and temple offers visitors the rare find of a temple along the shore line. Most temples in Korea are located in the mountains. Haedong Yonggungsa Temple was first built in 137

Busan >

Busan National Science Museum was built to spread science culture and give a chance for anyone interested in science to enjoy everything science has to offer. With a theme around the nearby cities of Busan, Ulsan, and Gyeongsangnam-do region, the main theme of the museum consists of vehicles, space

Busan > Haeundae

Songjeong Beach (송정해수욕장) is the ideal beach for families to swim together because of its shallow waters and fine sand. The white sandy beach stretches for 1.2 km, and covers an area of 62,150 square meters. The beach has the unique feel of the southern region, making the experience all t