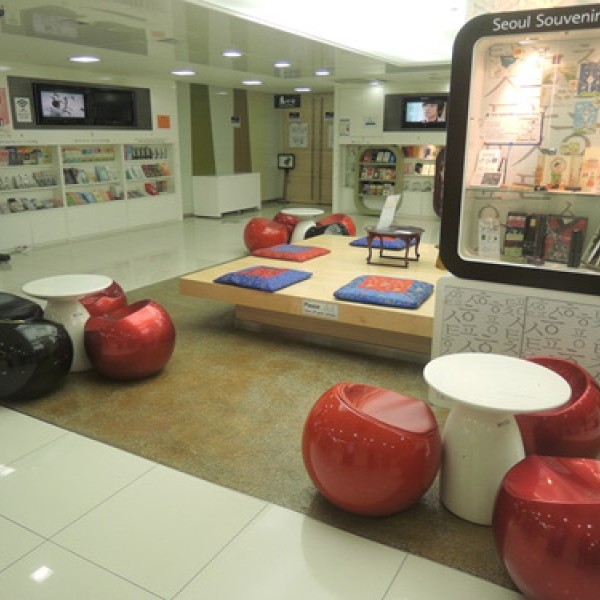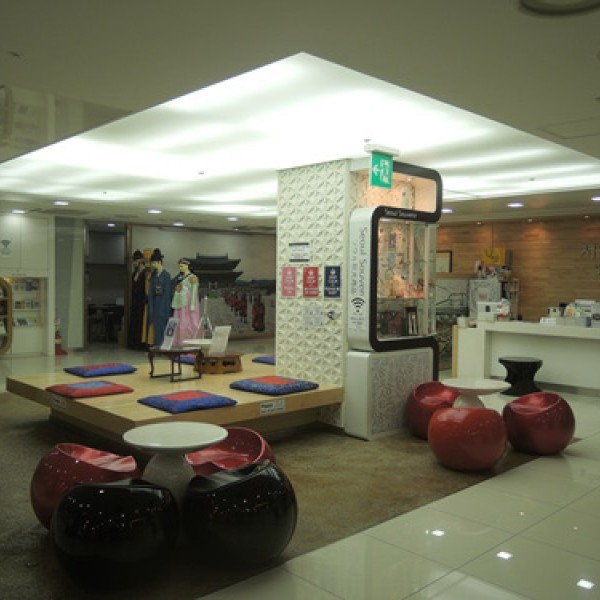 International visitors to the Seoul Global Cultural Center May 2-13 will be able to enjoy a variety of traditional culture events, such as trying on hanbok, making a fan, and learning traditional etiquette. The events planned will focus on family culture, in celebration of May being Family Month, due to the many family-oriented holidays.
On May 2, participants can create a fan with beautiful calligraphy, while on May 4 the program will focus on hanbok for children. May 8, in celebration of Parents Day, guests can make a carnation out of hanji (traditional paper) to give to their parents, as is customary in Korea.
In recognition of Teachers Day, May 13 will feature a traditional school just like in historical dramas, with a real etiquette teacher. Participants will be able to learn the proper way to greet others, dine, and show reverence. In addition to these etiquette lessons, another lesson will include learning to write with a brush, making for a special memory.
All experience programs are operating in an advanced reservation system, with some programs only being available to foreigners living in Korea. More information on the programs and schedule can be found on the Events Calendar section of the official website.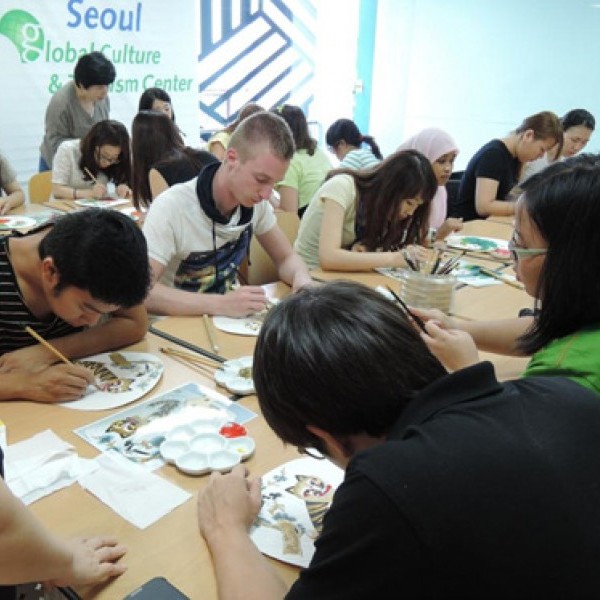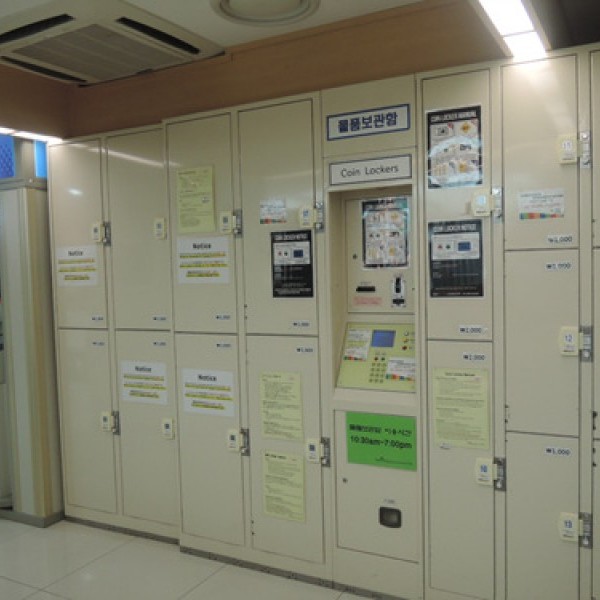 More Info
Traditional Culture Programs for International Participants at Seoul Global Cultural Center
☞ Period: May 2-13, 2017
☞ How to apply: Click "EVENTS CALENDAR" menu on the homepage → Click "Program" → Click "Register Now" → Input your name, email address, phone number, nationality and any other required info before submitting.
☞ Directions (Seoul Global Cultural Center): Myeong-dong Station (Seoul Subway Line 4), Exit 8. Turn left at Olive Young and continue approx. 170m (Approx. 3min walk)
☞ Seoul Global Cultural Center website: seoulculturalcenter.com (Korea, English, Japanese, Chinese)
☞ Inquiries: +82-2-3789-7961 (English, Japanese, Chinese)
☞ 1330 Korea Travel Hotline: +82-2-1330 (Korean, English, Japanese, Chinese)
*source : KTO(Korea Tourism Organization) www.visitkorea.or.kr
韓国旅行情報のすべて : トリップポーズ
http://www.trippose.com
South Korea travel tips and articles : TRIP-PROPOSE
http://en.trippose.com
韩国旅游提示和文章 : TRIP-PROPOSE
http://cn.trippose.com
韓國旅遊提示和文章 : TRIP-PROPOSE
http://tw.trippose.com
/
http://hk.trippose.com