Renewal:2016-02-01 15:04:44
Bonkatsu - Lotte Main Branch (본까쓰(롯데본점)) 본까쓰
81, Namdaemun-ro, Jung-gu, Seoul
Bonkatsu Red Label is a premium Japanese restaurant in Korea boasting 11 years of tradition. Founded by the Bon Food System, the establishment brings to you a wide variety of Japanese food through restaurants such as the Bonkatsu Restaurant, Bonkatsu Deli Cafe, Bonsushi, and Bonkatsu Red Label. At the Lotte Department Store Main Branch, guests have the opportunity of trying Saikoro Steaks and Hamburg Steaks, along with other delicious menu items.
Utilization information
・Specialty Menu : Fried Food and Japanese Steaks
・Information : - Korea Travel Phone +82-2-1330 <br> (Korean, English, Japanese, Chinese)<br> - For more info +82-2-726-4074 <br>(Korean)
・Operating Hours : 10:30 ~ 20:00
・Parking Facilities : Department Store Parking Structure
・Closed : Closed when the department store closes.
・Maximum Seating Capacity : 58
・Menu : * Cutlets <br> Swiss Cutlet Set - 10,000 won<br> Hiraekatsu Set - 8,900 won <br> Premium Roskatsu Set - 9,000 won <br> Fried Fish Set - 10,000 won<br> Spicy Pan-fried Swiss Cutlet Set - 12,000 won <br> * Steaks <br> Hamburg Steak Set - 11,000 won<br> Saikoro Roskatsu Set - 16,000 won <br> Cream Cheese Hamburg Steak Set - 13,000 won<br> Saikoro Hamburg Steak Set - 16,000 won <br> Medama Hamburg Steak Set - 12,000 won <br> Spicy Hamburg Steak Set - 11,000 won <br> * Salads<br> Grilled Beef Salad - 11,000 won <br> Hirae Salad - 8,000 won<br> * Soups<br> Cream Soup - 3,000 won <br> Sichuan Oriental Soup - 4,000 won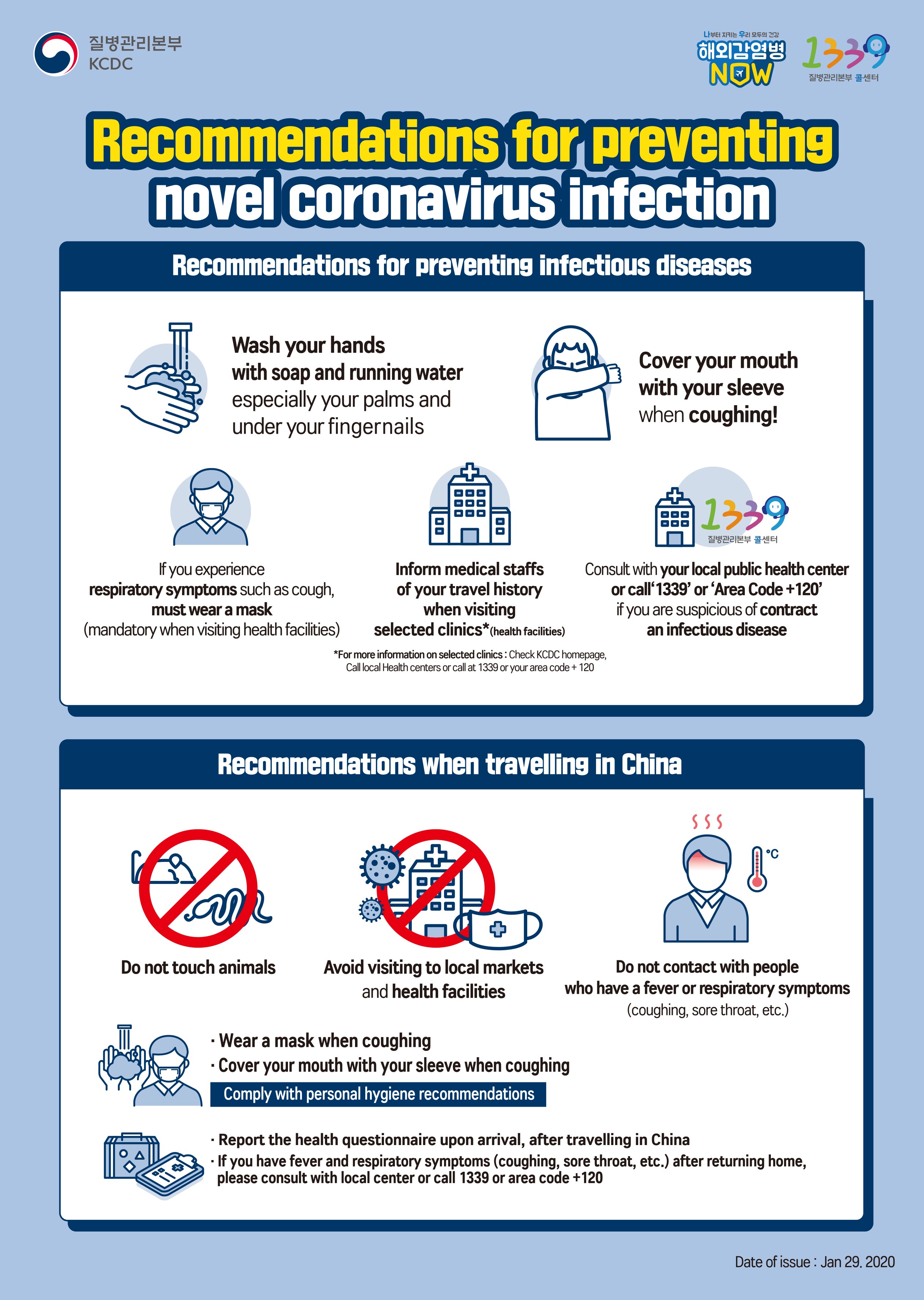 韓国旅行情報のすべて : トリップポーズ http://www.trippose.com
South Korea travel tips and articles : TRIP-PROPOSE http://en.trippose.com
韩国旅游提示和文章 : TRIP-PROPOSE http://cn.trippose.com
韓國旅遊提示和文章 : TRIP-PROPOSE http://tw.trippose.com / http://hk.trippose.com

Suggested popular information of Coupon in Korea
(Korea Discount Coupon)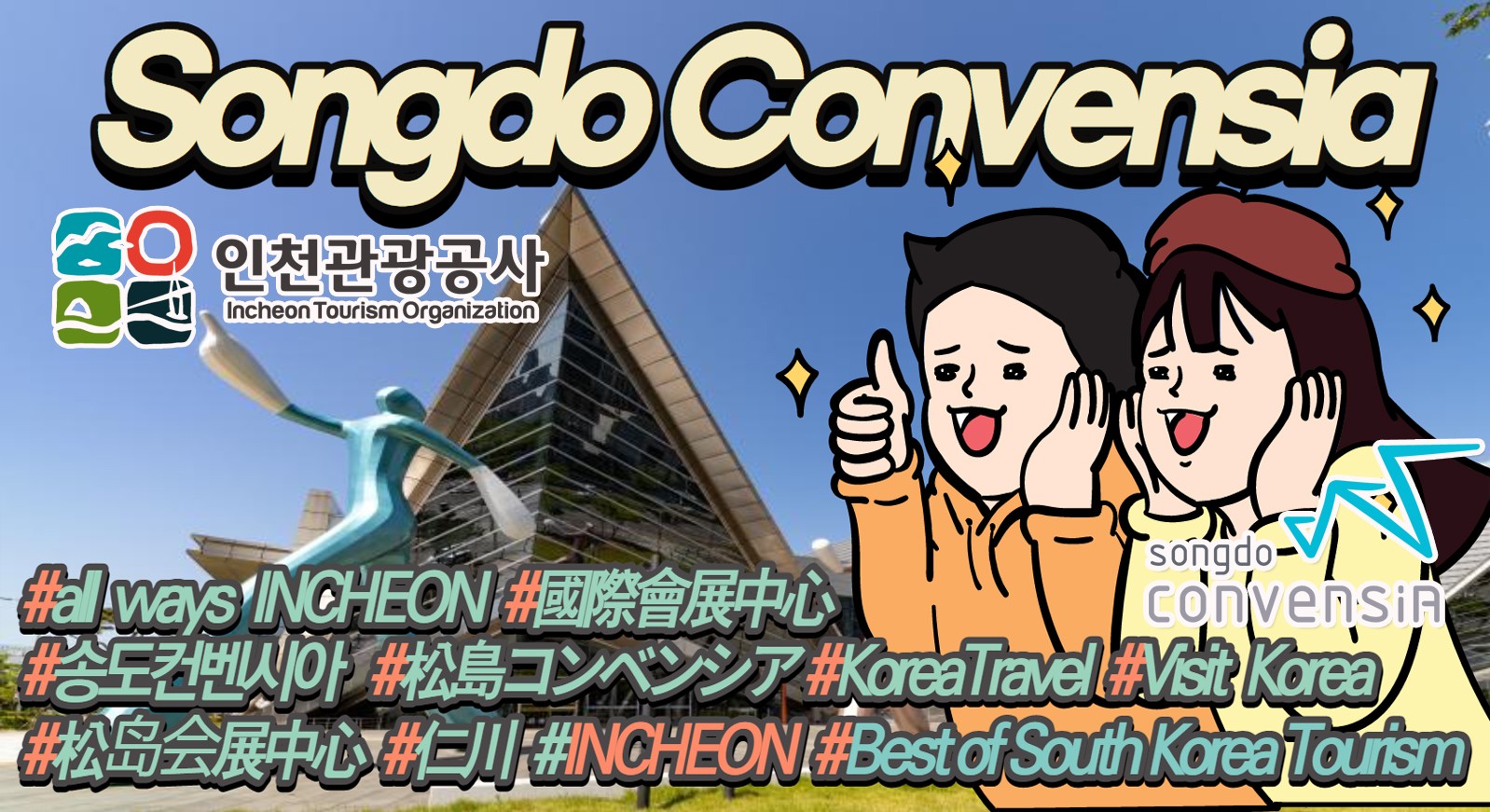 81, Namdaemun-ro, Jung-gu, Seoul
Traffic information
Subway Line 2 Euljiro 1(il)ga (을지로입구)- 168.8m
Subway Line 2 City Hall (시청)- 405.1m
Subway Line 1 City Hall (시청)- 405.1m
Subway Line 4 Myeongdong (명동)- 578.2m
Subway Line 1 Jonggak (종각)- 618.9m