Renewal:2016-04-23 19:53:08
Gassra 가쓰라
+82-2-779-3690, +82-2-755-3690
64-1, Namdaemun-ro, Jung-gu, Seoul
Gassra (est. 2000) is a Japanese restaurant in Myeongdong that turns into a Japanese Izakaya at night, giving customers a chance to enjoy fresh sashimi, meat dishes, and sake. Though the lunch menu consists only of Hiraekatsu (tenderloin cutlet), Donkatsu (pork cutlet), and Koroke, there is usually a long line that reaches all the way out the door.

One of Gassra's claims to fame is that it is one of the only places in Korea that serves Wolgyegwan refined rice wine. Gassra is also praised as one of the best places to get a little taste of Japan in Korea. Some even say that the udon and noodles served here are better than many found in Japan, which also helps explain the extreme popularity of the restaurant.

A main specialty of the restaurant (particularly at lunch) is its fried pork cutlet. Though fried pork cutlets are typically considered to be fairly greasy, the Japanese Hiraekatsu and Koroke served at the restaurant have a clean aftertaste and are paired with a mouth-watering soup and salad.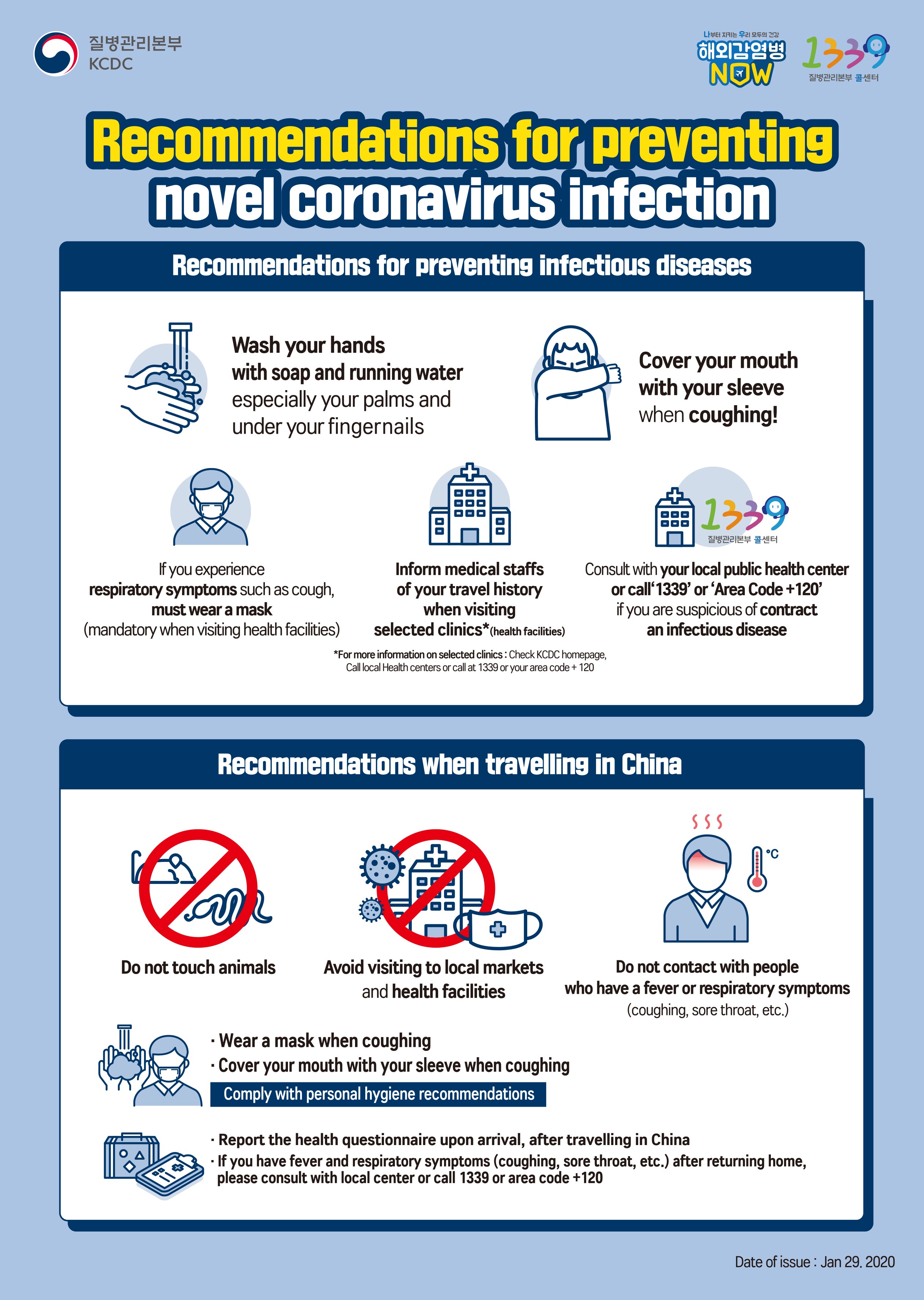 韓国旅行情報のすべて : トリップポーズ http://www.trippose.com
South Korea travel tips and articles : TRIP-PROPOSE http://en.trippose.com
韩国旅游提示和文章 : TRIP-PROPOSE http://cn.trippose.com
韓國旅遊提示和文章 : TRIP-PROPOSE http://tw.trippose.com / http://hk.trippose.com

Suggested popular information of in Korea
Suggested popular information of Esthe/Spa in Korea
Suggested popular information of in Korea
Suggested popular information of Coupon in Korea
(Korea Discount Coupon)
Utilization information
・Specialty Menu : Pork cutlet
・Information : • 1330 Travel Hotline: +82-2-1330
(Korean, English, Japanese, Chinese)
• For more info: +82-2-779-3690,
+82-2-755-3690
・Operating Hours : Weekdays: 11:30-22:30 / Weekends: 12:00-22:30
・Parking Facilities : Not available
・Reservations : Tel: +82-2-779-3690, +82-2-755-3690
・Closed : Seollal (Lunar New Year) & Chuseok
・Maximum Seating Capacity : 40 seats
・Menu : Hiraekatsu
Katsudon
Udon Set
Soba Momil
Nagasaki Jjambbong
Gassra Set
Access
Myeongdong Station (Seoul Subway Line 4), Exit 6.
Upon exiting the station, turn left onto Myeongdong 8-gil Road.
Go straight 300m and turn right in front of Woori Bank.
Gassra (3F) is 120m ahead on the right. (across from Seoul Royal Hotel)
64-1, Namdaemun-ro, Jung-gu, Seoul
Traffic information
Subway Line 2 Euljiro 1(il)ga (을지로입구)- 335.5m
Subway Line 4 Myeongdong (명동)- 430.5m
Subway Line 2 City Hall (시청)- 484.2m
Subway Line 1 City Hall (시청)- 484.2m
Subway Line 4 Hoehyeon (Namdaemun Market) (회현(남대문시장))- 608.5m