Renewal:2016-12-25 21:04:47
Hai Di Lao 하이디라오 명동점
78, Namdaemun-ro, Jung-gu, Seoul (서울 중구 남대문로 78)
Chinese Traditional Hot Pot in Korea! Hai Di Lao
Hai Di Lao is originally a hot pot franchise restaurant in China that opened a branch in Korea. A plethora of ingredients such as meat, seafood, vegetables, tofu and more are dipped into a boiling soup broth in this Chinese style shabu shabu cuisine.
Hai Di Lao implements modern technology into their ordering system. As soon as you sit at a table, you will be given an iPad to place your order. You can choose the soup base, meat, vegetables and any other ingredients you wish to add to your hot pot. The total price of the hot pot depends on the ingredients you choose.
There are four types of soup base to choose from – spicy mala soup with a kick of Chinese spice, mushroom soup, tomato soup, and the meaty samseontang soup broth. Whether to choose just one or to try out multiple broths is completely up to you. Once you have decided on your preferred soup, continue your order by choosing your ingredients from beef, pork, lamb, seafood, dumplings, vegetables, mushrooms, tofu, noodles, and much more.
In addition, with only an additional 3,000 won per person, you can use the sauce bar and create your own special hot pot sauce. Fruits, salad, cakes and other desserts are also available at the bar.
You'll be surprised at Hai Di Lao's customer service as their services are as impressive as their meals. Not only are Chinese-speaking staff always readily available to care for the needs of flocking Chinese tourists, but they also offer shoe cleaning and nail art services for free!
☞ Address: 78, Namdaemun-ro, Jung-gu, Seoul
☞ Operating hours: Open 24 hours
☞ Menu and price: Sauce Bar 3,000 won per person / Broth soup 9,000 won each / Meat 11,000~22,000 won / Mixed dumplings 12,000 won / Mixed mushrooms 10,000 won / Mixed vegetables 10,000 won
Utilization information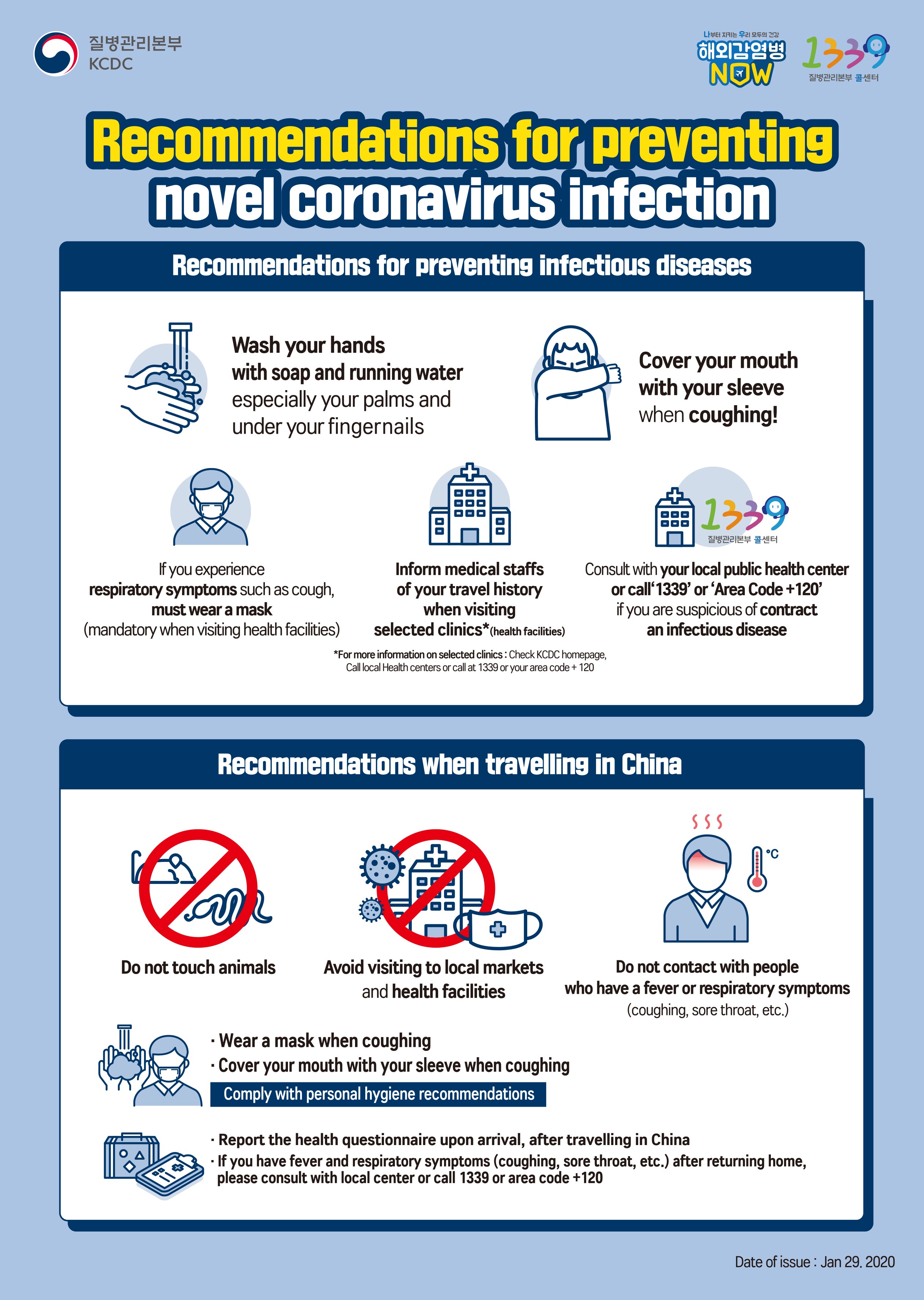 韓国旅行情報のすべて : トリップポーズ http://www.trippose.com
South Korea travel tips and articles : TRIP-PROPOSE http://en.trippose.com
韩国旅游提示和文章 : TRIP-PROPOSE http://cn.trippose.com
韓國旅遊提示和文章 : TRIP-PROPOSE http://tw.trippose.com / http://hk.trippose.com

Suggested popular information of Coupon in Korea
(Korea Discount Coupon)
78, Namdaemun-ro, Jung-gu, Seoul
Traffic information
Subway Line 2 Euljiro 1(il)ga (을지로입구)- 205.8m
Subway Line 4 Myeongdong (명동)- 449.2m
Subway Line 2 City Hall (시청)- 549.2m
Subway Line 1 City Hall (시청)- 549.2m
Subway Line 1 Jonggak (종각)- 658.6m