Renewal:2016-05-02 17:58:38
Jongno Halmeoni Kalguksu 종로할머니칼국수
+82-2-569-9900, +82-10-9966-7803
14-2, Donhwamun-ro 11da-gil, Jongno-gu, Seoul (서울특별시 종로구 돈화문로11다길 14-2 (돈의동))
Jongno Halmeoni Kalguksu (Grandma's Kalguksu) has been a fixture in the Jongno area since 1988. Serving only Kalguksu (knife-cut white flour noodle soup) and Kaljebi (soup with buckwheat knife-cut dough flakes), the restaurant is a local favorite. Both soups are made with only fresh, quality anchovy soup stock and hand-made noodles and are served with a side of Geotjeori Kimchi, made fresh at the restaurant each morning.

(* Geotjeori Kimchi: a Chinese cabbage salad with peppers and soy sauce)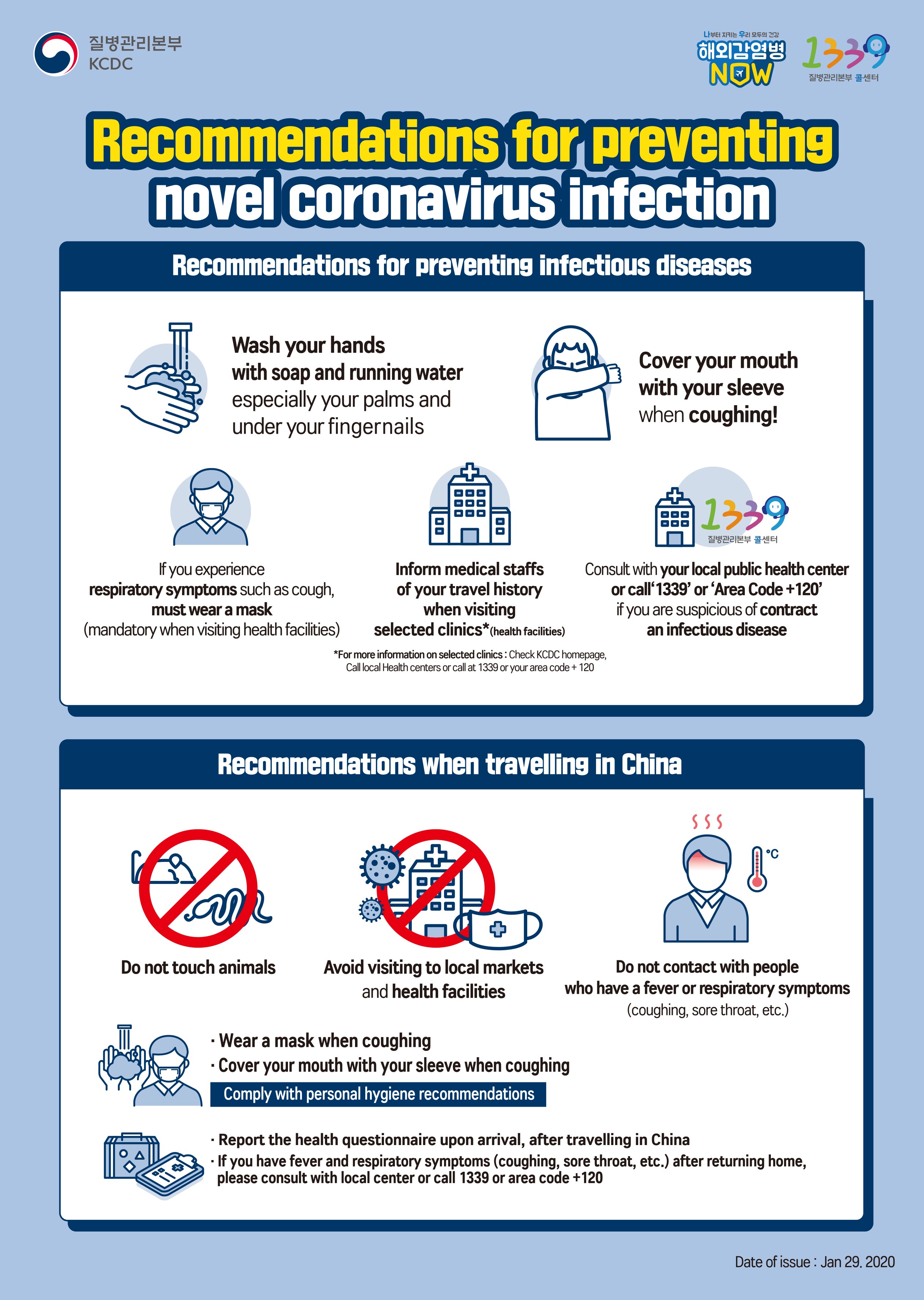 韓国旅行情報のすべて : トリップポーズ http://www.trippose.com
South Korea travel tips and articles : TRIP-PROPOSE http://en.trippose.com
韩国旅游提示和文章 : TRIP-PROPOSE http://cn.trippose.com
韓國旅遊提示和文章 : TRIP-PROPOSE http://tw.trippose.com / http://hk.trippose.com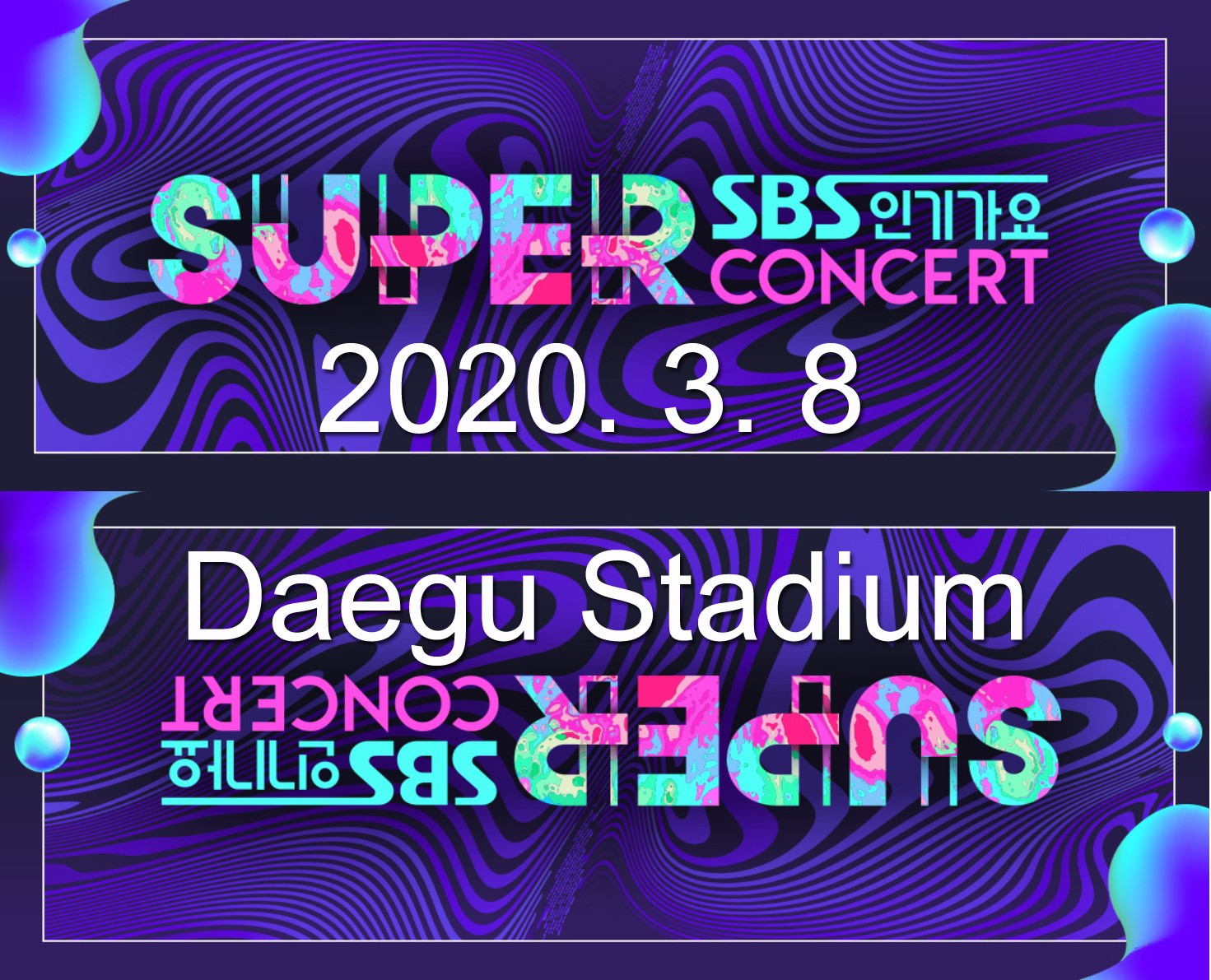 2020 SBS kpop Super Concert in Daegu VIP Ticket(*Shuttle bus) ◀◁◀◁◀◁◀◁◀◁◀◁◀◁◀◁◀◁

Suggested popular information of in Korea
Suggested popular information of Esthe/Spa in Korea
Suggested popular information of in Korea
Suggested popular information of Coupon in Korea
(Korea Discount Coupon)
Utilization information
・Specialty Menu : Kalguksu (hand-rolled
noodle soup), Kaljebi (soup with
buckwheat knife-cut dough flakes)
・Information : • 1330 Travel Hotline: +82-2-1330
(Korean, English, Japanese, Chinese)
• For more info: +82-2-744-9548,
+82-2-569-9900 (Korean)
・Operating Hours : 11:00 - 20:00
・Reservations : Tel: +82-2-744-9548
・Closed : Sundays
・Maximum Seating Capacity : 80 seats
・Smoking / Non-Smoking : Non-smoking
・Menu : Kalguksu (hand-rolled noodle soup) kaljebi (soup with buckwheat knife-cut dough flakes)
Kalmanduguk (dumpling and hand-rolled noodle soup)
Manduguk (dumpling soup)
Meat dumpling and kimchi dumpling, etc.
Access
Jongno 3-ga Station (Subway Line 1,3,5), Exit 6.
Upon exiting the station, make a u-turn and turn left down the narrow side street.
Go straight and turn left at the first corner.
The restaurant (종로 할머니 칼국수) is straight ahead on the left.
14-2, Donhwamun-ro 11da-gil, Jongno-gu, Seoul
Traffic information
Subway Line 5 Jongno 3(sam)ga (종로3가)- 162.3m
Subway Line 3 Jongno 3(sam)ga (종로3가)- 162.3m
Subway Line 1 Jongno 3(sam)ga (종로3가)- 162.3m
Subway Line 3 Anguk (안국)- 623.7m