Renewal:2018-05-21 22:52:24
Songane Noodles 손가네곰국수
8, Seongbuk-ro 15-gil, Seongbuk-gu, Seoul (서울 성북구 성북로15길 8)
Korean beef bulgogi (marinated thinly-sliced beef) and gomguksu (wheat flour noodles in a thick beef bone soup) are the most popular items here. Another popular menu item is the North Korean-style wangmandu (large dumpling). Because they serve simple main dishes and elaborate side dishes, this place is a favorite with many.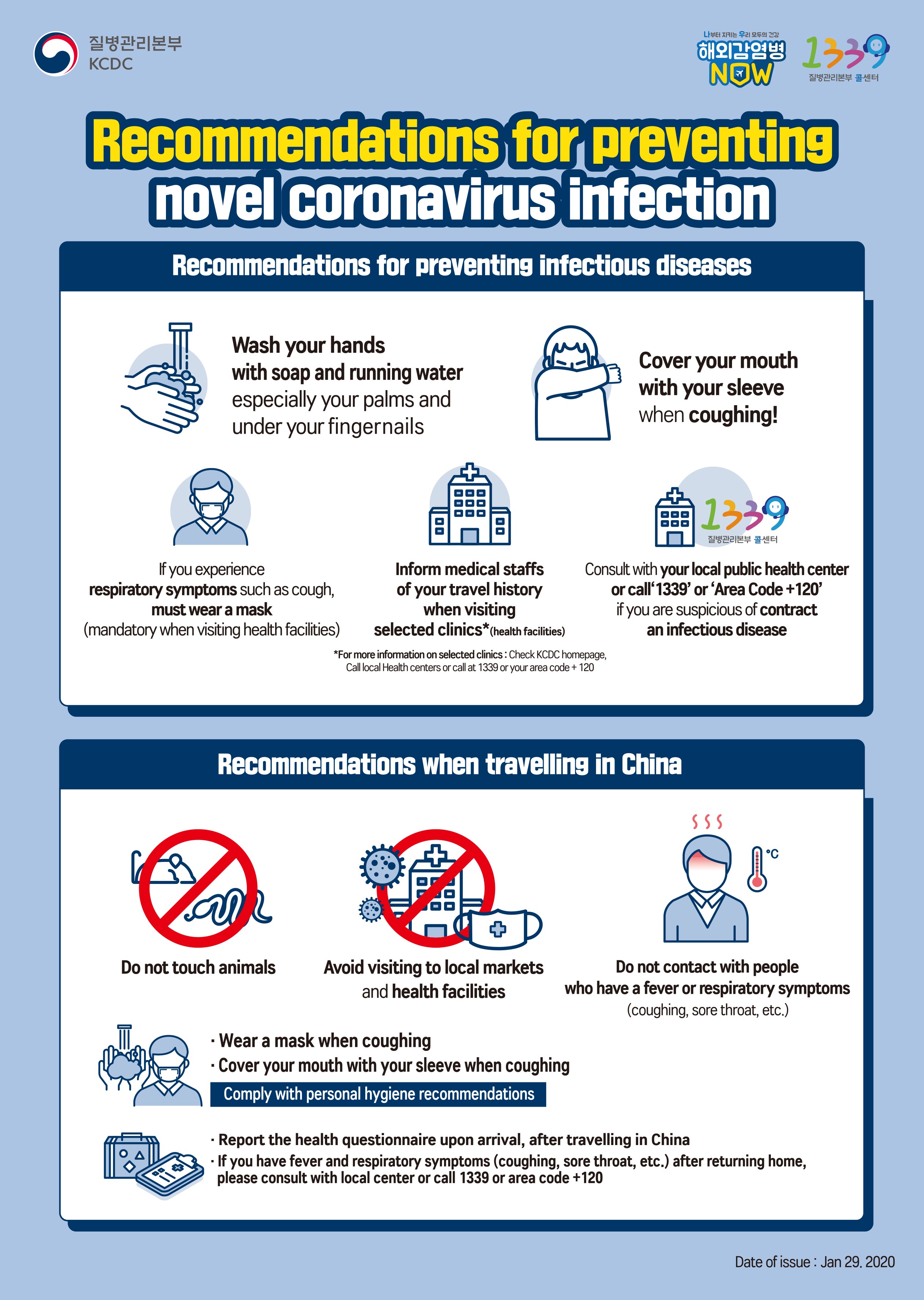 韓国旅行情報のすべて : トリップポーズ http://www.trippose.com
South Korea travel tips and articles : TRIP-PROPOSE http://en.trippose.com
韩国旅游提示和文章 : TRIP-PROPOSE http://cn.trippose.com
韓國旅遊提示和文章 : TRIP-PROPOSE http://tw.trippose.com / http://hk.trippose.com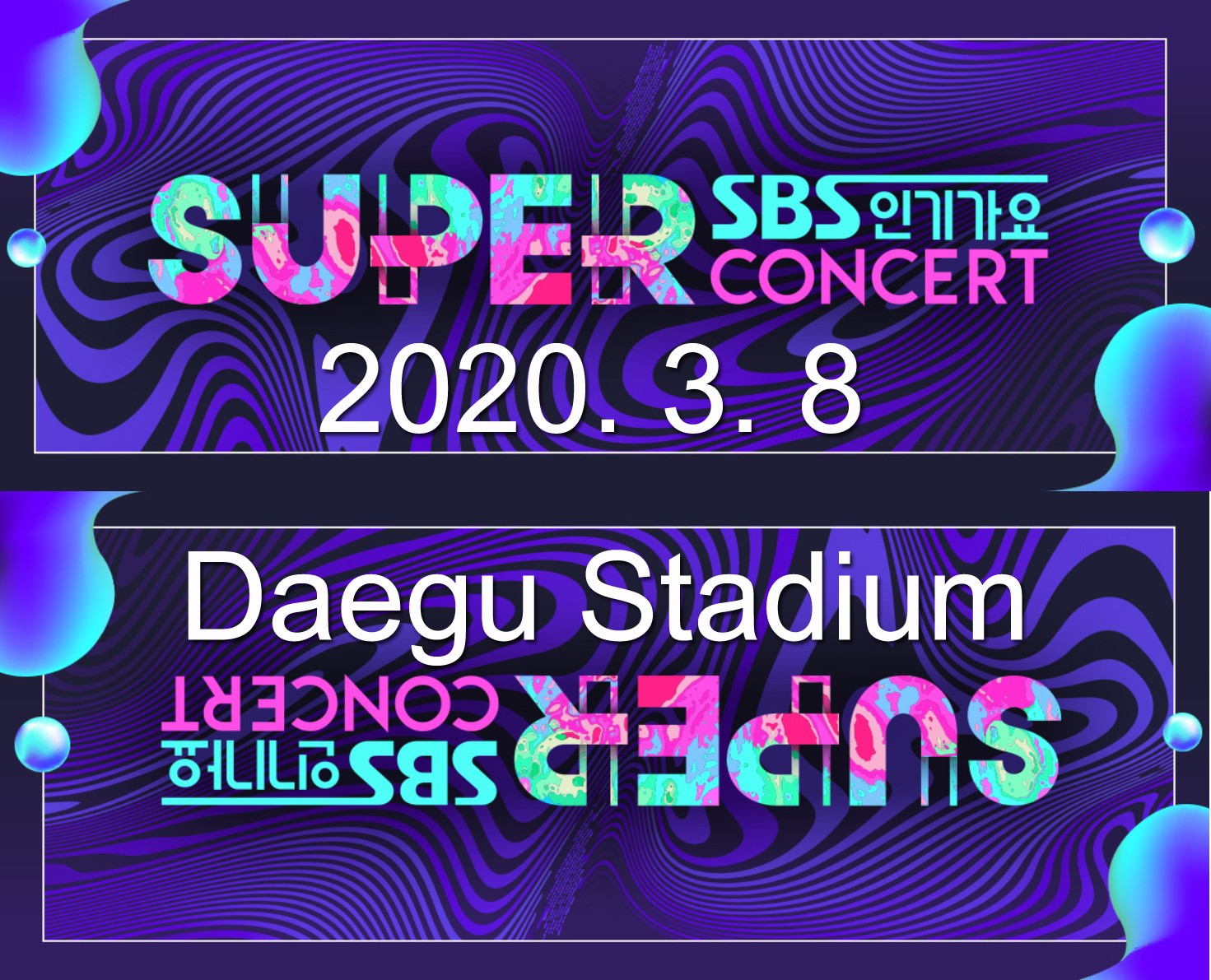 2020 SBS kpop Super Concert in Daegu VIP Ticket(*Shuttle bus) ◀◁◀◁◀◁◀◁◀◁◀◁◀◁◀◁◀◁

Suggested popular information of in Korea
Suggested popular information of Esthe/Spa in Korea
Suggested popular information of in Korea
Suggested popular information of Coupon in Korea
(Korea Discount Coupon)
Utilization information
・Operating Hours : 11:00 ~ 21:30
・Closed : 2nd & 4th Sundays
8, Seongbuk-ro 15-gil, Seongbuk-gu, Seoul
Nearby information
Seoul >

In business for more than 40 years, Seongbukdong Dwaejigalbijip (성북동 돼지갈비집) has become a local legend thanks to its simple but savory menu. Pork served at the restaurant is marinated overnight in a special sauce, which infuses the meat with rich flavors that are released when the mea

Seoul > Daehangno・Seongbukdong

Suyeonsanbang, a traditional Korean tea house located in Seongbuk-dong, was originally the house where the late Korean author Lee Tae-Jun wrote many of his books. Now, his estate has opened Suyeonsanbang's doors to the public in the form of a charming and peaceful tea house. Famous for its savory

Seoul >

Located in the forest, with the fresh air blowing from the popular course on the Bugak Mountain Skyway, Bearhouse prides itself in 30 odd years of traditional, Western-style steak and seafood. As the nation's oldest restaurant, Bearhouse offers a beautiful view of the Bugak Mountain Skyway and r

Seoul > Daehangno・Seongbukdong

Seoul > Daehangno・Seongbukdong

Located in front of the entrance to Sungkyunkwan University in Daehang-no, the restaurant is owned by Mr. Shapour, who came to Korea in 1993 to study medicine at Hanyang University. He opened the restaurant where he does the cooking himself in 2002 to promote Iranian cuisine.With the helpful advice

Seoul >

Located in Dongsung-dong, Jongno-gu, Seoul-si, Namu (나무) is a dining café with a relaxing and casual atmosphere. Inspired by the novel, 'My Sweet Orange Tree' the café seeks to give visitors a sense of comfort, just as the tree in the novel gave the main character, Jeje.The café has a wid
Seoul >

Gogungmasil is a hanbok rental shop located near Changgyeonggung Palace. Visitors can rent hanbok from Gogungmasil before going on a palace tour to Changgyeonggung and Changdeokgung Palace.

Seoul > Insadong・Jongnon

MoonShot is a professional cosmetic brand launched by YG Entertainment. It is a 'beauty playground,' and the name of the store means to launch a spaceship to the moon. The main focus for their products is to include YG Entertainment's uniqueness, freedom, and express this through t

Seoul > Insadong・Jongnon

"Artshop Mu" is an art store that sells hand-made jewelry created by owner and jewelry artist Jin Jin-suk. Each piece of jewelry sold here is hand-made using exotic rocks, beads and oriental pendants imported from India and Nepal.Popular among those in their thirties and forties, necklaces sell

Seoul > Insadong・Jongnon

Lyanature is a cosmetics store/brand. Lee Young Ae, who is the protagonist of the famed Korean drama, Dae Jang Geum, launched the skin care brand and the character is known for having transparent skin like white jade. If you are curious about how Lee Young Ae maintains her flawless skin, then Lyanna

Seoul > Samcheongdong・The Northern Part of the Seoul

Located at the entrance of Samcheong-dong Street in Jongno-gu, Seoul, Jilkyungyee Uriot Samcheong Branch specializes in daily hanbok. Housed in a free-standing hanok building, the store deals with modernized hanbok ensembles and separates, such as jackets, tops, skirts, pants, and dresses plus acces

Seoul > Samcheongdong・The Northern Part of the Seoul

Located in Samcheong-ro, Jongno-gu, Seoul, Saint James Samcheong opened in July 2016. With its large, transparent glass façade, the store is very much a part of the tranquil, sophisticated atmosphere and sunlight of the Samcheong-dong street. Evocative of the marine look, the interior highlights th

Seoul > Insadong・Jongnon

Ahwon Gongbang is a studio devoted to metal crafts. It offers various handmade crafts such as candlesticks, mirrors, and silver accessories. Operated by the same sisters, it tries to embrace both modern art and antique beauty unique in Samcheong-dong. Sophisticated, oriental items made by artists ha

Seoul > Insadong・Jongnon

Byeori began to sell handmade accessories and silver crafts at the Free Market near Hongik Univeristy. As the brand became more popular, the company was able to open a store in Samcheong-dong. In addition to accessories, Byeori now offers household ceramics by a variety of artists. It is popular amo
Seoul >

The Choi Sunu House is the old residence of Hyegok Choi Sunu (1916-1984), who lived in this house from 1976 until the day he passed away. The house is designated as Korea's Registered Cultural Property No. 268. Choi Sunu was a leading art historian who served as the director of the National Museum

Seoul >

Korean Museum of Straw and Life is a private museum dedicated to the collection, research, and display of materials and historical accounts of diverse straws and their uses in Korea. As Koreans' lifestyle in the past heavily depended on agriculture and cultivation of crops, straws and grasses we

Seoul > Daehangno・Seongbukdong

Gilsangsa Temple is located in the Seongbuk-dong neighborhood of northern Seoul. The temple was built on the site of a fancy restaurant called Daewongak. The restaurant owner donated her property to the revered Buddhist monk Venerable Bupjeong (1932-2010), who turned the property into a temple that

Seoul >

Munmyo is a shrine dedicated to Confucius, whose teachings form the foundation of Confucianism. It is also dedicated to his disciples and other great Confucian scholars. Munmyo is not only the shrine but also the highest educational institution of the Joseon Dynasty. Munmyo was once called as Munseo

Seoul > Samcheongdong・The Northern Part of the Seoul

Of the 4 Great Gates (Sukjeongmun, Namdaemun, Dongdaemun, and Seodaemun), established by the Emperor of 1396, Sukjeongmun is called the north gate.Located to the north of Seoul, this gate, with Gyeongbokgung Palace in the center and Changaemun (Jahamun) to the right, make up the wings of the north g

Seoul > Daehangno・Seongbukdong

The main feature of Dongsoong Arts Center is that it accepts various cultural genres. Movies, plays, dances and traditional Korean music (Gukak) that are artistic and experimental are mainly held here. The main facilities are the Dongsoong Hall, the Studio Theater, Hypertheque NADA, etc. Dongsoong H

Seoul > Insadong・Jongnon

Situated in Myeongryun-dong (Seoul) and established in 1984, Waryong Park is located near Malbawi, one of the best overlooks from which to see the city of Seoul. The park is close to natural attractions such as Samcheong Park, Changgyeong Park, and Bukaksan (Mt. Bukak).Although it was difficult to g

Seoul > Daehangno・Seongbukdong

"Neglected for Royal Ascendance"Jeongneung Royal Tomb (정릉) is the tomb of Queen Consort Sindeok, the second wife of King Taejo (1392-1398), founder of the Joseon Dynasty (1392-1910). However, this tomb was not well-maintained compared to other royal tombs because of a power struggle. The queen c

Seoul > Insadong・Jongnon

1m Classic Art Hall, located in Daehang-ro is a classic art experience center exclusively for children. The center provides children with the opportunity to enjoy classical music in a fun and interesting way. In the '1m Experience Classic' program (the oldest children's classical program in th
Seoul >

Located in Myeongnyun-dong, Seoul, Hyehwa 1938 guesthouse is a traditional Korean house built more than 80 years ago. It was recently renovated to serve as a guesthouse by an architect specializing in traditional Korean houses. He originally used the house as his office but decided to turn it into

Seoul > Insadong・Jongnon

Seoul >

Seoul > Insadong・Jongnon

Seoul > Insadong・Jongnon

Doo Guesthouse is pleasant to look at, as many traditional Korean houses are with their antique feel. If the weather allows, you might want to sit on one of the chairs in the garden and kick back as you feel the wind blowing through the trees and immerse yourself in Korean tradition. Doo Guesthouse

Seoul >

Yeonwoo Guesthouse is a quiet and cozy traditional Korean guest house (hanok) located in Gahoe-dong, Jongnogu in Bukchon Hanok Village, a charming area crisscrossed with a labyrinth of old alleyways. As it is close to some of Seoul's most famous tourist attractions, including Changgyeonggung Pala

Seoul >

Located in Bukchon, surrounded by Bugaksan Mountain between Gyeongbokgung Palace and Changdeokgung Palace, Rakkojae Seoul is one of the first hanok accommodations opened in the area, and it is a popular tourist spot for the unique beauty of its hanok buildings and delicious restaurants as well as an

Seoul > Insadong・Jongnon

Rakkojae is a traditional Korean-style guesthouse offering Korean food, Korean folk music and Korean folk dance. Visitors can experience the tasteful life of a nobleman of old Korea. The tiled roves, pavilions, ponds and jar stand as well as pine trees and bamboo plants harmonize well with the Ko

Seoul >

Located around the tourist information center in Bukchon Hanok Village in Jongno-gu, which is famous as the noblemen"s residential area during the Joseon Dynasty, Cheong Yeon Jae, meaning "a clear and clean connection that further advances to more precious and better relationships", is a Korea
Seoul > Insadong・Jongnon

Bourhill Esthetic (est. 2005) is a professional beauty shop located in Daehangno, Seoul. Nationally recognized, certified professional therapists offer hand care, foot care, skin care, and body care treatments. The shop uses only high-end international cosmetic brand products, 80% of which are from

Seoul > Euljiro・Chungmuro・Namsan

Boryeong mud used in this spa is rich in minerals and is gentle enough for even the most sensitive skin types The cheapest price you have ever seen! Must-go places in Korea! Come and experience Korean cultures! One of the popular jjimjilbang in Seou

Seoul > Myeongdong

Skiny-tae Aesthetic is designed to be unique and comfortable. The shop is decorated with cozy seating areas that cater to all five senses.