Renewal:2017-03-07 13:41:41
Napoleon Gwajajeom(Bakery) Main Branch 나폴레옹과자점 본점
35-5, Seongbuk-dong 1-ga, Seongbuk-gu, Seoul (서울특별시 성북구 성북로 7 (성북동1가))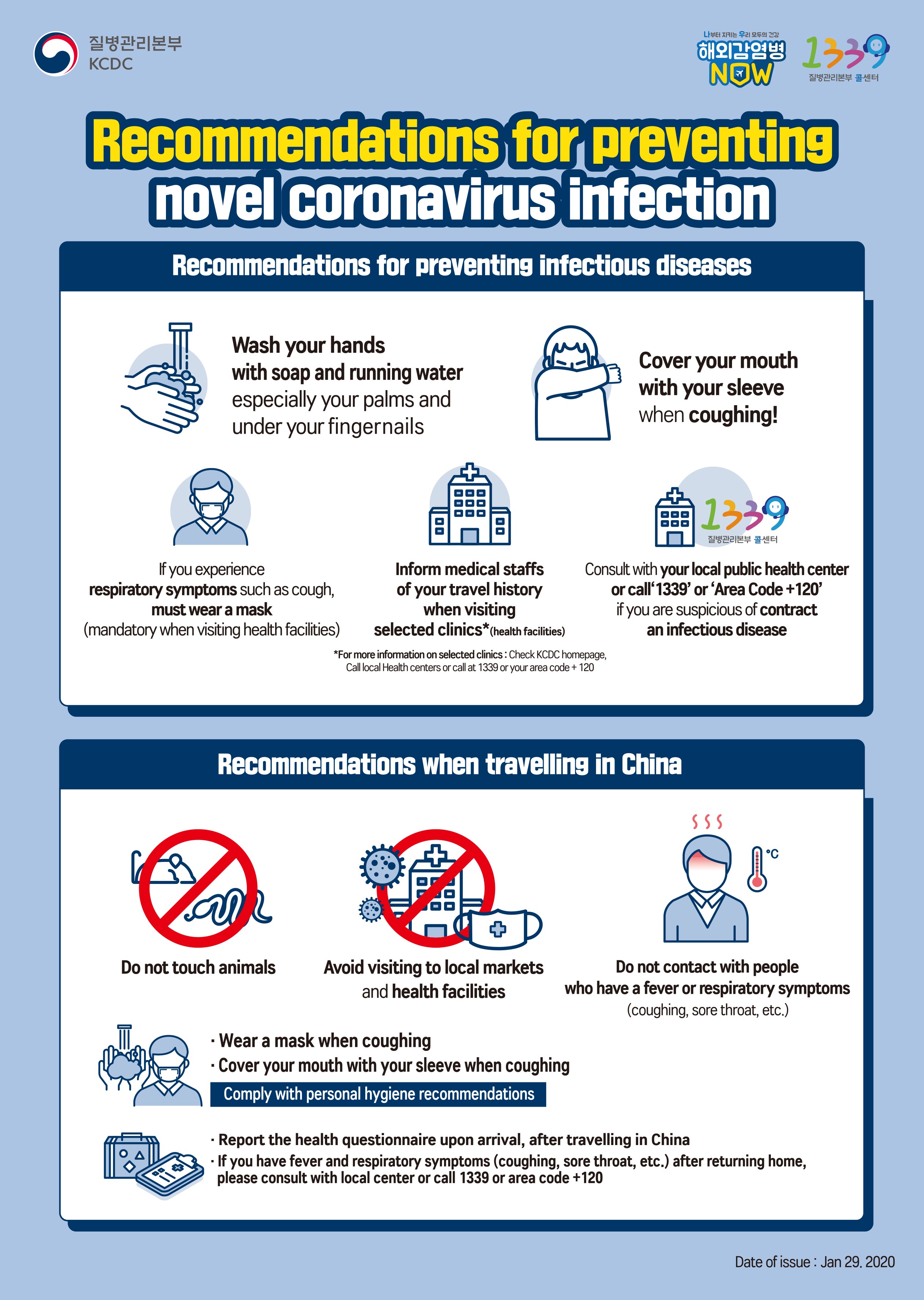 韓国旅行情報のすべて : トリップポーズ http://www.trippose.com
South Korea travel tips and articles : TRIP-PROPOSE http://en.trippose.com
韩国旅游提示和文章 : TRIP-PROPOSE http://cn.trippose.com
韓國旅遊提示和文章 : TRIP-PROPOSE http://tw.trippose.com / http://hk.trippose.com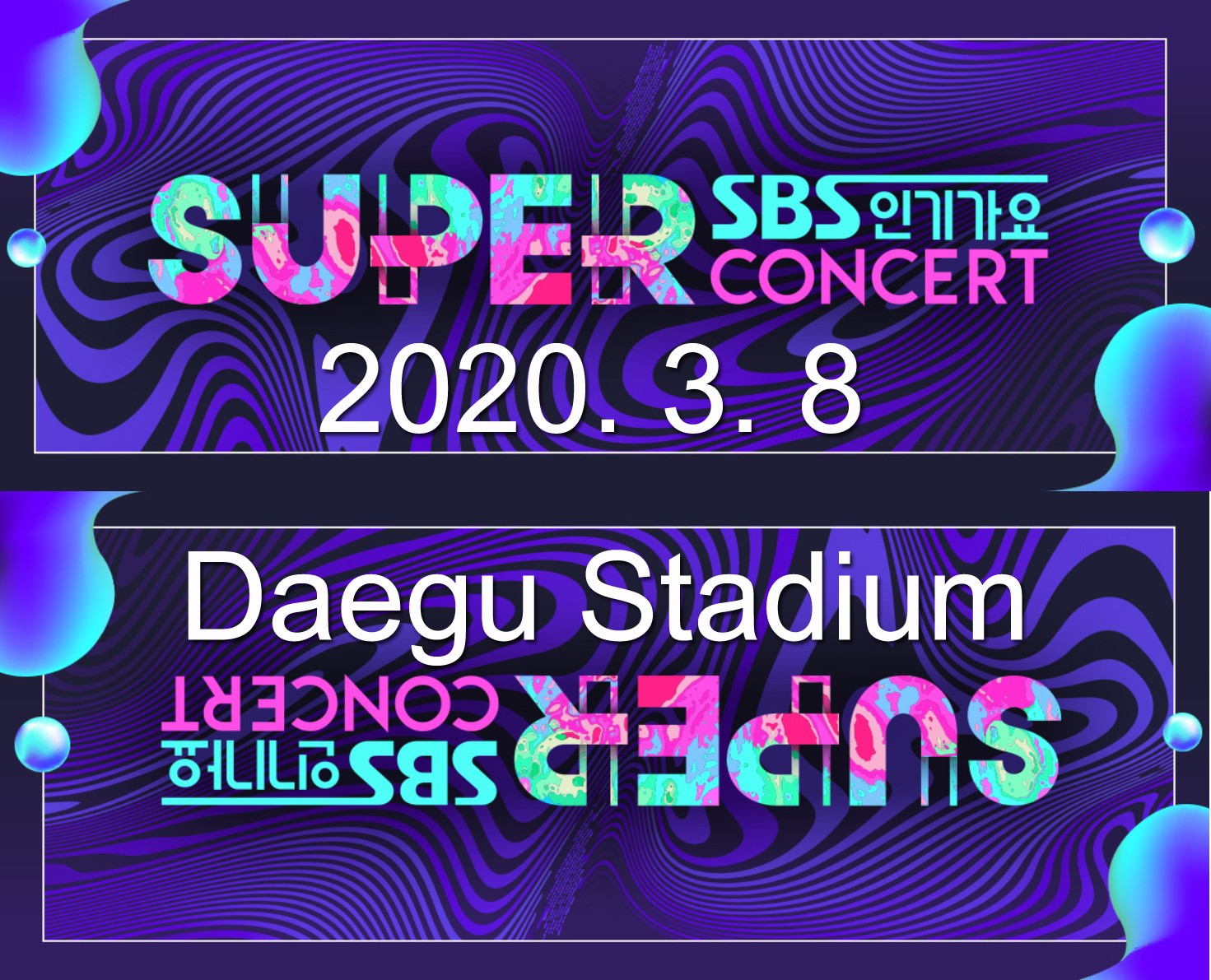 2020 SBS kpop Super Concert in Daegu VIP Ticket(*Shuttle bus) ◀◁◀◁◀◁◀◁◀◁◀◁◀◁◀◁◀◁

Suggested popular information of in Korea
Suggested popular information of Esthe/Spa in Korea
Suggested popular information of in Korea
Suggested popular information of Coupon in Korea
(Korea Discount Coupon)
Utilization information
・Operating Hours : 08:00 - 21:30
・Menu : Less than 10,000 Won
35-5, Seongbuk-dong 1-ga, Seongbuk-gu, Seoul
Traffic information
Subway Line 4 Hansung Univ. (Samseongyo) (한성대입구(삼선교))- 102.8m
Nearby information
Seoul > Daehangno・Seongbukdong

Korean beef bulgogi (marinated thinly-sliced beef) and gomguksu (wheat flour noodles in a thick beef bone soup) are the most popular items here. Another popular menu item is the North Korean-style wangmandu (large dumpling). Because they serve simple main dishes and elaborate side dishes, this place

Seoul >

Located in Dongsung-dong, Jongno-gu, Seoul-si, Namu (나무) is a dining café with a relaxing and casual atmosphere. Inspired by the novel, 'My Sweet Orange Tree' the café seeks to give visitors a sense of comfort, just as the tree in the novel gave the main character, Jeje.The café has a wid

Seoul > Daehangno・Seongbukdong

Located in front of the entrance to Sungkyunkwan University in Daehang-no, the restaurant is owned by Mr. Shapour, who came to Korea in 1993 to study medicine at Hanyang University. He opened the restaurant where he does the cooking himself in 2002 to promote Iranian cuisine.With the helpful advice

Seoul >

Located in the forest, with the fresh air blowing from the popular course on the Bugak Mountain Skyway, Bearhouse prides itself in 30 odd years of traditional, Western-style steak and seafood. As the nation's oldest restaurant, Bearhouse offers a beautiful view of the Bugak Mountain Skyway and r

Seoul >

In business for more than 40 years, Seongbukdong Dwaejigalbijip (성북동 돼지갈비집) has become a local legend thanks to its simple but savory menu. Pork served at the restaurant is marinated overnight in a special sauce, which infuses the meat with rich flavors that are released when the mea

Seoul > Daehangno・Seongbukdong

Suyeonsanbang, a traditional Korean tea house located in Seongbuk-dong, was originally the house where the late Korean author Lee Tae-Jun wrote many of his books. Now, his estate has opened Suyeonsanbang's doors to the public in the form of a charming and peaceful tea house. Famous for its savory
Seoul >

Gogungmasil is a hanbok rental shop located near Changgyeonggung Palace. Visitors can rent hanbok from Gogungmasil before going on a palace tour to Changgyeonggung and Changdeokgung Palace.

Seoul > Insadong・Jongnon

"Artshop Mu" is an art store that sells hand-made jewelry created by owner and jewelry artist Jin Jin-suk. Each piece of jewelry sold here is hand-made using exotic rocks, beads and oriental pendants imported from India and Nepal.Popular among those in their thirties and forties, necklaces sell

Seoul >

Mibo Jewelry carries a wide selection of necklaces, rings and earrings made with gold, silver and other precious gemstones like diamond, ruby, sapphire, pearl, etc. The most popular items include diamond rings, luxury watches, gold rings and necklaces. Moreover, at Mibo Jewelry, customers may design

Seoul > Dongdaemun

The Dongdaemun Shopping Complex is one of Korea's most well-known markets. It was founded in December of 1970 as the largest of its kind in Asia and has maintained that status for the last 40 years. Browsing the plethora of shops, you can find fabric and clothing for all the latest global fashion

Seoul > Dongdaemun

As one of the largest markets in Asia, Dongdaemun Shopping Complex boasts huge accessory shops. Most of the handmade accessories in Korea are distributed here. Colorful accessories with unique designs are available at inexpensive prices.

Seoul > Dongdaemun

As one of the largest markets in Asia, Dongdaemun Shopping Complex boasts huge hanbok shops. Most of the hanbok in Korea are distributed there. It offers a wide array of hanbok from traditional hanbok to modernized hanbok in addition to accessories and clothing materials. Dongdaemun Shopping Complex

Seoul > Insadong・Jongnon

MoonShot is a professional cosmetic brand launched by YG Entertainment. It is a 'beauty playground,' and the name of the store means to launch a spaceship to the moon. The main focus for their products is to include YG Entertainment's uniqueness, freedom, and express this through t

Seoul > Dongdaemun

Seungjin Toy Palace is a toy store that carries almost every kind of toy imaginable from stuffed animals to character dolls and much more. Located along 'Toy Street' of Changsin-dong, Seungjin Toy Palace carries one of the nation's largest selections of toys. What makes this store even more attracti

Seoul > Insadong・Jongnon

Lyanature is a cosmetics store/brand. Lee Young Ae, who is the protagonist of the famed Korean drama, Dae Jang Geum, launched the skin care brand and the character is known for having transparent skin like white jade. If you are curious about how Lee Young Ae maintains her flawless skin, then Lyanna

Seoul > Dongdaemun

Dongdaemun Stationary Store Street is located in Changsin-dong near Dongdaemun Station, and is a wholesale market selling toys and stationery. Almost 100 stationery stores are packed in the area, selling robots, dolls, play houses, various school supplies, party and event items, stationery, and toys
Seoul >

The Choi Sunu House is the old residence of Hyegok Choi Sunu (1916-1984), who lived in this house from 1976 until the day he passed away. The house is designated as Korea's Registered Cultural Property No. 268. Choi Sunu was a leading art historian who served as the director of the National Museum

Seoul > Daehangno・Seongbukdong

The main feature of Dongsoong Arts Center is that it accepts various cultural genres. Movies, plays, dances and traditional Korean music (Gukak) that are artistic and experimental are mainly held here. The main facilities are the Dongsoong Hall, the Studio Theater, Hypertheque NADA, etc. Dongsoong H

Seoul >

Korean Museum of Straw and Life is a private museum dedicated to the collection, research, and display of materials and historical accounts of diverse straws and their uses in Korea. As Koreans' lifestyle in the past heavily depended on agriculture and cultivation of crops, straws and grasses we

Seoul > Insadong・Jongnon

1m Classic Art Hall, located in Daehang-ro is a classic art experience center exclusively for children. The center provides children with the opportunity to enjoy classical music in a fun and interesting way. In the '1m Experience Classic' program (the oldest children's classical program in th

Seoul > Insadong・Jongnon

Art Center K (formerly Wonder Space) reopened in February 2012, offers art programs in Daehangno, a neighborhood of youth, romance and culture. It also supports artists through creative activities, exchanges, and trainings, while serving as a performing art hall where people can participate in artis

Seoul > Daehangno・Seongbukdong

Daegangno Arts Theater (B5-4F) is a venue for performing arts that is comprised of three halls of varying sizes. The main hall on the 1st and 2nd floors has a proscenium stage and seating arranged in fan-shape. In an effort to present a more contemporary theater experience, the seats in the main hal

Seoul > Insadong・Jongnon

Opened in October 15, 1984, this small theater holds the firm belief that "children nurtured happily make the world happy." Named after Maeterlinck's fairly tale, Blue Bird, and equipped with two performance halls almost 200 square meters the Samtoh Blue Bird Theater has offered p

Seoul > Insadong・Jongnon

Opened on April 1, 1981, Arko Arts Theater's mission statement is to "boost performance art, obtain performance space to promote its popularity among the public, and support stages to pure art organizations facing financial difficulties."Over the last 24 years, it has made immense contributions

Seoul >

Munmyo is a shrine dedicated to Confucius, whose teachings form the foundation of Confucianism. It is also dedicated to his disciples and other great Confucian scholars. Munmyo is not only the shrine but also the highest educational institution of the Joseon Dynasty. Munmyo was once called as Munseo

Seoul > Daehangno・Seongbukdong

Naksan Park gets its name from its camel hump-like appearance. In Korean 'nakta' means camel and 'san' means mountain. So people refer to the park as Nakta Park or Naksan Park. The mountain is a solid granite bedrock. The Joseon royal family enjoyed the natural beauty of the granite mou
Seoul >

Located in Myeongnyun-dong, Seoul, Hyehwa 1938 guesthouse is a traditional Korean house built more than 80 years ago. It was recently renovated to serve as a guesthouse by an architect specializing in traditional Korean houses. He originally used the house as his office but decided to turn it into

Seoul >

Seoul > Insadong・Jongnon

Seoul >

Brown Hotel in downtown Seoul features 46 Western-style and 4 Korean-style guestrooms and other convenience and dining facilities. As it is located five minutes from Bomum Station on Seoul Subway Line 6, the hotel provides easy access by public transportation to different parts of the city.

Seoul > Insadong・Jongnon

Seoul >

Seoul > Insadong・Jongnon

Doo Guesthouse is pleasant to look at, as many traditional Korean houses are with their antique feel. If the weather allows, you might want to sit on one of the chairs in the garden and kick back as you feel the wind blowing through the trees and immerse yourself in Korean tradition. Doo Guesthouse

Seoul > Insadong・Jongnon

The Amiga In Seoul is within walking distance of all five of Seoul's major palaces and Cheonggyecheon Stream, which is lovely in the daytime and even more beautiful at night. Guests can also experience Korean tradition culture (including live performances) in Insa-dong, Daehangno, and the Marronnier

Seoul > Insadong・Jongnon

Located in Jongno-gu, Seoul, Yim's House has the business motto of Clean, Comfortable and Safe. All employees serve tourists as if to serve the guest to their own home and always provide differentiated service. Located inbetween Changdeokgung and Jongmyo, there is much to see, surrounded by a

Seoul >

Yeonwoo Guesthouse is a quiet and cozy traditional Korean guest house (hanok) located in Gahoe-dong, Jongnogu in Bukchon Hanok Village, a charming area crisscrossed with a labyrinth of old alleyways. As it is close to some of Seoul's most famous tourist attractions, including Changgyeonggung Pala
Seoul > Insadong・Jongnon

Bourhill Esthetic (est. 2005) is a professional beauty shop located in Daehangno, Seoul. Nationally recognized, certified professional therapists offer hand care, foot care, skin care, and body care treatments. The shop uses only high-end international cosmetic brand products, 80% of which are from

Seoul > Euljiro・Chungmuro・Namsan

Boryeong mud used in this spa is rich in minerals and is gentle enough for even the most sensitive skin types The cheapest price you have ever seen! Must-go places in Korea! Come and experience Korean cultures! One of the popular jjimjilbang in Seou

Seoul > Myeongdong

Skiny-tae Aesthetic is designed to be unique and comfortable. The shop is decorated with cozy seating areas that cater to all five senses.