Renewal:2016-04-13 16:01:03
Lotte Department Store - Centum City Branch 롯데백화점-센텀시티점
59, Centumnam-daero, Haeundae-gu, Busan
Located at Centrum City, Lotte Department Store offers everything for both shopping and entertainment (Lotte Cinema). Unlike other department stores, it has luxurious interior designs and outstanding amenities for customers. Customers will find professional services along with top-notch brand items in Lotte Department Store. The tenth floor houses Sunshine Park while the second floor offers the restaurant & cafe Harrods. Each floor in Lotte Department Store will bring something unique that cusotmers have not experienced before.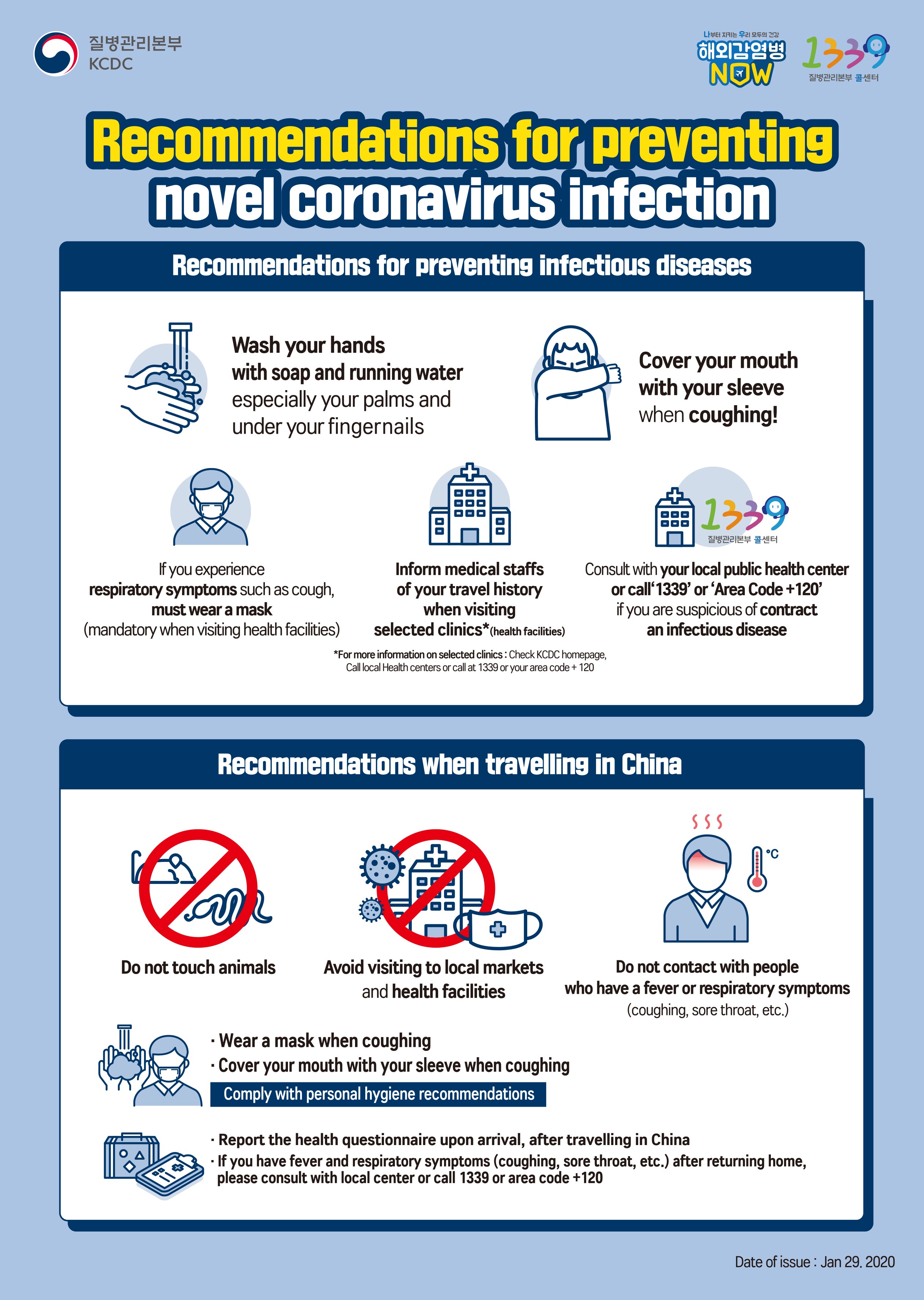 韓国旅行情報のすべて : トリップポーズ http://www.trippose.com
South Korea travel tips and articles : TRIP-PROPOSE http://en.trippose.com
韩国旅游提示和文章 : TRIP-PROPOSE http://cn.trippose.com
韓國旅遊提示和文章 : TRIP-PROPOSE http://tw.trippose.com / http://hk.trippose.com

Suggested popular information of in Korea
Suggested popular information of Esthe/Spa in Korea
Suggested popular information of in Korea
Suggested popular information of Coupon in Korea
(Korea Discount Coupon)
Utilization information
・Information : • 1330 Travel Hotline: +82-51-1330
(Korean, English, Japanese, Chinese)
• For more info: +82-51-730-2500 (Korean only)
・Opening date : December 7, 2007
・Operating Hours : 10:30-20:00
・Parking Facilities : Parking space: B2F-B7F (up to 1,100 cars)
Parking fees: KRW 1,000 for the first 30 minutes and KRW 500 per every 10 minutes after that
- Customers purchasing items worth KRW 10,000: free of charge for one hour
- Customers purchasing items worth KRW 30,000 to KRW 50,000: free of charge for two hours
- Customers purchasing items worth KRW 50,000 and more: free of charge for three hours
・Closed : One Monday off every month (subject to change every month)
・Products Offered : International luxury brand items, cosmetics, fashion accessories, women's clothing, lingeries, sportswear, golf wear, men's clothing, electronics, furniture, clothing for children and kids, and daily use items
・Structure Size : B7-9F
Area: 33,021㎡
Stores: 488 stores in total
・Store Information : 10F: Sunshine Park, Event Hall, and Customer Lounge
8F-9F: Lotte Cinema
7F: Families/Children and Kids (Service Lounge, Customer Center, children's playrooms, baby lounges, Repair/Maintenance Center for Electronics, Lotte Card Center, and Gift Cards Office)
6F: Men's Wear/Food Court (restaurants, alteration shop for men's wear and Men's Lounge)
5F: Young Casual Wear/Sportswear (Young Lounge)
4F: Women's Casual Wear (nail shops and alteration shop for women's wear)
3F: Designer Boutique/Golf/Lingeries
2F: International Luxury Brands/Luxury Salons (Avenuel Lounge, Members' Club, and Beauty Salon)
1F: International Luxury Brands/Cosmetics (Plaza: Flower Garden, Pavillion, and Waterwheel Lounge)
B1F: Food Items/Fashion Accessories (Culture Center, coin-operated lockers, postal delivery office, and Baby Stroller Leasing Center)
B2F: parking lots and information desk
B3F-B7F: parking lots
・Restrooms : Available
Available Brands
Luxury brand: Bulgari, Paul Smith, Etro, Burberry, Louis Vuitton, Dior Homme, Gucci, and Dior
Accessories: Heel N Tote, Helen Kaminski, Damiani, Jimmy Choo, and Dupont
Clothing: Daks, Silkroad, Crocodile Lady, Escalier, and Arnold Palmer
Casual wear: Tommy Hilfiger, Beanpole, Ralph Lauren, Elle, and Codes Combine
Sportswear: Nike, CK, Polham, NII, Vevi's, Giordano, Hum, and Guess
Facilities for the Handicapped
Accessible washrooms for people with disabilities at B2
Tax Refund Information
Issue tax free certificates at Customer Center on the seventh floor after bringing purchase receipts totalling at least KRW 30,000
- Fill in passport number and personal informatoin and sign the legal transfer certificate at Airport Customs Office
- Tax refunds available at Tax Refund Counter within the international airport
Ways to Shop
Both offline and online (www.lotte.com) purchase available
Access
Centum City Station (Busan Subway Line 2)
The subway station is directly connected to the department store.
59, Centumnam-daero, Haeundae-gu, Busan