Renewal:2016-05-29 18:51:36
Changgyeonggung Palace 창경궁
+82-2-762-4868~9

http://cgg.cha.go.kr
185 Changgyeonggung-ro, Jongno-gu, Seoul (지번주소 서울특별시 종로구 와룡동 2-1)
Located in the heart of Seoul, Changgyeonggung Palace was first built by the 4th ruler of the Joseon Dynasty, King Sejong (r.1418-1450), for his retiring father, King Taejong. It often served as residential quarters for queens and concubines. During the reign of King Seongjong (r.1469-1494), the palace was renovated and renamed to Changgyeonggung Palace. It later became a park with a zoo and a botanical garden during Japanese colonial rule. The palace was then relocated in 1983 and regained its old grace after years of restoration.

Past the entrance of Changgyeonggung Palace, the Honghwa Gate, you will find Okcheongyo Bridge. All palaces of the Joseon Dynasty have ponds with an arch bridge over them, just like Okcheongyo Bridge. Cross Okcheongyo Bridge, pass the Myeongjeongmun Gate, and you will find Myeonjeongjeon. This is the office of the king, and Myeongjeongjeon is the oldest of the Joseon Dynasty palaces. The houses face southwards, but Myeongjeongjeon faces east. Because the ancestral shrine of the royal family is located to the south, the gate couldn't face the south, as is required by Confucian custom. There are stones with the status of the officials carved on the yard. Behind Myeongjeongjeon on the upper left side is Sungmundang. This building utilizes the slope of the mountain. If you look at Myeongjeongjeon and Munjeongjeon, the combination of the high and low roofs offers a beautiful view.

Tongmyeongjeon was built for the queen. It is the biggest building in Changgyeonggung Palace, and you can recognize the delicate details of its structure in various parts of the building. Walk up the stones past Tongmyeongjeon and there you will find Jagyeongjeon. On the southeast direction of the Jagyeongjeon is the Punggidae. This Punggidae is a measuring instrument. It is a long pole with a cloth hung at the end used to check the speed and direction of the wind. If you head north there is a large pond called Chundangji. Half of the pond was originally a rice field that the king took care of. But during the Japanese occupation, the rice field was changed to a pond with little ships floating on it. And the botanic garden built above the pond still remains today.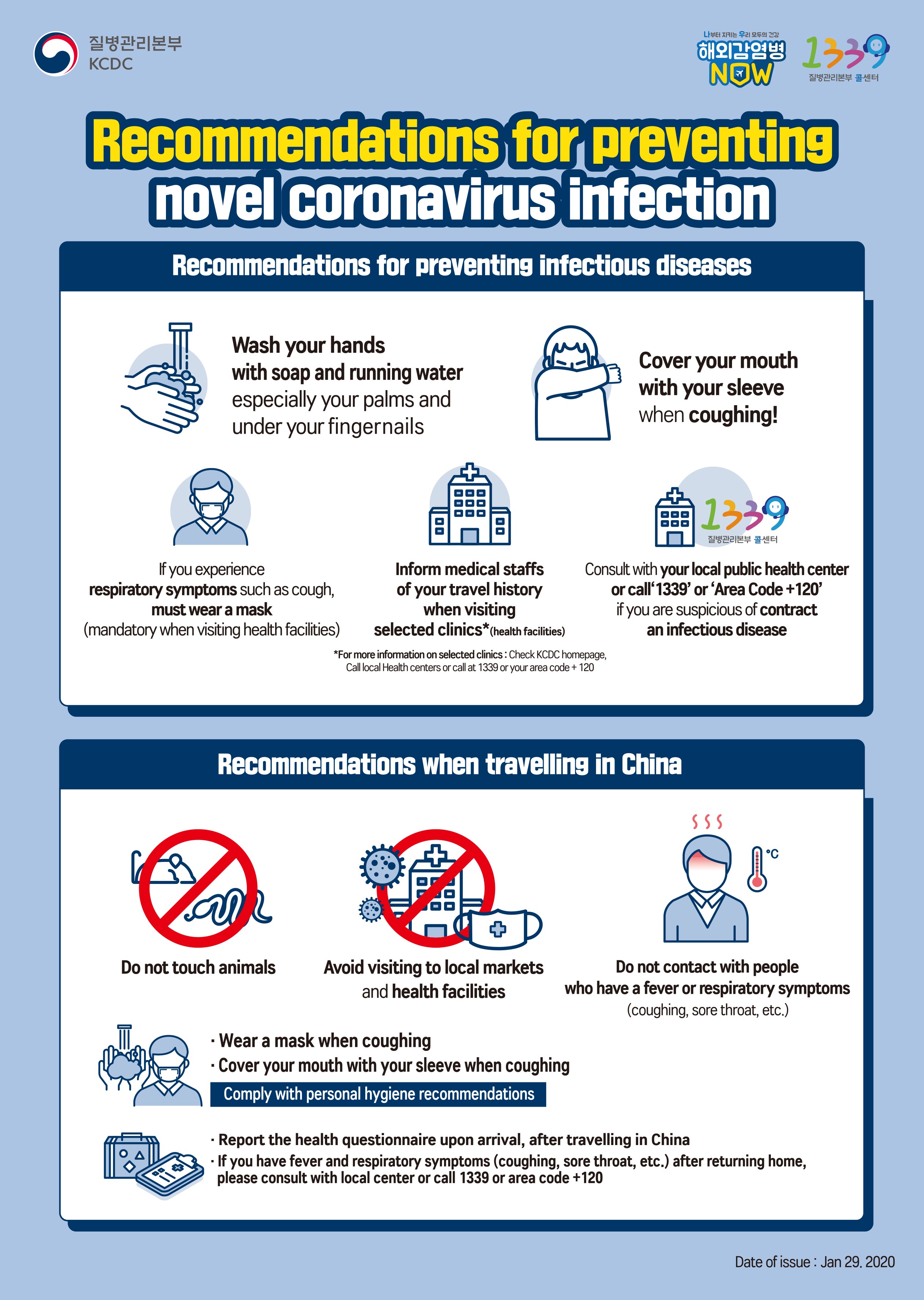 韓国旅行情報のすべて : トリップポーズ http://www.trippose.com
South Korea travel tips and articles : TRIP-PROPOSE http://en.trippose.com
韩国旅游提示和文章 : TRIP-PROPOSE http://cn.trippose.com
韓國旅遊提示和文章 : TRIP-PROPOSE http://tw.trippose.com / http://hk.trippose.com

Suggested popular information of in Korea
Suggested popular information of Esthe/Spa in Korea
Suggested popular information of in Korea
Suggested popular information of Coupon in Korea
(Korea Discount Coupon)
Utilization information
・Information : [Changgyeonggung Palace Nighttime Opening]
May 2-14 (Closed on May 11)
19:00-22:00 (* Last admission at 21:00)
・Information : • 1330 Travel Hotline: +82-2-1330 (Korean, English, Japanese, Chinese)
• For more info: +82-2-762-4868~9
・Parking Facilities : Available
* Parking Fees - 2,000 won for 2 hrs / 1,000 for every additional 30 min
* 33 cars available
・Closed : Every Monday
・Operating Hours : Feb-May, Sep-Oct 09:00-18:00
Jun-Aug 09:00-18:30
Nov-Jan 09:00-17:30

※ Last admission is one hour before closing.
Admission Fees
[Korean Citizens]
Adults (ages 25-64): Individual 1,000 won / Group (over 10): 800 won
* Following people in the category may enter free of charge (requires a valid proof): Children and Teenagers (ages 24 and under). Seniors (ages 65 & over). Teachers and/or guides on educational purposes for nursery, elementary, middle and high school students. Persons wearing hanbok (Only during New Year's Day and Chuseok holidays). People with disabilities.
[International Visitors]
※ Adults (ages 19 and more): Individual 1,000 won / Group (over 10): 800 won
※ Children and Teenagers (ages 7-18): 500 won
※ Children under age 6: Free
※ Integrated Admission is also available and can be purchased separately.

-----------------
*Integrated Admission
- Admission to the Four Palaces (Changdeokgung Palaces (including Huwon, Secret Garden), Changgyeonggung Palace, Deoksugung Palace, Gyeongbokgung Palace) and Jongmyo Shrine.
- Ticket price: 10,000 won per person (Valid for 1 month after purchase).
- Refunds are not available after the ticket has been used at the first site.
- Visitors may go on a combined tour of Changdeokgung and Changgyeonggung Palaces. (Separate tickets must be purchased at Hamyangmun Gate.)
- The Jongmyo Shrine tour will be offered only at specific times during the day, except on Saturdays when visitors may tour at their leisure. During this time, the passage connecting Jongmyo Shrine and Changgyeonggung Palace will be closed to the public. - Closed on Mondays: Changdeokgung, Deoksugung, and Changgyeonggung palaces. - Closed on Tuesdays: Gyeongbokgung Palace, Jongmyo Shrine.

Interpretation Services Offered
English - 11:00, 16:00
Japanese - 10:00, 14:00
Chinese - 09:30, 15:00
* Departure: In front of Okcheongyo Bridge / Duration: Approx. 1 hour
* Groups of 30 people or more are required to make a reservation two days in advance via phone at +82-2-762-4868.
Korean Info. Service
Korean Palace Tour Service 09:30, 10:30, 11:30, 12:30, 13:30, 14:30, 15:30, 16:30
(November – January, 16:00)

※ Over 30 or more visitors are required to book two days in advance by phone. (Changgyeonggung Palace: +82-2-762-4868) ※ Deapating at Okcheongyo Bridge (1 hour Tour)
※ A volunteer association palace guide leads Sunday tours (except 16:30)
※ Inquiries: +82-2-2273-2276

Access
Anguk Station (Seoul Subway Line 3), Exit 3.
- Walk straight from the exit (east) along Yulgok-ro for about 1 km.
- Turn left (north) onto Changgyeonggung-ro.
- Walk about 300 m to find the palace entrance on the left.
185 Changgyeonggung-ro, Jongno-gu, Seoul
Traffic information
Subway Line 4 Hyehwa (혜화)- 668.9m