Renewal:2016-02-05 00:04:03
Seoul National Science Museum 국립서울과학관
+82-2-3668-2200

www.ssm.go.kr
215, Changgyeonggung-ro, Jongno-gu, Seoul
The Seoul National Science Museum first opened its doors to the public in 1945. It was destroyed during the Korean War (1950-1953) and was later rebuilt at its current location in 1972. The museum features a range of exhibition halls and hands-on programs offering visitors an opportunity to experience the principles of science. In addition, the programs focus on nurturing the creativity of children and helping children better understand science.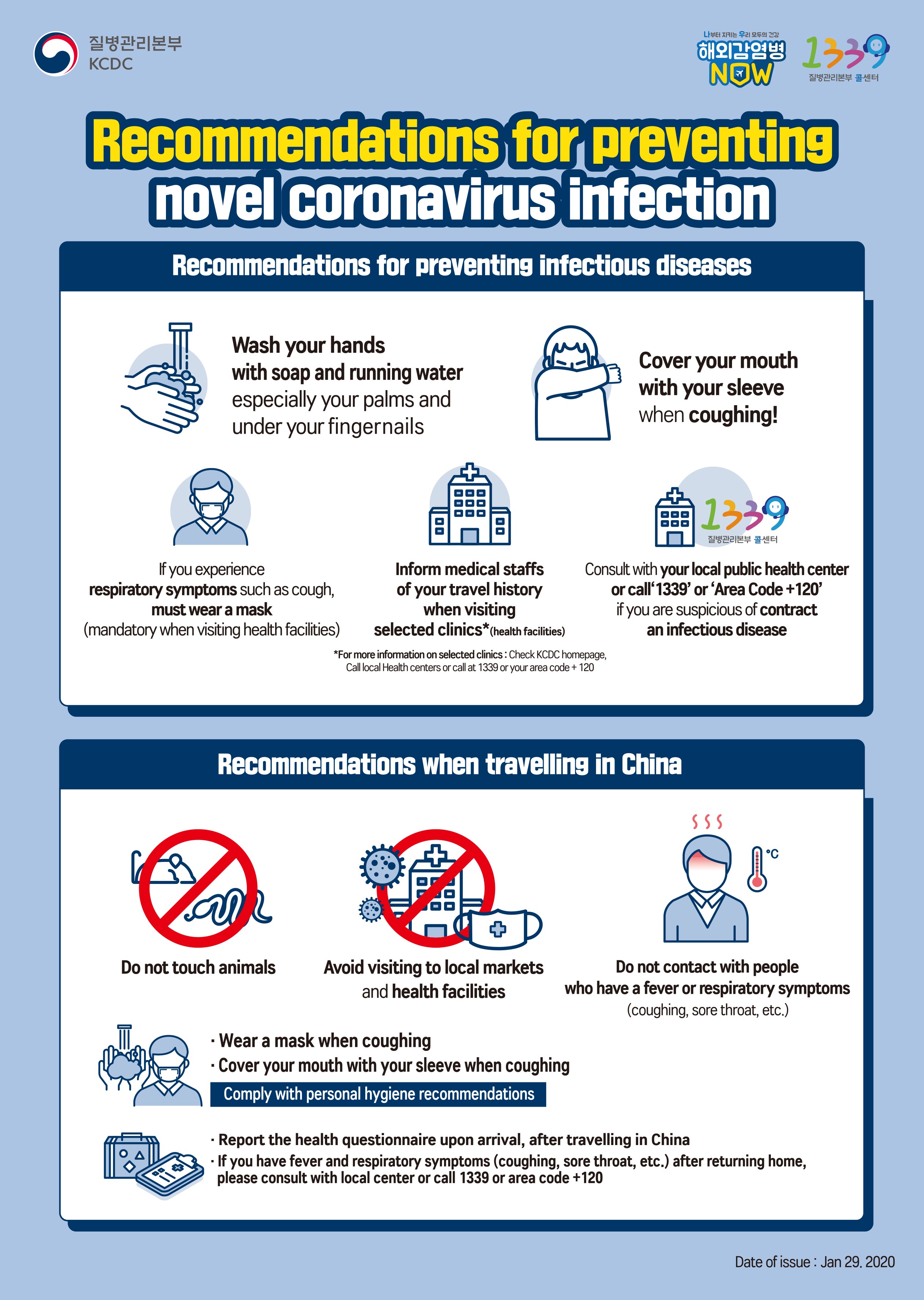 韓国旅行情報のすべて : トリップポーズ http://www.trippose.com
South Korea travel tips and articles : TRIP-PROPOSE http://en.trippose.com
韩国旅游提示和文章 : TRIP-PROPOSE http://cn.trippose.com
韓國旅遊提示和文章 : TRIP-PROPOSE http://tw.trippose.com / http://hk.trippose.com

Suggested popular information of in Korea
Suggested popular information of Esthe/Spa in Korea
Suggested popular information of in Korea
Suggested popular information of Coupon in Korea
(Korea Discount Coupon)
Utilization information
・Information : • 1330 Travel Hotline: +82-2-1330
(Korean, English, Japanese, Chinese)
• For more info: +82-2-3668-2200
・Parking Facilities : Available

* Not available for buses.
* Parking spaces are limited, so use of public transportation is recommended.
* Cars with plate numbers ending in specific numbers are not allowed to access the parking lot on designated days: Monday (1, 6), Tuesday (2, 7), Wednesday (3, 8), Thursday (4, 9), Friday (5, 0)
・Parking Fees : * Small cars (less than 15 passengers):
First 2 hours: 2,000 won
Each additional 30 minutes: 500 won
Daily parking: 10,000 won

・Closed : Mondays (the following day, if Monday is a holiday)
・Admission Fees : Adults (ages 20-64): 1,000 won / Group: 500 won
Children & Youths (ages 7-19): 500 won / Group: 300 won
* Group: 30 people or more
・Operating Hours : 09:30-17:30 (Last admission: 16:30)
Program Information
Green Science Experience Zone
Operating hours: 10:00-16:00 (lunch time: 12:00-13:00)
Participation fees: Free
Description: Making rubber balls, pinwheels, toy ducks, toy monkeys, and walking toys with easily found materials like paper cups, wooden chopsticks, and straws.

Magic Hands
Operating hours: 10:30-16:00
Participation fees: White wax: 3,000 won / Color wax: 4,000 won
Description: Making a model of your hand in various shapes with wax.
How to participate: In order of arrival / reservations required for groups of over 30.
Inquiries: +82-2-745-6713, +82-10-5496-6713

Ceramic Experience Class
Operating hours: 09:30-17:00 (lunch time: 11:30-12:30)
Participation fees: 10,000 won~
Description: Designing and making ceramics
How to participate: Advanced registrations required. (10 people per class)
Inquiries: +82-2-747-8345, +82-10-4339-8345

Reservations
Access
Hyehwa Station (Seoul Subway Line 4), Exit 4.
Walk 10 minutes towards Changgyeonggung Palace.
The museum is located next to the palace.

[Bus]
Take Bus 102, 104, 106, 107, 140, 143, 150, 151, 162, 171, 172, 272 or 301.
Get off at Changgyeonggung Palace.
215, Changgyeonggung-ro, Jongno-gu, Seoul
Traffic information
Subway Line 4 Hyehwa (혜화)- 431.8m